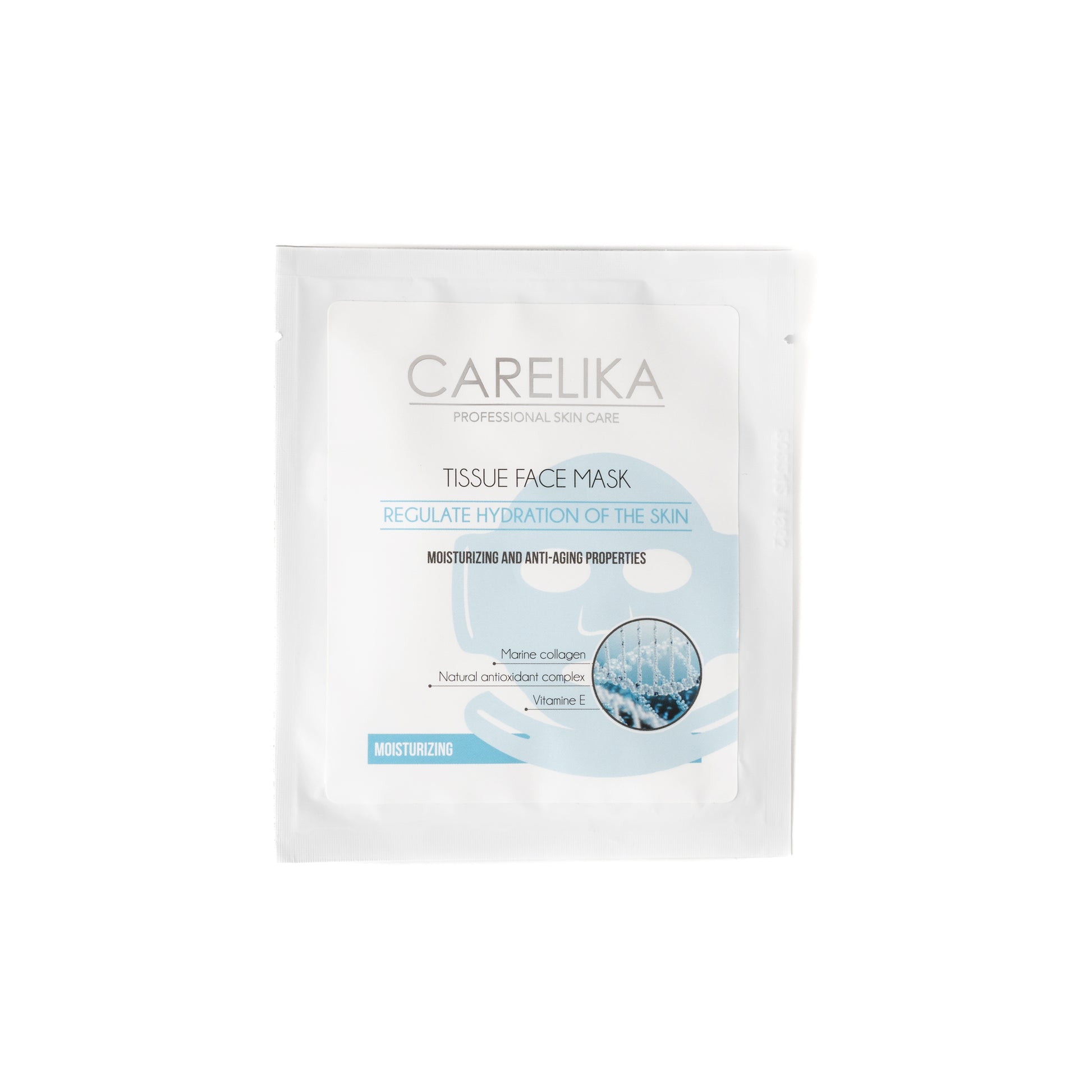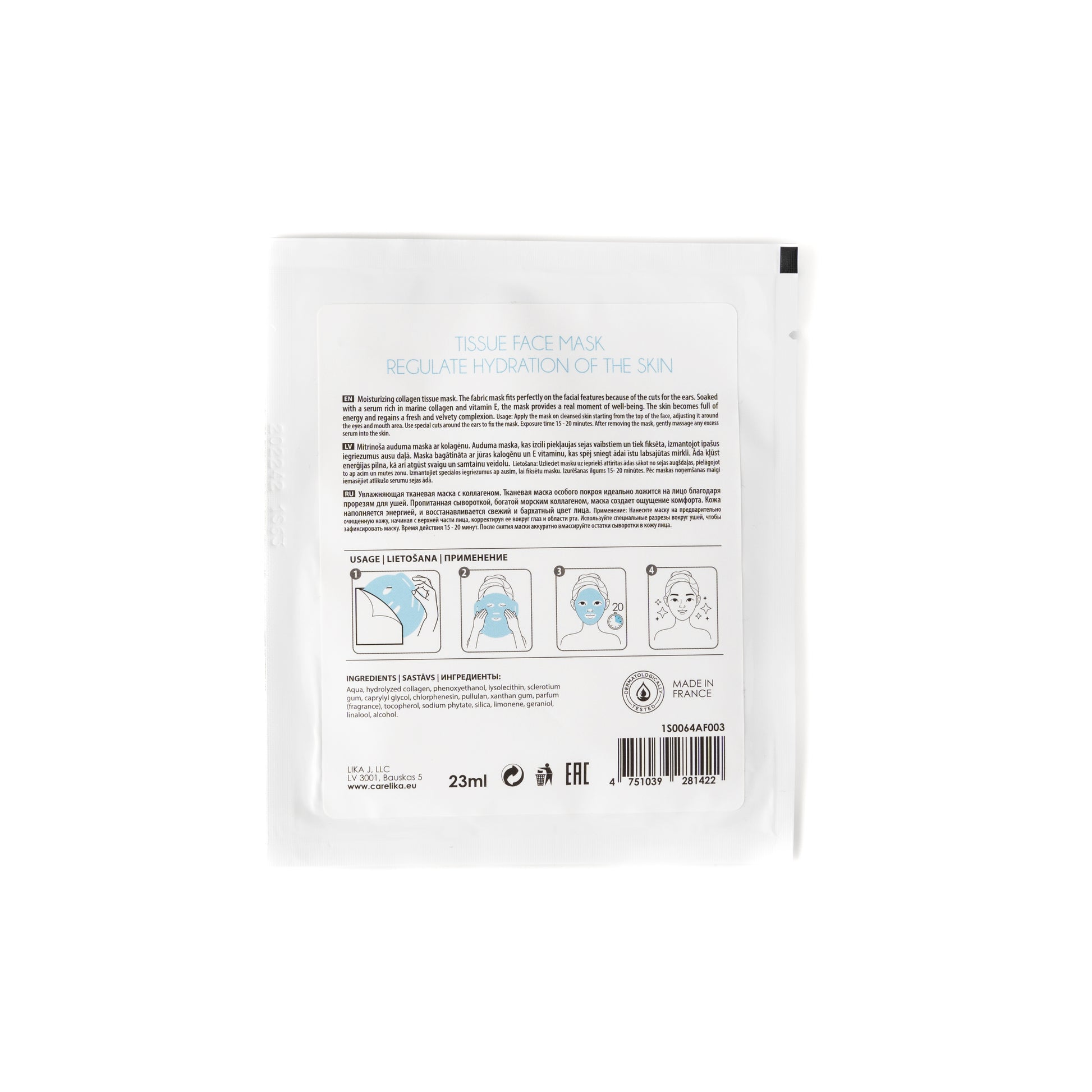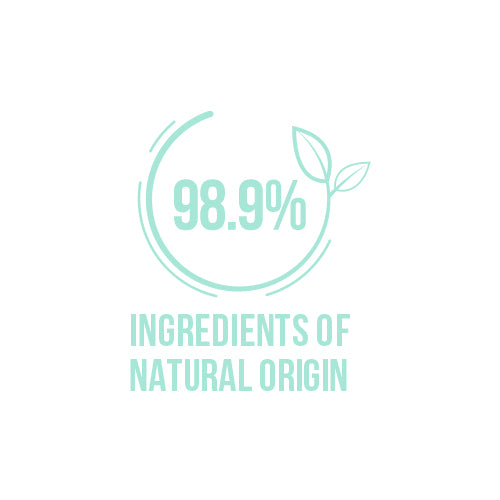 Tissue Face Mask with Collagen
What is it?
The CARELIKA Tissue Face Mask with Collagen is a user-friendly mask that snuggly adapts to your facial contour. Being saturated with anti-ageing serum, this mask is your partner in fighting the unwanted signs of ageing. Every inch of the tissue is soaked in antioxidant vitamin E which neutralizes free radicals and improves skin texture too. The marine collagen from the mask strengthens the structure of the skin providing rigidity and integrity. It also keeps your skin soft, moisturized, and velvety. Made from 99% natural ingredients, this tissue mask also contains a complex of natural antioxidants which are armed with free radical scavenging activity to fight against wrinkles and thus help reduce the sagging of skin to visibly lift the skin.
Embrace the goodness of tissue mask with collagen for the skin so soft, supple, and elastic that your ageing signs just become invisible!
What does it do?
Promotes collagen synthesis and strengthens dermal architecture

Fights damaging free radicals with antioxidants.

Ensures adequate hydration and maintains moisture balance.

Fights the thin lines and wrinkles.

Improves skin elasticity and texture.

A strong emollient action gives a satin-smooth touch.

How to use it?
Ingredients
The package contains one ready-to-use mask for single use only. Follow these instructions while using:
Cleanse your face thoroughly using a cleanser and apply the CARELIKA Tissue Face Mask with Collagen.
Ensure that it fits the facial contour and manages the gaps for the eyes and mouth.
Leave it for 15-20 minutes.
After removing the mask, massage the excess serum into the skin till it gets absorbed.
Aqua, hydrolyzed collagen, phenoxyethanol, lysolecithin, sclerotium gum, caprylyl glycol, chlorphenesin, pullulan, xanthan gum, parfum (fragrance), tocopherol, sodium phytate, silica, limonene, geraniol, linalool, alcohol.

It's the inside that matters!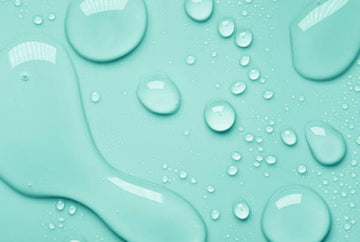 Marine collagen
It is the most powerful and bioavailable form of collagen peptides that help maintain youthfulness, glow, and elasticity. It contains several essential amino acids that deeply nourish and activate fibroblasts and keratinocytes to make the skin stronger, smoother, and firmer.  Moisturizing and restoring properties of marine collagen reverse the degraded structure of tissue, fill up wrinkles, provides relief from irritation, increase flexibility and thus improve skin regeneration.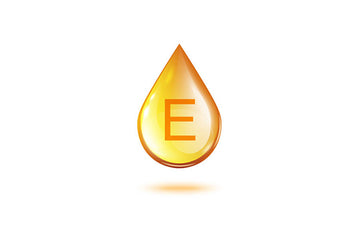 Vitamin E
Fights the first signs of skin aging, promoting its protection and strengthening the barrier effect. Its antioxidant properties fight damaging free radicals thus protecting your skin from environmental stresses. It also has the ability of facial skin to maintain the required moisture level, improve its appearance, and reduce the depth of wrinkles.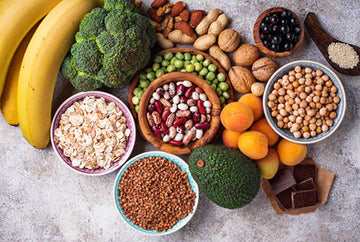 Complex of natural antioxidants
The complex is a rich blend of oils from soybean and rapeseed seeds that contains several emollient fatty acids and phenolic compounds. Rich in linoleic acid, these oils smoothen your skin and are your angels in fighting wrinkles. They have natural free radical scavenging activities to fight every early sign of ageing. With its strong emollient nature, the complex reduced transdermal water loss and keeps your skin hydrated.