Professional care for your skin!

Welcome to the world of modern aesthetics infused with precious ingredients, professional skincare brand that is global in its outlook
With advanced modern science along with the finest quality ingredients, our products satisfy the diverse beauty needs of customers and cultures throughout the world. We, at Carelika, combine international cosmetic science and technology with an in-depth understanding of the woman's needs and offer a complete skincare experience through our products that address a variety of skin concerns and skin tones.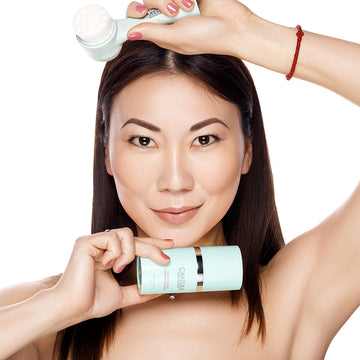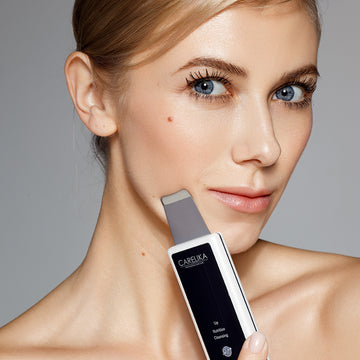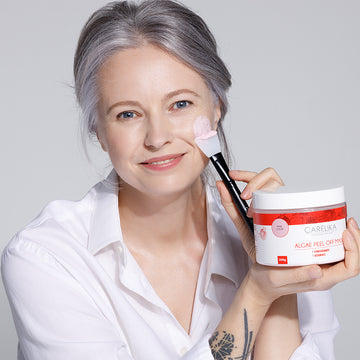 CARELIKA
We, at Carelika, bring to you authentic products that nourish, heal, nurture, and rejuvenate your body, making you show off your smooth skin and luminous complexion. By combining clinically proven innovative ingredients with time-tested holistic practices, our products help you build simple and effective self-care rituals that take care of your skin consciously. From skin cleansing to anti ageing, we cater to the need of every age group.

We conform to the highest quality control standards, as our cosmetic products are manufactured in a France-based certified factory, that has world class manufacturing facilities and pharmaceutical-grade production standards. All the formulas are blended with the purest and finest active ingredients following advanced scientific and safety protocols.

At Carelika, safety is our topmost priority. Therefore, what we use in our products is as important as what we don't use. We avoid harsh and harmful ingredients that are reported to be unsafe for the skin.(No Parabens and SLS) We are committed to ingredient transparency so you can make informed decisions for your skin health.
We take immense pride in being a compassionate and professional skincare brand, and therefore, we do not believe in or support testing on animals (Cruelty-free).
Indulge in Carelika's advanced skincare rituals to renew and uplift your skin with a youthful glow!

"ĻIKA J" SIA has concluded agreement No. SKV-L-2020/35on 28.05.2020with the Latvian Investment and Development Agency on receiving support within the measure "Promotion of International Competitiveness", which is co-financed by the European Regional Development Fund.