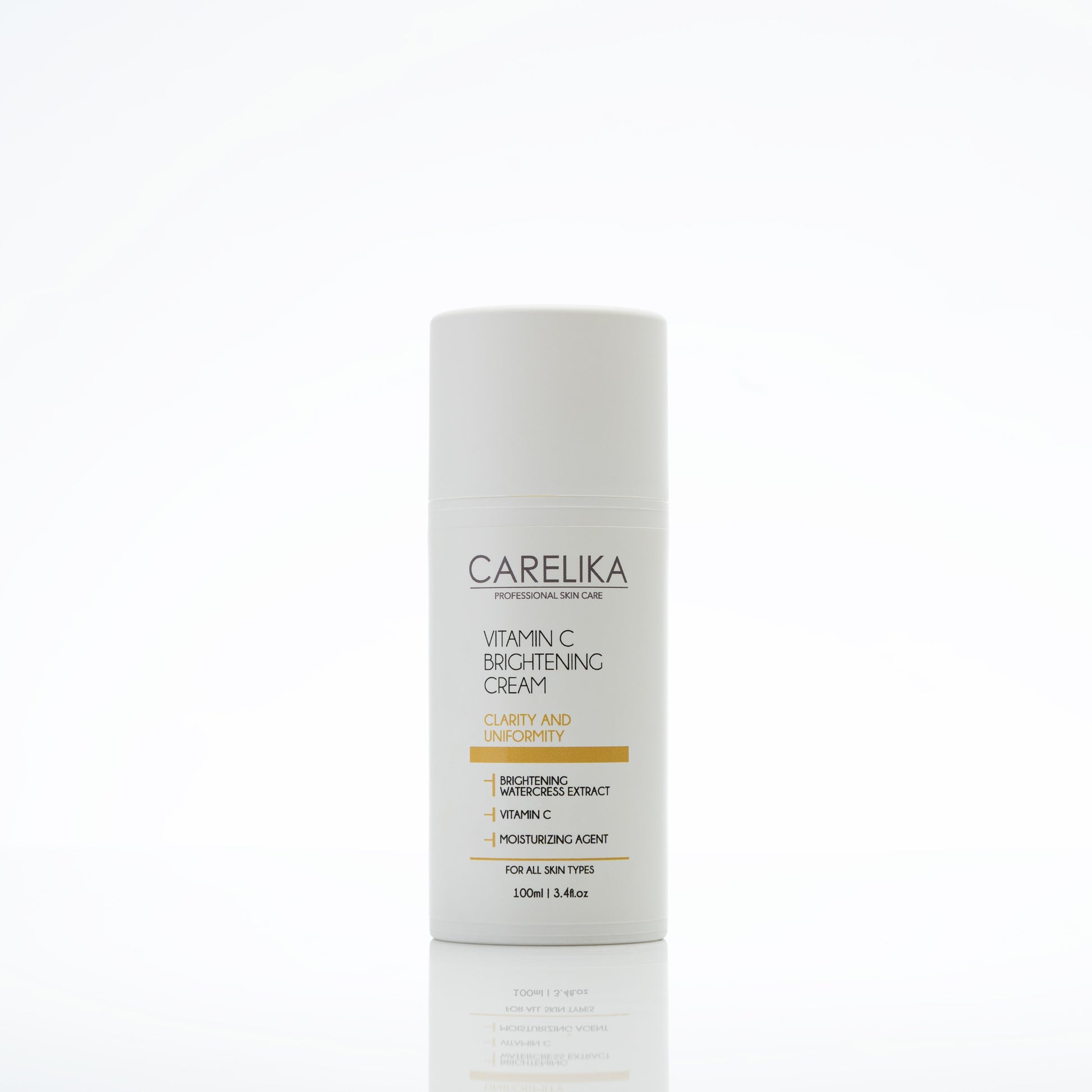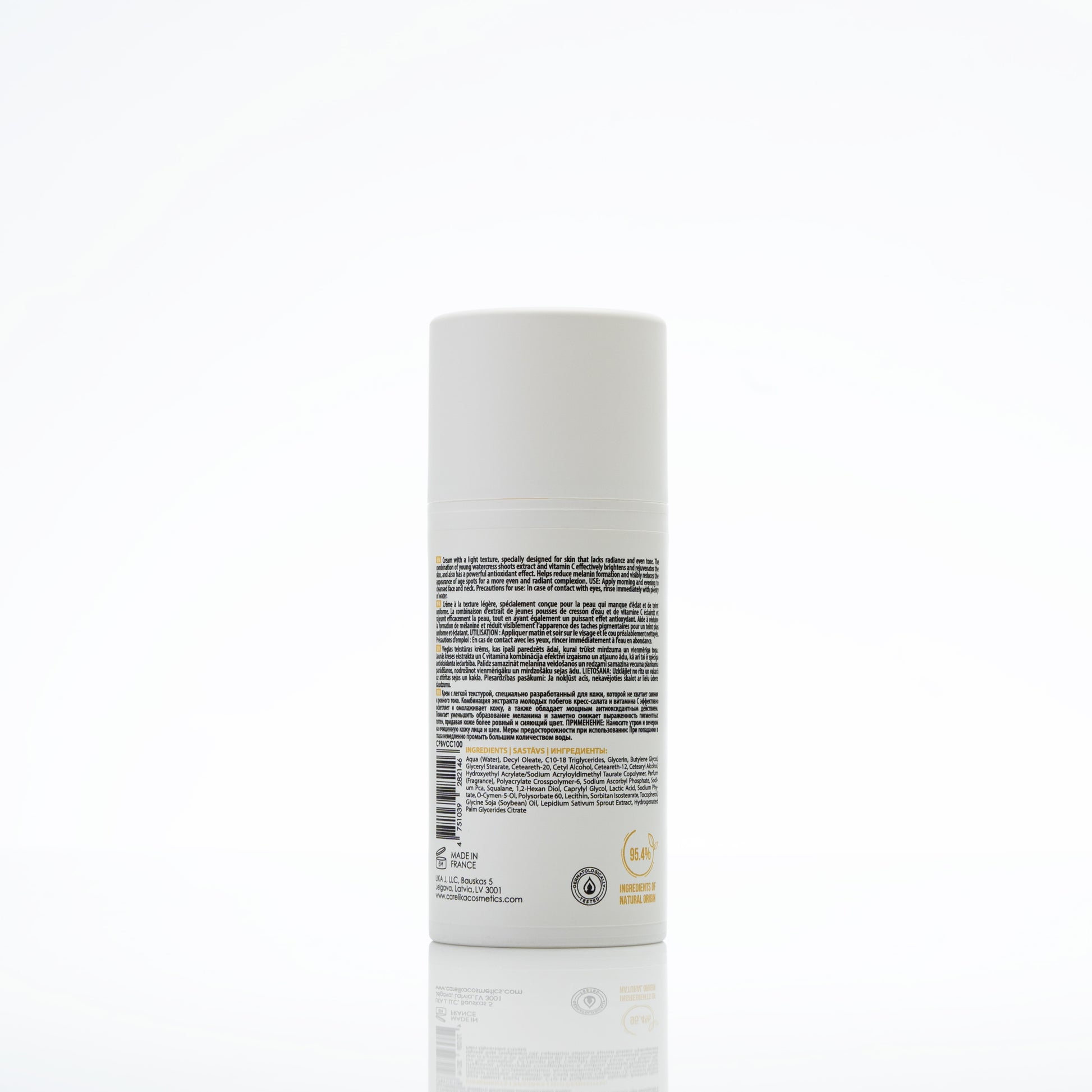 Vitamin C brightening cream Professional
What is it?
Carelika's Complexion Clarity Cream is a magical cosmetic in your beauty ritual that will transform dull-looking skin into a clear, soft, and flawless complexion. Loaded with the brightening watercress extract this cream reduces blemishes and dark spots giving an even tone and uniform appearance. Enriched with sulforaphane and vitamin C, the watercress has a boosted content of antioxidants that help in reducing melanin-induced pigmentation and gives you a lightening effect.
The additional vitamin C further helps to give you a luminous glow and blemish-free complexion. The cream moisturizes your skin all day long. By putting an end to the transdermal water loss, this cream delicately balances the hydration of the skin, keeping it free from dryness. Thanks to the rich content of the moisturizing agent (sodium L-PCA), a non-greasy natural moisturizing factor that makes skin supple and soft so that your dryness worries just go away. Glycerin synergizes the moisturizing effect by enhancing skin hydration.
With its light texture, this quick-absorbing cream imparts a luminous glow to your face!
What does it do?
Deeply hydrates and nourishes the skin.

Leaves the skin looking visibly energized with a youthful appearance.

Maintains hydration balance and suppleness

Acts as a powerful antioxidant and fights free radicals.

Reduces blemishes and dark pigmentation by controlling melanin production

Gives a radiant-looking face

How to use it?
Ingredients
How to use it?
Use the cream morning and evening for the best results. Use it as recommended below:
On a cleansed face and neck, apply some quantity of cream with your fingertips.
Gently massage till it gets absorbed.
Leave it on do not rinse it off.
In case it enters your eyes, rinse it thoroughly from the eyes.
Aqua (Water), Decyl Oleate, C10-18 Triglycerides, Glycerin, Butylene Glycol, Glyceryl Stearate, Ceteareth-20, Cetyl Alcohol, Ceteareth-12, Cetearyl Alcohol, Hydroxyethyl Acrylate/Sodium Acryloyldimethyl Taurate Copolymer, Parfum (Fragrance), Polyacrylate Crosspolymer-6, Sodium Ascorbyl Phosphate, Sodi - um Pca, Squalane, 1,2-Hexan Diol, Caprylyl Glycol, Lactic Acid, Sodium Phy - tate, O-Cymen-5-Ol, Polysorbate 60, Lecithin, Sorbitan Isostearate, Tocopherol, Glycine Soja (Soybean) Oil, Lepidium Sativum Sprout Extract, Hydrogenated Palm Glycerides Citrate
It's the inside that matters!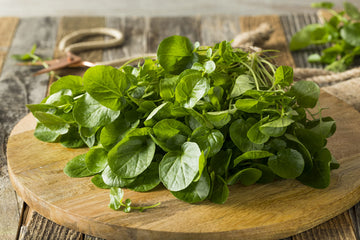 Brightening watercress extract
With abundant vitamins, particularly vitamin C, and minerals, highly nutritive watercress extract is an excellent bio-stimulant that promotes the synthesis of collagen and elastin by the fibroblast. Antioxidant vitamins with anti-free-radical properties make this extract a skin lightener to get a luminous complexion. Sulphurated compounds, iodine, and zinc control the secretion of sebaceous glands. With its gentle hydrating properties watercress extract promotes a soft texture and supple bounce.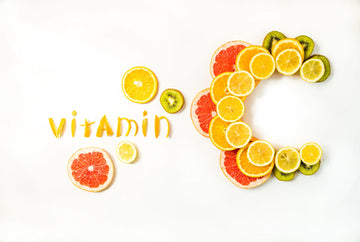 Vitamin C
A strong antioxidant that tones and strengthens the skin brilliantly! It promotes collagen synthesis for reducing wrinkles and also has deeply hydrating properties to replenish water content in the skin. Being a free radical scavenger, vitamin C limits the damage caused by UV radiation exposure and protects against ageing caused by UV-induced free radicals.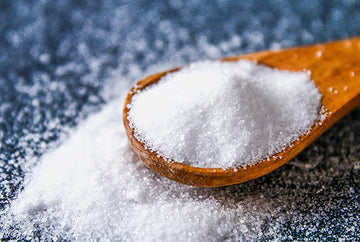 Moisturizing agent (sodium L-PCA)
This natural moisturizing factor exhibits stronger hydrating power than glycerine, propylene glycol, and sorbitol. Also known as Sodium L-pyroglutamate or Sodium Pyrrolidone Carboxylate, Sodium L-PCA keeps your skin energized, glowing, and non-greasy.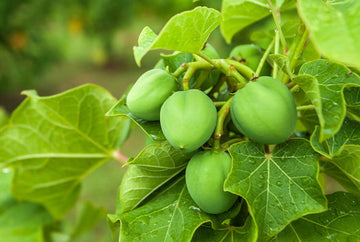 Plant Glycerin
Glycerin has emollient properties that promote a youthful and healthy glow. It moisturizes, relieves dryness, and refreshes the skin's surface. It improves the skin's elastic properties thus delaying the ageing signs. Being a natural humectant, it restores the protective epidermal barrier functions. Glycerin never clogs your skin pores.