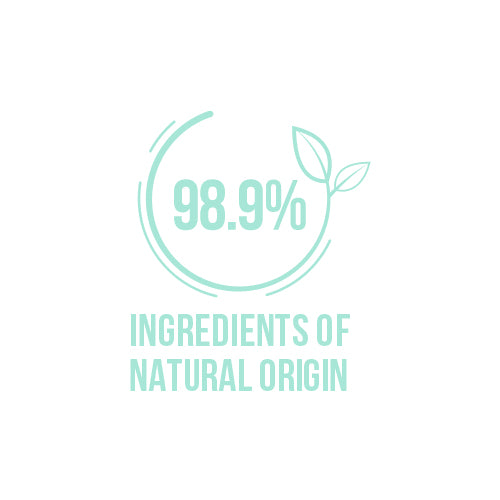 Tissue Face Mask Hyaluronic
What is it?
Are the thin fine lines on your face bothering you? The Carelika tissue face mask hyaluronic acid is a novel concept that brings anti-ageing serum-soaked tissue that snuggly fits onto your facial contour giving you a refreshed and relaxed look. It is a uniquely crafted fabric mask that imbibes the goodness of hyaluronic acid, Osilift® polysaccharide complex, and anti-ageing serum. These multifunctional mask ingredients rejuvenate the skin as it firmly adheres to your face, making it firmer and helping you fight off those wrinkles.
What does it do?
Reduces dullness and dryness

Ultra-moisturizing and firming effect

Immediate smoothing effect of expression lines

Helps tighten pores and provides hydration to deeper layers

Unveils a firmer, softer, smoother and plumper complexion

How to use it?
Ingredients
The mask is ready to use for one time only.
Open the package and apply the mask on a cleansed face.
Spread the mask from forehead to chin adjusting the eye and mouth opening with special cuts given in the mask.
Leave it for 15 to 20 minutes, and gently massage the excess serum into the skin after removing the mask.
Aqua, phenoxyethanol, avena sativa (oat) kernel extract, lysolecithin, sclerotium gum, caprylyl glycol, chlorphenesin, pullulan, xanthan gum, sodium hyaluronate, tocopherol, parfum (fragrance), sodium phytate, isomalt, silica, ethylhexylglycerin, linalool, pvp, alcohol, malus domestica fruit cell culture extract, sodium benzoate, lactic acid.

It's the inside that matters!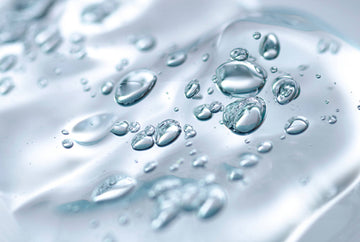 Hyaluronic acid
It is an excellent moisture absorber with sponge-like properties, that imbibes excess moisture into the deeper layers of skin.  It forms a breathable film on the surface and thus locks the moisture to promote freshness. It rejuvenates the skin by improving its viscoelastic properties and significantly decreases deep wrinkles.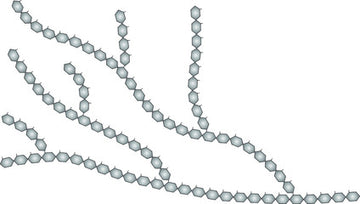 Osilift® Polysaccharide Complex
An excellent upliftment for your skin is what Osilift® aims at. Made from the sugars of oats, its tridimensional structure instantly gives your skin a smoothing and lifting effect that is visible on your face. Its tensor effects improve skin flexibility and make your skin bounce with youthfulness. You will never miss the aesthetic effect that Osilift® brings to your skin!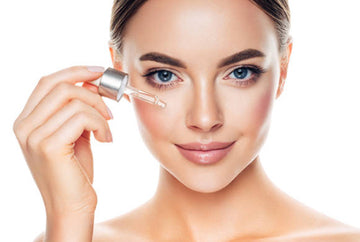 Anti-ageing serum
It is your youth serum to make your skin appear young and give you freedom from the first signs of ageing. Loaded with antioxidant properties, the anti ageing ingredients keep you protected from the damage caused by free radicals and environmental stressors. Now forget those thin lines, the antiaging serum will smoothen them, and enjoy the comfort and distinct freshness of clear soft, and supple skin.