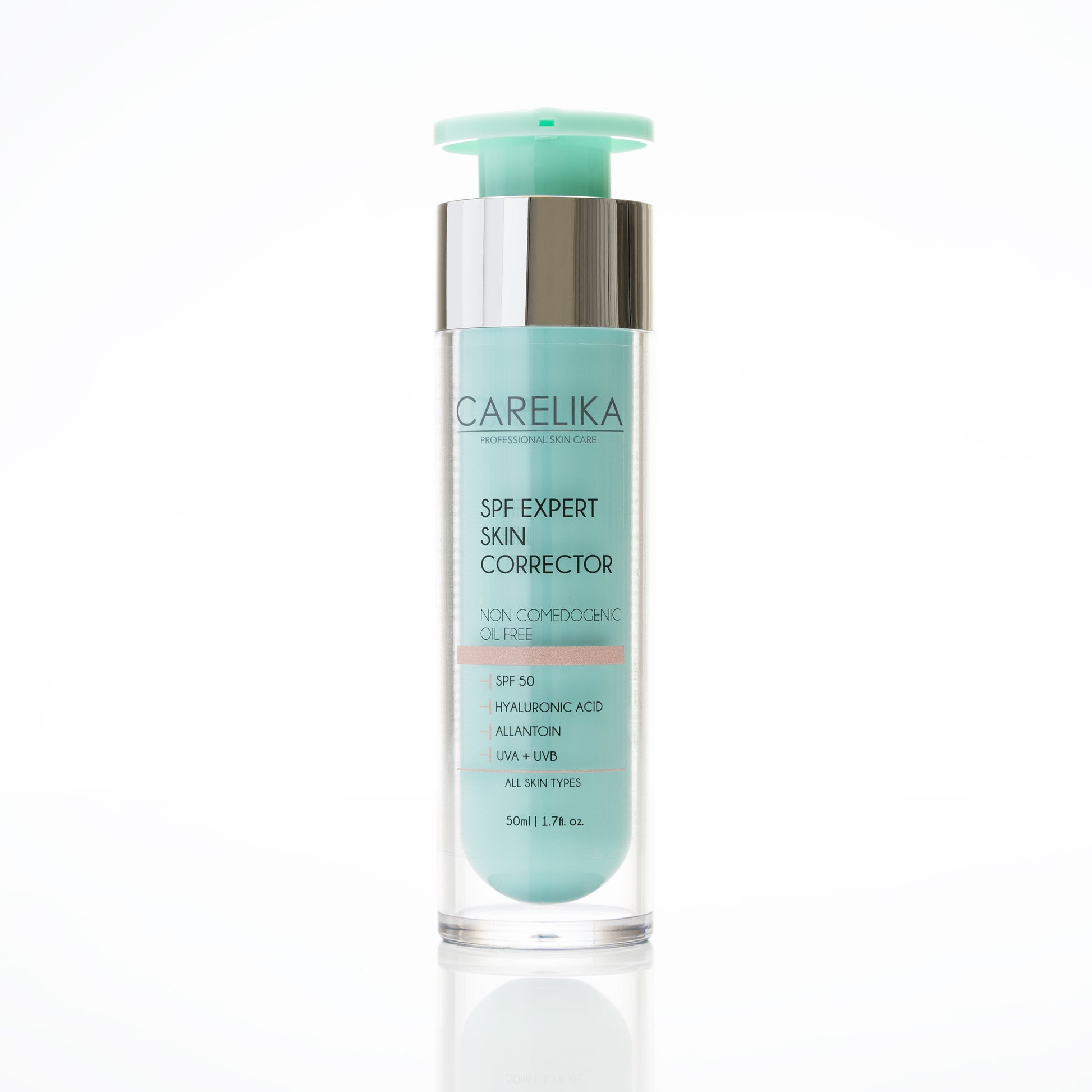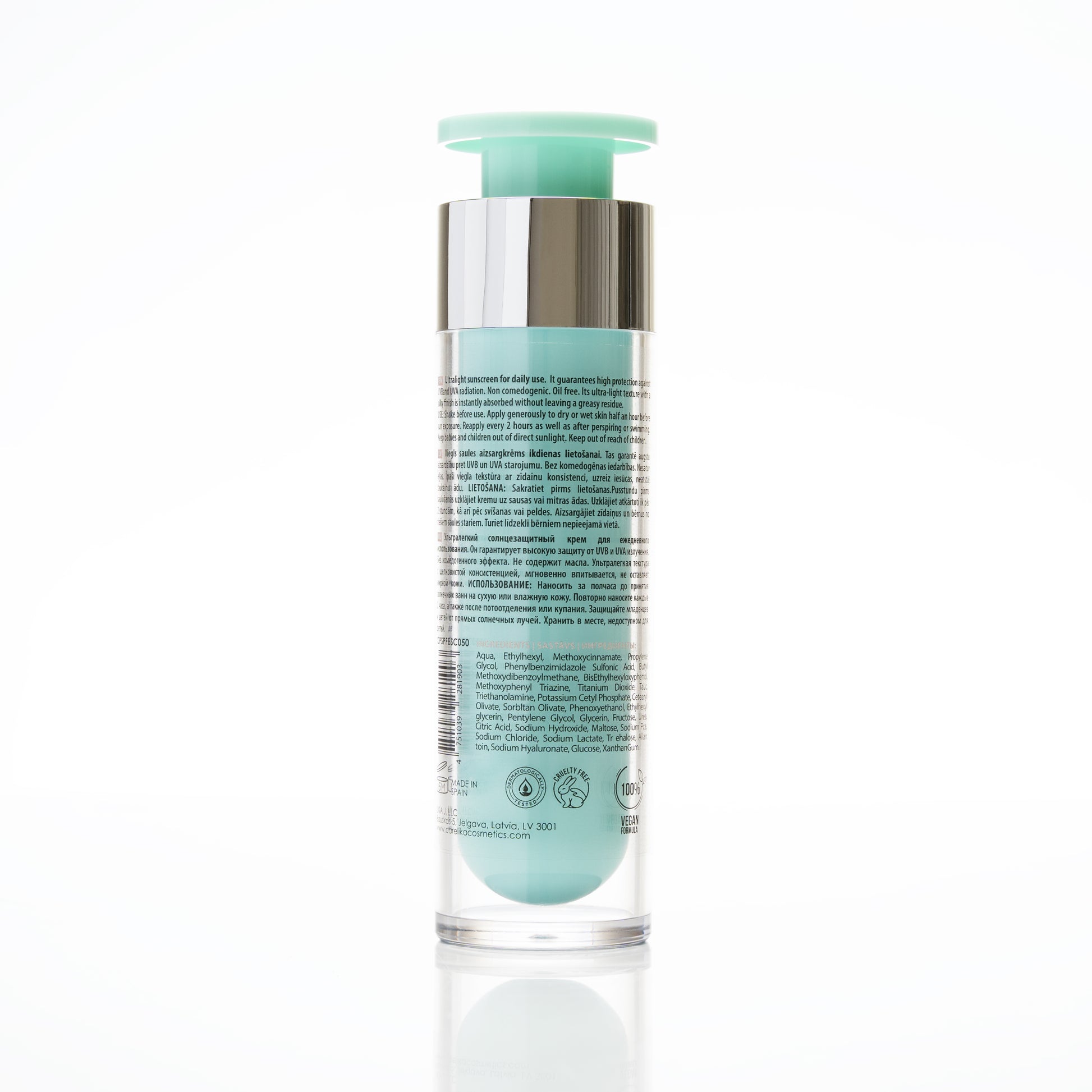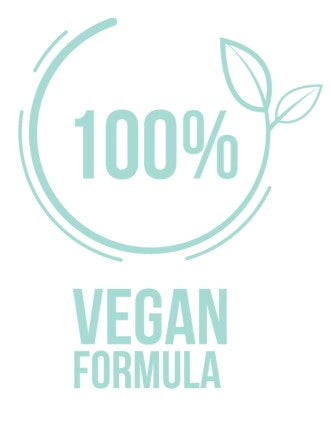 SPF Expert Skin Corrector
What is it?
The product is an SPF 50 sunscreen with an ultra-light texture and a touch of color. It offers light sun protection for daily use while providing natural color coverage to conceal imperfections, unify the skin tone, and give a healthy color to the skin.
What does it do?
Provides SPF 50 sun protection with an ultra-light texture and touch of color.
Offers light coverage for daily use.
Guarantees high protection against UVB and UVA radiation.
Conceals imperfections and unifies the skin tone.
Provides a healthy color to the skin.
Absorbs instantly without leaving a greasy residue.
Gives a smooth, shine-free finish.
Delivers a delicate sensation of protection.
Creates a matte effect on the skin.
Adapts to all skin types.
Evens out the skin tone and conceals blemishes.
Gives the skin a healthy and natural appearance.
Smooths and softens the texture of the skin.
Works as an ideal base for daily use.

How to use it?
Ingredients
Cleanse your face.
Apply moisturizer (optional).
Take an adequate amount of CARELIKA SPF Expert.
Warm the product by rubbing your hands together.
Dot the sunscreen on various parts of your face.
Spread it evenly, focusing on exposed areas.
Apply around the eyes and lips.
Reapply every two hours or as needed.
Allow it to absorb before going outside.
Enjoy the sun safely with protected skin.
Aqua, ethylhexyl, methoxycinnamate, propylene glycol, phenylbenzimidazole sulfonic acid, butyl methoxydibenzoylmethane, bis­ethylhexyloxyphenol, methoxyphenyl triazine, titanium dioxide, talc, triethanolamine, potassium cetyl phosphate, cetearyl olivate, sorbltan olivate, phenoxyethanol, ethylhexyl­ glycerin, pentylene glycol, glycerin, fructose, urea, citric acid, sodium hydroxide, maltose, sodium рса, sodium chloride, sodium lactate, tr ehalose, allan toin, sodium hyaluronate, glucose, xanthangum.
It's the inside that matters!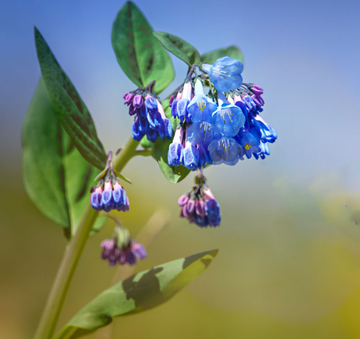 Allantoin
Allantoin also has anti inflammatory properties that contribute to reducing inflammation and irritation of the facial skin. It can help soothe the skin after exposure to aggressive factors such as sunburn or skin treatments. Allantoin also aids in reducing the occurrence of acne and blemishes by cleansing the pores and reduicing exces sebum production. As a facial ingredient, allantoin is generally well tolerated and suitable for all skin types, including sensitive skin. It helps to improve the overall condition of the facial skin, making it healthier, moisturized, radiant, and youthful.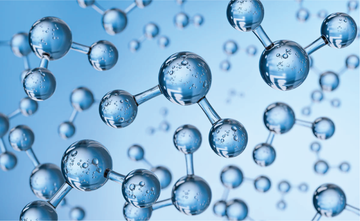 Hyaluronic Acid
Hyaluronic acid is a hydrating and plumping ingredient. It has excellent moisture-retaining properties, providing lightweight hydration and improving skin texture. It also offers antioxidant benefits, protecting the skin and supporting it's natural barrier function.