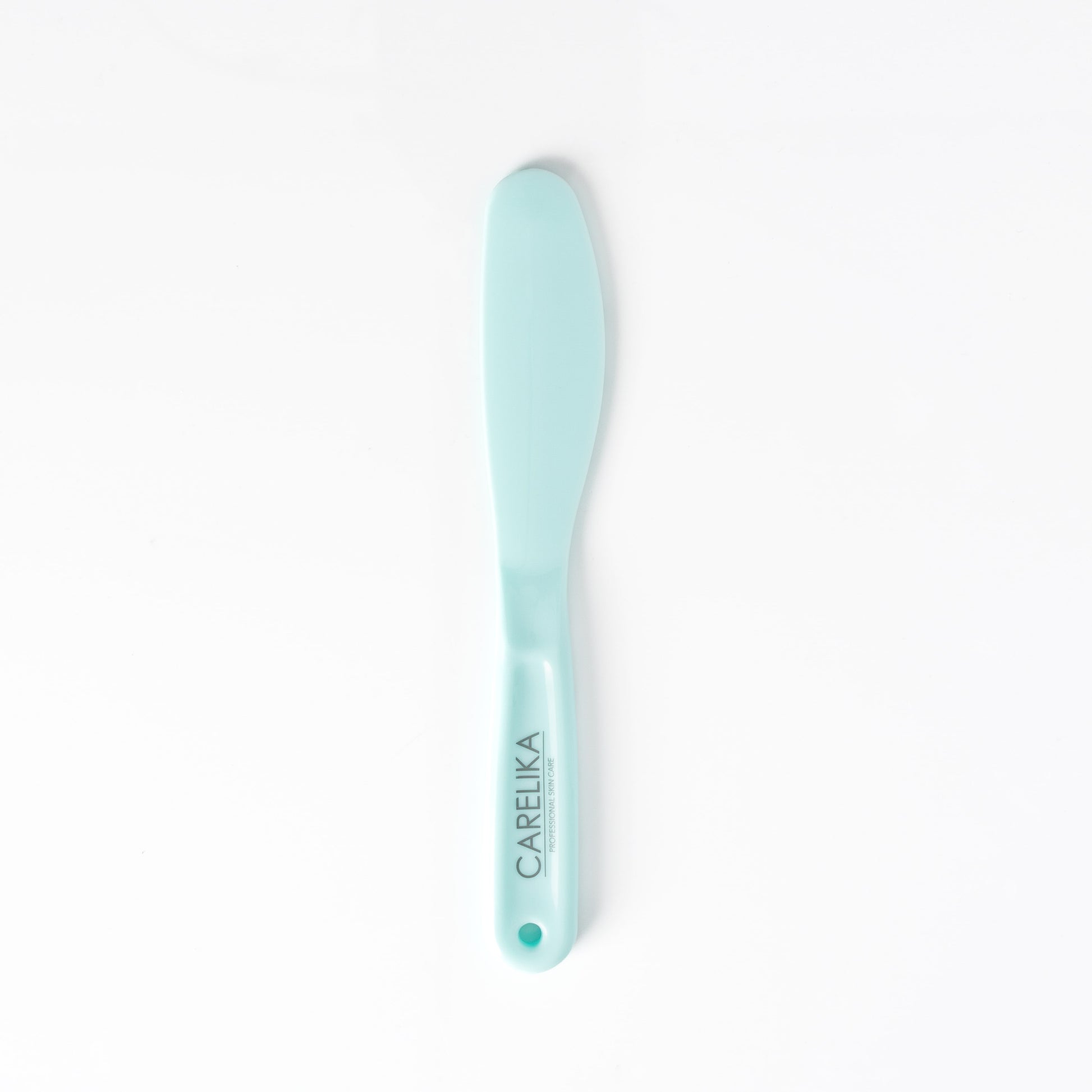 Green Silicone Spatula for Applying a Face Mask
The CARELIKA mask application spatula ensures even and hygienic application of masks. Made from soft silicone, it easily spreads the mask onto the face. The ergonomic design and easy cleaning provide convenience in usage. A precise, convenient, and durable choice for your skincare ritual.
How to use it?
Benefits of Spatula
How to use the spatula for mask application:
Prepare and apply the mask to your face according to the product's instructions.
Dip the spatula into the mask and spread it evenly on your face, avoiding the eye area.
Use the spatula's edge to smooth out any uneven areas.
Rinse the spatula after use and clean it with soap and water.
Follow the recommended mask removal process.
Even coverage
Hygienic application
Precise control
Reduced waste
Easy cleaning
Enhanced product longevity