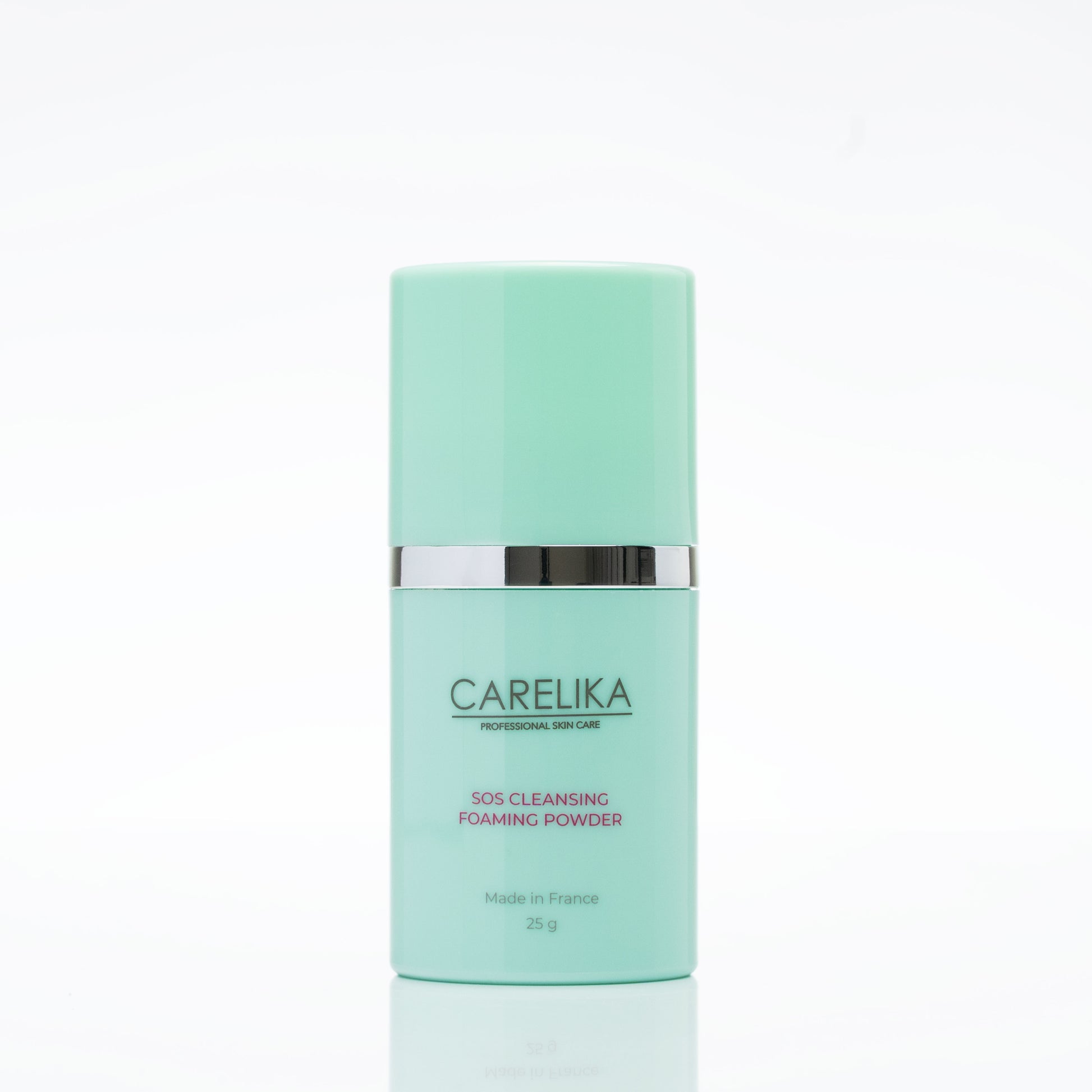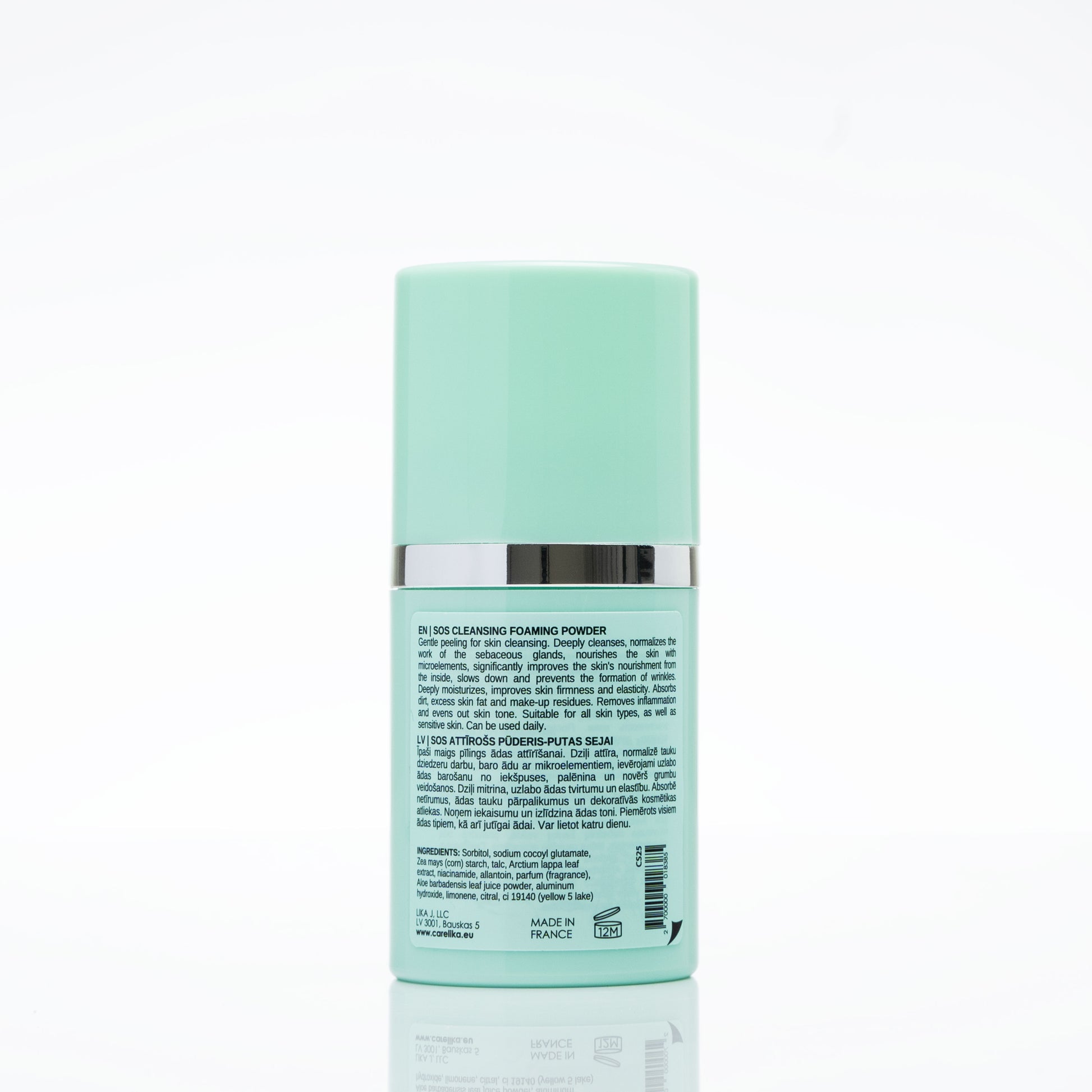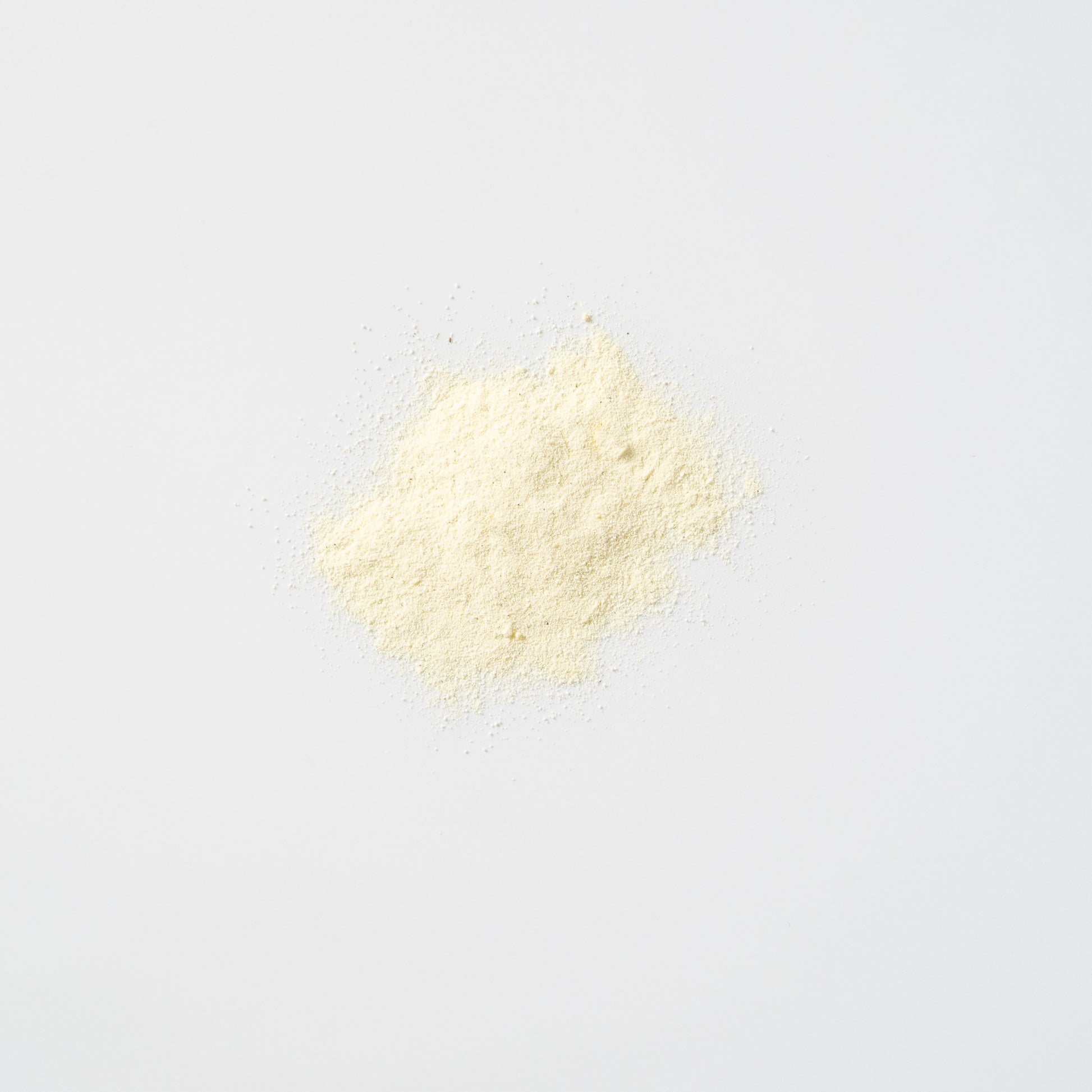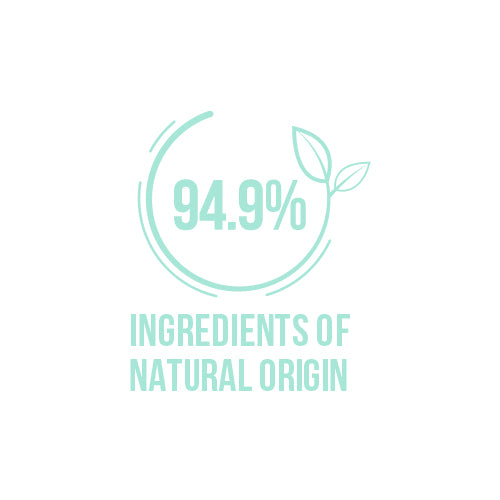 SOS Cleansing Powder with Niacinamide
What is it?
The CARELIKA SOS Cleansing Powder with Niacinamide is a uniquely crafted cleansing formula that comes as a powder and becomes a foam during use for the best cleansing results. Enriched with natural ingredients, this powder removes impurities, make-up debris, and excess oil as it deeply cleanses the pores. It makes your skin firmer and moisturized and reduces ageing signs.
Loaded with niacinamide (Vitamin B3 derivative), it works wonders as it builds keratin, improves skin immunity, builds lipid barrier, prevents wrinkles, fades dark spots, and fights against environmental stress. The burdock extract works synergistically and tightens the pores through its astringent action and reduces greasiness. This cleansing powder has varied effects as it contains soothing and healing agents like aloe vera and allantoin that help maintain moisture balance and prevent acne breakouts.
Enjoy the beauty of smooth, moisturised, clean, and rejuvenated look!
What does it do?
Deeply and thoroughly cleanses the pores.

Removes excess sebum, oil, dirt, and makeup debris.

Hydrates, nourishes, and maintains moisture balance.

Tightens pores and normalizes skin secretions.

Fights wrinkles by increasing dermal matrix collagen.

Improves elasticity and firmness.

Fights acne and reveals a bright and clear complexion

How to use it?
Ingredients
Use it daily as follows:
Moisten your face.
Take around 3-5 g of powder on your palm and add a few drops of water to it.
Now apply it on the face and gently massage for 1-2 minutes to work up into a foam.
Wash it off with ample water.
Pat dry and apply your favorite serum or moisturizer later.
Alternatively,
You may mix a small amount of powder with water in a bowl, apply the
paste on the face and leave it for 5 – 10 minutes.
Wash your face
with warm water. Pat dry and tone your face with your favorite serum and cream.
Sorbitol, sodium cocoyl glutamate, zea mays (corn) starch, talc, arctium lappa leaf extract, niacinamide, allantoin, parfum (fragrance), aloe barbadensis leaf juice powder, aluminum hydroxide, limonene, citral, ci 19140 (yellow 5 lake)

It's the inside that matters!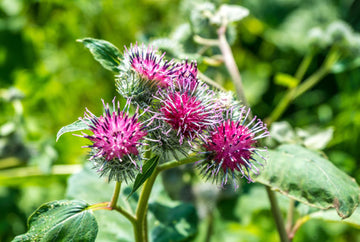 Burdock extract
Burdock (Arctium lappa) extract is a potent antioxidant and a natural detox that improves blood circulation. It has an astringent activity that keeps the skin pores diminished so that the sebum levels remain balanced. Enriched with vitamins and minerals this nature's gift improves skin immunity and fights acne.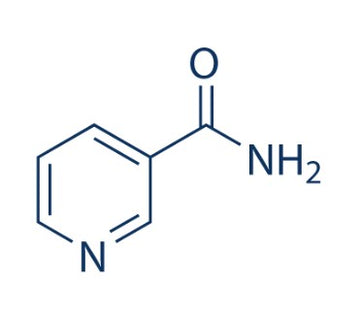 Niacinamide
A miracle ingredient in cosmetics 'Niacinamide' is full of antioxidant and anti-ageing benefits. It is a multifunctional star ingredient that nourishes, moisturizes, and makes your complexion look healthy. It also helps improve skin immunity, builds in keratin, increases dermal matrix collagen production, and restores the lipid barrier. It is an excellent skin protective that fights acne, reduces inflammatory red spots, and lightens hyperpigmentation giving you a wrinkle-free young look.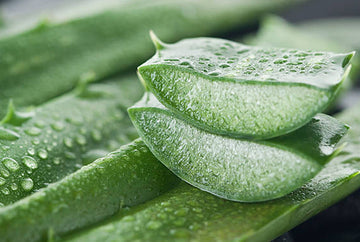 Aloe vera powder
Best known for its healing properties, Aloe deeply moisturizes, soothes, and makes skin soft. Its anti-inflammatory action effectively calms down irritated skin. It not only increases collagen synthesis but also increases collagen crosslinking thus accelerating barrier repair. It reduces the production and release of skin keratinocyte derived inflammatory cytokines like interleukin-1 (IL-10) and prevents radiation-induced damage. Rich in antioxidants, vitamins, amino acids, and enzymes, Aloe is a boon to facial care.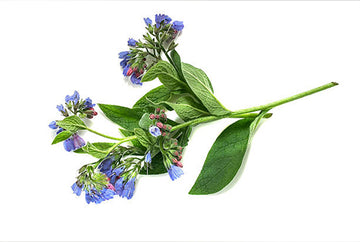 Allantoin
A naturally soothing, healing, and moisturizing allantoin also exfoliates and removes dead cells to give a thorough cleansing effect. It provides hydration, heals the skin, and reduces hyperpigmentation. Because of its soothing properties as a keratolytic agent, it helps reduce the dullness of sensitive, acne prone skin. Allantoin transforms your dull look into a new radiating glow like never before.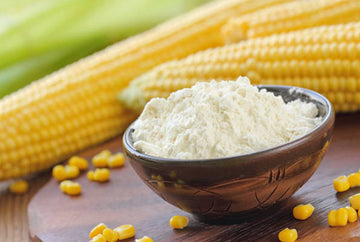 Corn starch
It absorbs all the impurities, excess oil, and sebum maintaining your skin's sebum and oil balance. It removes blemishes and protects the skin with its excellent moisture locking properties. It unclogs the pores and prevents any new acne outbreaks. It acts as a solid carrier for all the other ingredients and keeps them uniformly mixed.