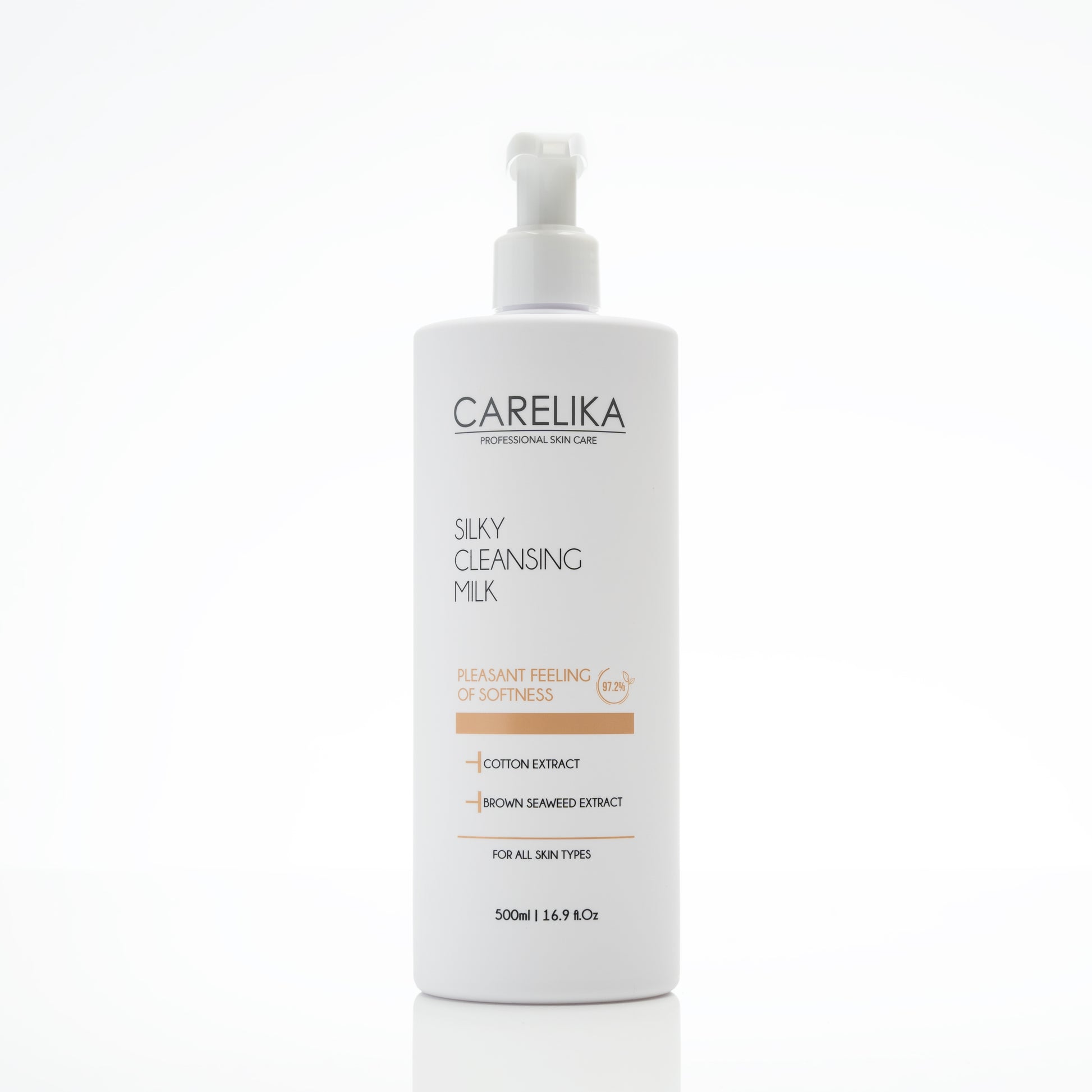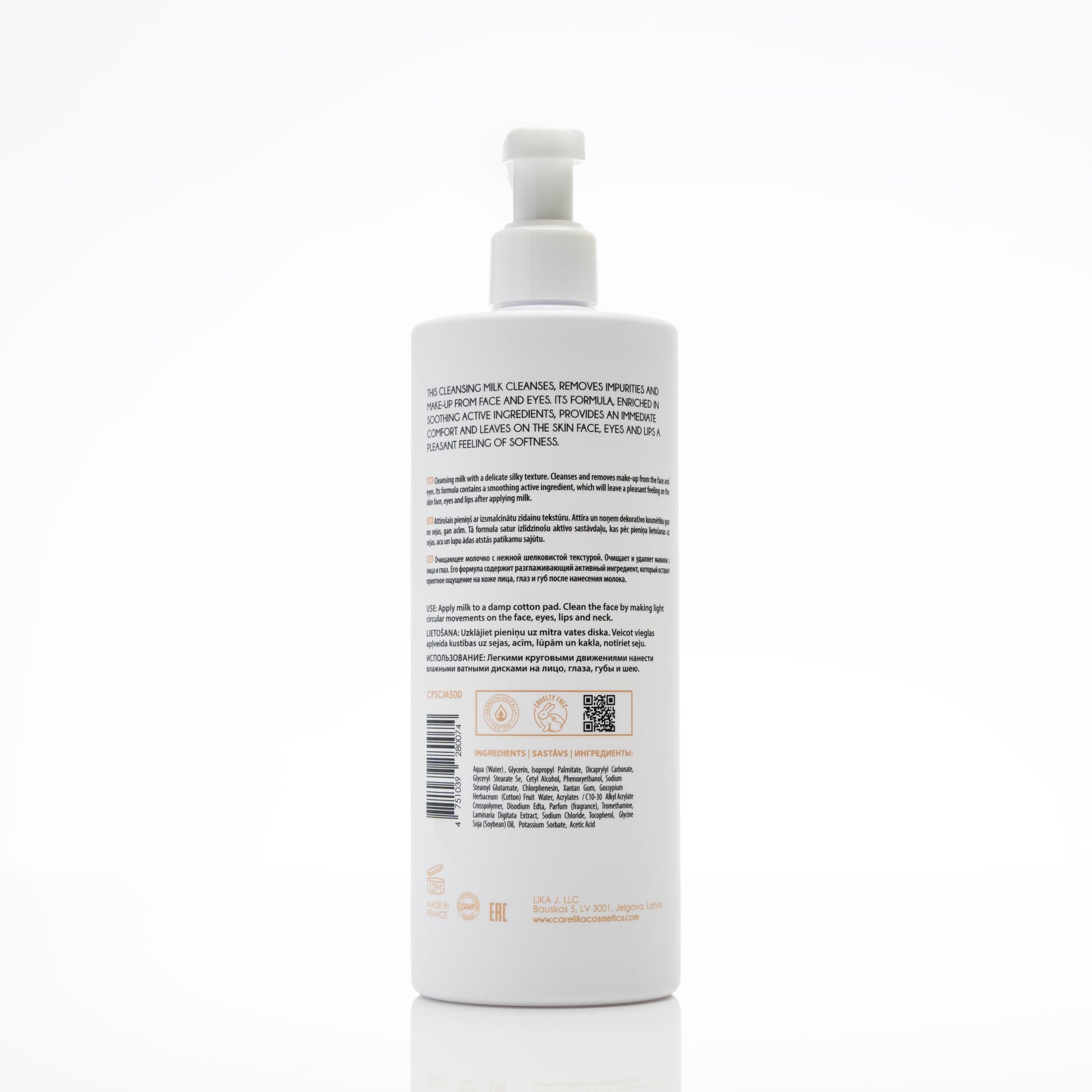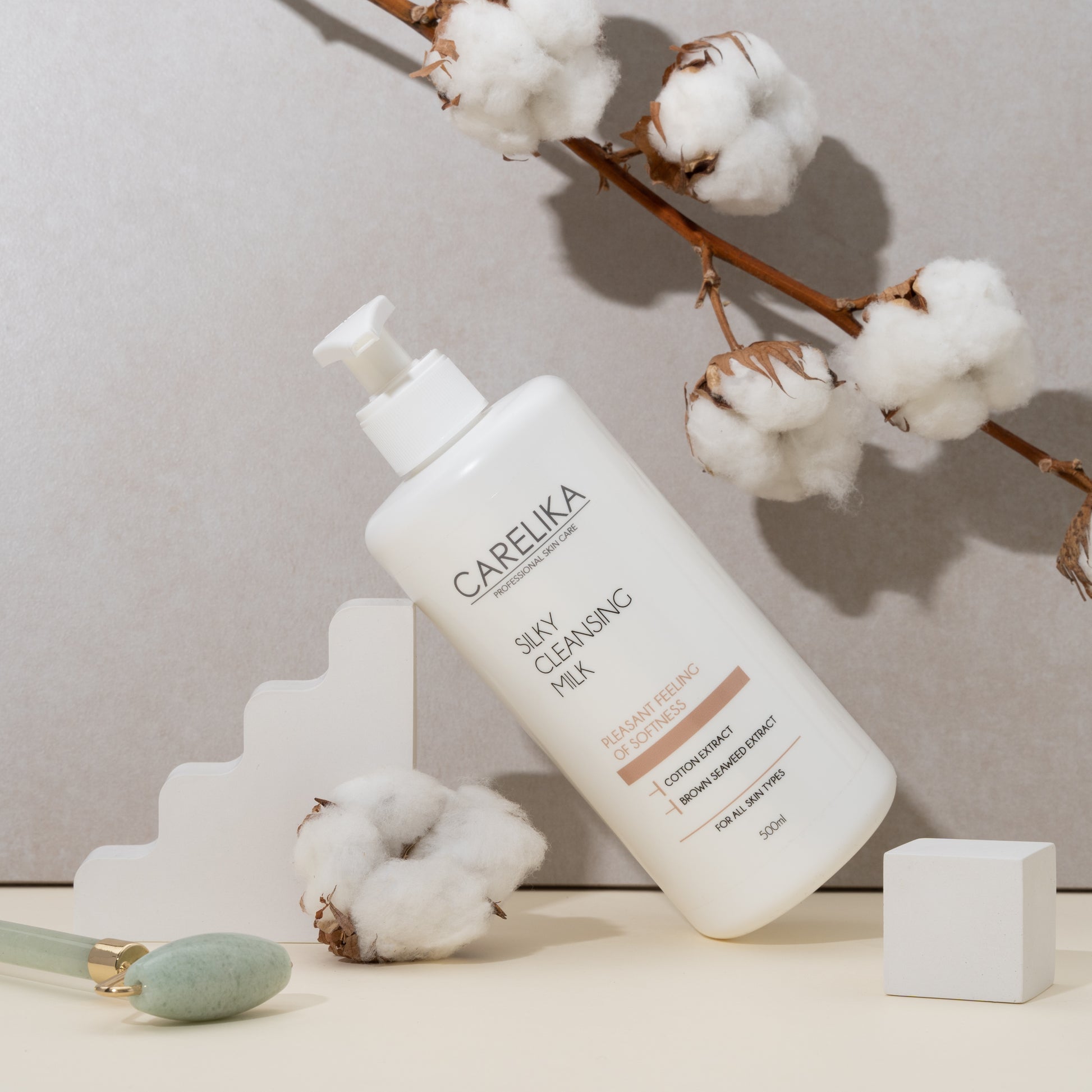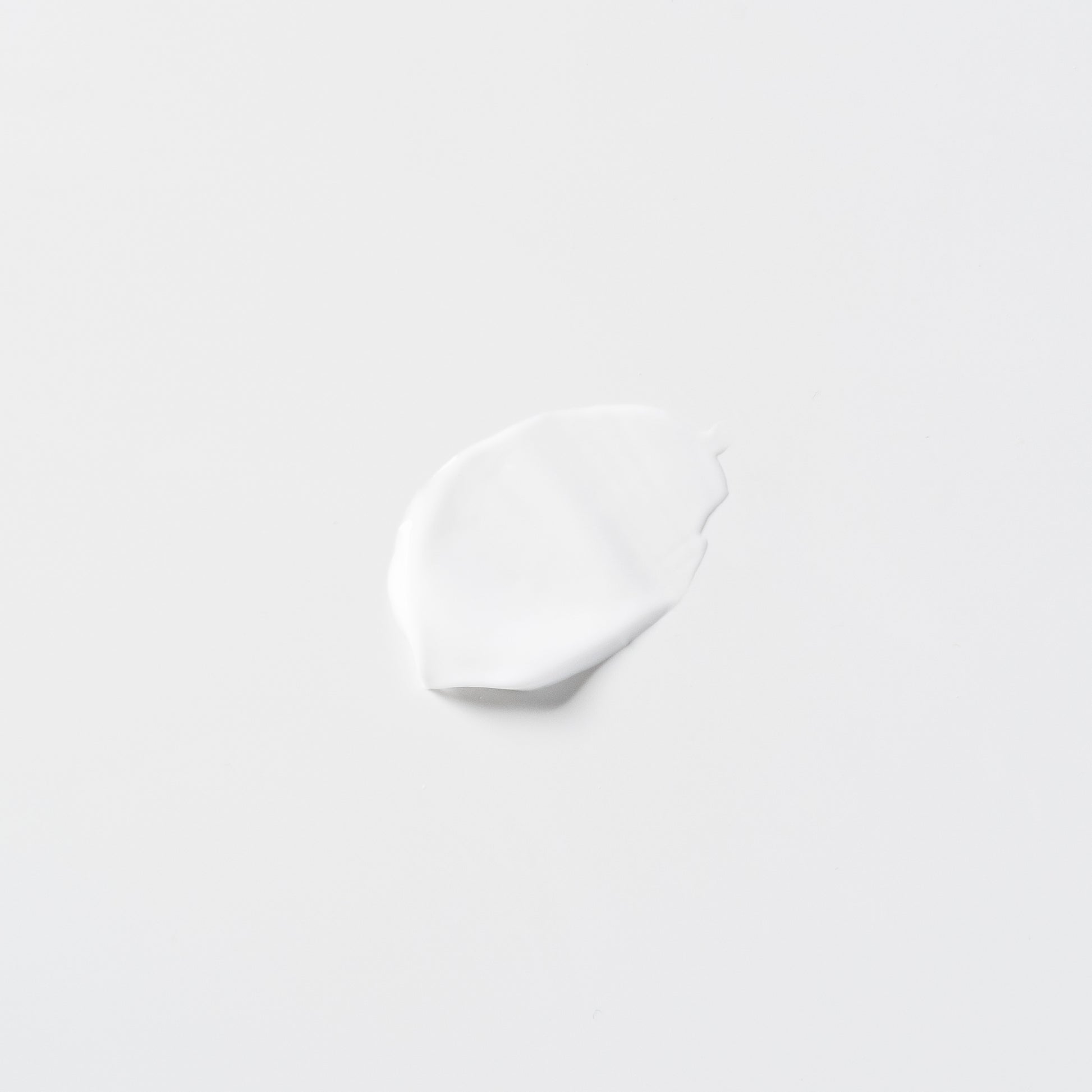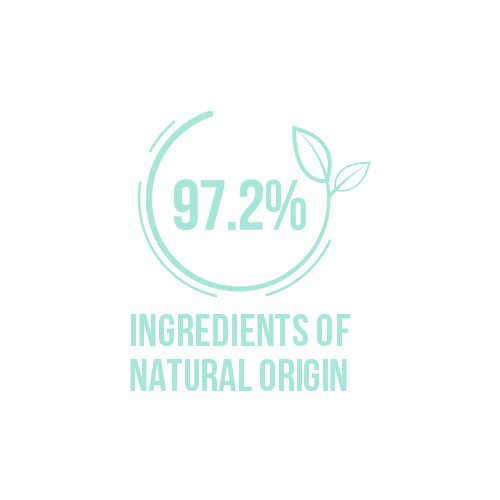 Silky Cleansing Milk with Cotton Extract Professional
What is it?
Facial cleansers mark the beginning of the beauty ritual. Silky cleansing milk with cotton extract helps you remove makeup from your face and eyes. It cleanses gently while giving your face a soft and silky texture, and refreshing feel. It smoothens the skin and leaves a pleasant feeling. Don't worry about your skin type, this specially formulated cleansing milk suits everyone.
Every product from CARELIKA is a result of scientific research and is formulated with a richness of natural ingredients. The CARELIKA Silky Cleansing Milk with Cotton Extract cleanses, smoothens, and nourishes your skin at the same time.
What does it do?
Cleanses without drying.

Removes make-up from face and eyes.

Softens the skin and keeps it hydrated.

Restores skin's protective barrier.

Stops epidermal water loss.

Maintains skin's natural oil and moisture balance.

Deeply nourishes to give a refreshing and clean feeling.

How to use it?
Ingredients
Wet your face and neck.
Gently massage some cleansing milk on your face and neck.
Rinse with water.
Wipe off with a cotton ball. For best results use CARELIKA MIRACLE makeup remover towel.
Pat dry and apply your favorite serum from a wide range of CARELIKA serums.
Aqua (water), glycerin, isopropyl palmitate, dicaprylyl carbonate, glyceryl stearate se, cetyl alcohol, phenoxyethanol, sodium stearoyl glutamate, chlorphenesin, xanthan gum, Gossypium herbaceum (cotton) fruit water, acrylates/c10-30 alkyl acrylate crosspolymer, disodium edta, parfum (fragrance), tromethamine, Laminaria digitata extract, sodium chloride, tocopherol, Glycine soja (soybean) oil, potassium sorbate, acetic acid
It's the inside that matters!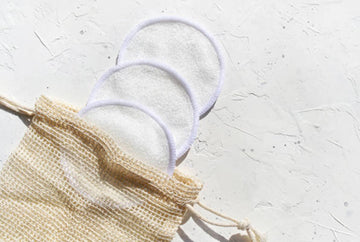 Cotton extract
As soft as cotton, its extract has softening and smoothening
properties due to the high content of linoleic acid and other fatty acids. The fatty acids help restore the natural oils and the lipid barrier of the skin thus giving your face a chance to regenerate.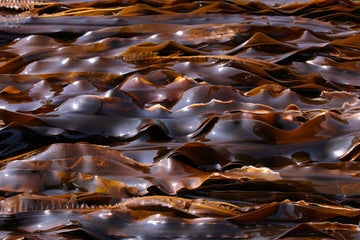 Brown seaweed osmolytes
The brown seaweed osmolytes from Laminaria digitalis have a natural way of restoring water balance in living cells and stoppin g epidermal water loss. Moreover, seaweed extracts are rich in essential amino acids, vitamins, and trace elements. Thus, it nourishes your skin with micronutrients, rejuvenates it by preventing the denaturation of proteins, and provides anti-aging benefits.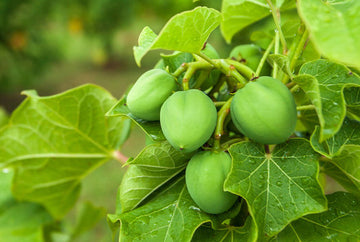 Plant glycerin
Glycerin has emollient properties that promote a youthful and healthy glow. Moisturizes, relieves dryness, and refreshes the skin's surface. It improves the skin's elastic properties thus delaying the ageing signs. Being a natural humectant, it restores the protective epidermal barrier functions. Glycerin never clogs the pores; thus it is a perfect ingredient for cosmetics designed for sensitive skin.