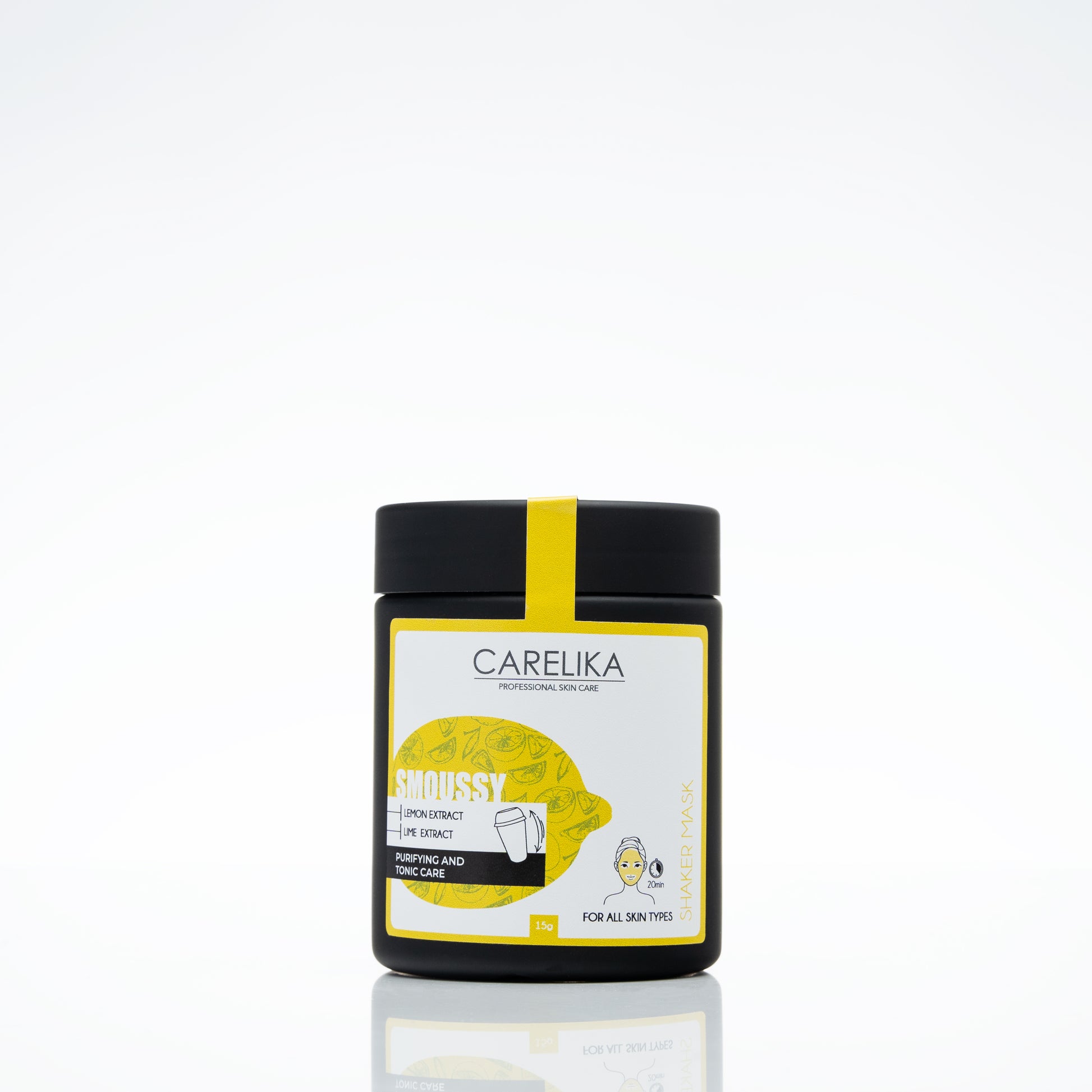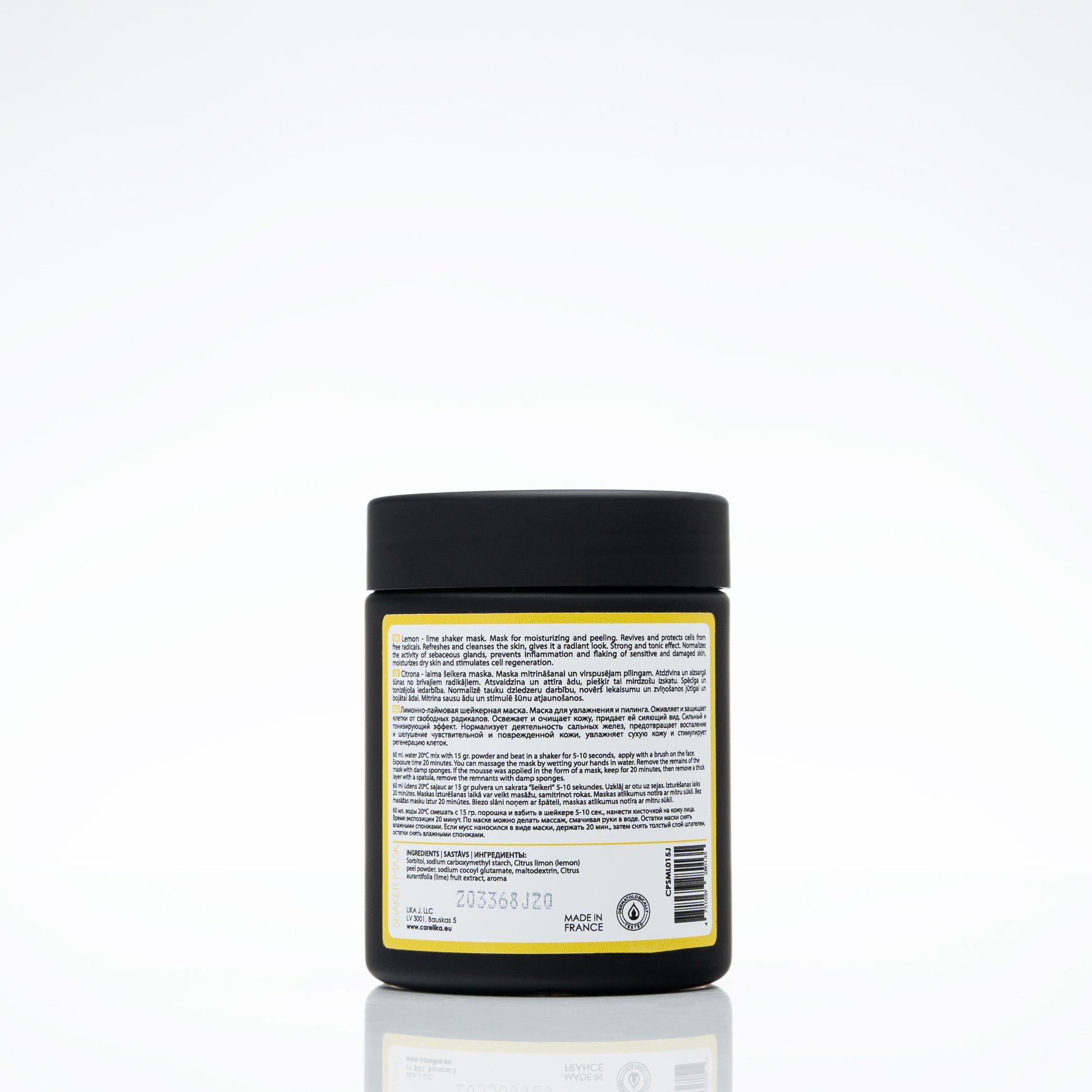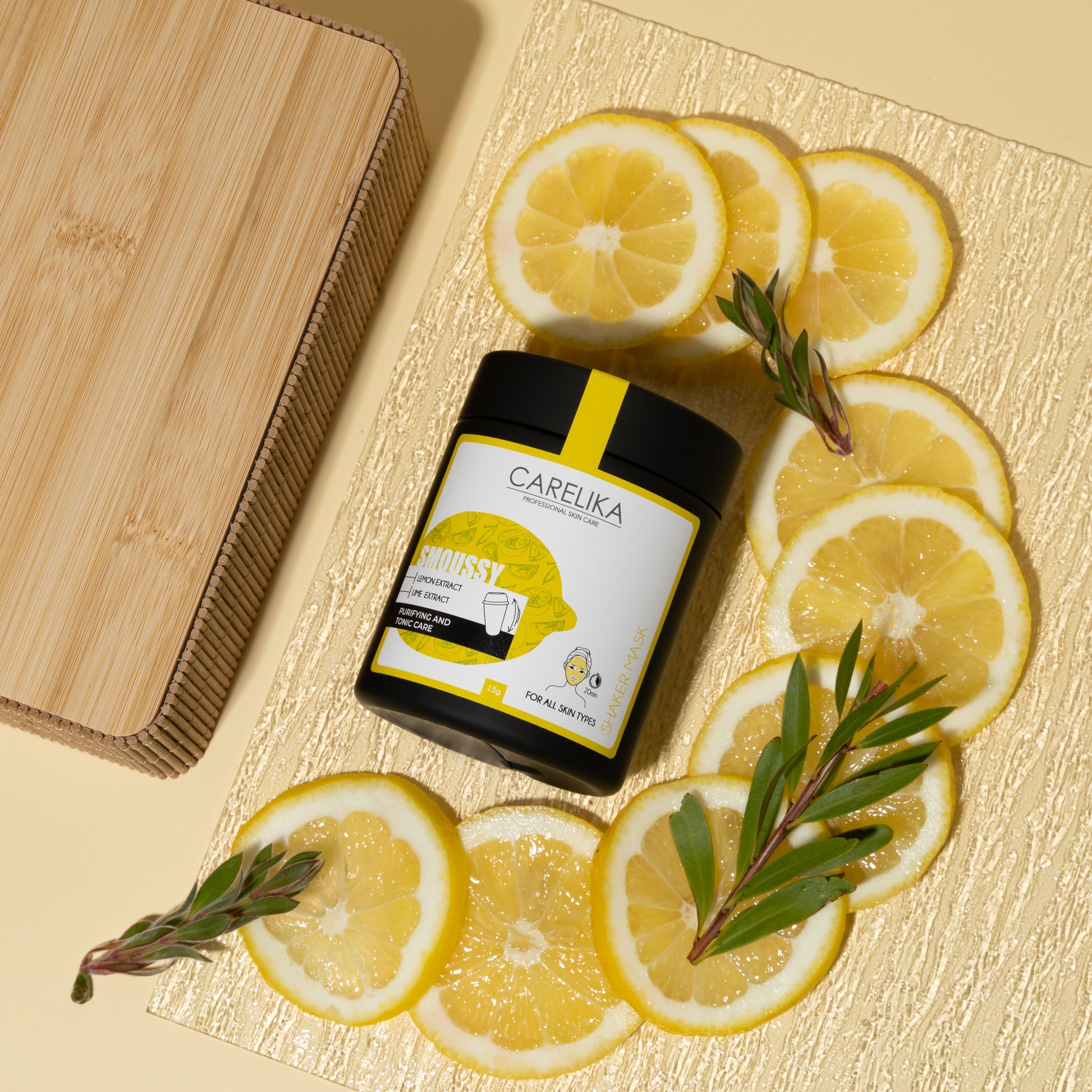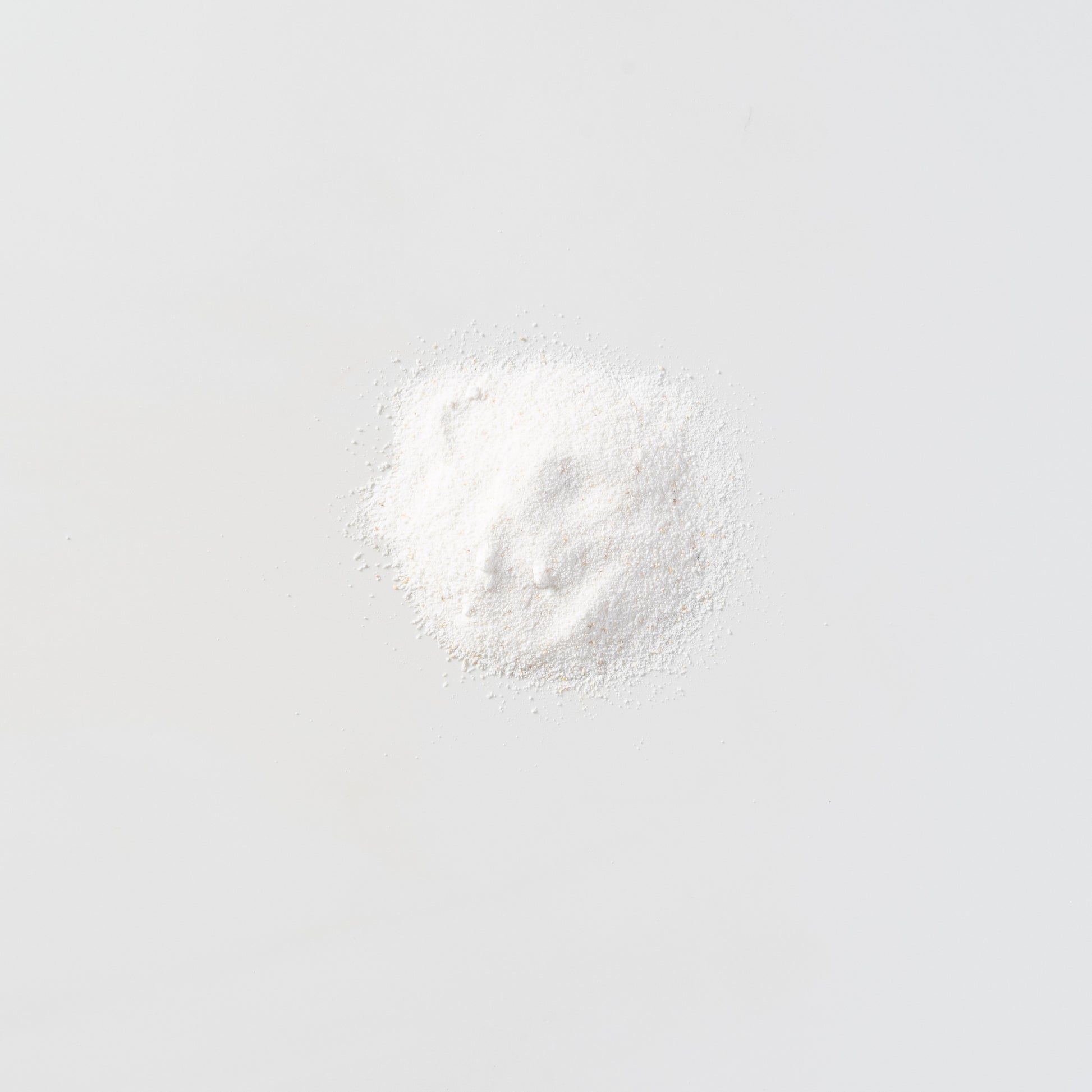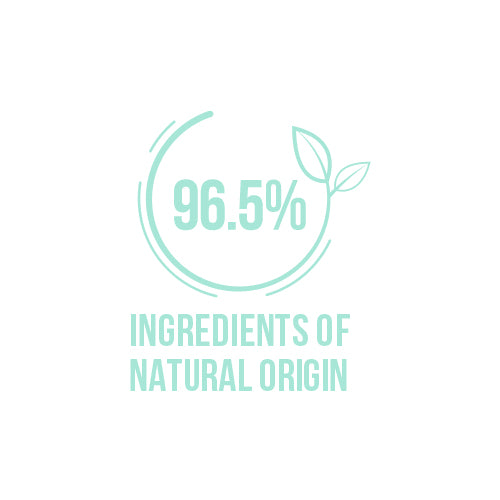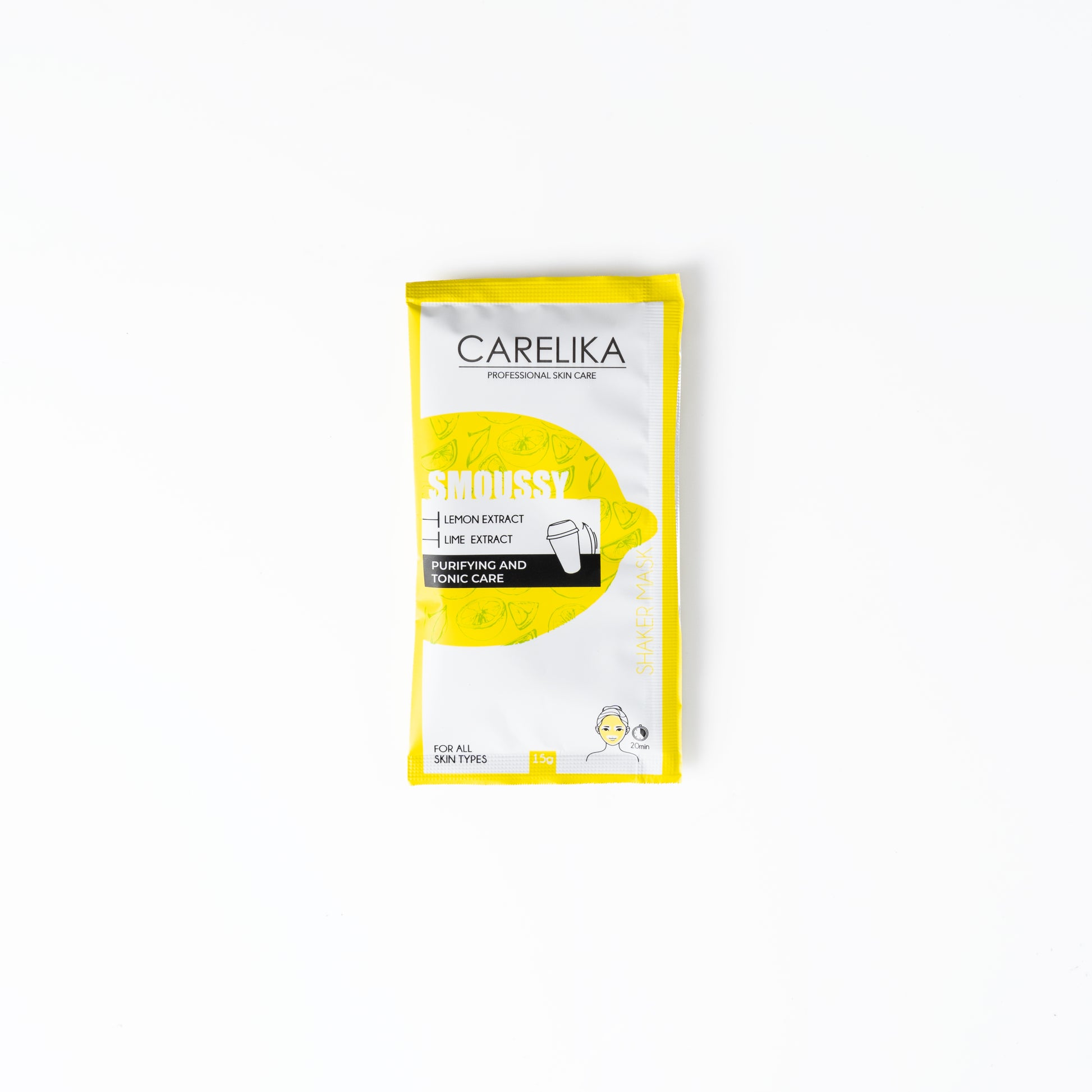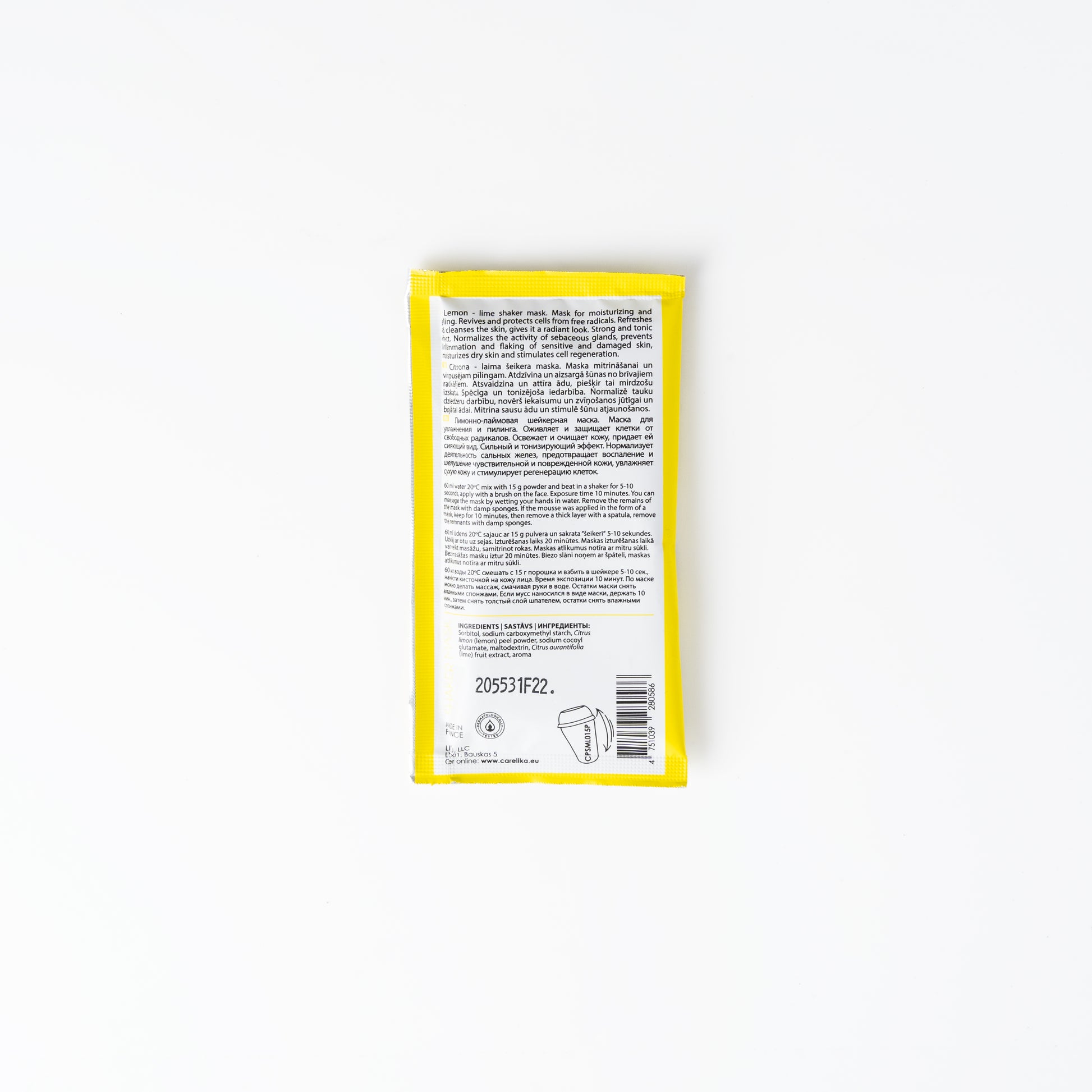 Shaker Smoussy Mask Lemon-Lime
What is it?
Are you ready for gorgeous skin days? Here is a CARELIKA Shaker Smoussy Mask with the goodness of Lemon-Lime that will transform your face within minutes leaving you looking effortlessly flawless. Uneven skin tones make you appear dull and dry. You need complete moisturization and revival of your skin texture. Rich in Vitamin C and Alpha hydroxy acids (AHA), lemon and lime are a powerful peeling duo that provides multi-level exfoliation, both on the surface and inside the pores, and deep-level hydration giving you a healthy, plump, and glowing complexion. Enriched with essential oils, the actives of this mask rejuvenate your face and uplift your mood with its tart fragrance. Get protected from the damages caused by pollution and free radicals. The mask cleanses, refreshes, and tones your skin and gives radiance.
What does it do?
Deep pore cleanser for renewal and brightening

Brightens your complexion and provides re-energizing freshness

Minimizes large pores and reduces dullness

Fights free radicals and reduces hyperpigmentation

Protects from damage caused by pollutants.

Improves collagen and elastin formation.

Normalizes production of melanin.

Makes complexion smooth and radiant

How to use it?
Ingredients
The mask just needs to be mixed in a shaker before you apply it to your face. Follow these instructions for the best results:
Add around 60 ml of water to 15 g of powder in a shaker.
Shake for 5-10 seconds till it becomes a smooth and uniform paste.
Apply the paste on the face using a brush.
Leave it on your face for 15-20 minutes.
Remove the mask with a spatula.
Using a moist microfiber towel wipe out the remaining particles of the mask.
Apply your favorite serum for a more soothing effect.
Sorbitol, sodium carboxymethyl starch, citrus limon (lemon) peel powder, sodium cocoyl glutamate, maltodextrin, citrus aurantifolia (lime) fruit extract, aroma

It's the inside that matters!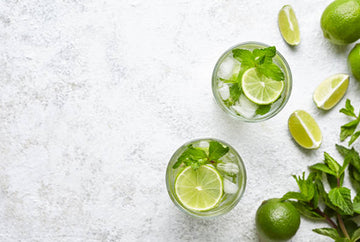 Lime extract
Lime (Citrus aurantifolia) extract is a potent source of vitamin C that makes your skin healthy and young looking. It strengthens the skin's architecture by stimulating collagen and elastin synthesis. Rich in flavonoids and antioxidant vitamin C, lime extract scavenges free radicals and protects the skin from oxidative damage. AHA content offers good peeling and exfoliating effects leaving your skin plump and glowing.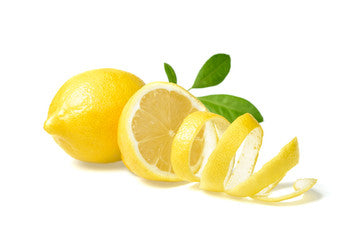 Lemon Peel
Lemon (Citrus limon) peel is loaded with antioxidant flavonoids and vitamins which reduce the oxidative stress that is the main cause of extrinsic skin ageing. The lemon peel also helps in rebuilding collagen and elastin thus giving you an antiageing benefit. The natural acid content of AHA peels and cleanses giving a refreshing feeling to the skin. AHA is also a natural conditioning agent that evens your skin tone and texture.