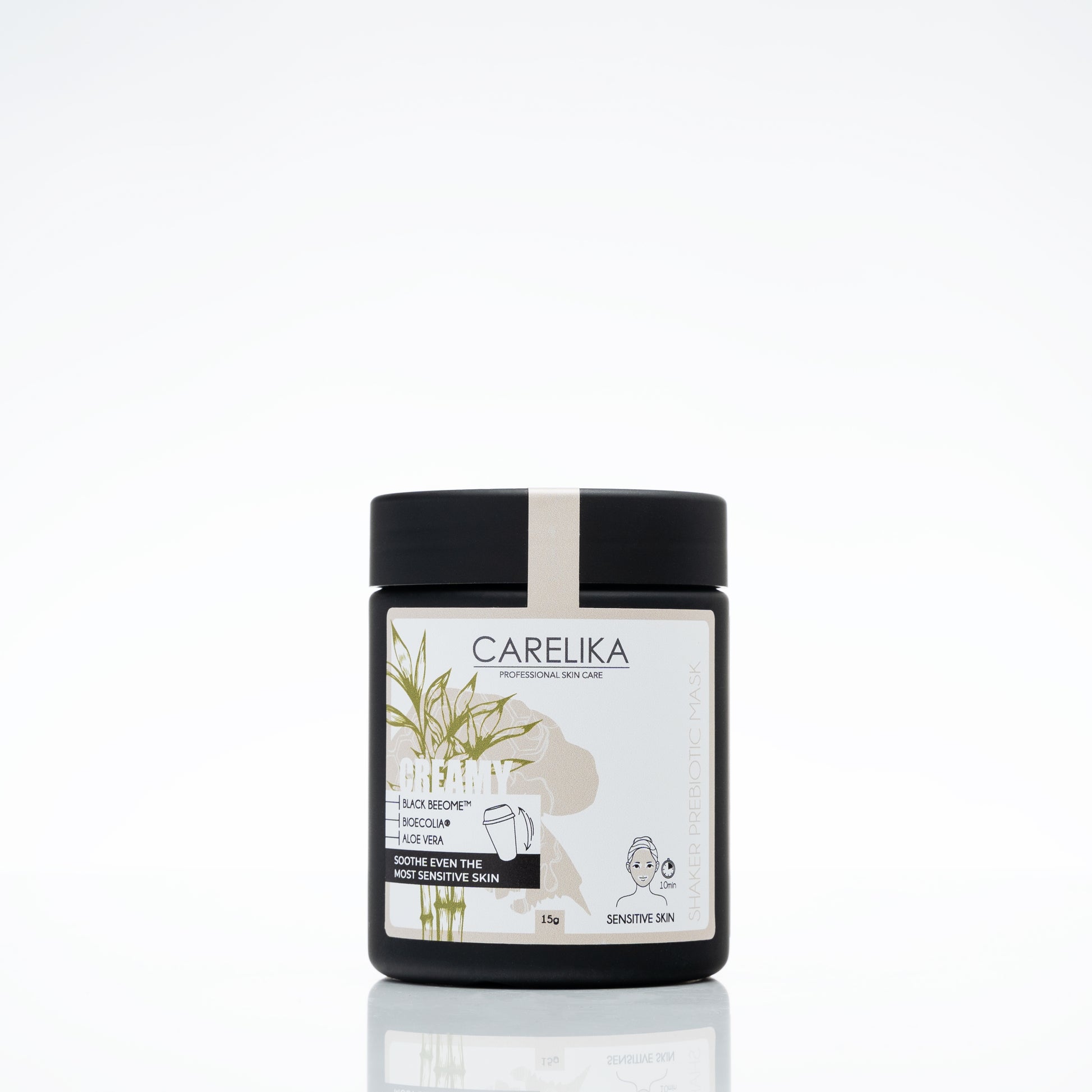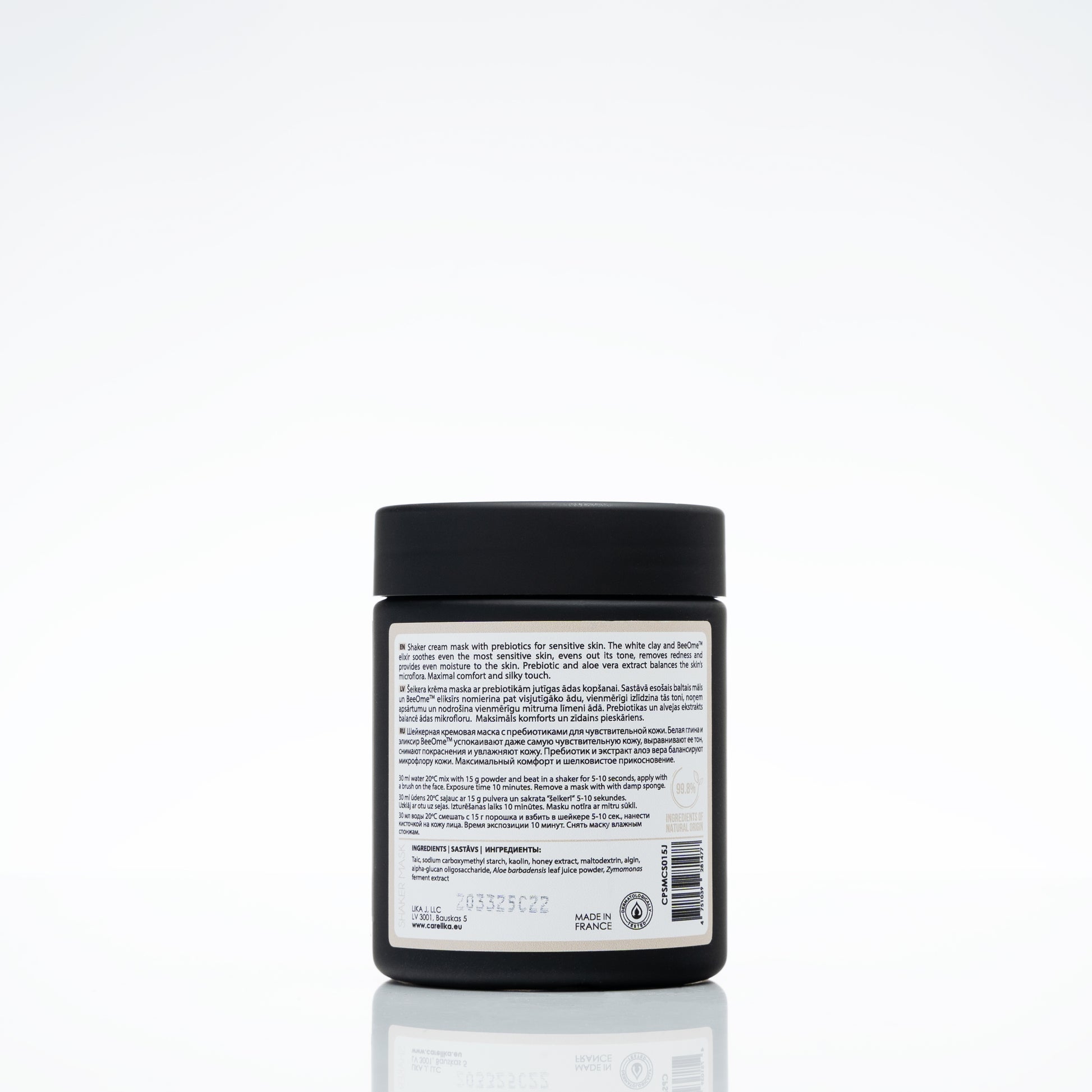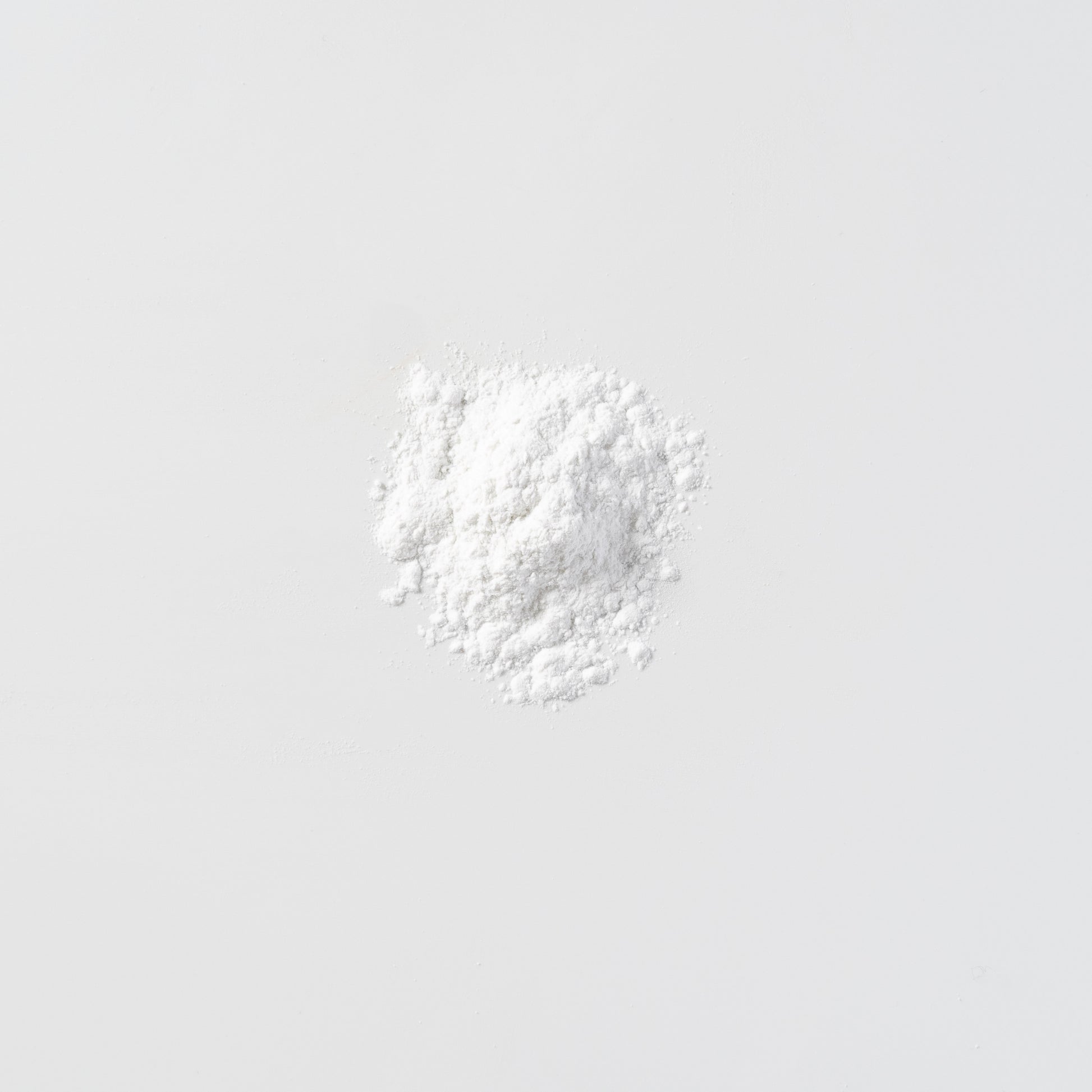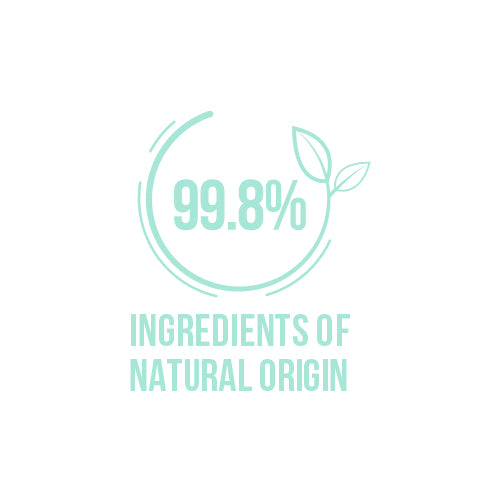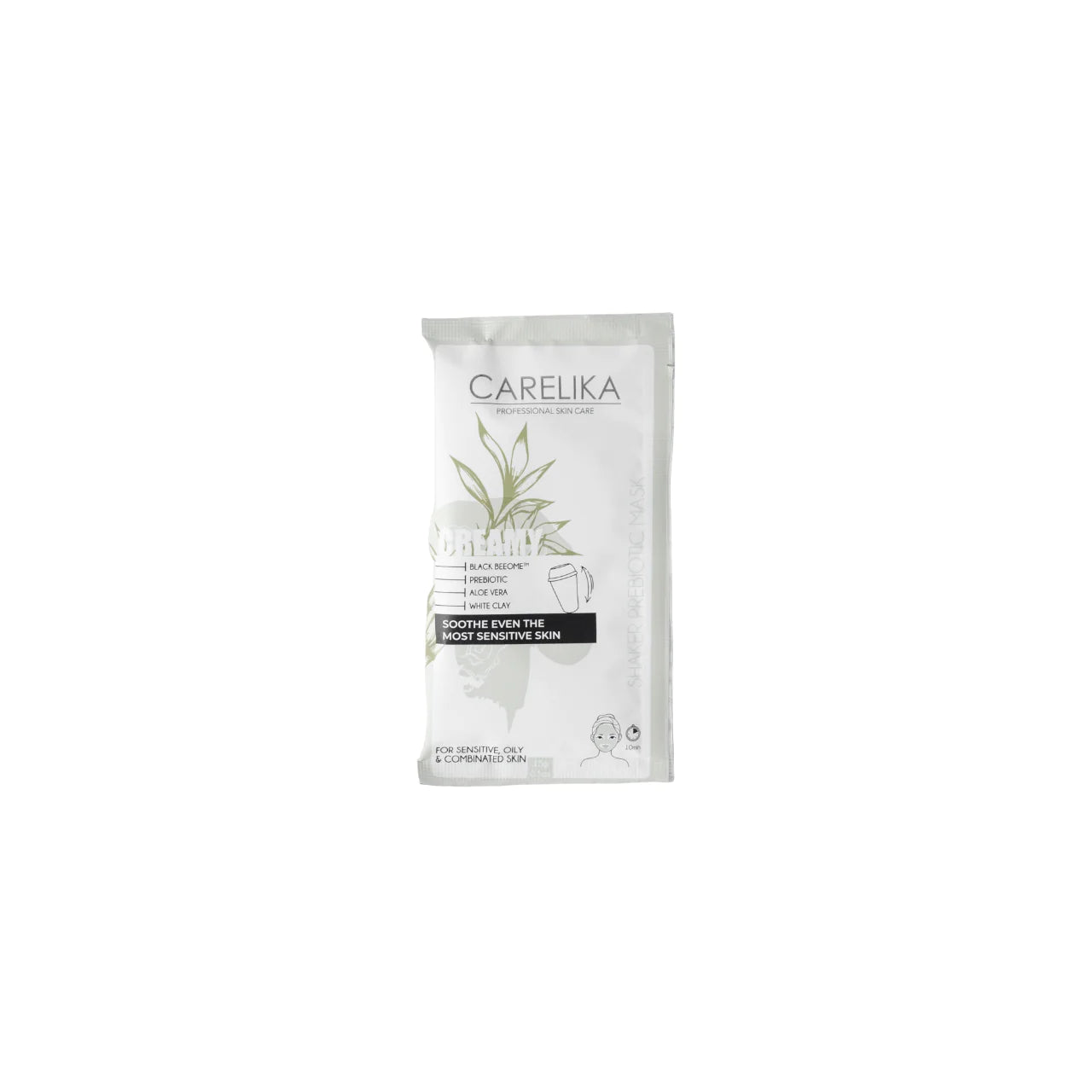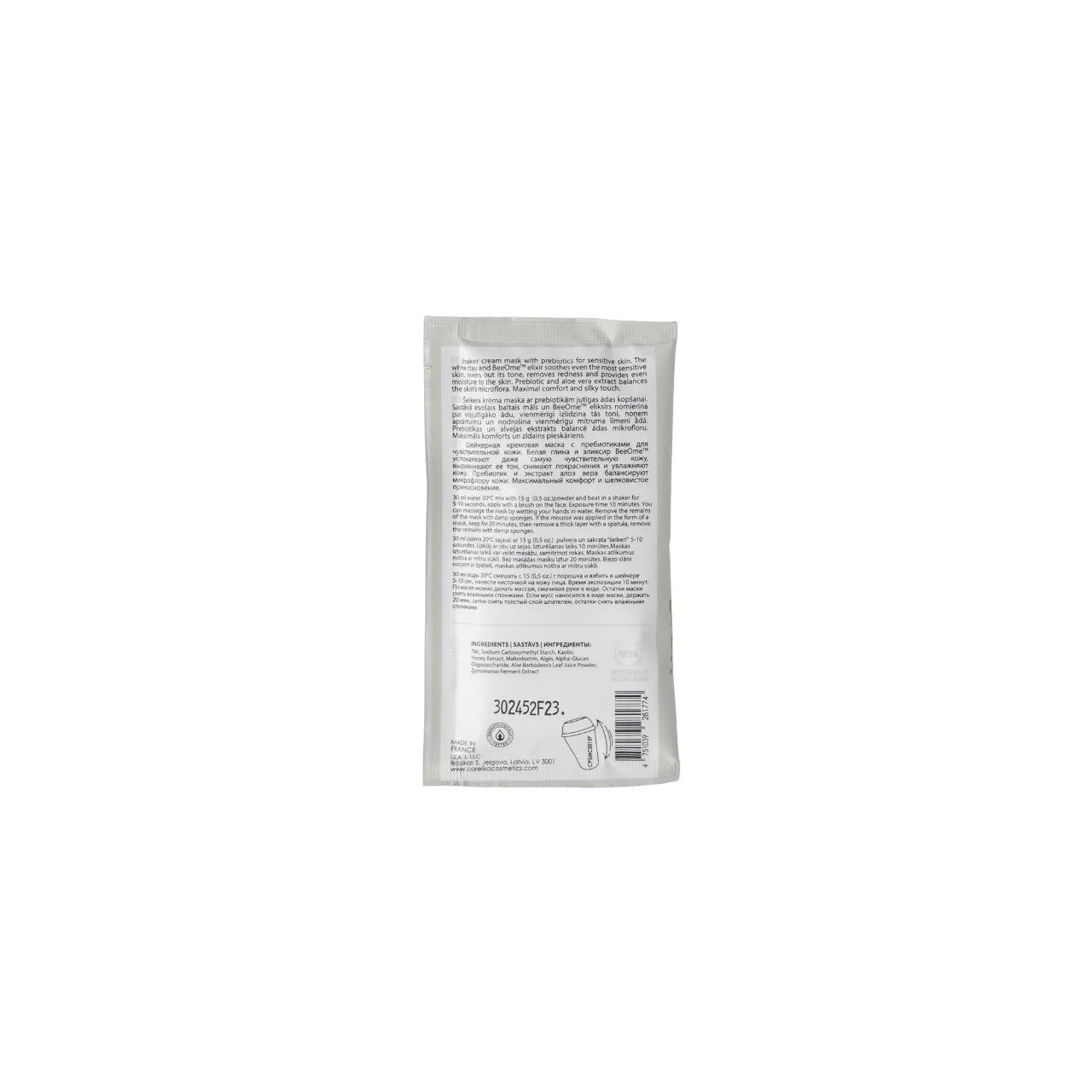 Shaker Prebiotic Creamy Mask Black Beeome
What is it?
Worried about skin sensitivity? Mask On-Worries Gone!
Shaker creamy mask with Prebiotic and Black Beeome by CARELIKA gives you a refreshing glory as it is designed to bestow ultimate comfort. This organic mask will soothe your skin with potent prebiotics, natural Beeome, soothing aloe, and natural sugar; BioEcolia. The prebiotic and Beeome elixir balance your skin's natural microflora thus reinforcing the barrier function. A perfect blend of hydrating ingredients is specially designed to provide the right nourishment and help you recover from inflammation and irritation. Get the complexion that is more luminous, radiant, and even-toned.


What does it do?
Reduces inflammation and soothes the skin.

Gives a soft and silky complexion.

Supreme hydration and smooth texture

Improves the skin's immunity

Provides a microbiological barrier

Tightens pores and controls sebum secretion

Gives an even-toned healthy glow

How to use it?
Ingredients
In a shaker take 30 ml water and add 15 g of mask powder in it.
Shake for 5-10 seconds till it becomes a smooth and uniform paste.
Apply the paste on the face using a brush.
Leave it on your face for 10 minutes.
Remove the mask with a spatula.
Using a moist microfiber towel wipe out the remaining particles of the mask.
Apply your favorite serum for a more soothing effect.
Talc, sodium carboxymethyl starch, kaolin, honey extract, maltodextrin, algin, alpha-glucan oligosaccharide, aloe barbadensis leaf juice powder, zymomonas ferment extract

It's the inside that matters!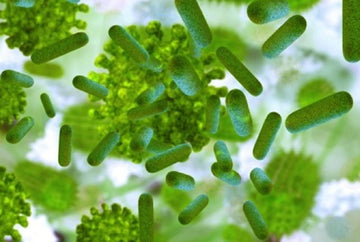 BioEcolia + Aloe vera
Bioecolia is an oligosaccharide obtained from natural sugars (sucrose and maltose). It restores and maintains a balanced skin microflora by selectively promoting the growth of useful bacteria and suppressing acne-causing harmful bacteria. Thus it improves the skin's natural immunity and defense and keeps you protected.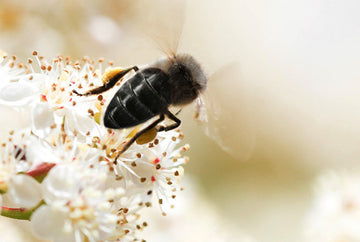 Black Beeome
It is a fermentation product of honey of rare and resistant black bees. It has excellent protective properties as it restores the skin's microflora beauty often challenged by different stress factors. It maintains the balance of microbiota, preserves hydration by restoring barrier function, and reduces sebum production and any redness or inflammation. Thus it ensures a pure and healthy glow!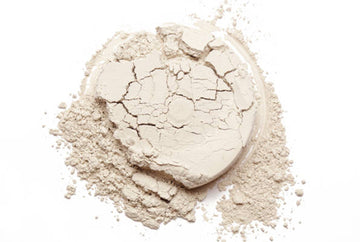 White clay
Also known as Kaolin, white clay is a natural soft clay best suited for sensitive skin. It is an ultrafine light powder that has super absorbent power to drag excess oil and sebum and detoxify your skin. It opens clogged pores, prevents acne outbreaks, boosts blood circulation, and reduces inflammation of the skin.