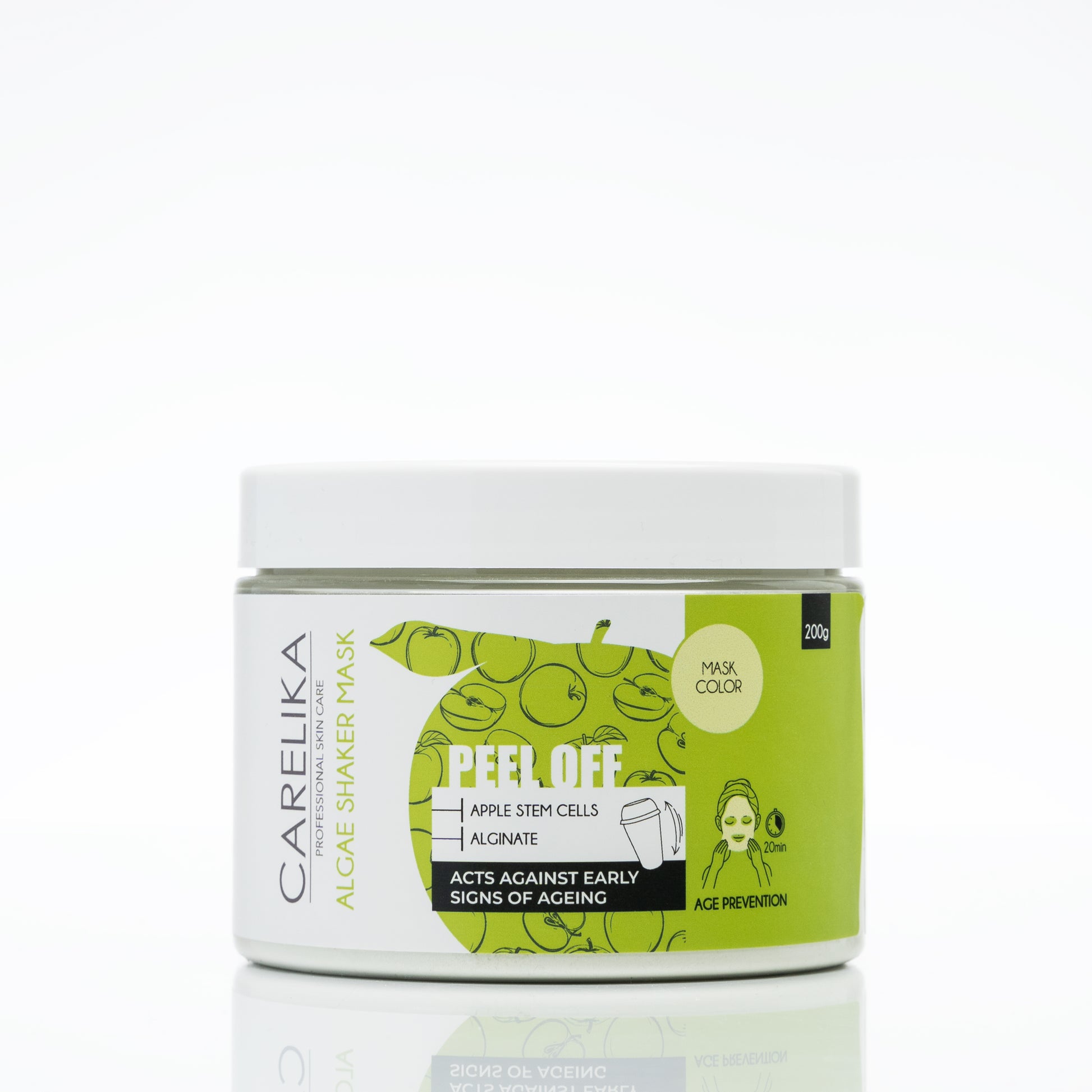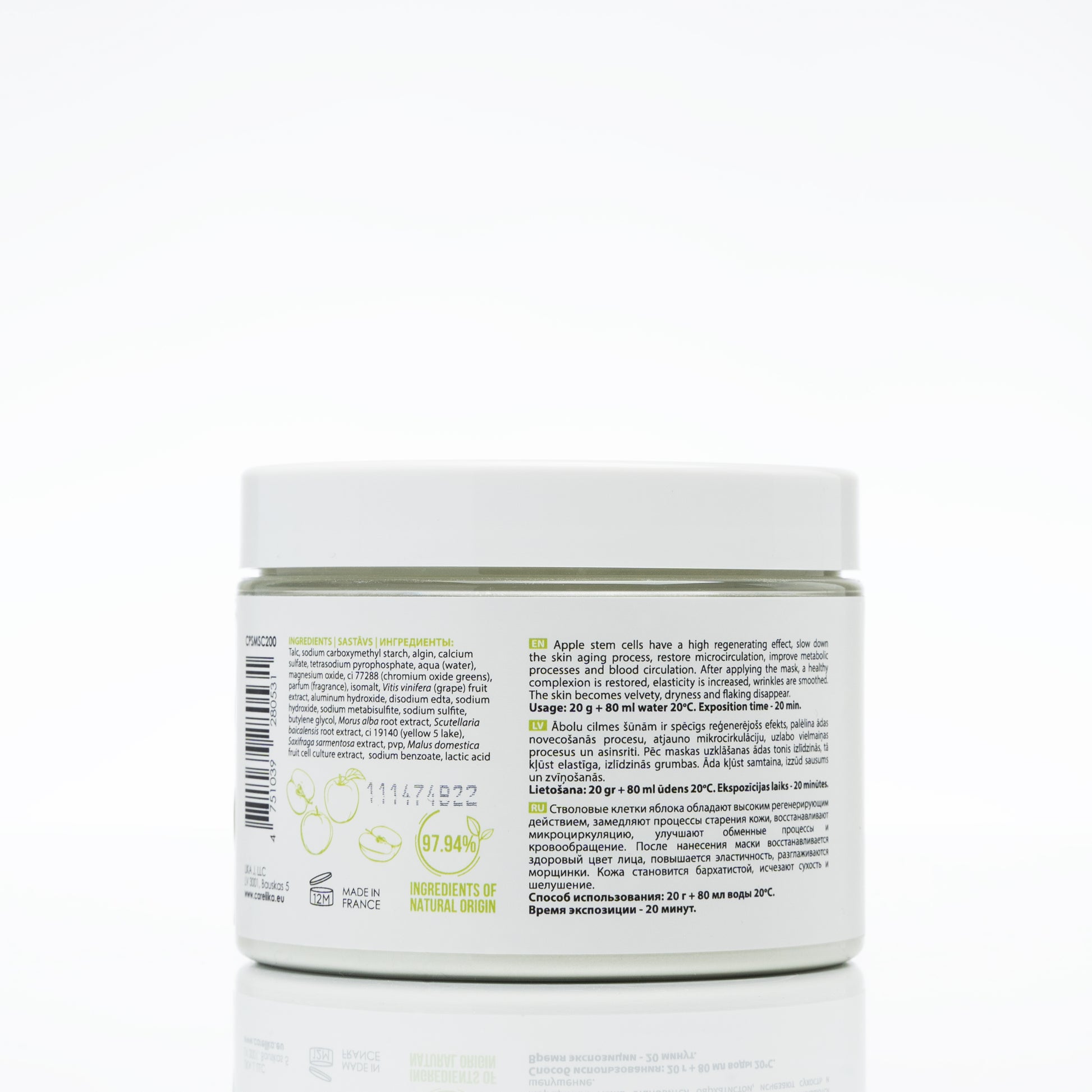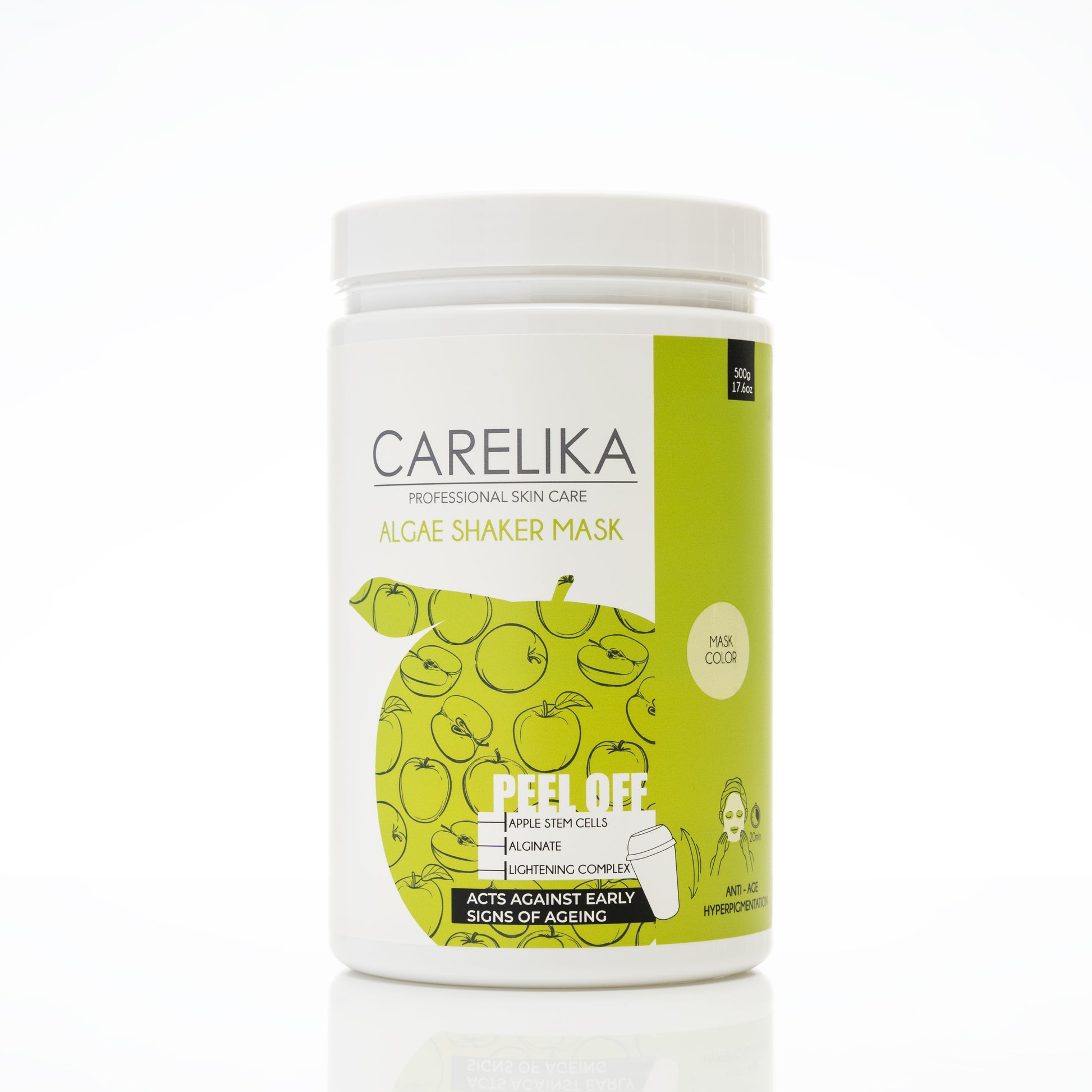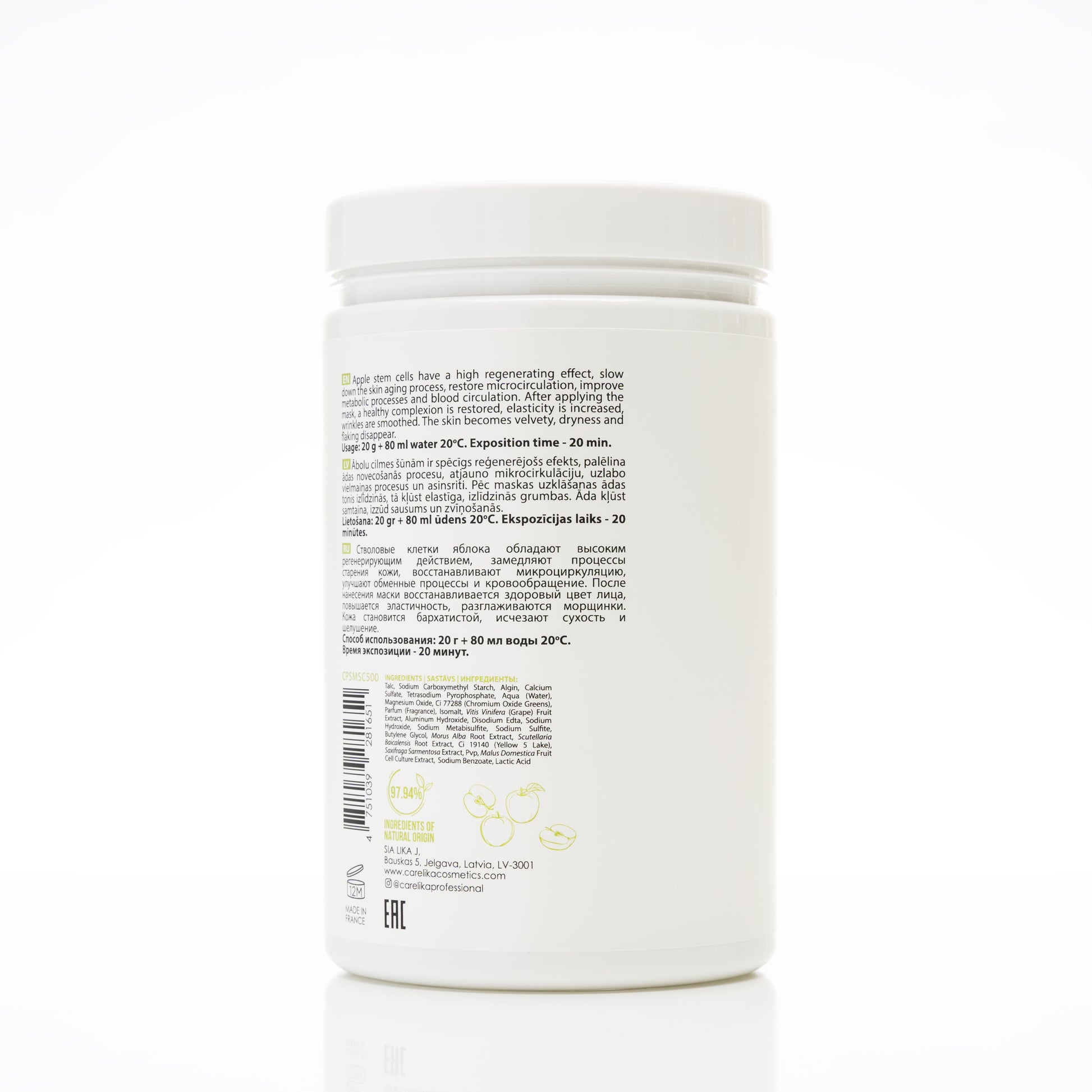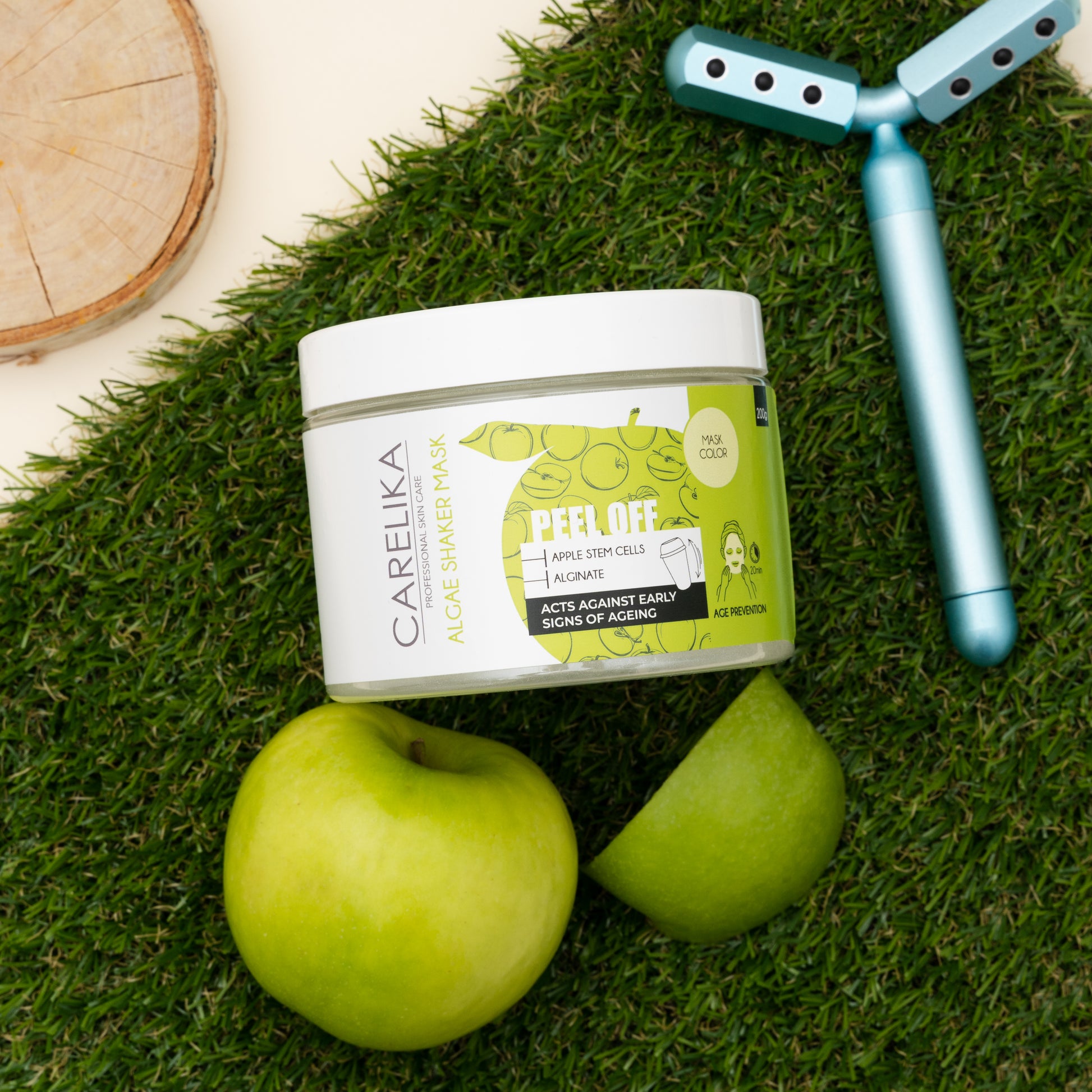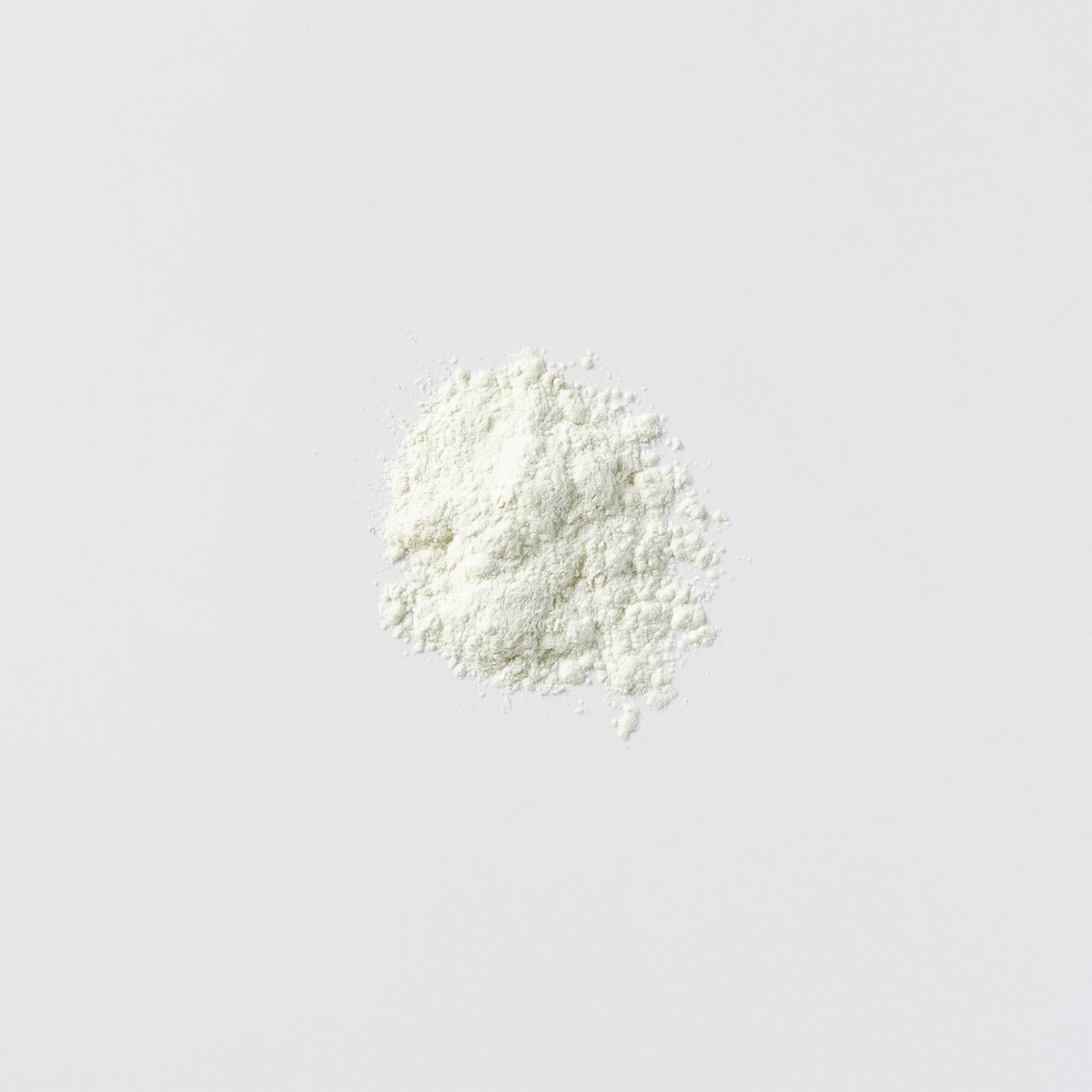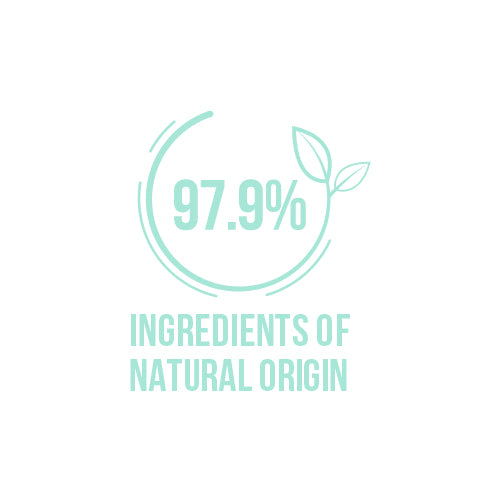 Shaker Peel Off Mask Apple Stem Cells Professional
What is it?
The CARELIKA Shaker Peel Off mask with Apple Stem Cells and Lightening complex is a unique recipe for a wrinkle-free, radiant complexion! An easy-to-apply mask that comes off easily when you peel it off, it does all the magic while it adheres to your facial contour. Loaded with the natural lightning complex that fades every dark spot that rings the bells of ageing, this mask will give you a brighter, glowing, and uniform complexion.
It is enriched with apple stem cells extracts which bestow the best anti-ageing properties by slowing your ageing process. They regenerate cells, boost the microcirculation of blood, and enhance metabolic appearance. Alginate nourishes, hydrates, and gives a smooth complexion. The mask reduces wrinkles by a smoothening effect and also restores skin elasticity.
Easy to mix with water, the alginate-based mask will never leak while applying and is also easy to remove in one piece!  It's a no-mess mask that you don't have to wash off. Now embrace the transformation from a dull, dry, and flaky look to a supple, soft, and young appearance with this peel-off mask.
What does it do?
Smoothens wrinkles and improves elasticity.

Lightens the dark spots and brightens the complexion.

Makes you look younger by fighting ageing signs.

Moisturises, softens, and nourishes the skin.

Gives a soft and glowing complexion.

Improves blood circulation, and fights free radicles.

Improves metabolism in the skin.

How to use it?
Ingredients
Use the peel-off shaker mask as follows:
In a shaker, mix 100 ml of water at 20°C with 25 g mask powder.

Shake it vigorously for 5 – 10 seconds to form a smooth paste.
Apply the paste on the face using a brush.
Relax for 15-20 minutes as the mask solidifies and does wonders for your skin.
Peel it off in one piece.
Apply a few drops of serum or cream
Talc, sodium carboxymethyl starch, algin, calcium sulfate, tetrasodium pyrophosphate, aqua (water), magnesium oxide, ci 77288 (chromium oxide greens), parfum (fragrance), isomalt, vitis vinifera (grape) fruit extract, aluminum hydroxide, disodium edta, sodium hydroxide, sodium metabisulfite, sodium sulfite, butylene glycol, morus alba root extract, scutellaria baicalensis root extract, ci 19140 (yellow 5 lake), saxifraga sarmentosa extract, pvp, malus domestica fruit cell culture extract, sodium benzoate, lactic acid
It's the inside that matters!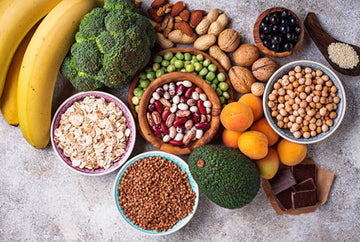 Lightening plant-based complex
It is a unique combination of synergistically acting plant extracts from scutellaria, white mulberry, saxifrage, and grape. It exhibits a potent depigmentation activity that assures illuminating skin. This plant complex works quickly to inhibit the tyrosinase enzyme and subsequently reduce melanin formation. It is the safest approach to reducing pigmentation and achieving clear, radiant, and glowing skin!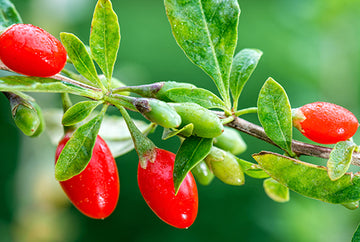 PhytoCellTec™ Malus Domestica
An innovative patented product that is a liposomal formulation of stem cells obtained from a rare variety of Swiss apples. A completely vegan product, PhytoCellTec™ protects the longevity of skin stem cells, delays the senescence of essential cells, increases the vitality of skin stem cells, and thus combats chronological aging. This revolutionary anti-ageing biotechnological ingredient acts on skin stem cells and gives you a rejuvenated look.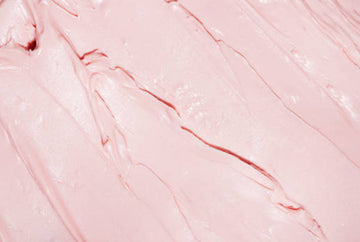 Alginate
Extracted from brown seaweed, alginate deeply moisturizes the skin. Its antioxidant, anti-inflammatory, and antibacterial actions help reduce inflammation and irritation. Being a rich source of nutrition, alginate nourishes your skin with a refreshing look. Get a supple, fresh, and clear complexion instantly!