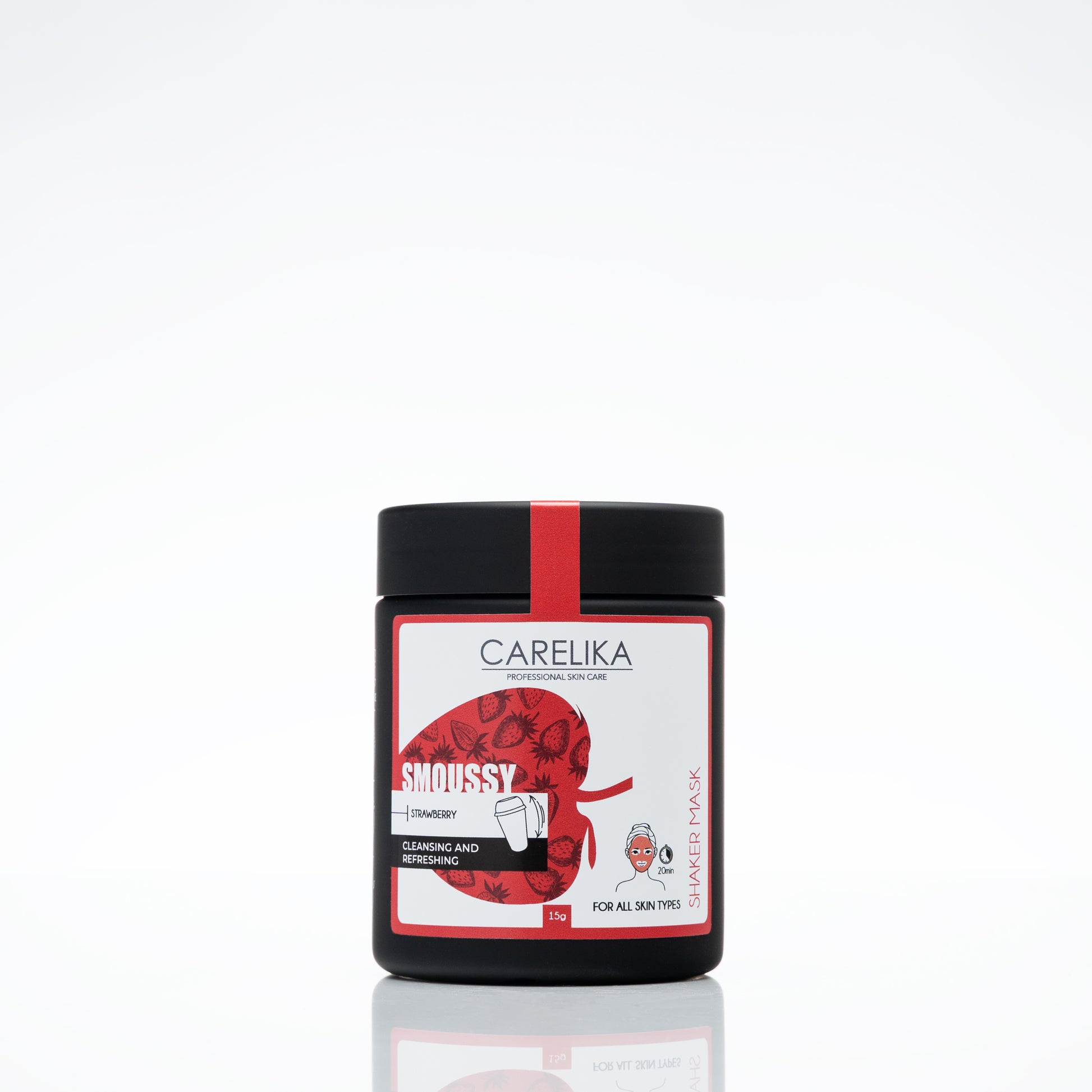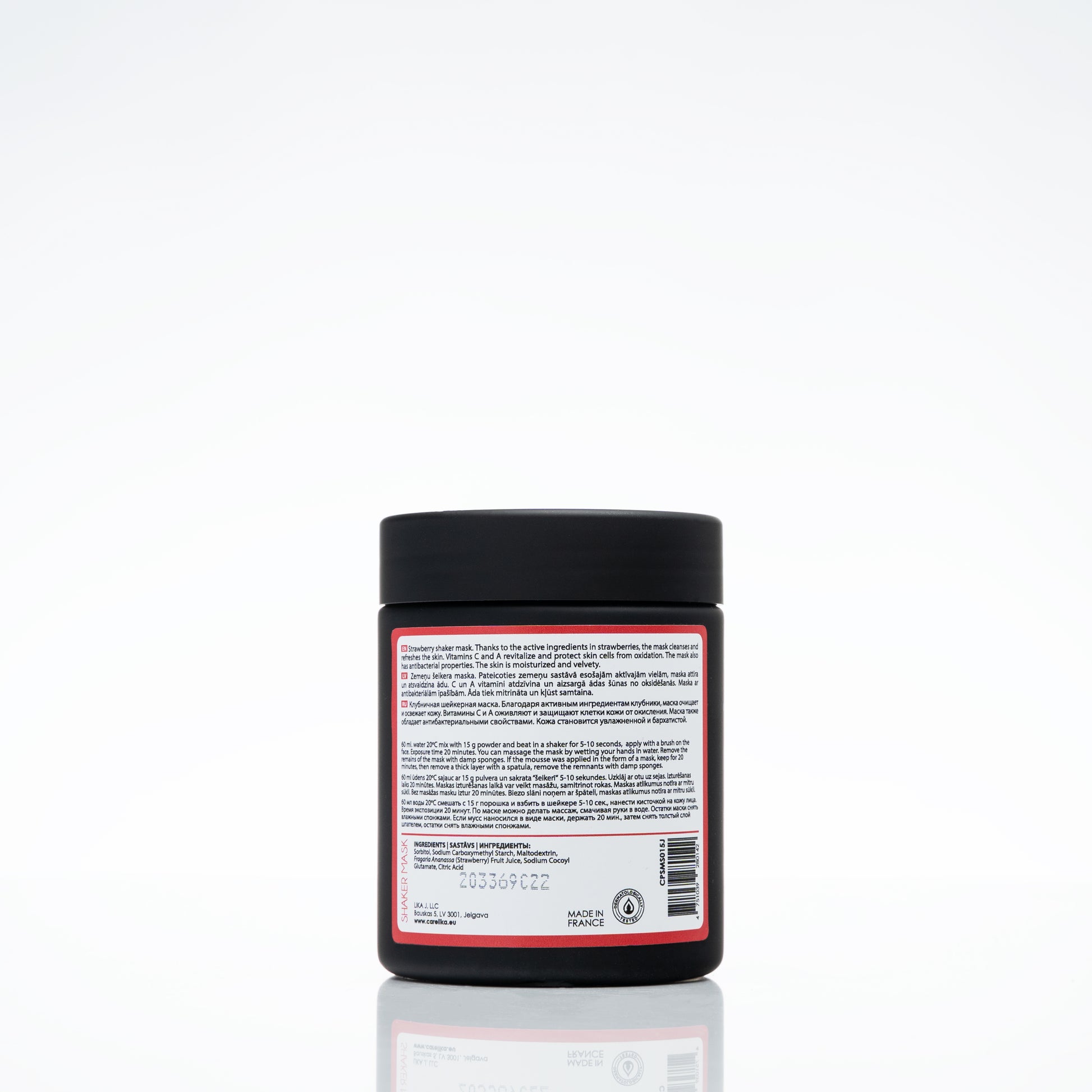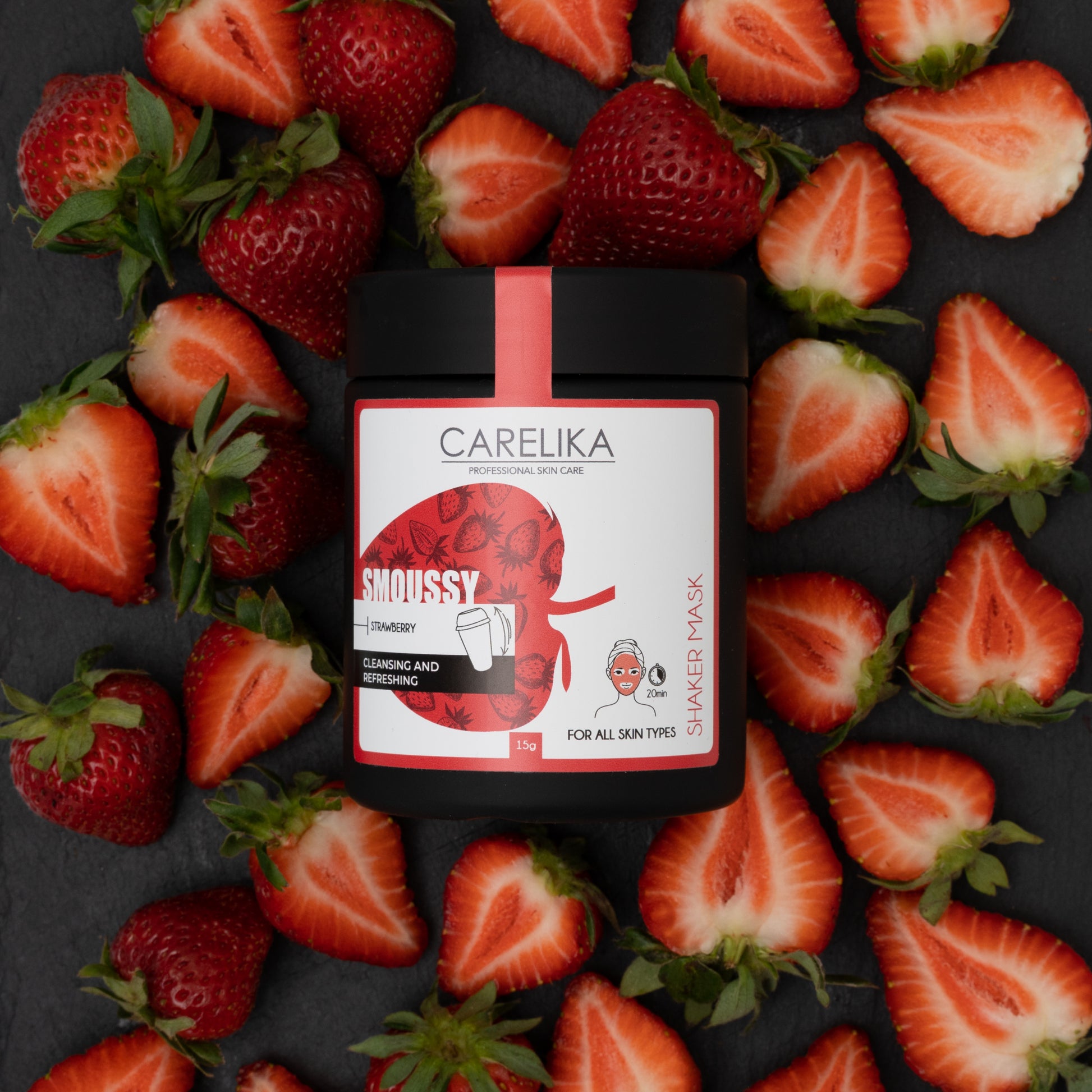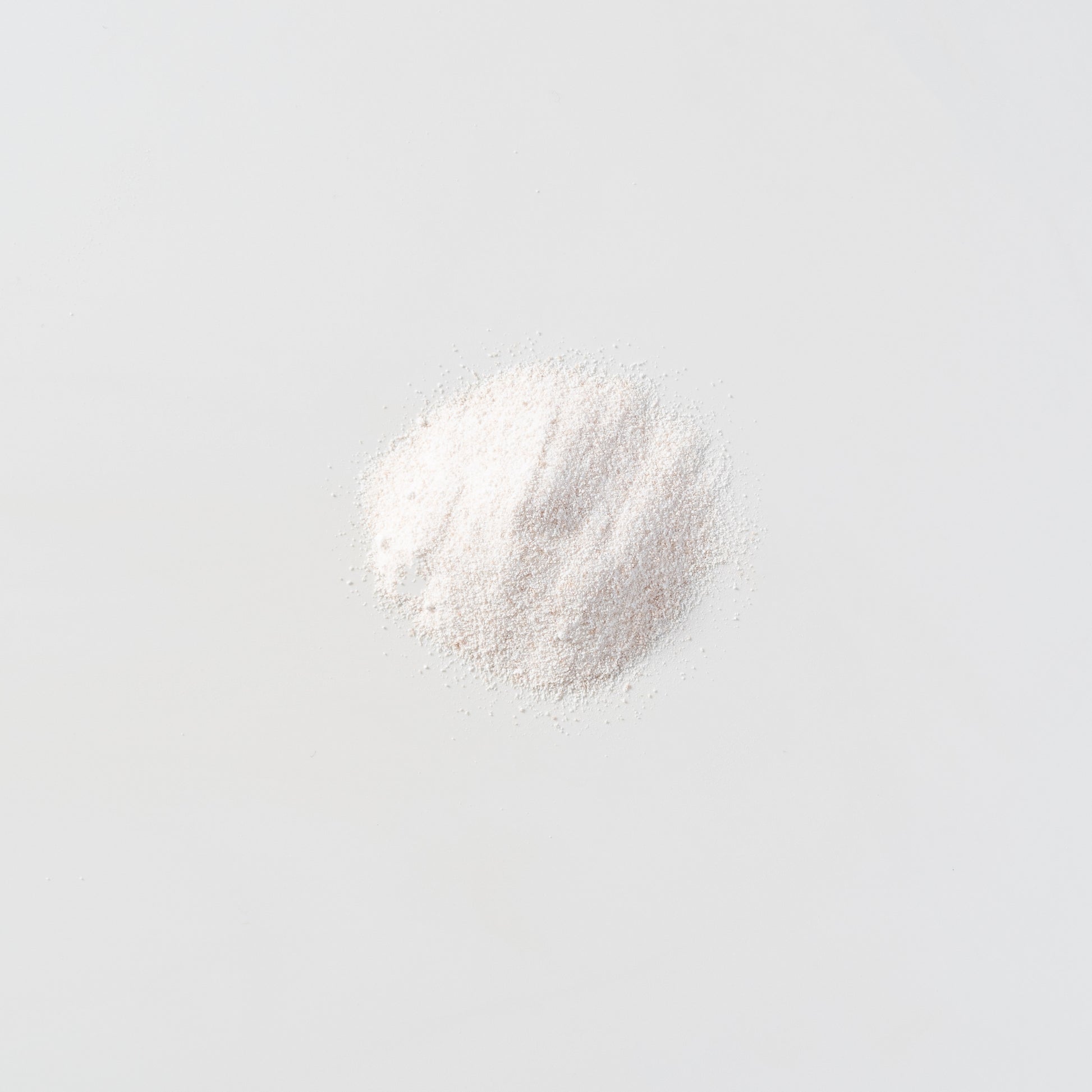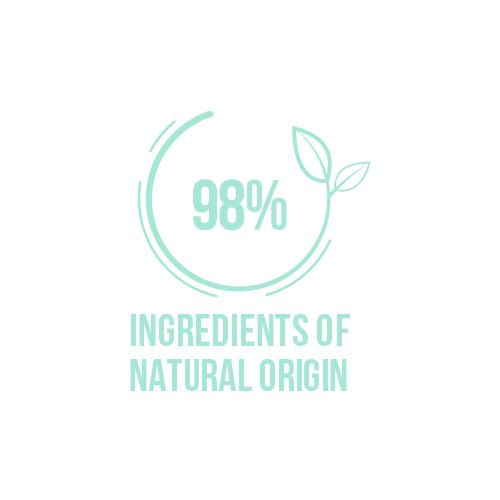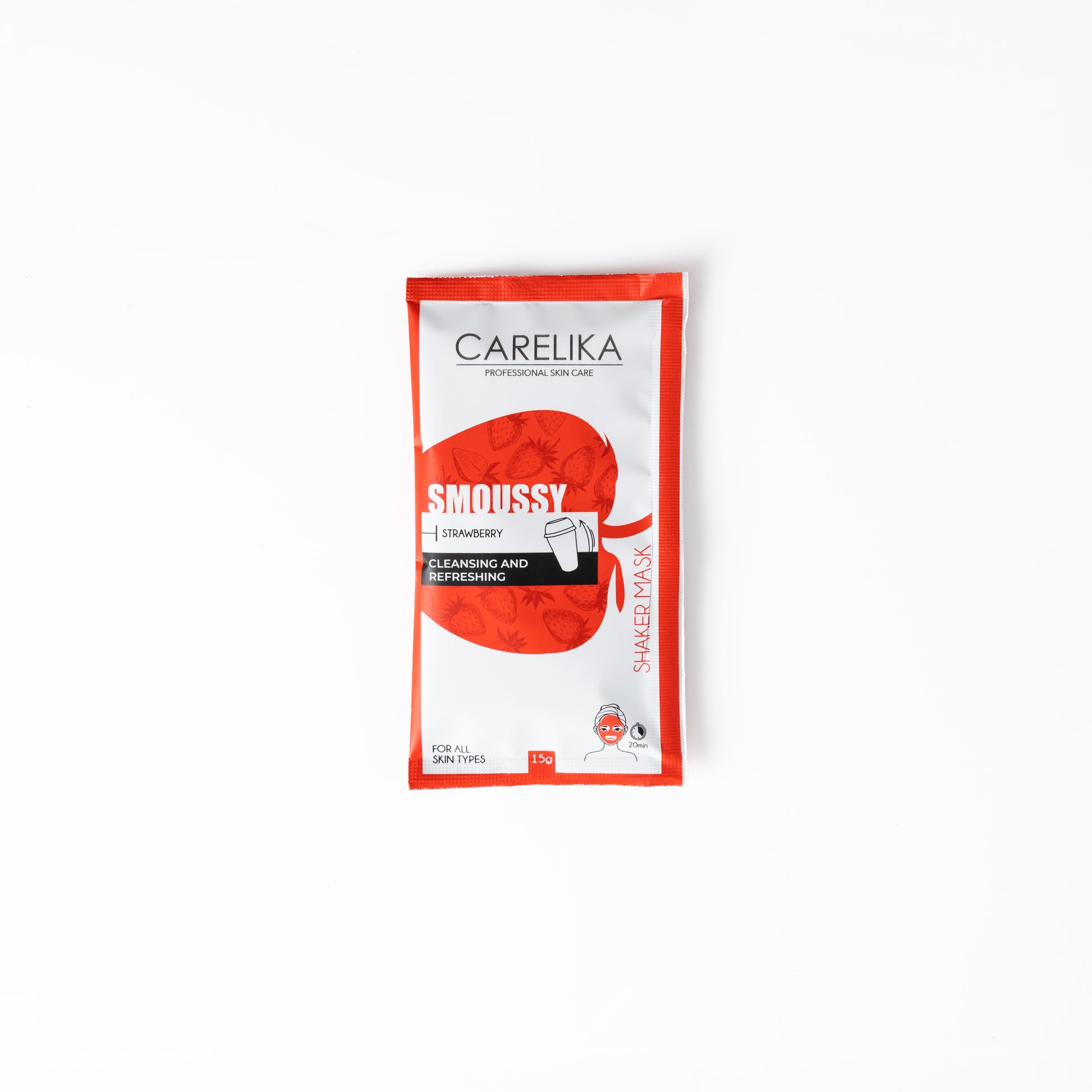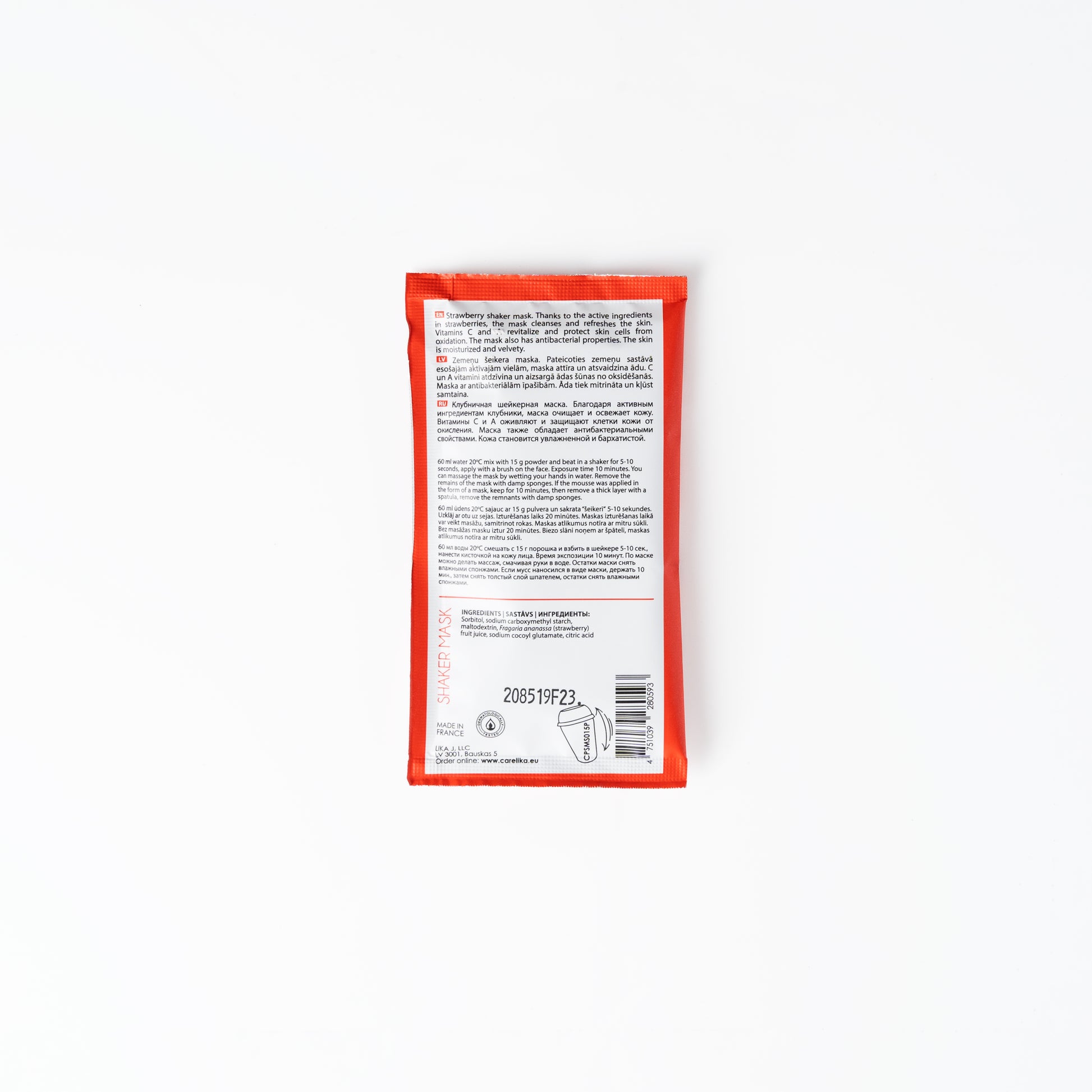 Shaker Smoussy Mask Strawberry
What is it?
Feed your skin with the extract of luscious strawberries! CARELIKA Strawberry smoussy shaker mask is an excellent mask for those who need cleansing, exfoliation, revitalizing, and moisturizing at the same time. This mask is enriched with an extract of strawberries that deliver polyphenols and vitamins that nourish, protect, relieve inflammation, and fight free radicals and pigmentation. Rich in vitamin C, strawberries soothe and calm down breakouts, and also strengthen collagen and elastin to make your skin more strong and firm. Moreover, the shaker mask uplifts your skin and makes it super soft and velvety to the touch.
What does it do?
Protects from oxidative damage.

Exceptionally nourishing actives deeply moisturize the skin.

Lightens your complexion and enhancing radiance

Removes dead cells and reveal a clearer complexion.

Fights against hyperpigmentation and dark spots.

Makes skin firmer and more elastic

How to use it?
Ingredients
The shaker masks are best made in a shaker by merely mixing the powder with water. Here are the instructions for preparing your mask:
Scoop out 15 g of powder in a shaker and add around 60 ml of water.
Shake it for 5-10 seconds to form a smooth paste.
Apply the paste on the face using a brush.
Leave it on your face for 15-20 minutes.
Remove the mask with a spatula.
Using a moist microfiber towel wipe out the remaining particles of the mask.
Apply your favorite serum for a more soothing effect.
Sorbitol, sodium carboxymethyl starch, maltodextrin, fragaria ananassa (strawberry) fruit juice, sodium cocoyl glutamate, citric acid

It's the inside that matters!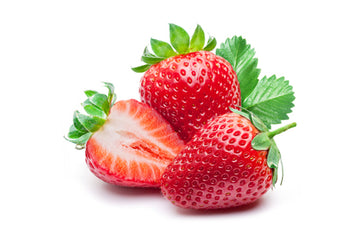 Strawberry extract
The strawberry extract is rich in antioxidant polyphenols and vitamin C and also has fruit enzymes and hydroxy acids. All together work in harmony to remove dead cells, neutralize free radicals and protect your skin from UV radiation. So, no more early signs of ageing! Best suited for oily skin, strawberry unclogs the skin's pores, removes excess oil, and controls sebum secretion. Strawberries naturally repair damaged barrier to reveal a supremely indulgent texture that has a more lifted look, visible firmness, strength, and radiance.