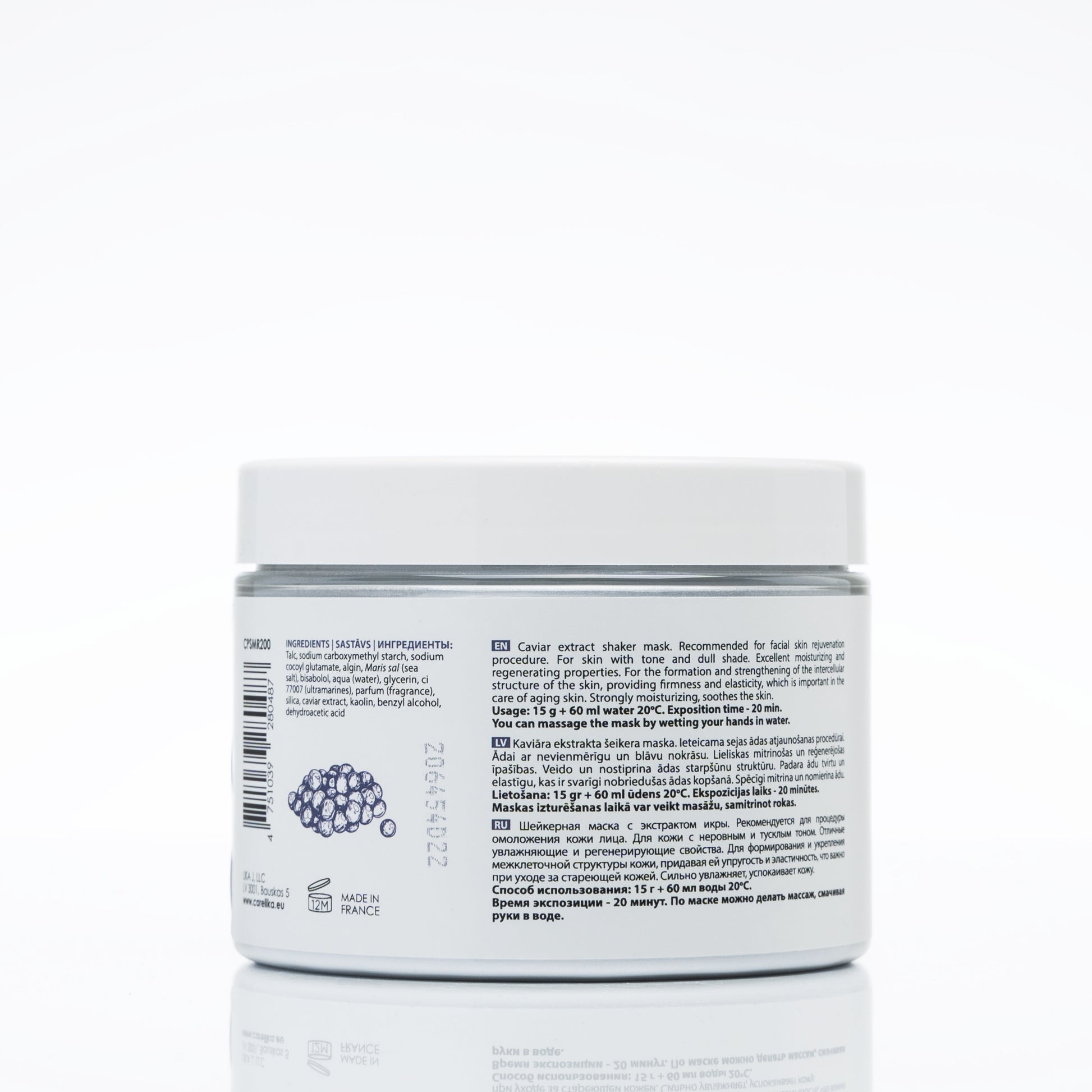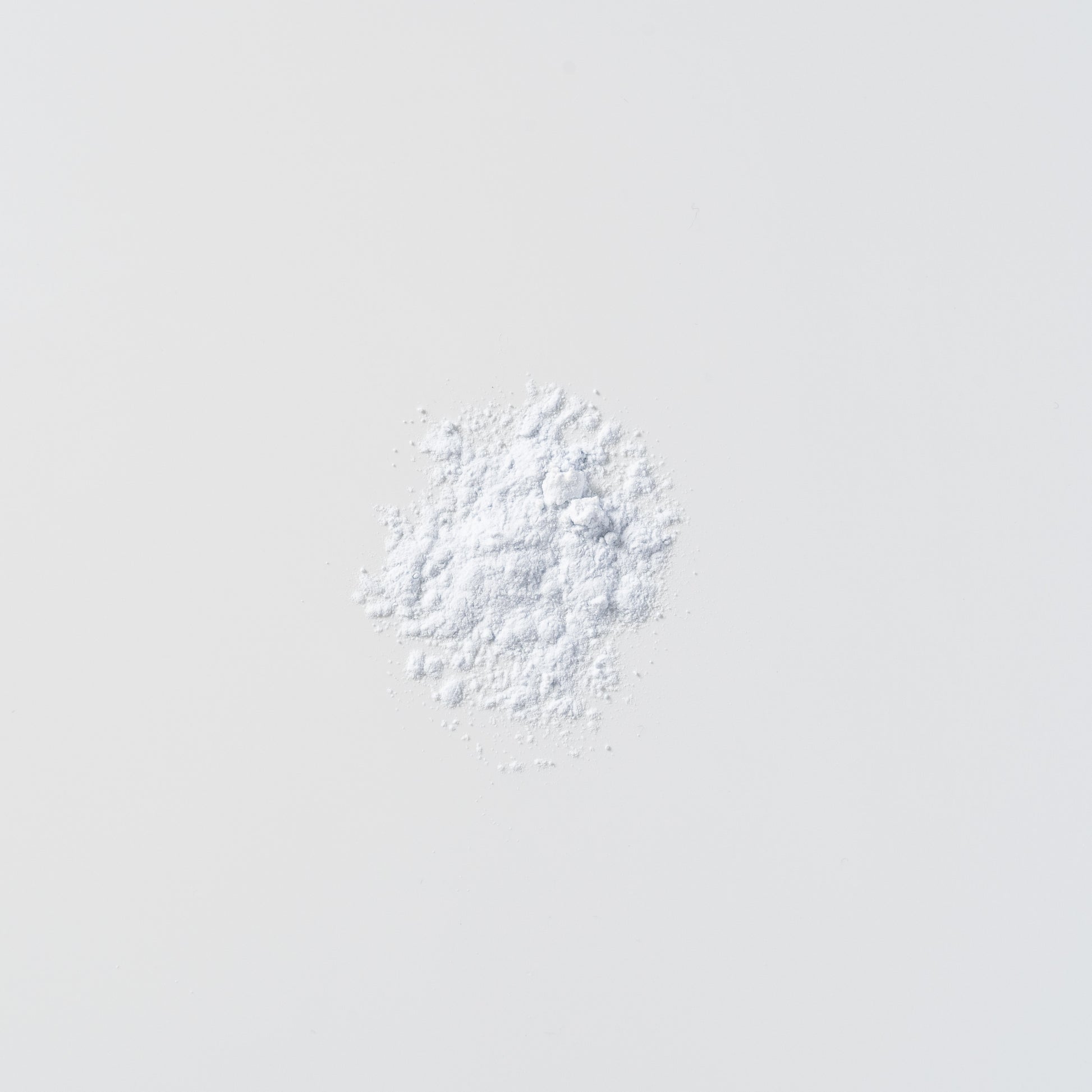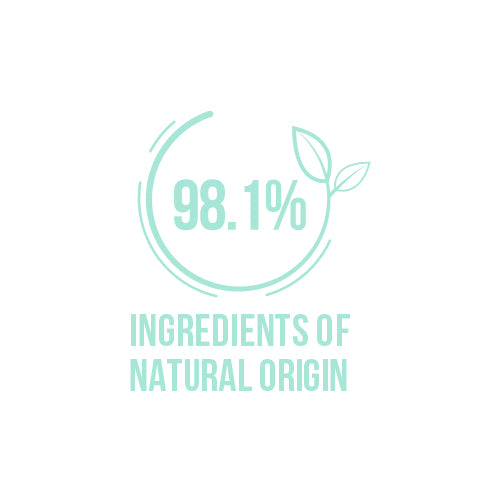 Shaker Smoussy Mask Caviar Professional
What is it?
Caviar on your face?
Yes! The magic of this legendary natural ingredient from the sea is now available in the CARELIKA Shaker Mask Smoussy Revitalising with Caviar. This shaker mask is easy to mix and apply to the face. Enriched with Caviar and Bisabolol, this mask offers an instant solution to improve skin firmness and tone.
Made with Kaolin, the clay that detoxifies your skin and unclogs the pores, this mask revitalizes every bit of your complexion. The intense nourishing and anti-ageing properties of Caviar enhance cell renewal so that you get a speedy facial upliftment. Bisabolol synergistically acts to reduce wrinkles and give a smoother texture. The mask makes you look younger with its intensely nourishing ingredients and also controls acne outbreaks. It hydrates extremely well that you will experience intense moisturization and bouncy skin.
Get the best nourishment and radiance with the mask that pampers your skin so that it feels soft to the touch!
What does it do?
Nourishes your skin with vital minerals and elements.

Provides a major boost of hydration and restores suppleness.

Gives an anti-ageing effect.

Detoxifies and absorbs excess oil sebum and impurities.

Unclogs pores and prevents acne outbreaks.

Normalizes skin tone and imparts a radiant complexion.

Prevents premature ageing

Revitalizes and rejuvenates the skin at the cellular level.

How to use it?
Ingredients
Carry out this beauty ritual as follows:
Take the entire contents of the pack (15 g) in a shaker.
Add 60 ml water to the shaker and shake the mixture for 5-10 seconds.
Apply the mixture to your face with a brush.
Leave it for 20 minutes and then remove the mask with a spatula
Use a damp sponge to remove any remains of the mask still adhering to your face.
Follow with your favorite serum.
Talc, sodium carboxymethyl starch, sodium cocoyl glutamate, algin, maris sal (sea salt), bisabolol, aqua (water), glycerin, ci 77007 (ultramarines), parfum (fragrance), silica, caviar extract, kaolin, benzyl alcohol, dehydroacetic acid

It's the inside that matters!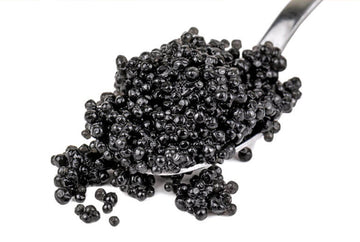 Caviar extract
Extracted from the premium quality unfertilized sturgeon fish eggs, it is rich in high-quality amino acids, minerals, and essential fatty acids, especially polyunsaturated fatty acids which exert emollient and moisturizing effects. An excellent skin conditioner, caviar extract has anti-aging effects as it accelerates cell renewal, enhances the skin's immune system, and maintains skin elasticity.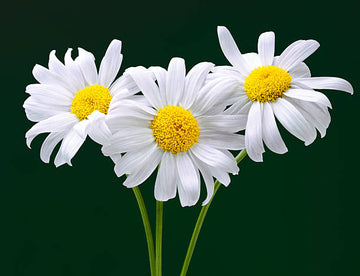 Bisabolol
Bisabolol (or α-bisabolol) is a natural monocyclic sesquiterpene
alcohol and is also known as levomenol. Bisabolol soothes skin and has anti-ageing effect due to its anti-oxidant properties. Bisabolol helps to repair skin from sun damage, restore suppleness, and reduce wrinkles. It has anti inflammatory, anti-bacterial, anti irritant, and anti-allergic properties.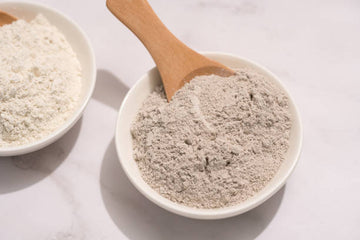 Kaolin
It is white clay, that is natural, soft, and best suited for sensitive skin. It is an ultrafine light powder that has super absorbent power to drag excess oil and sebum and detoxify your skin. It opens clogged pores, prevents acne outbreaks, boosts blood circulation, and reduces inflammation.