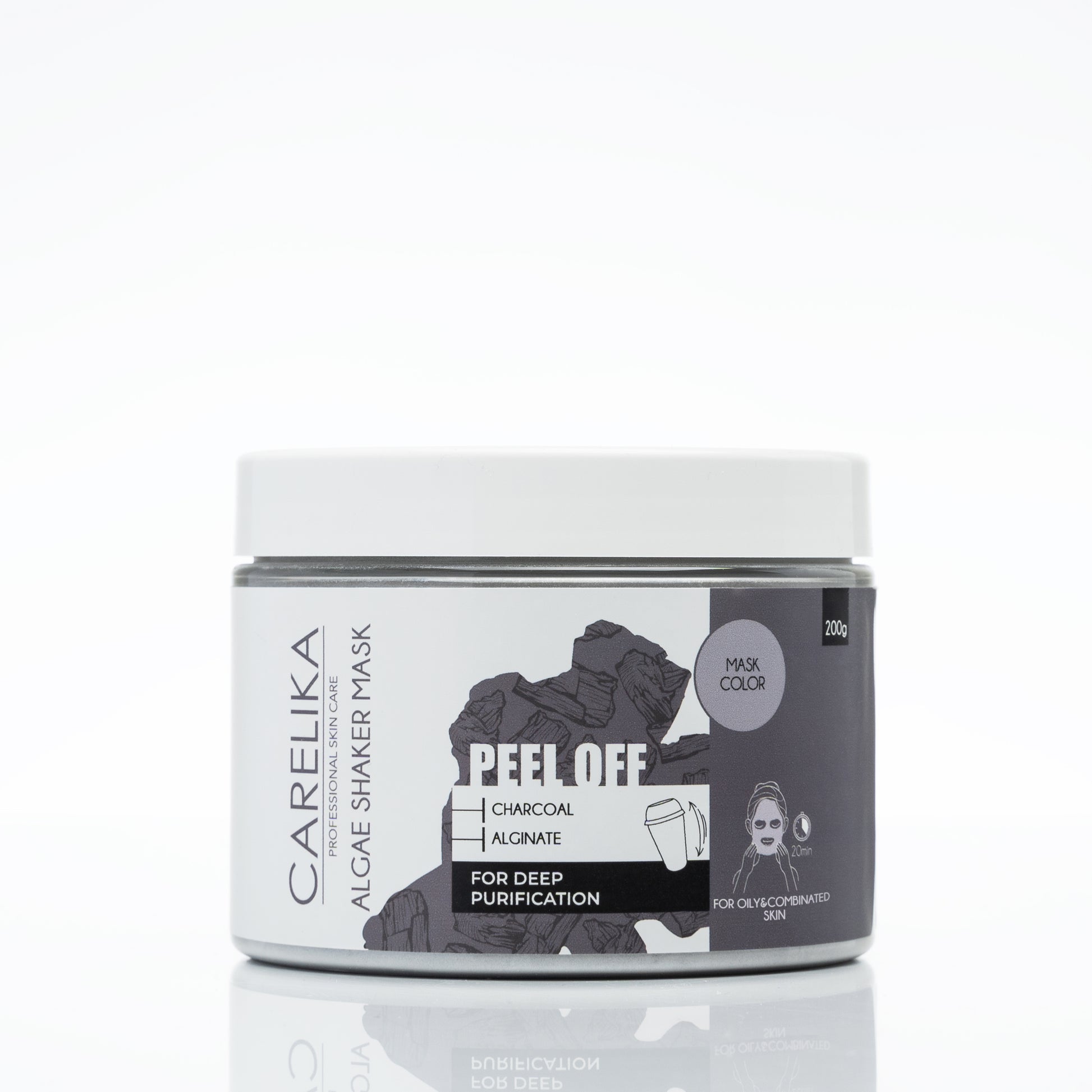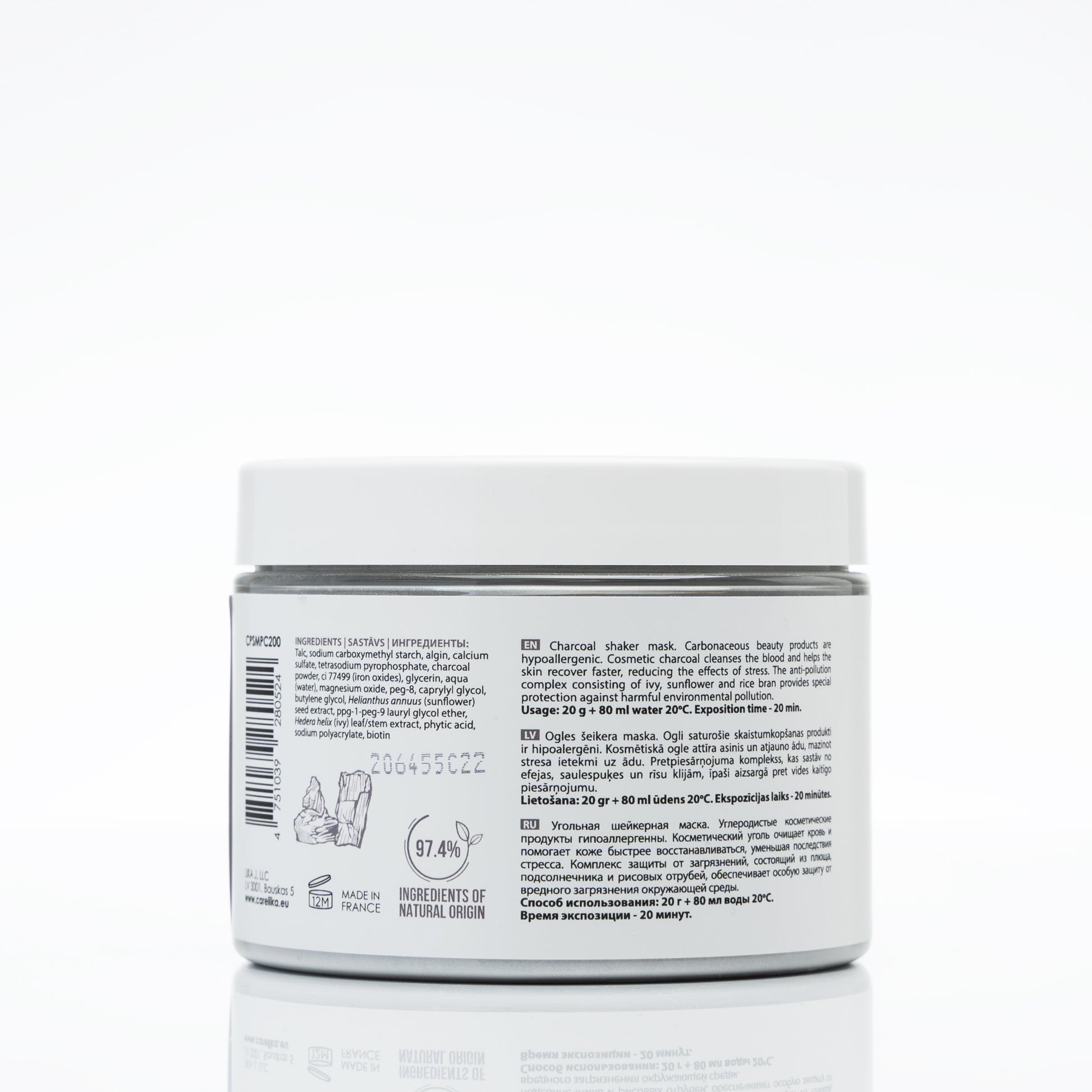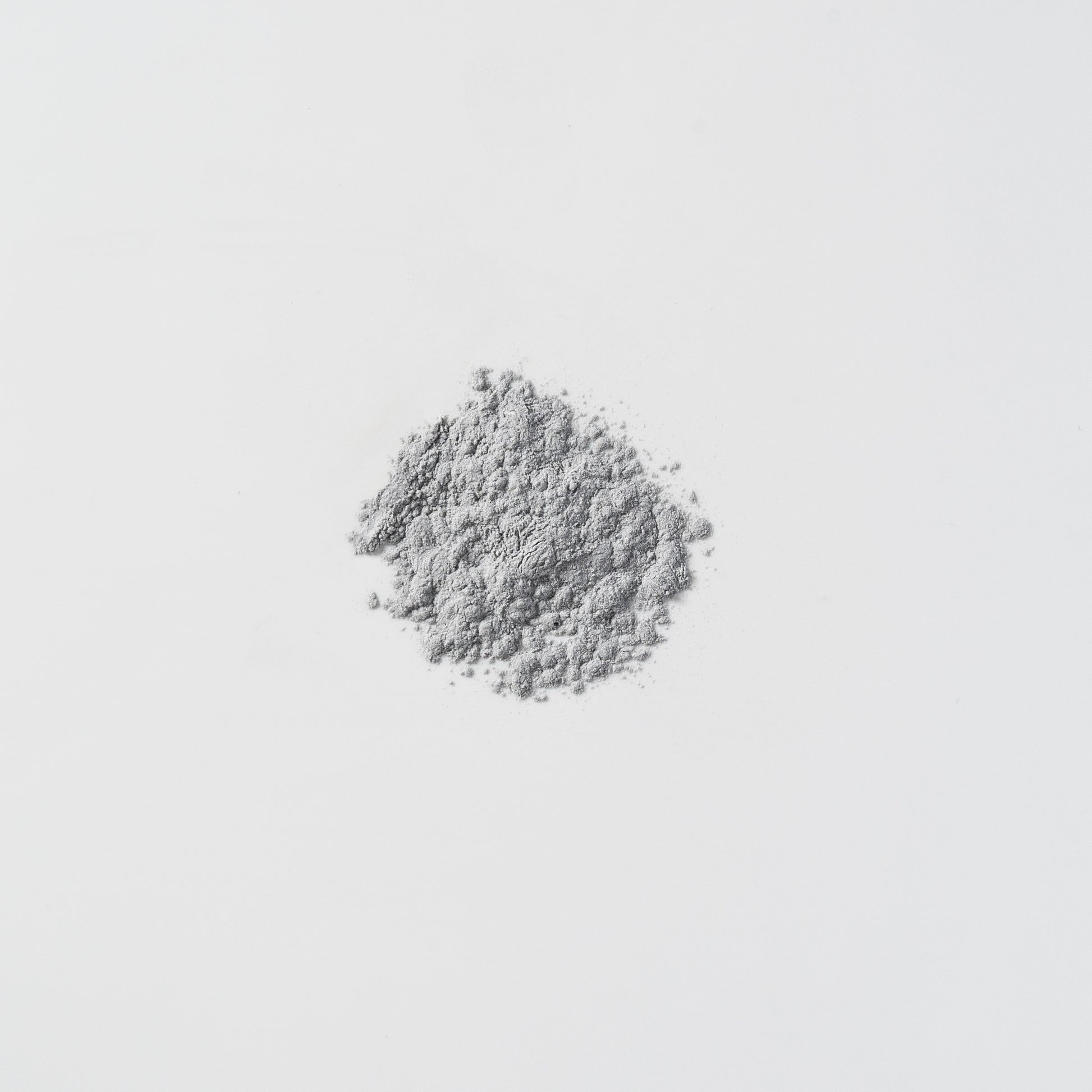 Shaker Peel Off Mask Charcoal Professional
What is it?
Tired of the daily struggle with oily skin, clogged pores, and dull skin? Bring back flawless skin that looks youthful and oil-free with the power of activated charcoal and the 'Antipollution complex'. Give your pollution-affected skin an energizing and fresh look with the CARELIKA Shaker Mask Peel-Off Pollution Control. Crafted with the goodness of nature, charcoal pulls out toxins and impurities from deep within the pores and gives rapid relief from stress. The unique natural 'Antipollution complex' helps this mask to pave its way towards complete rejuvenation and uplift your skin from the damage caused by smoke and other pollutants.
What does it do?
Pollution defense actions

Protects from environmental stressors

Controls excess sebum and unclogs pores

Absorbs toxins, pollutants, and impurities, and detoxifies

Improves skin cell functioning.

Exfoliates, nourishes, and rejuvenates the skin.

How to use it?
Ingredients
In a shaker, take 25 grams of powder and add mix 100 ml of water at 20°C.
Shake vigorously for 5 – 10 seconds.
Apply the thick paste to your face.
Leave it for about 20 minutes.
Peel it off in one piece.
Apply your favorite soothing serum.
Talc, sodium carboxymethyl starch, algin, calcium sulfate, tetrasodium pyrophosphate, charcoal powder, ci 77499 (iron oxides), glycerin, aqua (water), magnesium oxide, peg-8, caprylyl glycol, butylene glycol, helianthus annuus (sunflower) seed extract, ppg-1-peg-9 lauryl glycol ether, hedera helix (ivy) leaf/stem extract, phytic acid, sodium polyacrylate, biotin
It's the inside that matters!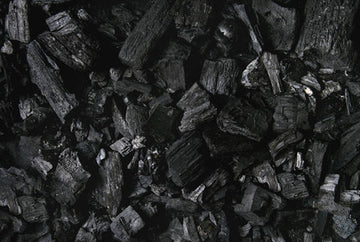 Charcoal
Activated charcoal is a gold-standard natural cleanser that absorbs every impurity, toxin, and excess oil from the skin giving you a fresh and clean feel. It unclogs pores and draws out toxins, oil, and dirt from your skin to keep it healthy and glowing. Pamper yourself with a pure, soft, and glowing complexion!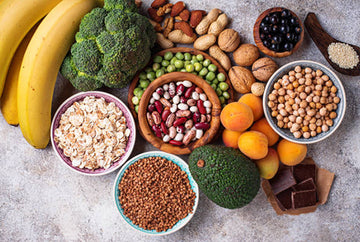 Anti-pollution complex
A patented composition of scientific research by cosmetologists, the 'Anti-pollution complex' is exactly what you need to protect from pollution. This complex is an extract of aerial parts of ivy (Hedera helix extract), sunflower (Helianthus annuus), and rice bran. Rich in phenolic acids and phytic acid, this complex neutralizes the cytotoxic effects of polluting smoke and thus slows down ageing. It effectively neutralizes toxic gases like sulfur dioxide and heavy metals like cadmium.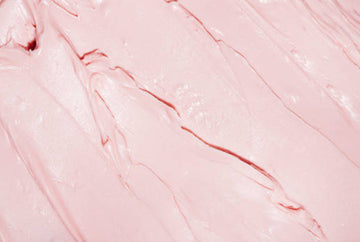 Alginate
Extracted from brown seaweed, alginate is a potent moisturizer. Its antioxidant, anti-inflammatory and antibacterial actions help reduce inflammation and irritation and give a soothing effect. Being a rich source of nutrition, alginate provides micronutrients and gives you a refreshing and rejuvenated look. Get a supple, fresh, and clear complexion instantly!