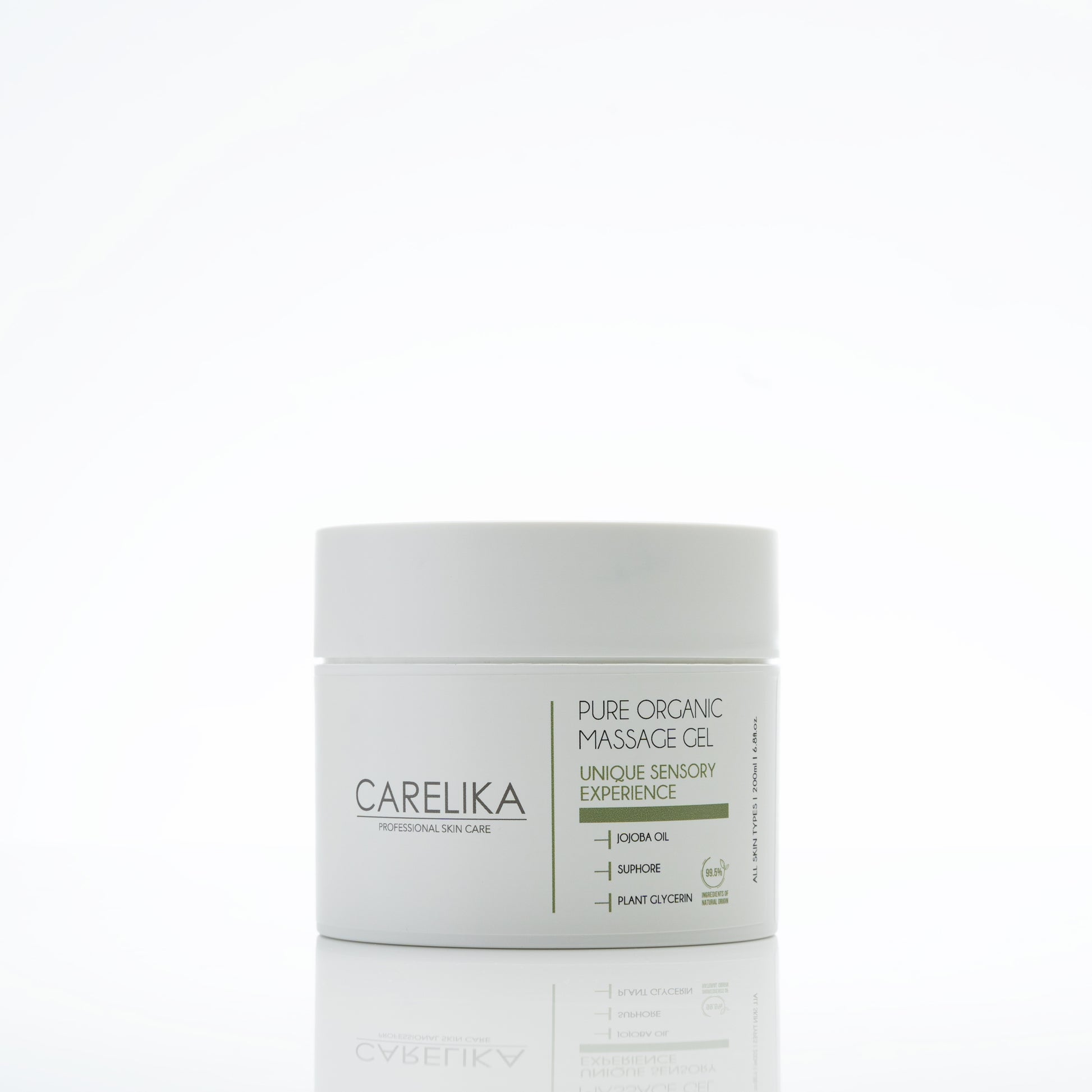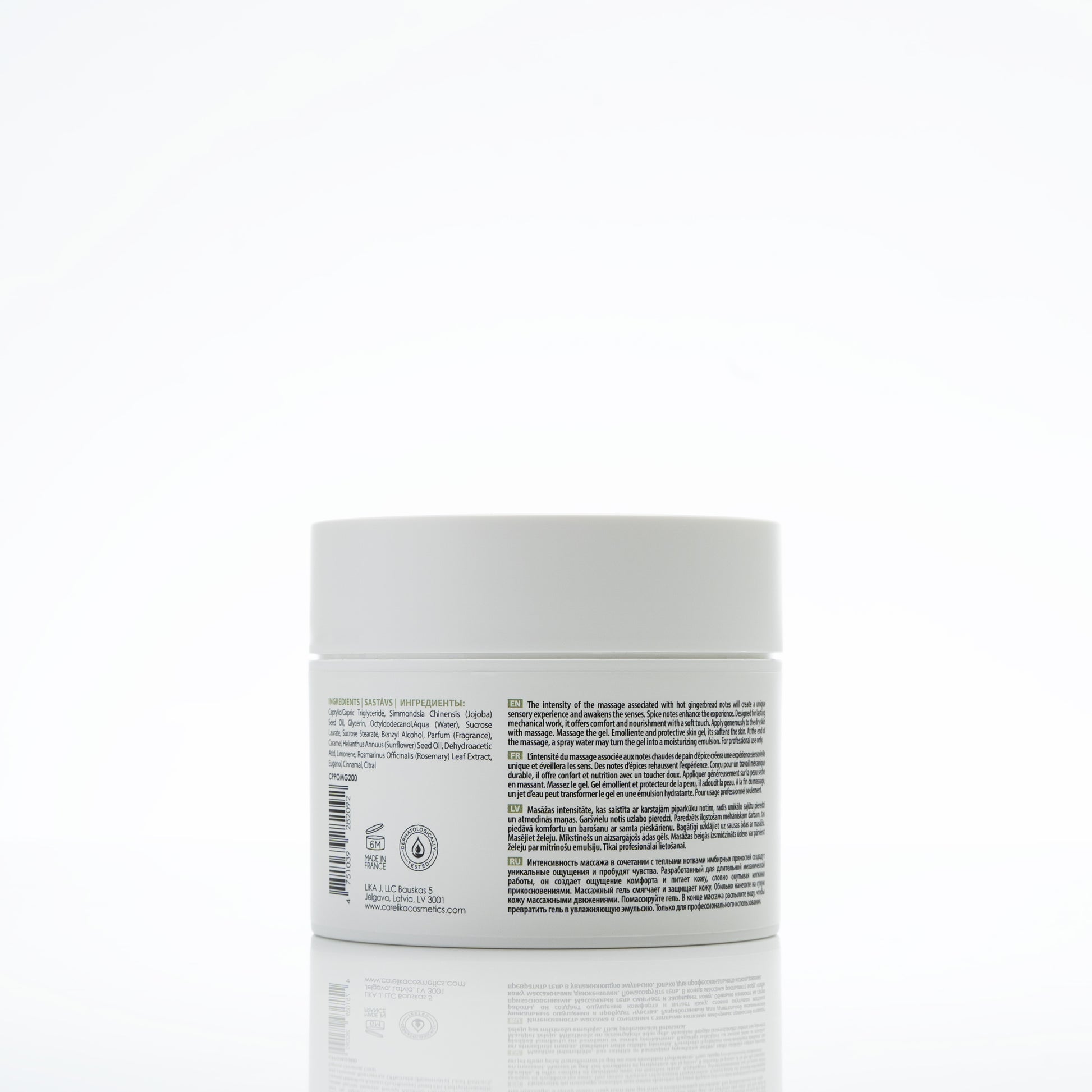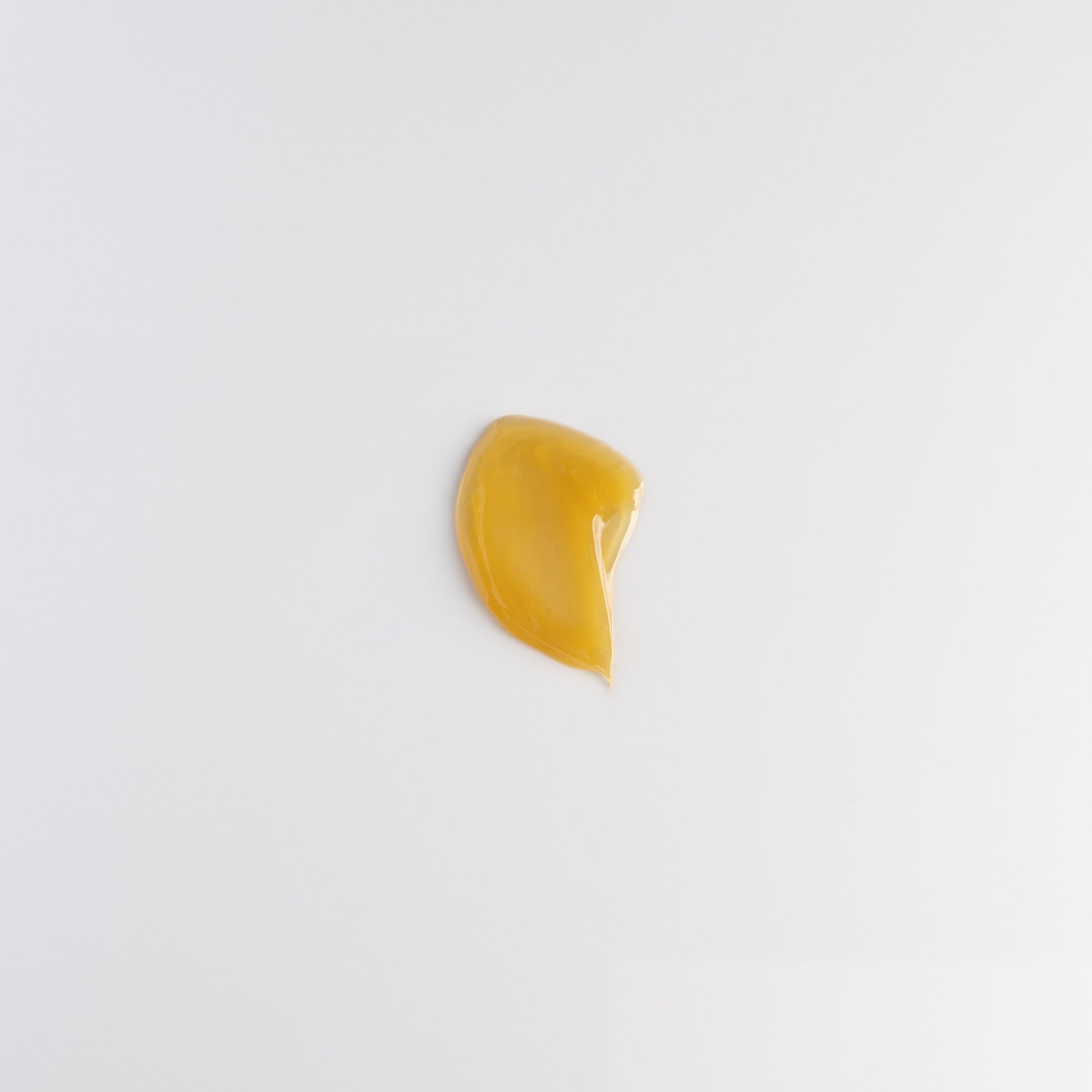 What is it?
The intensity of the massage associated with hot gingerbread notes will create a unique sensory experience and awakens the senses. Spice notes enhance the experience. Designed for lasting mechanical work, it offers comfort and nourishment with a soft touch.
What does it do?
Intense Massage Experience:

When applied, it provides an intense massage experience with the invigorating scent of hot gingerbread notes. This unique sensory experience can awaken your senses and create a spa-like atmosphere.
Aromatic Spice Notes:

The spice notes in the formula enhance the sensory experience, adding warmth and depth to the massage.
Comfort and Nourishment:

Designed for lasting mechanical work, this product is formulated to offer comfort during massage sessions. It not only facilitates the massage process but also provides nourishment to your skin.

How to use it?
Ingredients
How to use it?
Apply generously to the dry skin with massage.
Massage the gel.
Emolliente and protective skin gel, its softens the skin.
At the end of the massage, a spray water may turn the gel into a moisturizing emulsion.
For professional use only.
Caprylic/Capric Triglyceride, Simmondsia Chinensis (Jojoba) Seed Oil, Glycerin, Octyldodecanol,Aqua (Water), Sucrose Laurate, Sucrose Stearate, Benzyl Alcohol, Parfum (Fragrance), Caramel, Helianthus Annuus (Sunflower) Seed Oil, Dehydroacetic Acid, Limonene, Rosmarinus Officinalis (Rosemary) Leaf Extract, Eugenol, Cinnamal, Citral
It's the inside that matters!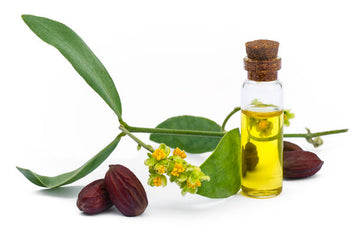 Jojoba oil
Jojoba oil is a multi-functional emollient with superior sensory effects and hydrating benefits. It is a moisturizing and excellent anti aging because of its regenerating and invigorating properties. Jojoba is an ideal ingredient for maintaining an optimum hydration level, providing sebum control properties, and deep soothing effects that also benefit acne-prone skin.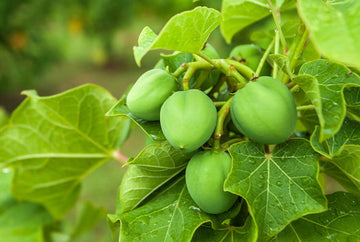 Plant glycerin
Glycerin has emollient properties that promote a youthful and healthy glow. It moisturizes, relieves dryness, and refreshes the skin's surface. It improves facial muscles' elastic properties thus delaying the ageing signs. Being a natural humectant, it restores the protective epidermal barrier functions. Glycerin never clogs facial pores; thus it is a perfect ingredient for everyone.