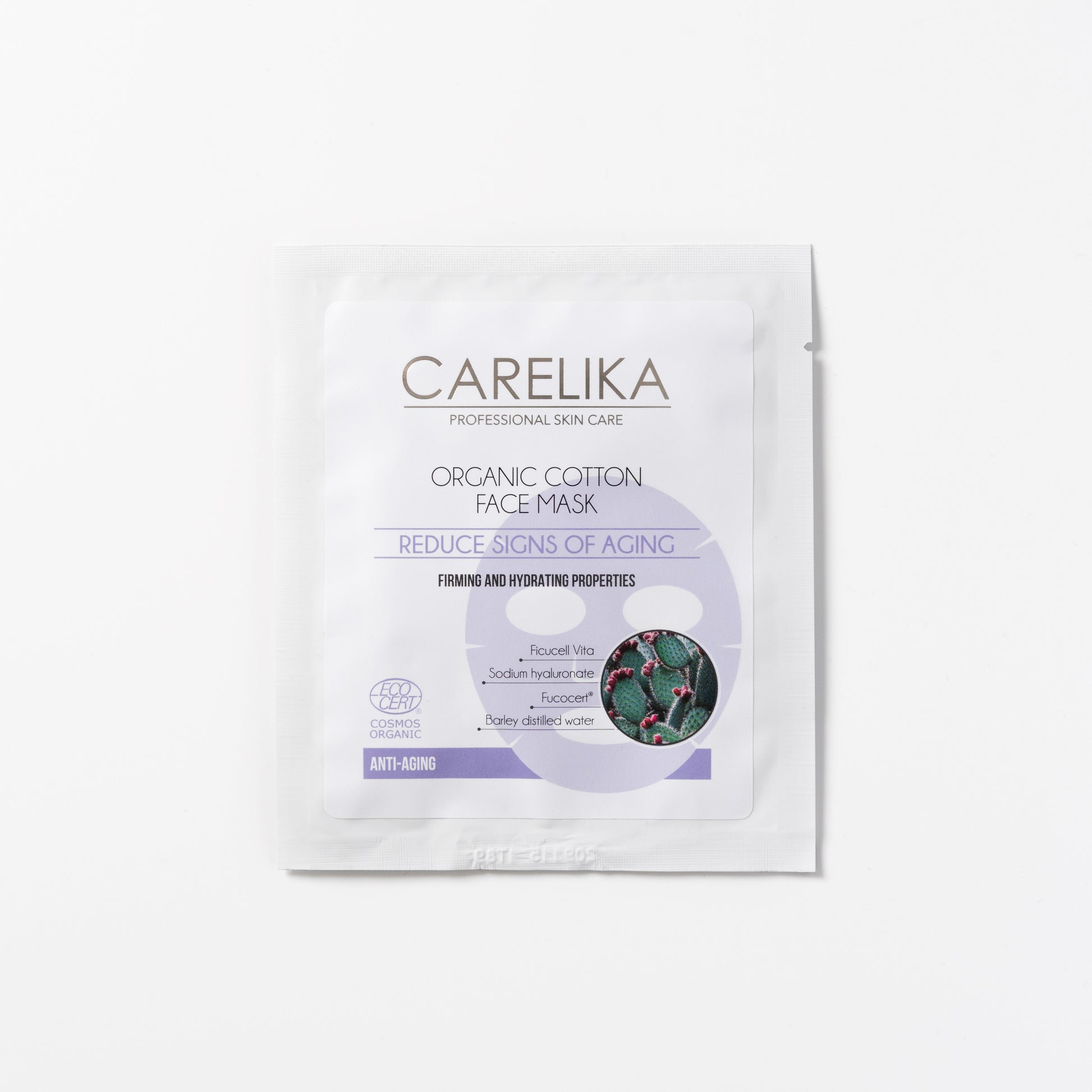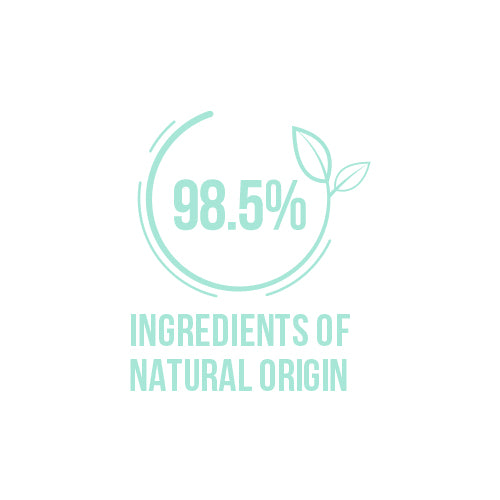 Organic Cotton Face Mask with Fucogel
What is it?
Fight your first signs of ageing with the CARELIKA Organic Cotton Face Mask with Fucocert®. Carefully crafted with eco-friendly organic cotton, this fabric mask gives you world-class comfort, softness, and a unique moisturizing effect to make you look younger. Certified by organic cosmetic COSMOS standards, this mask is super soft and easy to use. Enriched with the goodness of Ficucell Vita complex, and Fucocert®, the mask helps modulate the functions of cells (fibroblasts and keratinocytes) that restore barrier effect and also assures optimum water balance. Powerful hydrating and anti-ageing ingredients combined with the dreamy soft texture make this mask ultra-soothing and refreshing around the clock.
What does it do?
Fights thin lines and has anti-ageing effect.

Improves hydration and restores optimum moisture balance

Improves collagen synthesis and elasticity

Improves complexion and makes you appear younger

Acts as a skin conditioning agent and makes surface ultra-smooth

Reduce redness and inflammation and accelerate repair

How to use it?
Ingredients
The CARELIKA Organic Cotton Face Mask with Fucocert® is a ready-to-use sheet mask easy to apply to your face. The package contains one mask to be applied only once.
Open the package.
After cleansing your skin, apply the sheet from the forehead to the chin, adjusting it to the eye and mouth zone using special cuts on the sides.
Leave for 15-20 minutes.
Remove the mask and gently massage excess serum into the skin till it gets absorbed.
Aqua, propanediol, pentylene glycol, xylitylglucoside, anhydroxylitol, xylitol, caprylyl glycol, lysolecithin, sclerotium gum, sodium hyaluronate, pullulan, xanthan gum, parfum (fragrance), tocopherol, silica, lactic acid, linalool.
It's the inside that matters!

Ficucell Vita
Derived from a cactus Opuntia ficus indica and its cell cultures, Ficucell Vita is a true guardian for skin longevity. It improves the synthesis of collagen and prevents its degradation thus enhancing flexibility. It hydrates skin and protects it against DNA damage and gives you an anti ageing effect by prolonging cell life. It modulates cellular activity to restore the skin barrier and assure water balance.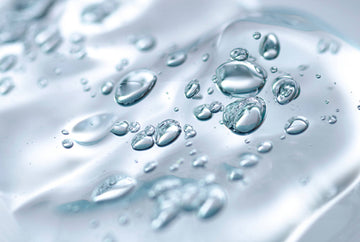 Hyaluronic acid
It is an excellent moisture absorber with sponge-like properties, that imbibes excess moisture into the deeper layers of skin.  It forms a breathable film on the surface and thus locks the moisture to promote freshness. It rejuvenates the skin by improving its viscoelastic properties and significantly decreases deep wrinkles.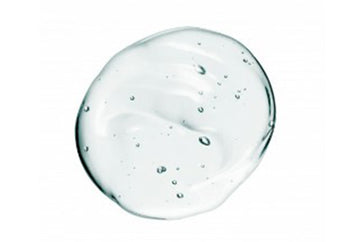 Fucocert®
It is a research-based comfort and softness booster that is made by bacterial fermentation. It is an anionic polysaccharide rich in fucose, that quickly modifies sensory characteristics when applied to the skin and also acts as a short-term soothing, moisturizing, anti aging, restructuring, and touching agent.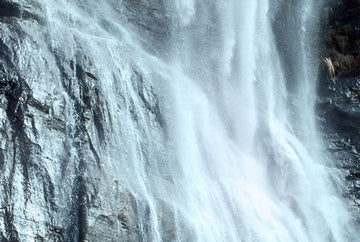 Distilled barley water
Rich in vital nutrients, Barley water stimulates collagen synthesis while simultaneously providing anti-aging benefits for sensitive skin to help target fine lines and wrinkles. It delivers superior soothing properties, strengthens barrier function, relieves stress, and accelerates repair mechanisms. High in antioxidant content, barley water is an excellent skin conditioning agent to reduce redness and inflammation.