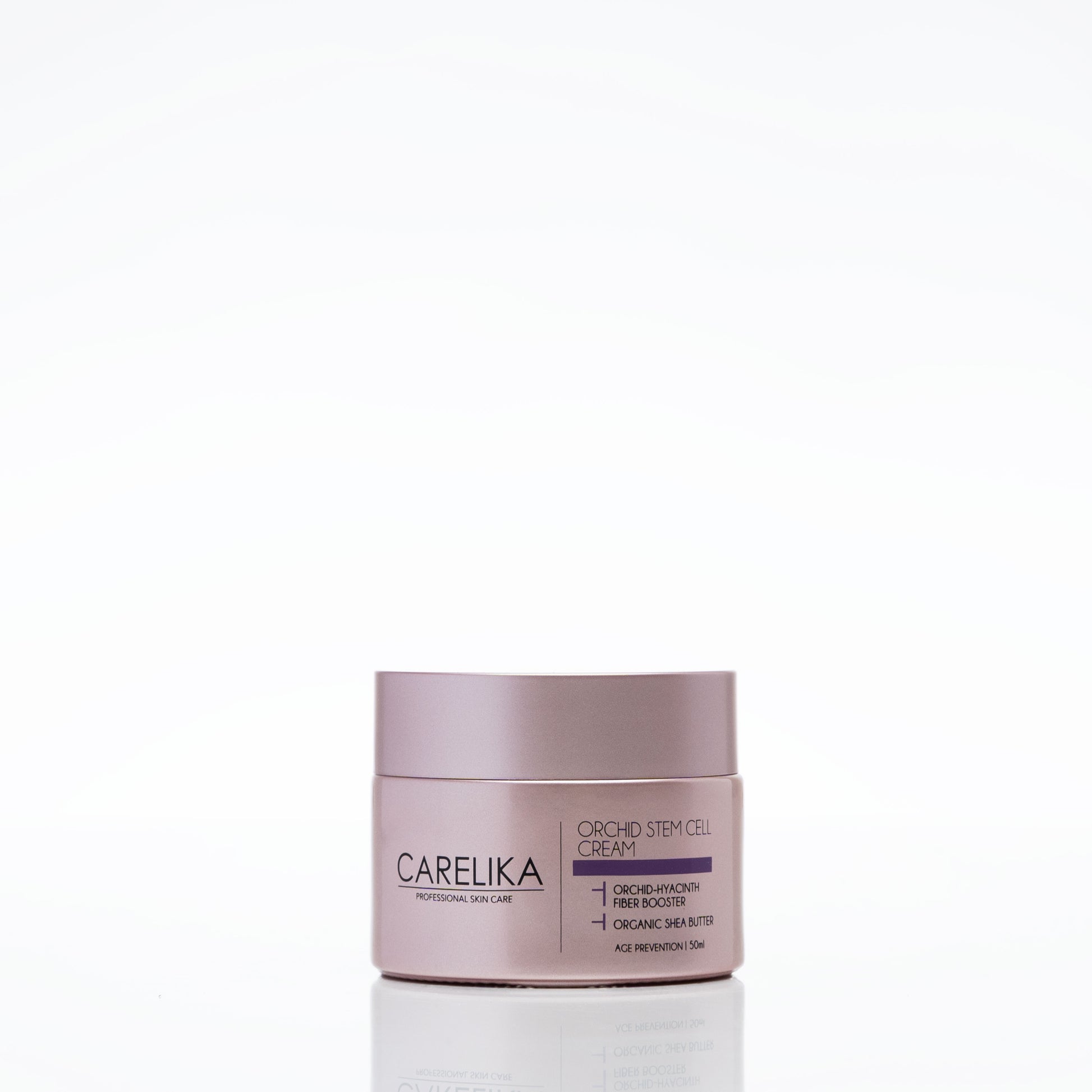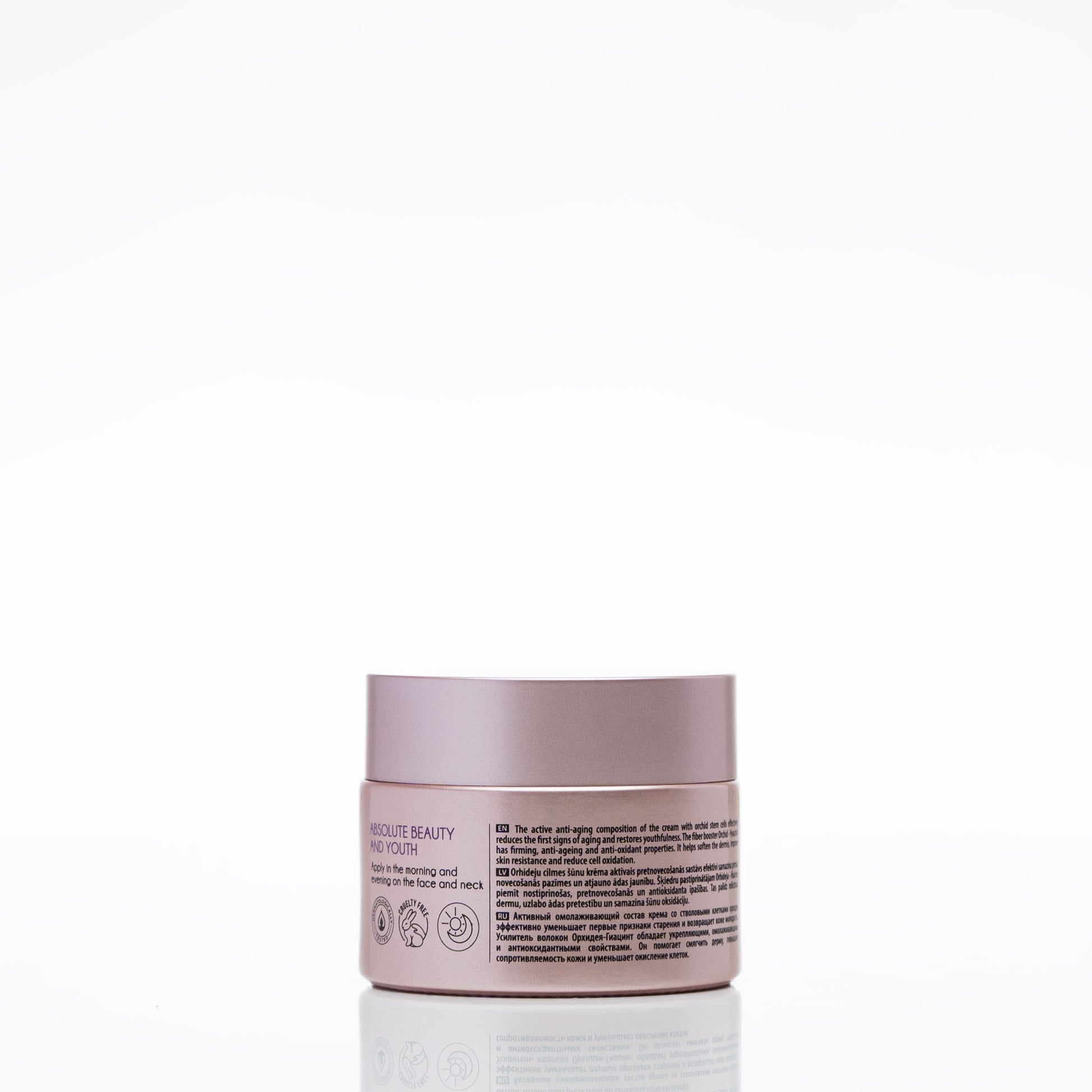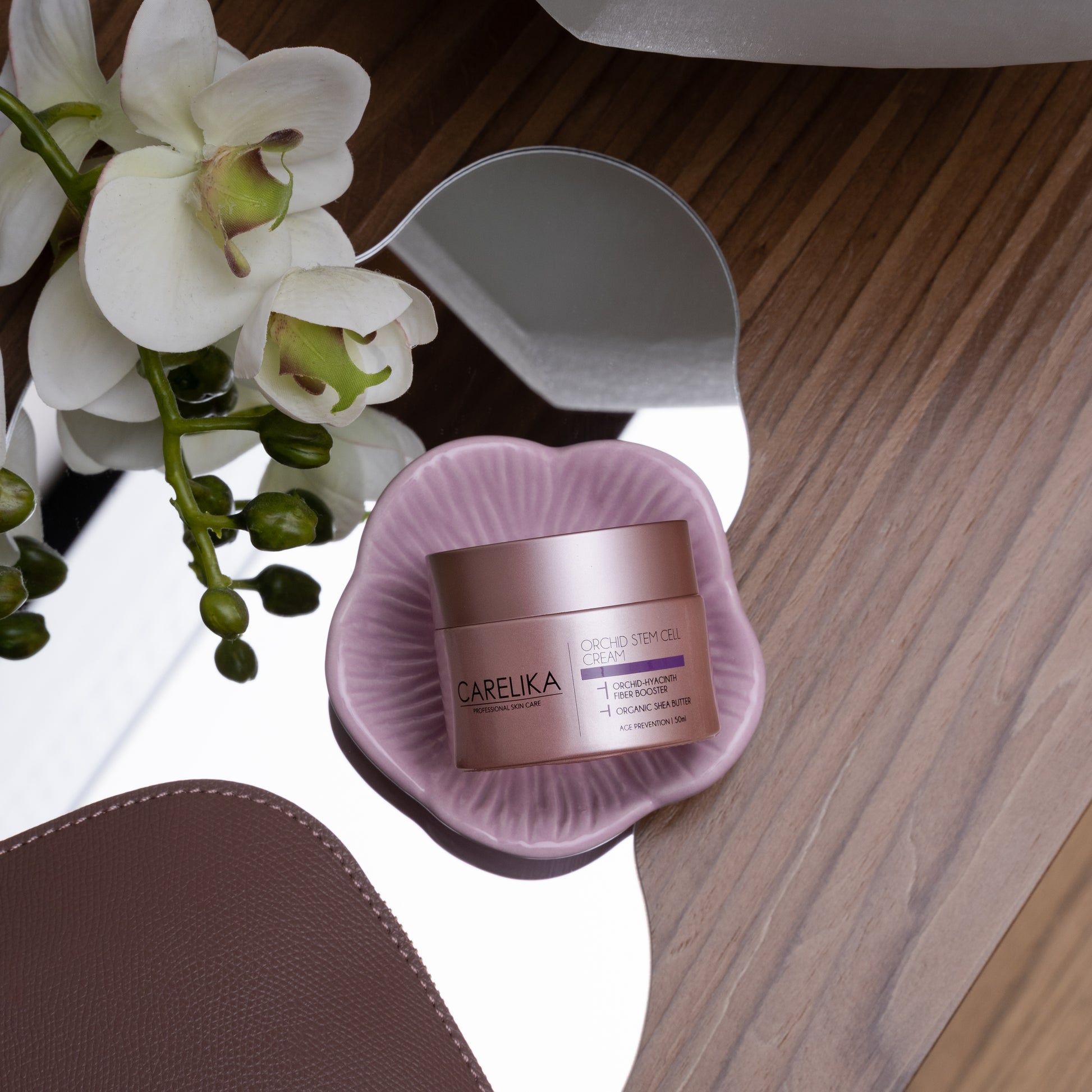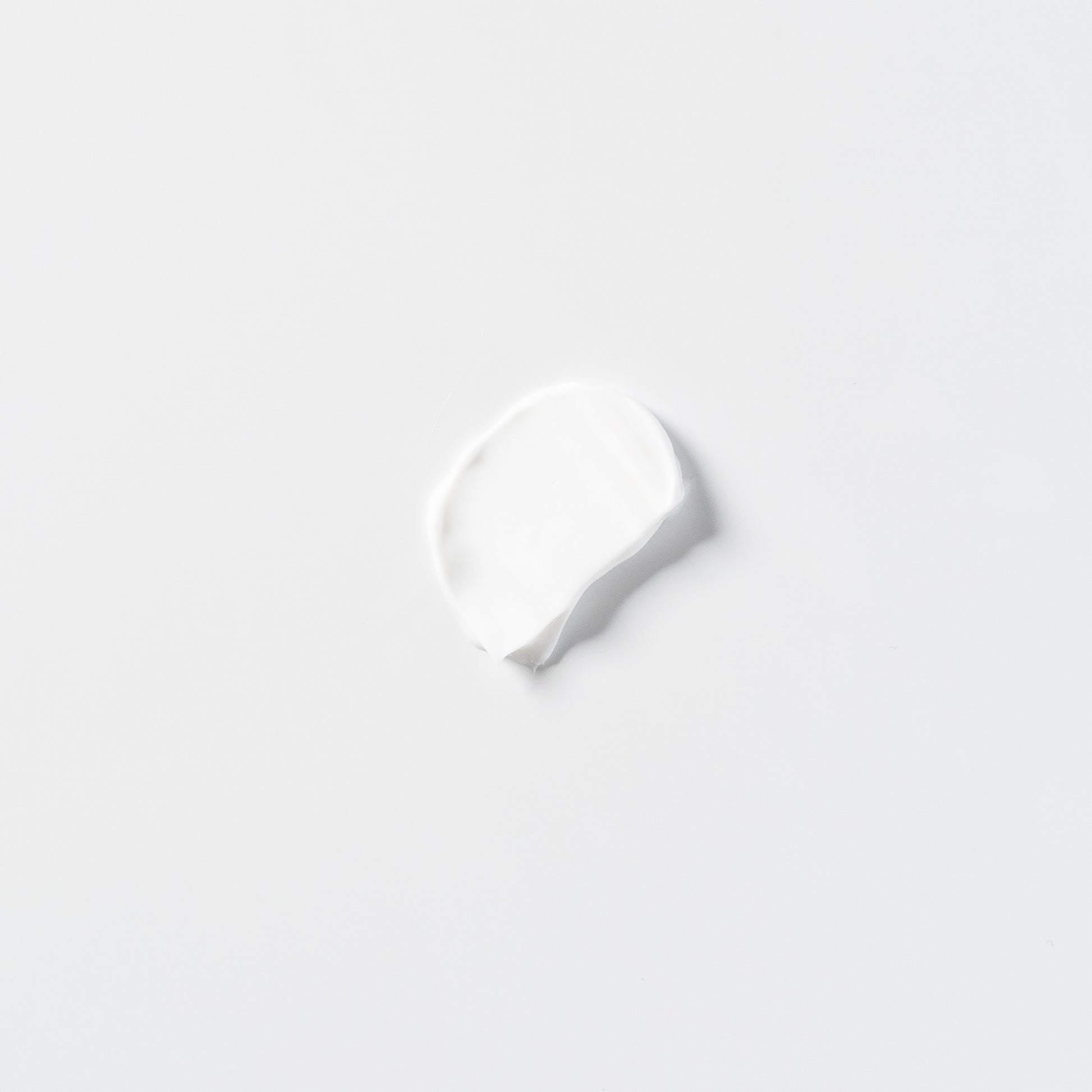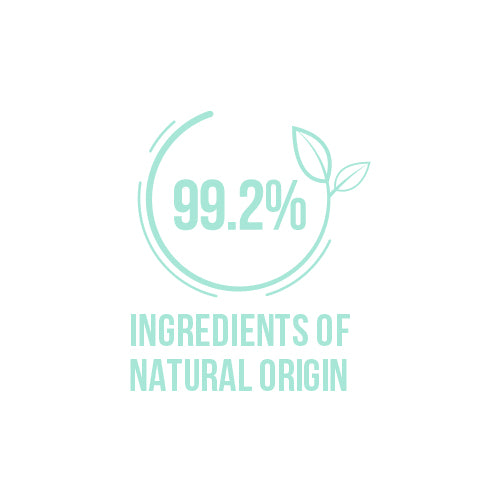 What is it?
It's time to feel the real softness with an iconic age-defying Orchid stem cell regenerating cream by CARELIKA. Enriched with Fiber booster plus Orchid-Hyacinth, this cream is an extraordinary formula that repairs in-depth and nourishes the skin. With the combined action of toning and regenerating agents like organic sunflower oil and organic shea butter, the ultra-creamy texture of this cream allows immediate hydration and nourishment leaving skin soft and smooth. It promotes cellular renewal and regeneration, retextures skin, and improves radiance. Reduce the appearance of facial lines, improve elasticity, and retain moisture in the skin with regular use of Orchid Stem Cells cream.
Have the skin of twenty forever!
What does it do?
Stimulate collagen and elastin synthesis for improved elasticity and suppleness

Firms the skin and redefines the contours of the face

Strengthens a healthy protective dermal barrier

Stimulate the cell renewal process

Antioxidants protect, nourish, and provide softness

Enhances skin hydration and prevents epidermal water loss

Unveils a firmer, smoother, more radiant, healthier, and younger-looking complexion

How to use it?
Ingredients
Cleanse your face and neck thoroughly with a cleanser.
Pat dry with a soft towel and apply toner.
Gently massage 3-4 drops of your favorite serum directly on your face.

Do not rinse off.
Pamper your face and neck skin with a gentle massage of CARELIKA Orchid Stem Cells Cream.
For best results, use it twice a day, morning and evening.

Aqua, helianthus annuus seed oil, cetearyl alcohol, glyceryl stearate, potassium palmitoyl, hydrolyzed wheat protein, glycerin, caprylic/capric triglyceride, decyl oleate, tocopherol, hydrogenated palm glycerides citrate, helianthus annuus seed oil, c10-18 triglycerides, sodium levulinate, sodium anisate, butyrospermum parkii shea butter, benzyl alcohol, dehydroacetic acid, bletilla striata callus extract, cetearyl alcohol, lactic acid, xanthan gum, parfum, linalool, limonele, eugenol, citronellol, geraniol, benzyl benzoate, citral, benyl salicylate, farnesol, isoeugenol, benzyl cinnamate
It's the inside that matters!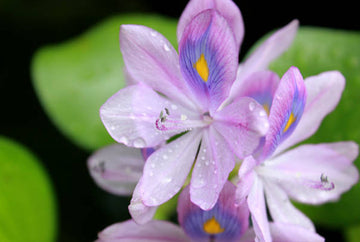 Fiber booster plus Orchid-Hyacinth
The Orchid hyacinth extract obtained from Bletilla striata is
a regenerating and revitalizing nutrient. It is a dermal fiber
booster that promotes collagen and proteoglycan synthesis in the skin to maintain skin firmness. Research has proven that Orchid-Hyacinth is power packed with antiaging, antioxidant, anti-inflammatory, immunomodulatory, anti-acne, anti-itch, and wound healing properties owing to its potent bioactive ingredients.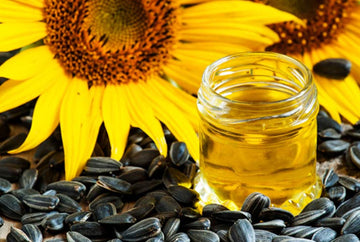 Organic Sunflower plant oil
It is a natural emollient with excellent moisturizing and
conditioning properties. Rich in antioxidant vitamins and linoleic
acid, sunflower oil has antioxidant, anti-inflammatory, anti-microbial, soothing, and calming properties that also help maintain the epidermal barrier and moisture balance.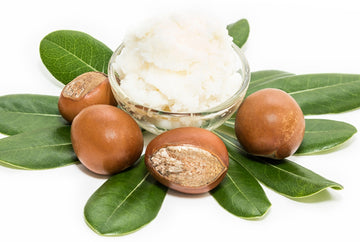 Organic Shea butter
Extracted from the seeds of Butyrospermum Parkii by cold pressing, organic shea butter offers protection from environmental stressors like pollution and UV radiation. Rich in nutritive fatty acids and vitamins, organic shea butter is a super conditioner that reduces water loss from your skin and keeps it hydrated.