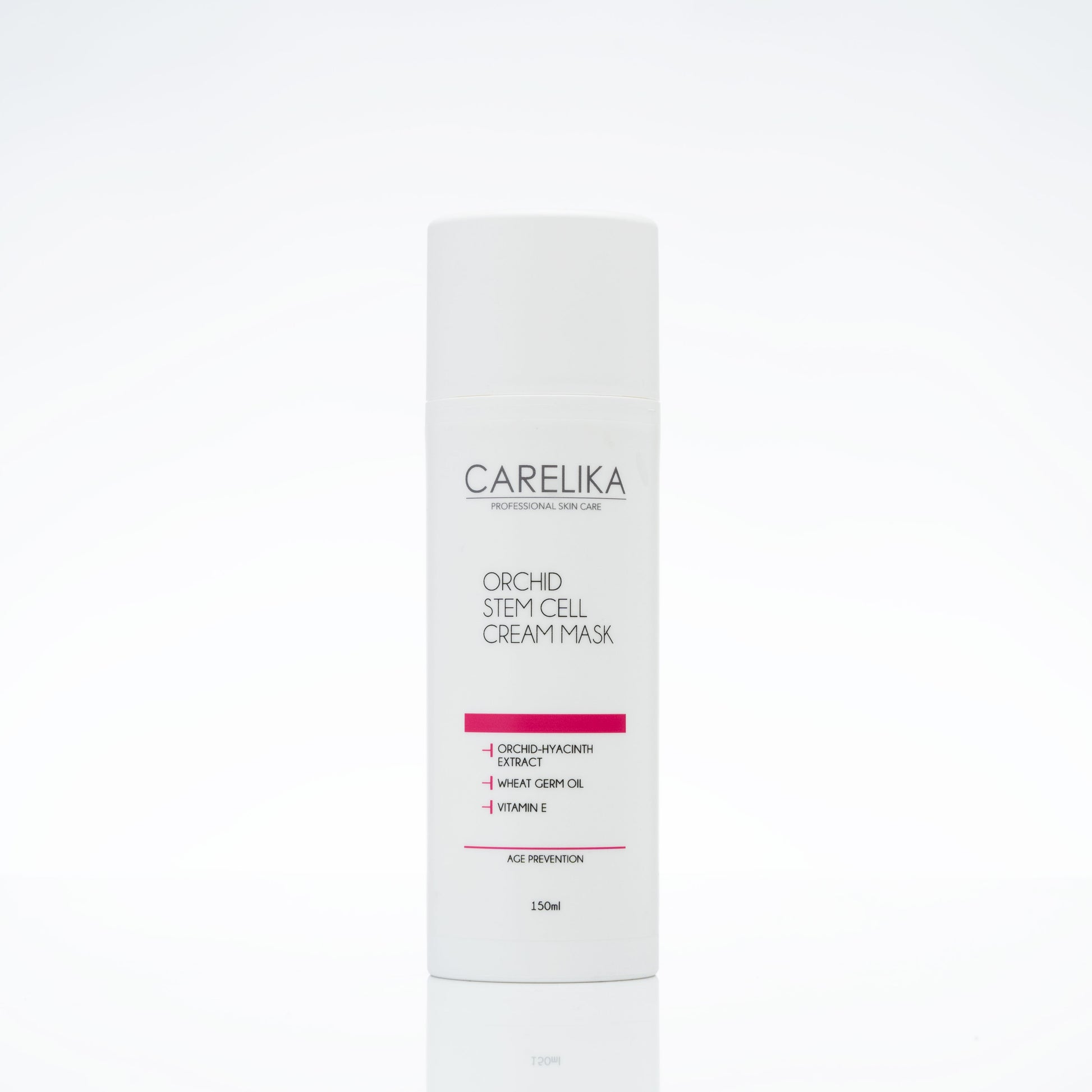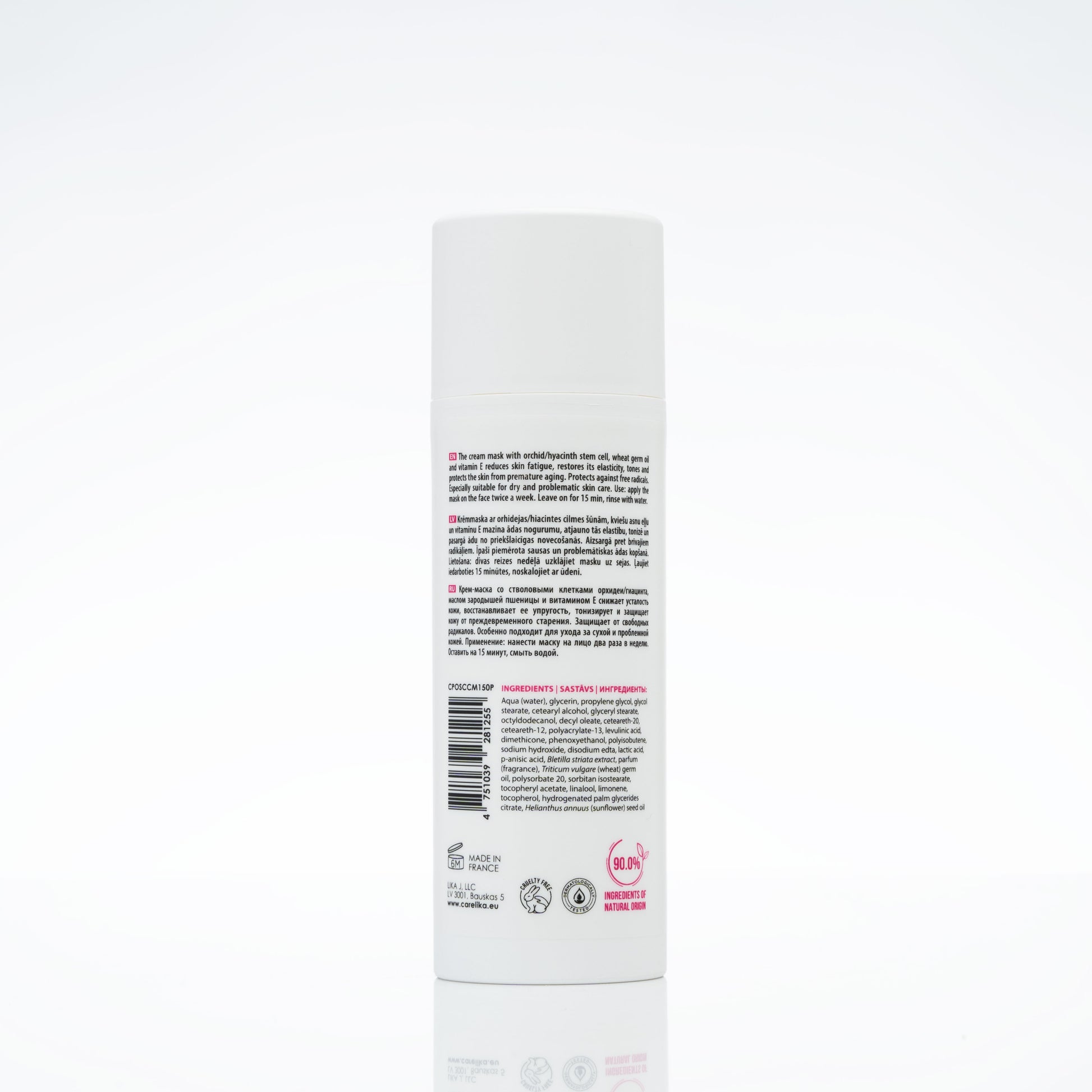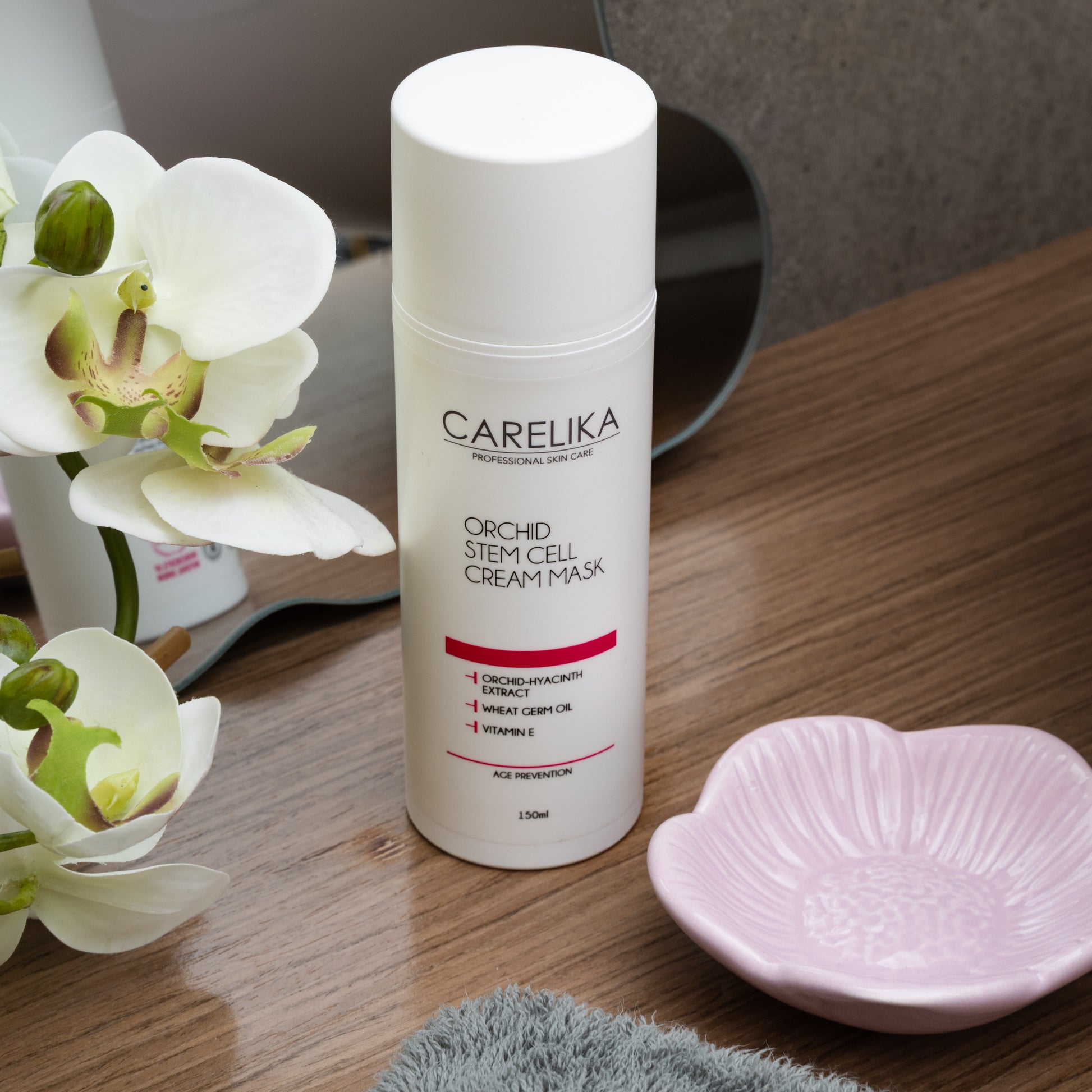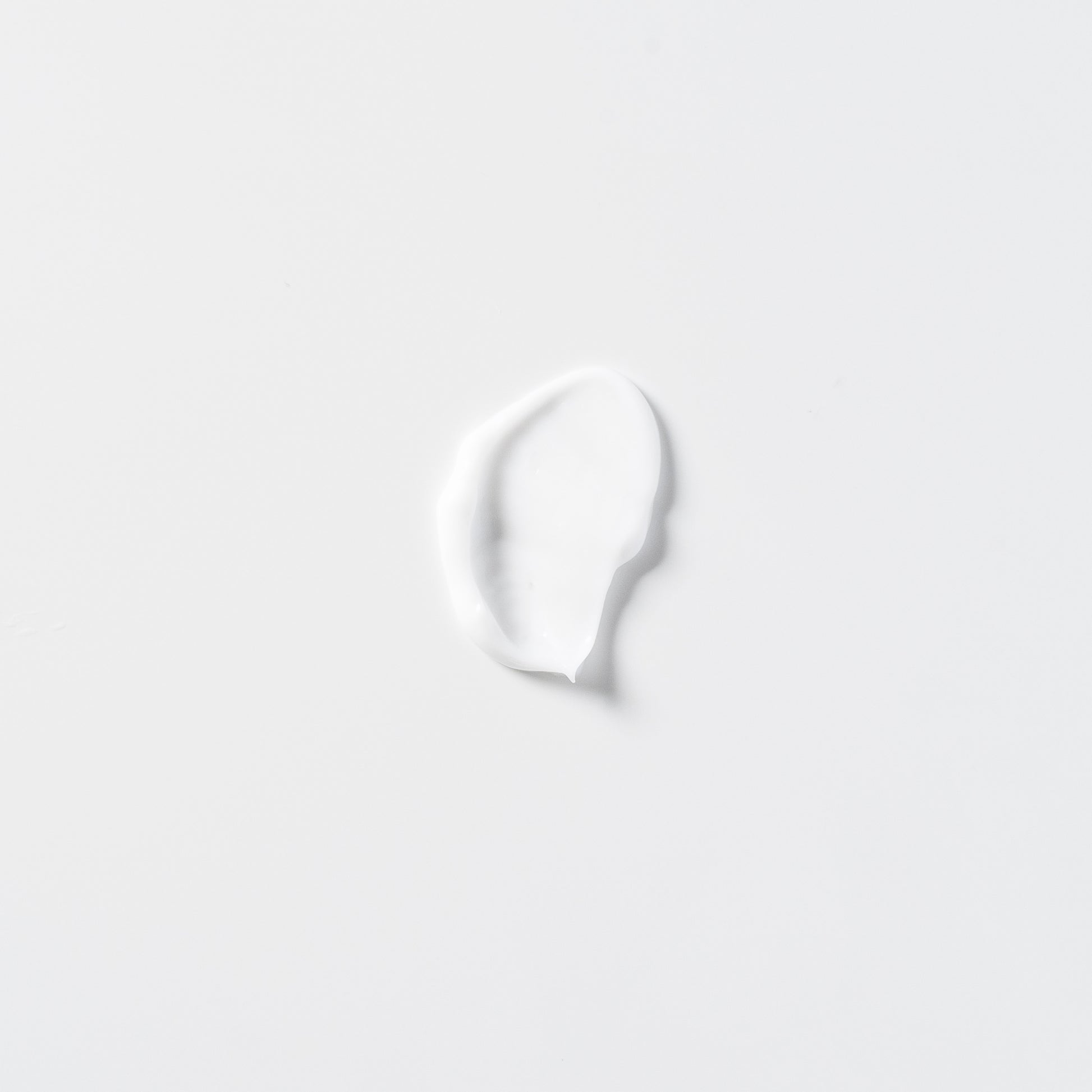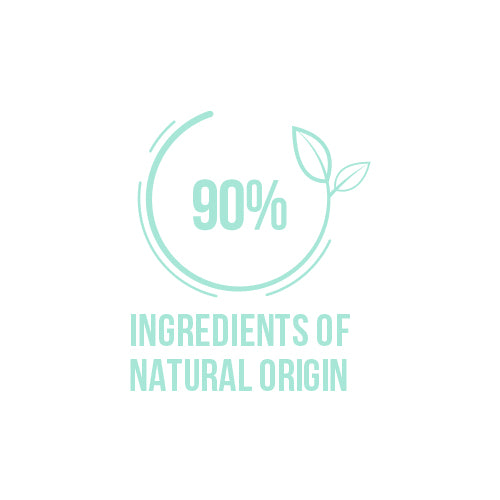 Orchid Stem Cell Cream Mask Professional
What is it?
CARELIKA Orchid Cream mask is a revitalizing facial mask specially designed for dull and tired skin. It is formulated with a blend of Fiber booster plus Orchid-Hyacinth and Wheat germ oil that firms the skin, minimizes pores, and visibly reduces pigmentation. Enriched with antioxidant Vitamin E, this cream mask clarifies the complexion, repairs the epidermal barrier, fights free radicles, and enhances the complexion.
This advanced formula deeply nourishes and stimulates the synthesis of collagen and elastin fibers that strengthen the dermis and even out skin texture to make it soft and supple. This creamy mask instantly penetrates and plumps the skin and also revives damaged skin cells. It improves elasticity thus making fine lines and wrinkles less visible.
Set aside 20 minutes to revitalize your skin instantly!


What does it do?
Detoxifies, tones, and firms the skin.

Stimulate elastin and collagen synthesis and give anti-ageing effect.

Reduces pigmentation and evens out the texture.

Replenishes natural moisture levels and clarifies the pores.

Visibly reduces acne and helps decrease blackhead and whitehead formation.

Alleviates pigmentation, and reduces blemishes and dark spots.
How to use it?
Ingredients
Wash your face with a cleanser.
Pat dry and apply the mask all over your face and neck.
Leave it for 15-20 minutes.
Wash your face with plenty of water.

Apply your favorite serum or cream.







Aqua (water), glycerin, propylene glycol, glycol stearate, cetearyl alcohol, glyceryl stearate, octyldodecanol, decyl oleate, ceteareth-20, ceteareth-12, polyacrylate-13, levulinic acid, dimethicone, phenoxyethanol, polyisobutene, sodium hydroxide, disodium edta, lactic acid, p-anisic acid, bletilla striata extract, parfum (fragnance), triticum vulgare (wheat) germ oil, polysorbate 20, sorbitan isostearate, tocopheryl acetate, linalool, limonene, tocopherol, hydrogenated palm glycerides citrate, helianthus annuus (sunflower) seed oil

It's the inside that matters!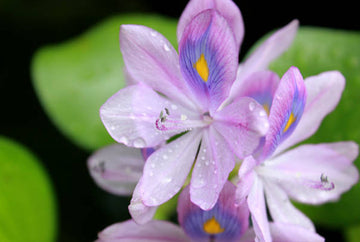 Fiber booster plus Orchid-Hyacinth
The Orchid hyacinth extract obtained from Bletilla striata is
a regenerating and revitalizing nutrient. It is a dermal fiber
booster that promotes collagen and proteoglycan synthesis in the skin to maintain skin firmness. Research has proven that Orchid-Hyacinth is power packed with antiaging, antioxidant, anti-inflammatory, immunomodulatory, anti-acne, anti-itch, and wound healing properties owing to its potent bioactive ingredients.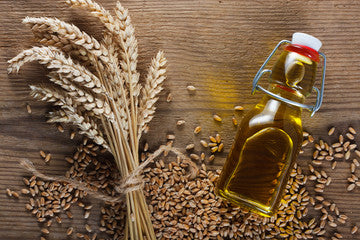 Wheat germ oil
Obtained from Triticum vulgare (wheat) germs, this oil is rich in naturally occurring antioxidants including vitamin E and beta carotene, and also contains phytosterols that act as a skin conditioner. The protein content of wheat germ offers cell regeneration stimulating activity and antioxidant effects due to the glutathione and cysteine content. Thus wheat germ oil is an excellent moisturizing and anti-aging that also prevents acne breakouts and pigmentation.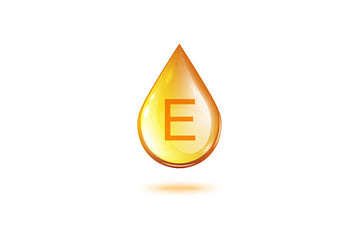 Vitamin E
Fights the first signs of aging, promoting its protection and strengthening the barrier effect. Its antioxidant properties fight damaging free radicals thus protecting your skin from environmental stresses. It also has the ability to maintain the required moisture level, improve its appearance, and reduce the depth of wrinkles.