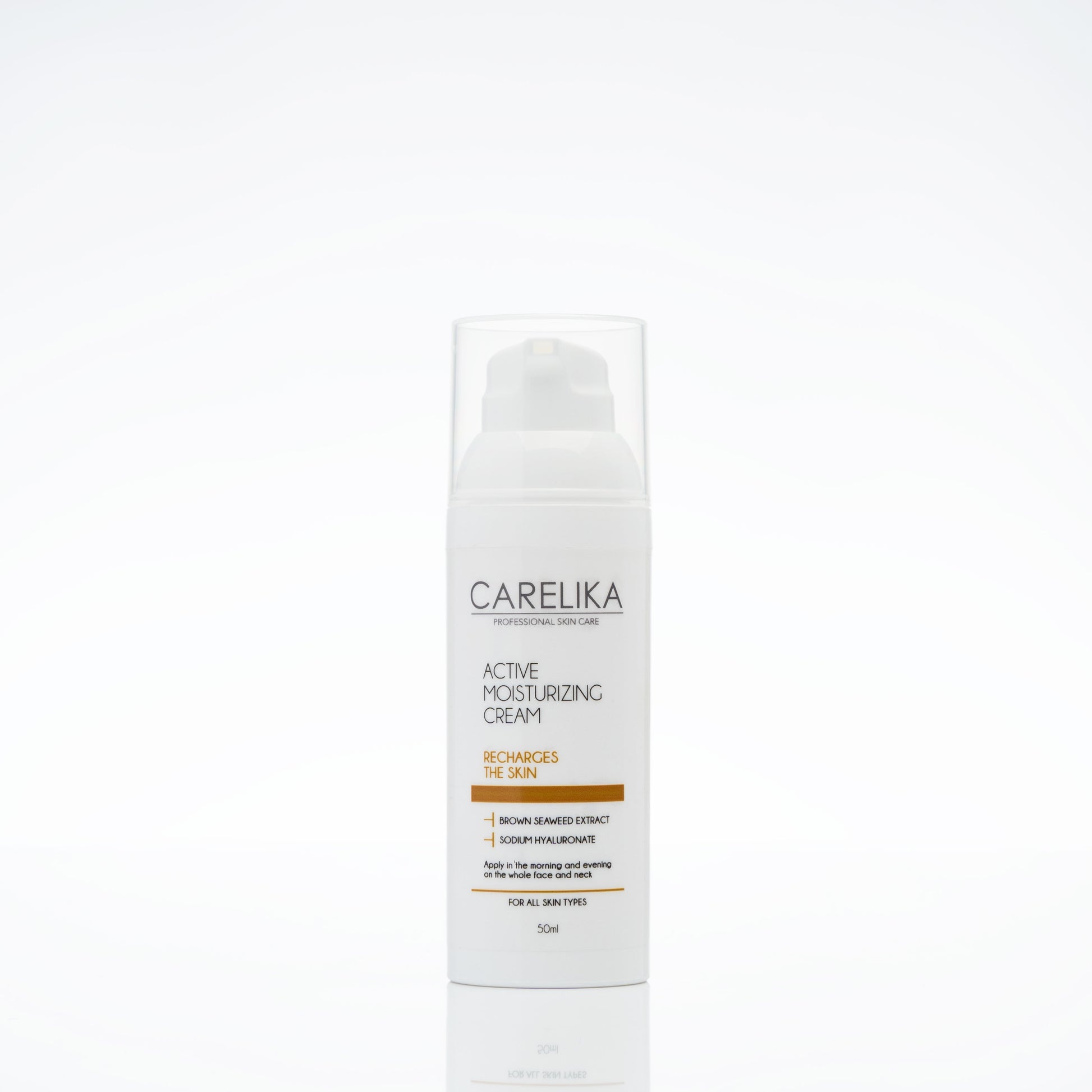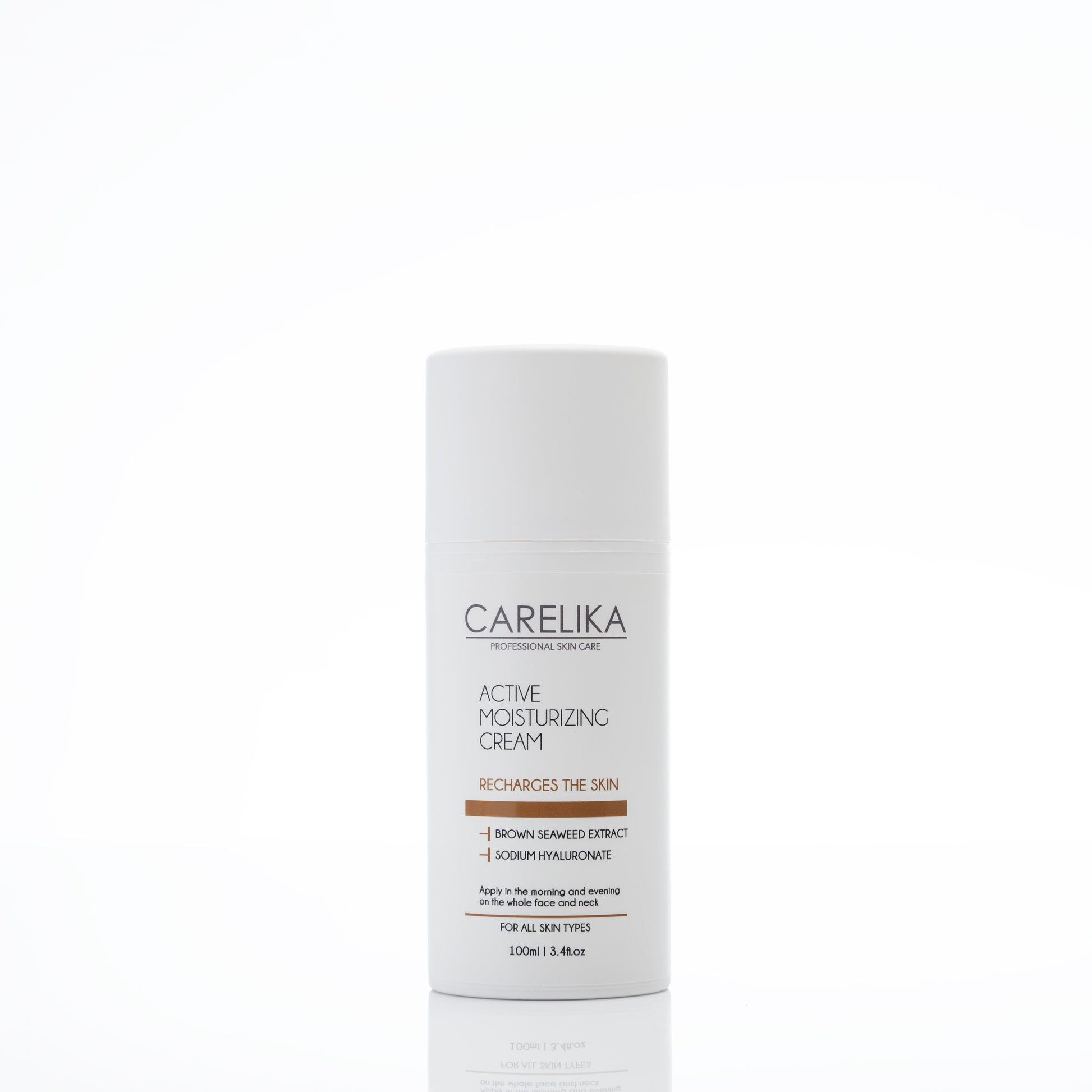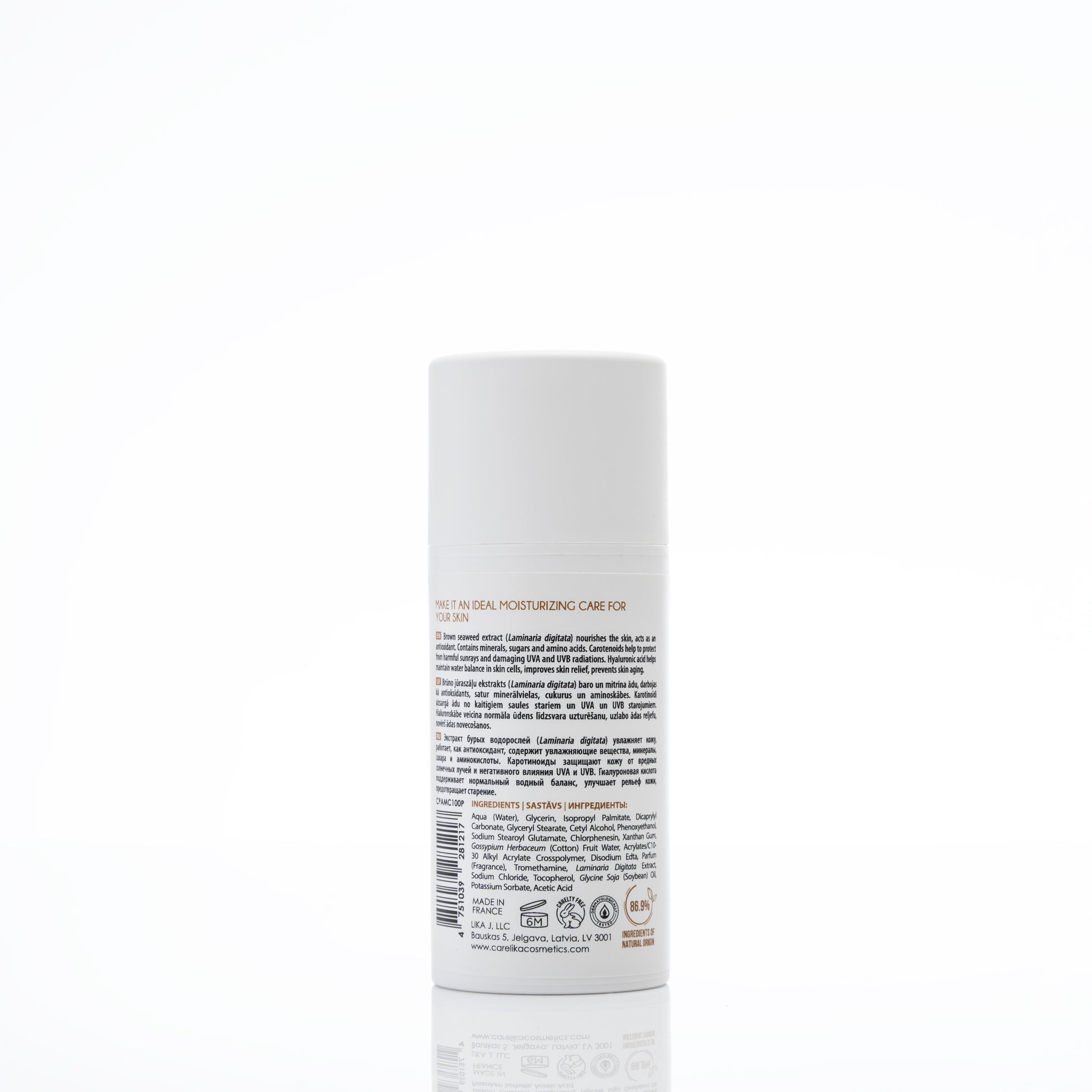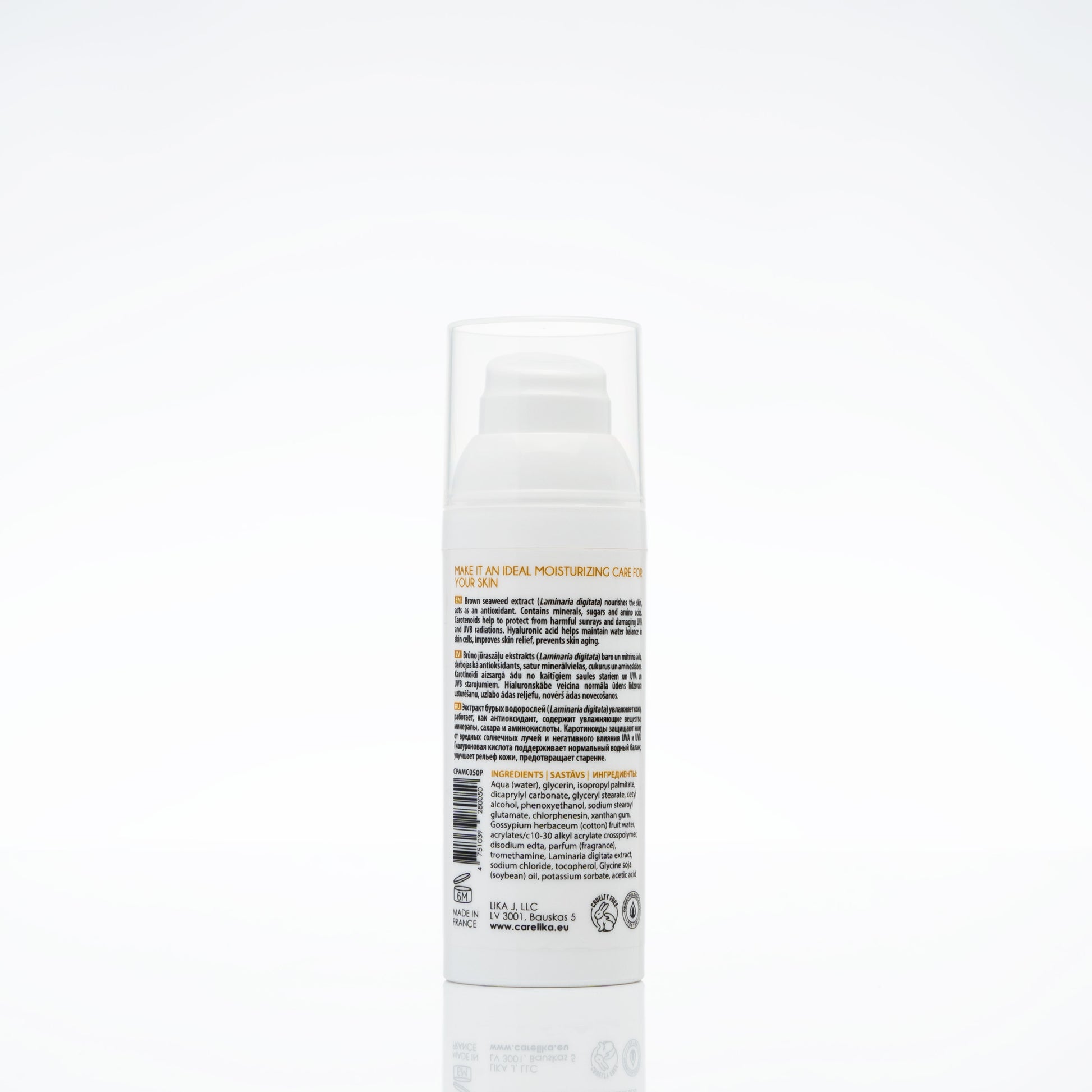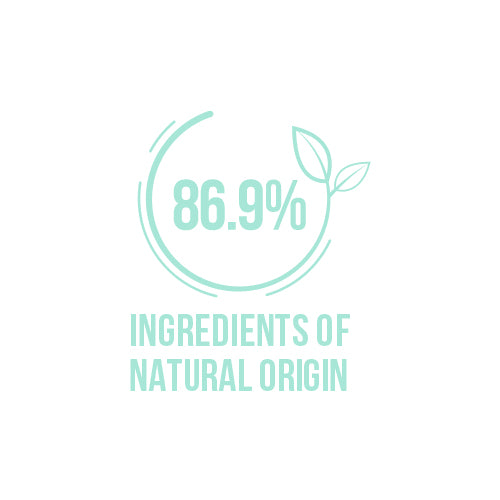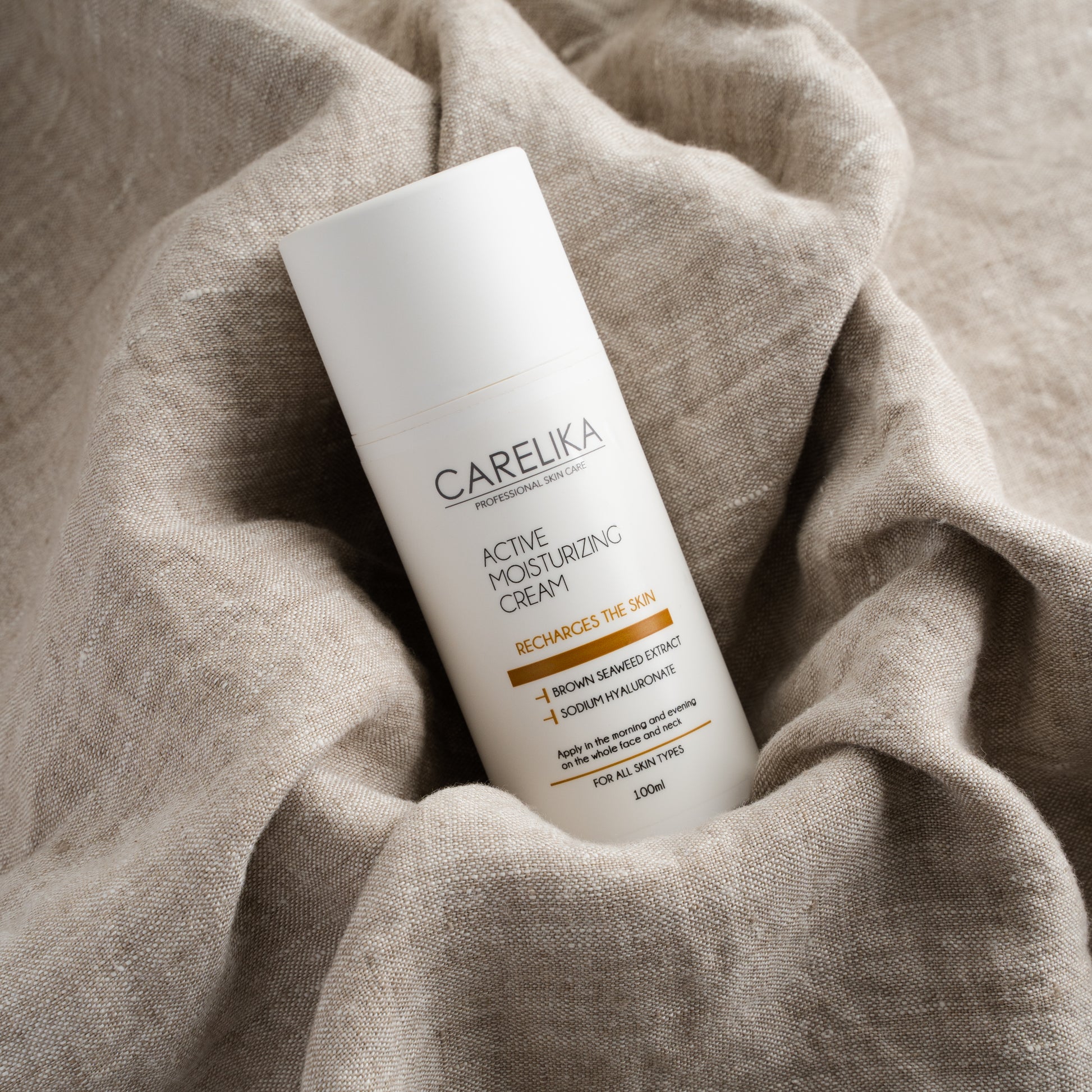 Active Moisturizing Cream Professional
What is it?
Difficult to find a non-greasy moisturizing cream? CARELIKA Moisturizing face cream with Hyaluronic acid is a deep moisturizing cream that immediately replenishes y with moisture and keeps it hydrated for a long. The hydrating silky smooth cream with the right balance of two humectants; Hyaluronic acid and plant glycerin works synergistically with nourishing Laminaria extract to add suppleness and softness to your skin.
As air pollutants, low humidity, and UV radiation take a toll on the skin, you need to stay protected with a cream that replenishes and rehydrates your skin. A whole-day moisture booster, the CARELIKA Moisturizing face cream soothes and tones the skin. Skin looks supple, smoother, and softer, while also seeming more elastic, with dullness reduced. The soft velvety texture that spreads effortlessly on your skin and the delicate fragrance provide comfort to the skin, leaving it more relaxed and radiant.


What does it do?
Instantly penetrates, hydrates, and plumps the skin

Evens out the texture to make it soft and supple

Revives damaged epidermal cells and restores dermal barrier

Improves facial tissue elasticity to reduce the appearance of fine lines
How to use it?
Ingredients
Use CARELIKA Moisturizing face cream with Hyaluronic acid after cleansing and toning. For best results, use it twice daily in the morning and evening.
Clean your face and neck with cleanser
Apply little toner and your favorite serum.
Gently massage the moisturizing cream on your face and neck in light
and upward strokes till it gets absorbed.

Aqua (water), glycerin, isopropyl palmitate, dicaprylyl carbonate, glyceryl stearate, cetyl alcohol, phenoxyethanol, sodium stearoyl glutamate, chlorphenesin, xanthan gum, gossypium herbaceum (cotton) fruit water, acrylates/c10-30 alkyl acrylate crosspolymer, disodium edta, parfum (fragrance), tromethamine, laminaria digitata extract, sodium chloride, tocopherol, glycine soja (soybean) oil, potassium sorbate, acetic acid

It's the inside that matters!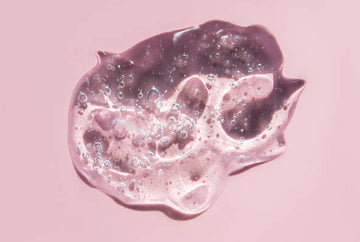 Sodium hyaluronate
It is an excellent moisture absorber with sponge-like properties, that imbibes excess moisture into the deeper layers of skin. It forms a breathable film on the surface and thus locks the moisture to promote freshness. It rejuvenates the skin by improving its viscoelastic properties and significantly decreases deep wrinkles.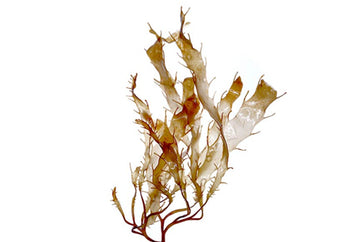 Brown seaweed extract
The brown seaweed extract from Laminaria digitata have a natural way of restoring water balance in living cells and stopping epidermal water loss. Moreover, seaweed extracts are rich in essential amino acids, vitamins, and trace elements.  Thus, it nourishes with micronutrients, rejuvenates it by preventing the denaturation of proteins, and provides anti-aging benefits.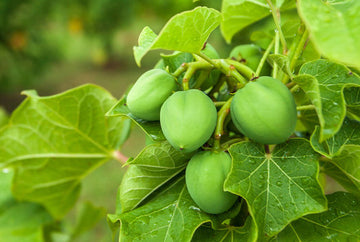 Plant glycerin
Glycerin has emollient properties that promote a youthful and healthy glow. It moisturizes, relieves dryness, and refreshes the skin's surface. It improves facial muscles' elastic properties thus delaying the ageing signs. Being a natural humectant, it restores the protective epidermal barrier functions. Glycerin never clogs facial pores; thus it is a perfect ingredient for everyone.