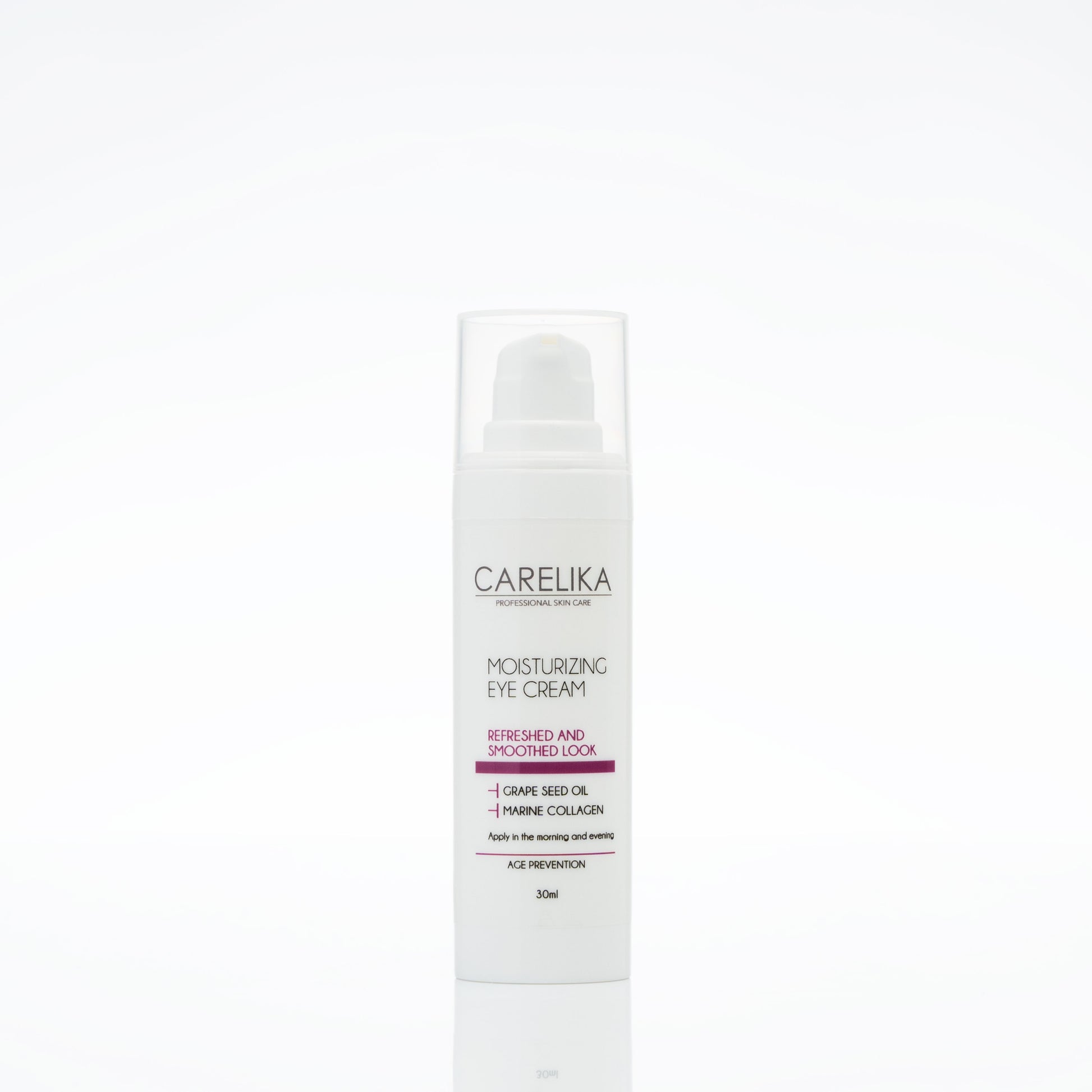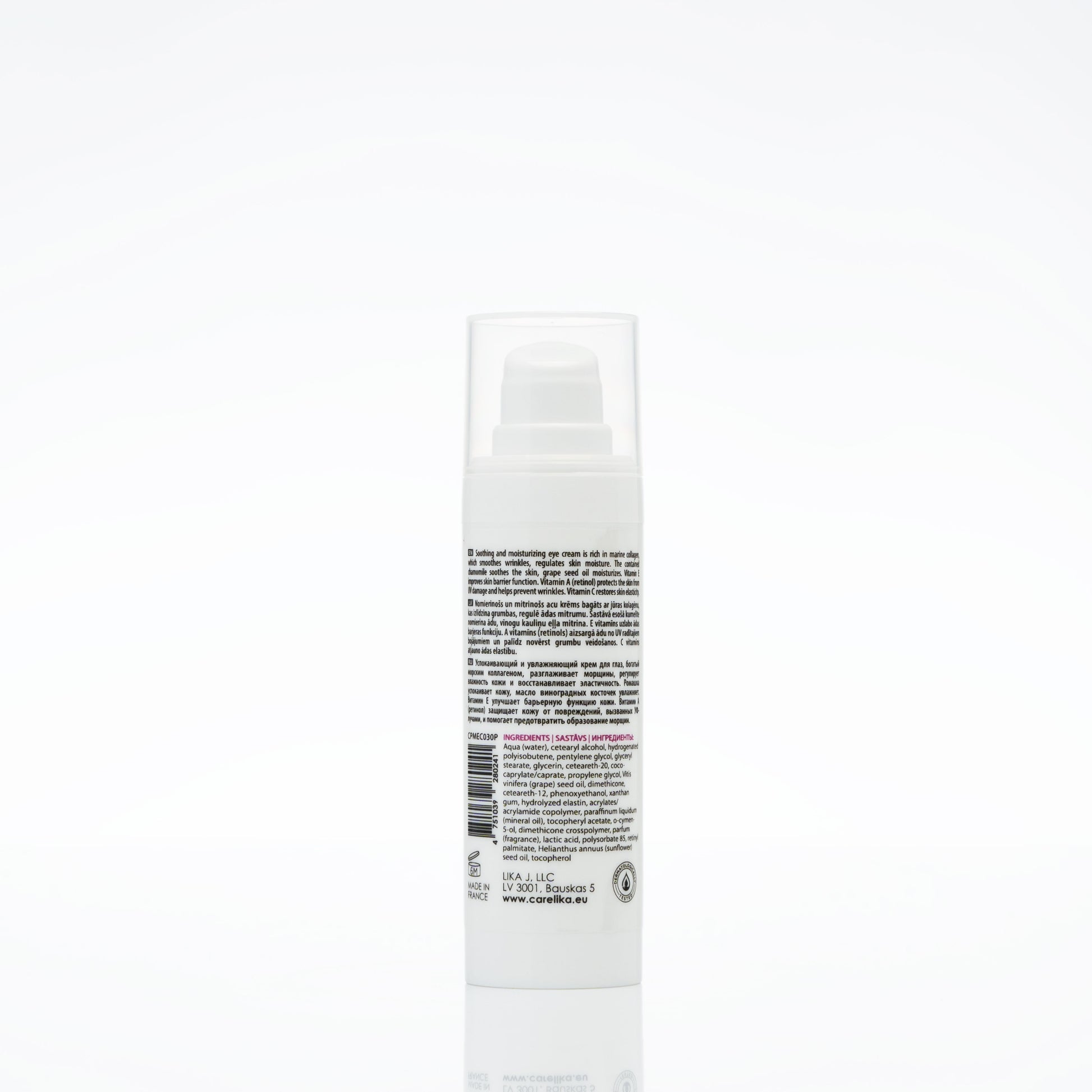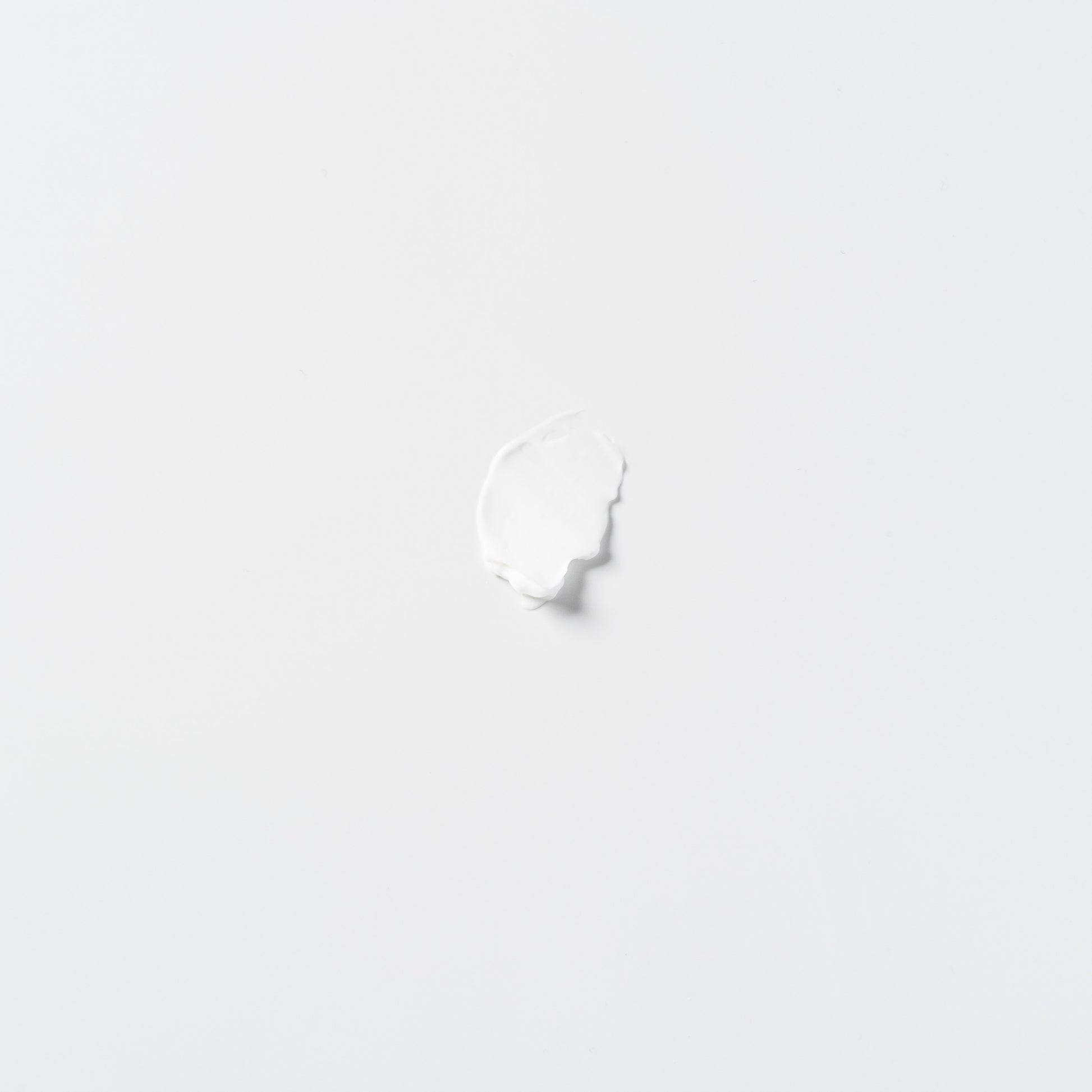 Moisturizing Eye Cream with Collagen Professional
What is it?
Sparkling eyes are a sign of youth! Lack of sleep, UV radiations, pollution, and the blue light from digital overuse reduce the brightness of your eyes, making them look dull. CARELIKA Eye cream for professionals is an innovative formula that targets wrinkles, dark circles, and sagginess, It is a multi-functional formula for your eyes with triple anti-ageing ingredients that fill up your eyes beautifully. This eye-lifting luxurious cream is filled with the goodness of natural ingredients that help in reducing the appearance of dehydrated lines. Nourishing antioxidant vitamins make the eye area clearer and brighter.
What does it do?
Reduces dark circles and puffiness

Firms and tones area around the eyes

Reduces the appearance of fine dehydrated lines

Instantly filling with moisture

Correct dark circles

Overall less-tired look

Anti inflammatory and antioxidant actions

How to use it?
Ingredients
For best results, use both in the morning and evening after cleansing.
Dab a small amount of eye cream lightly in the inner or outer corner of your under-eye area.
Gradually and lightly massage across the under-eye area and a bit upward toward the eye.
Use it daily and follow it with your favorite cream or serum.  
Aqua (water), cetearyl alcohol, hydrogenated polyisobutene, pentylene glycol, glyceryl stearate, glycerin, ceteareth-20, cococaprylate/ caprate, propylene glycol, Vitis vinifera (grape) seed oil, dimethicone, ceteareth-12, phenoxyethanol, xanthan gum, hydrolyzed elastin, acrylates/acrylamide copolymer, paraffinum liquidum (mineral oil), tocopheryl acetate, o-cymen-5-ol, dimethicone crosspolymer, parfum (fragrance), lactic acid, polysorbate 85, retinyl palmitate, Helianthus annuus (sunflower) seed oil, tocopherol.
It's the inside that matters!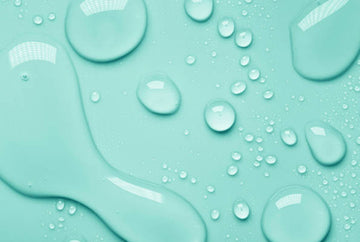 Marine collagen
It is the most powerful and bioavailable form of collagen peptides that help maintain skin youthfulness, glow, and elasticity. It contains several essential amino acids that deeply nourish and activate fibroblasts and keratinocytes to make the skin stronger, smoother, and firmer. Moisturizing and restoring properties of marine collagen reverse the degraded structure of tissue, fill up wrinkles, provides relief from irritation, increase flexibility and thus improve skin regeneration.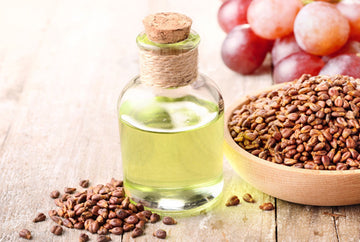 Grape seed oil
It helps lighten blemishes and balances an uneven skin tone. It has antioxidant and anti-inflammatory properties as well as age-defying benefits that leave the texture soft and supple. High levels of polyunsaturated fatty acids deeply nourish, rejuvenate, and firm the skin.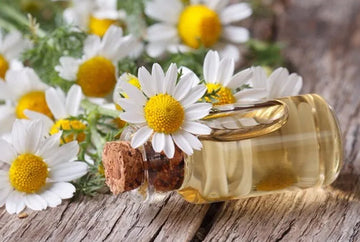 Essential oil of Chamomile
The most calming and soothing oil that tightens the skin pores,
reduces scars and blemishes, and imparts a gentle radiant glow to the
skin. Known for its anti inflammatory properties, chamomile oil works best at soothing sensitive and delicate skin and relieving any kind of irritation.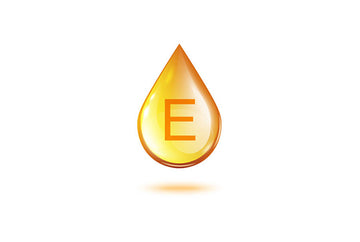 Vitamin E
Fights the first signs of ageing, promoting its protection and
strengthening the barrier effect. Its antioxidant properties fight
damaging free radicals thus protecting your skin from environmental stresses. It also has the ability of facial skin to maintain the required moisture level, improve its appearance, and reduce the depth of wrinkles.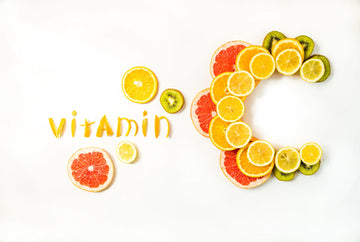 Vitamin C
A strong antioxidant that tones and strengthens the skin brilliantly! It promotes collagen synthesis for reducing wrinkles and also has deeply hydrating properties to replenish water content in the skin. Being a free radical scavenger, vitamin C limits the damage caused by UV radiation exposure and protects against ageing caused by UV-induced free radicals.