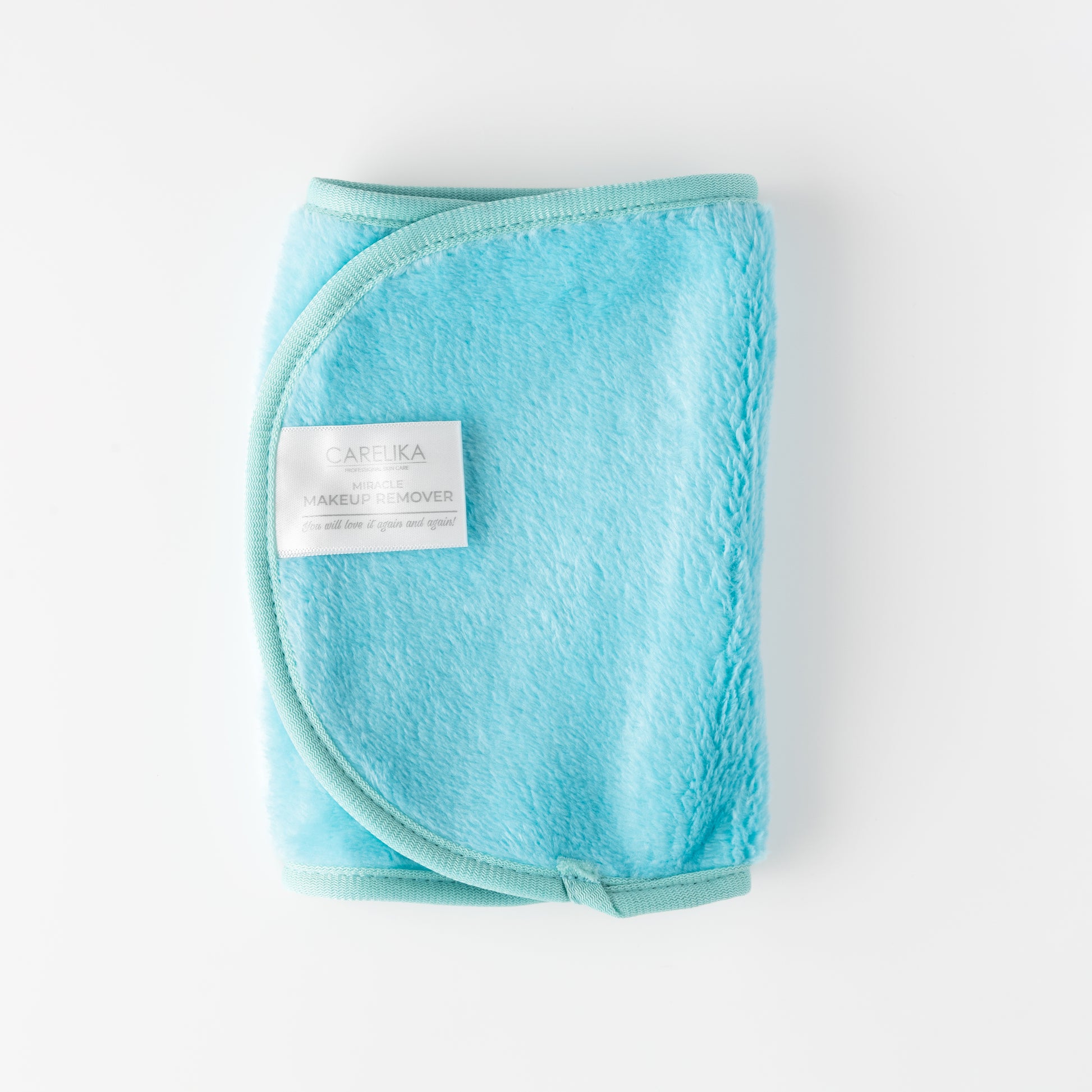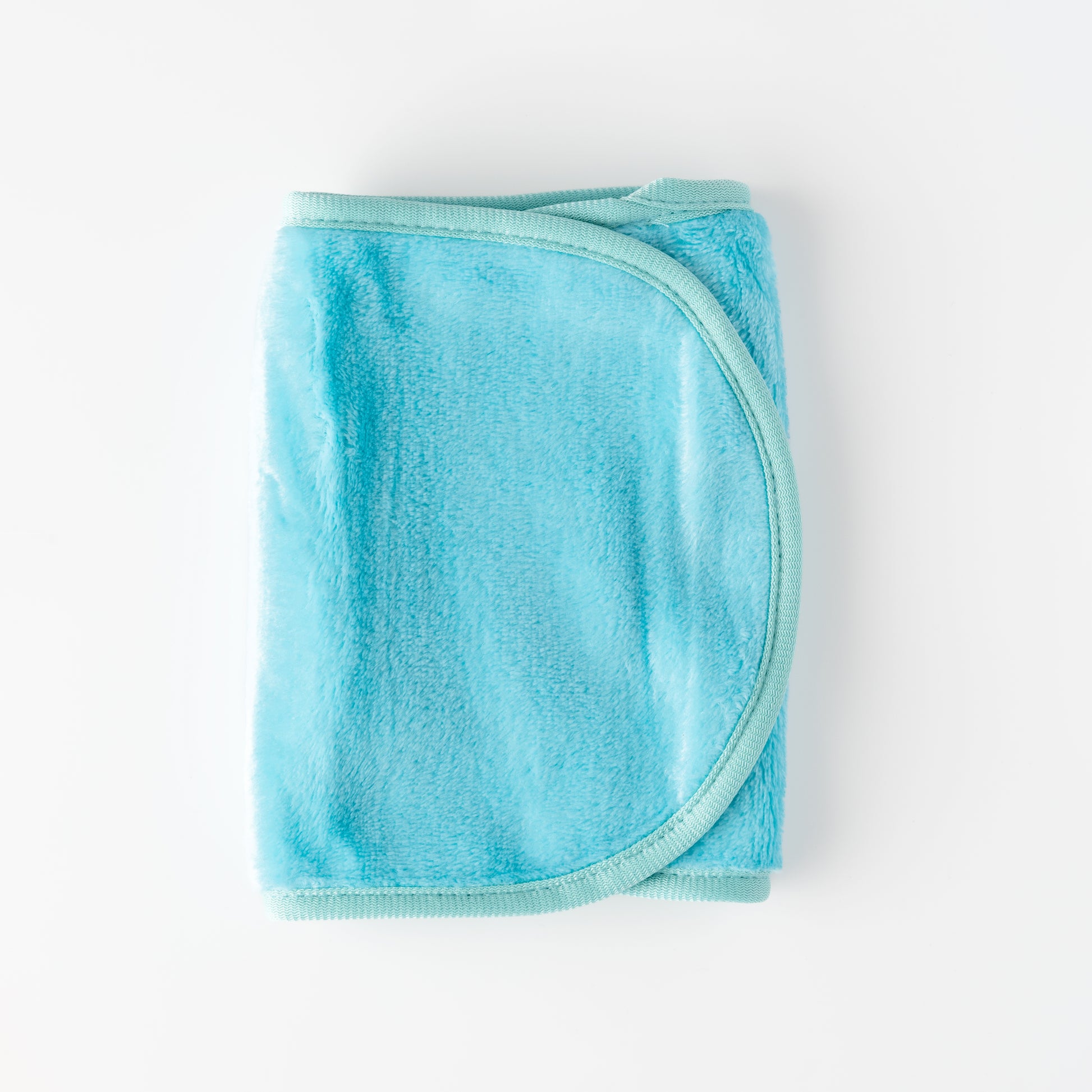 Microfiber Towel for Cosmetic Removal
What is it?
The CARELIKA microfiber towel for cosmetic removal is a miracle in makeup removal. Its touch is fluffy, super soft, and velvety. Several times smaller than human hair, millions of microfibers ensure that even the smallest particles of makeup are gently lifted from your skin's surface, lines, and pores. Skin-friendly and environment-friendly, it maintains its softness and texture even after several washes. Just wash it after use; it is ready for the next use when it dries. You can easily machine wash it after using it.
If you are a nature lover, this microfiber towel is perfect for you as it cleans away the toughest of make-up and even the darkest of colours without adding any chemical, paper or cotton waste to the dustbin. Just carry it in your cosmetic bag when you travel. There is absolutely no need to carry a separate makeup remover. It is just water and the towel and some pressure of your fingers on the skin that gives you a clean and clear face.
How to use it?
Benefits of Microfiber Towel
Before you use the towel for the first time, wash and dry it. Use it as suggested below:
• Damp the towel with some water
• Now with the help of some pressure from your fingers, make the outward sweeping motion to clear the makeup
• If makeup is stubborn leave the damp towel on your face for some time and then begin cleaning
• Use it till the last traces of makeup are removed
• Now wash your face with some water and apply a moisturizer
• Wash it and dry it. You may wash it in a washing machine
What does it do?
The CARELIKA microfiber towel for cosmetic removal is a nature friendly and safe alternative to chemical-based makeup removers. Just take some water to dampen the towel and it will clean the most stubborn makeup. Whether light or heavy make-up, this towel can erase all the cosmetics applied on your skin giving you a refreshed look. Free from any chemicals it goes soft on your sensitive skin. Suitable for all skin types, it sustains several washes.
The following are its benefits:
Cleans your face
Removes every last particle of makeup on your skin
Removes even the stubborn colours of lipsticks, mascara or eye-liners
Gives you a super soft feeling as it cleans