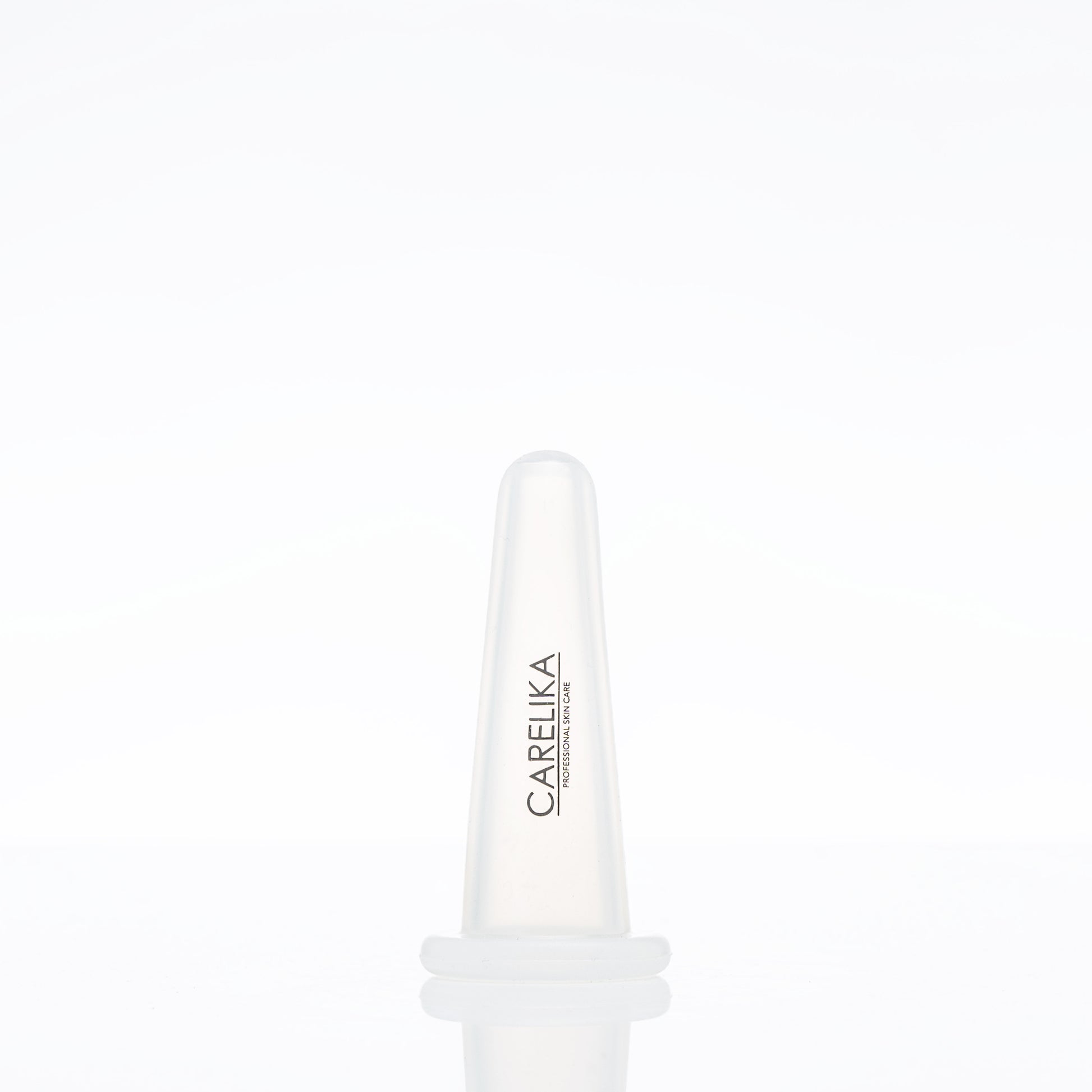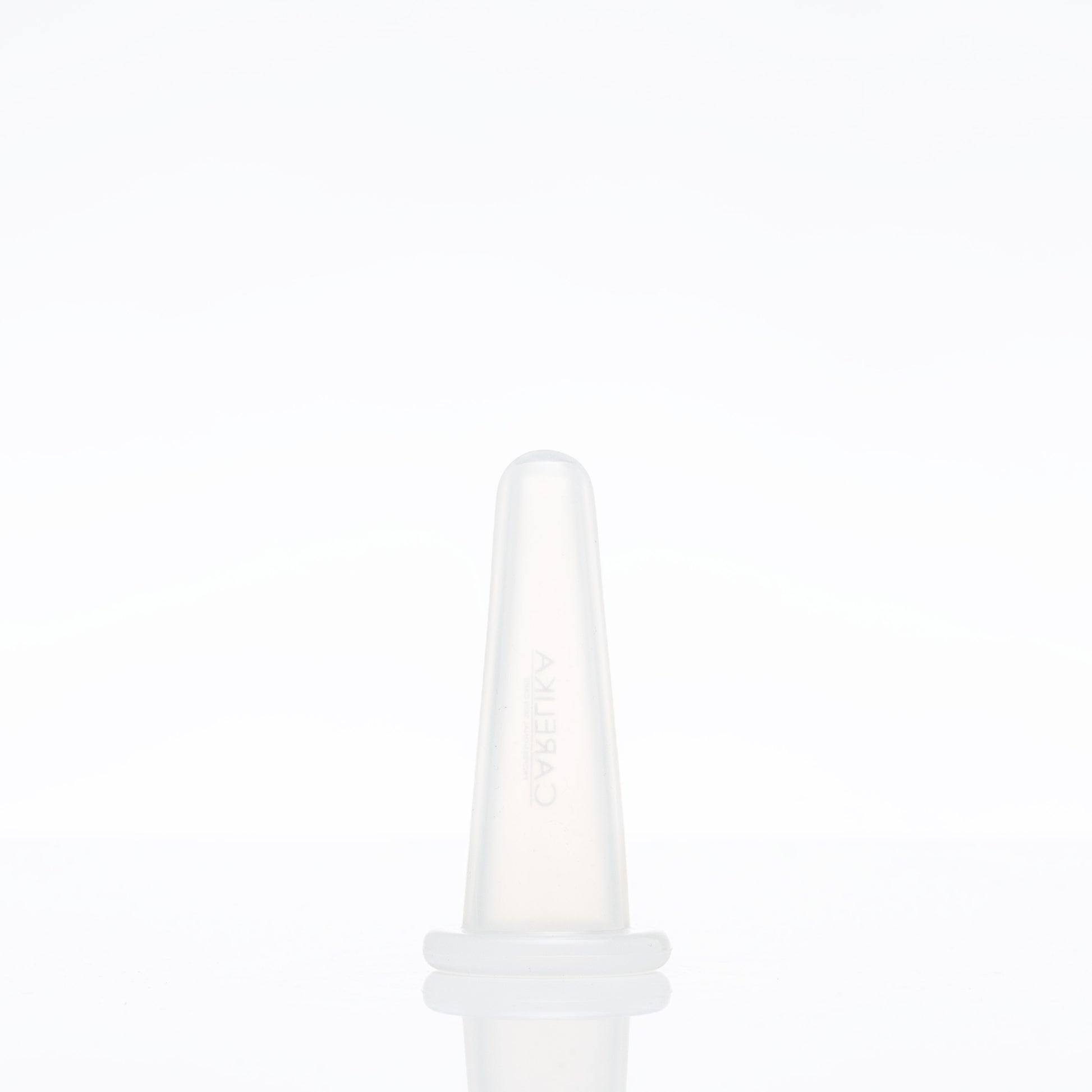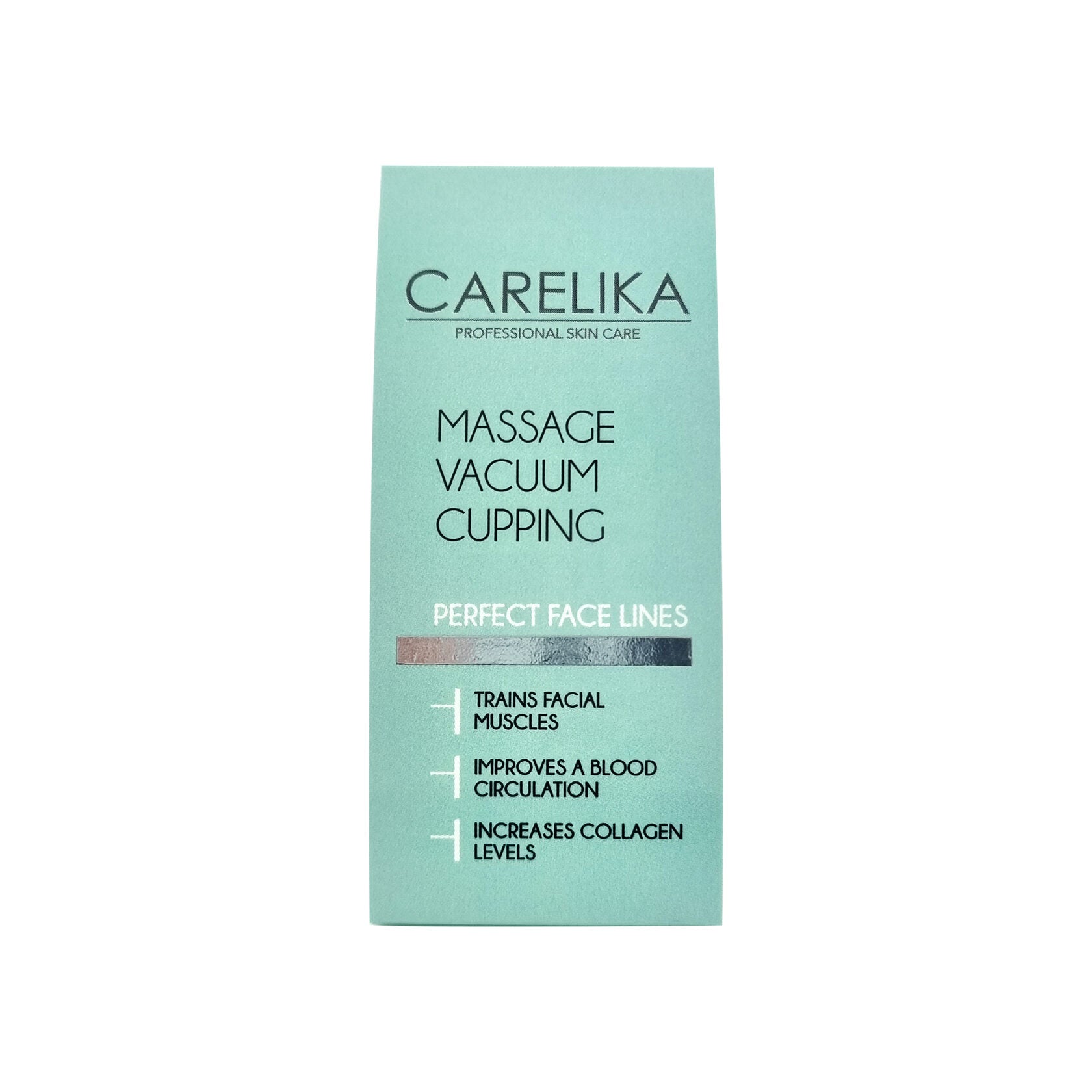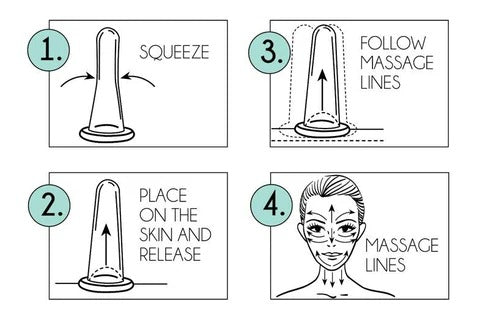 What is it?
Massage vacuum cup boosts blood circulation in the face, throws away toxins, builds collagen, helps reduce thin lines, and completely uplifts your facial complexion. Its anticellulite effect helps remove excess fat gradually. Use it dry or apply a massage cream or oil on the skin for the best results.
The CARELIKA Massage Vacuum Cup is made from a high-grade soft silicone skin-friendly material completely safe for use. This is easy to use, easy to clean, non-toxic, odourless, and very durable. It does not deform even after constant use, ensuring excellent vacuum application during your face massage ritual.
How to use it?
Benefits of Massage Vacuum Cupping
Instructions to use the cup:
Clean your face and pat dry.
Apply facial serum, rich cream, or facial oil on your face.
Squeeze the narrow portion of the cup
Now place its open end on your skin and release
Follow your facial massage lines
Use it on your entire face
Stay hydrated after cupping as water helps flush the cellular waste and toxins released by cupping.
Benefits of Massage Vacuum Cupping:
Vacuum cupping is an ancient method practiced by traditional Chinese and Egyptian alternative medicine therapy. The CARELIKA massage vacuum cup is suitable for self-use at home. The cups have the right amount of suction so you can use it on sensitive areas such as around the eyes. Enjoy self-massages at home or use them professionally for your customers in the salon. No skills are required, and no fire is needed. Compared to conventional cups, Carelika's silicone cups are designed not to leave any cupping bruises.  Wherever you go, carry the kit with you and use it anywhere and anytime. No extra massage tools to take along.
Massage vacuum cupping offers the following benefits:
Promotes blood flow under the skin
Reduces fine lines and wrinkles by improving the biomechanistic properties of skin
Improves absorption of nutrients through the skin and rejuvenates the skin
Improves skin tone and makes your skin look even more toned and healthy
Releases toxins from the skin
Improves skin metabolism and boosts cellular immunity
Reduces pain and inflammation
Gives a relaxed feeling and promotes good sleep.