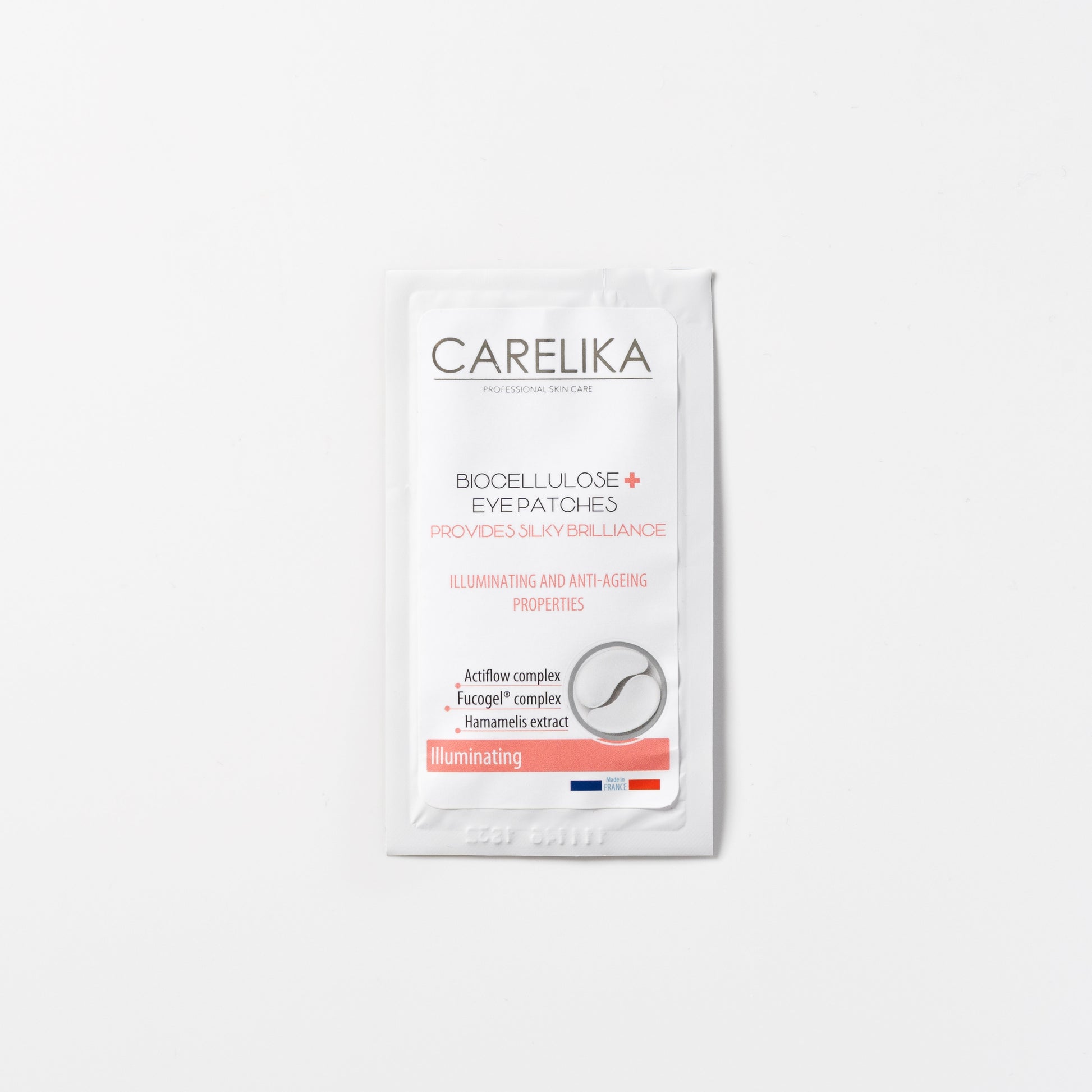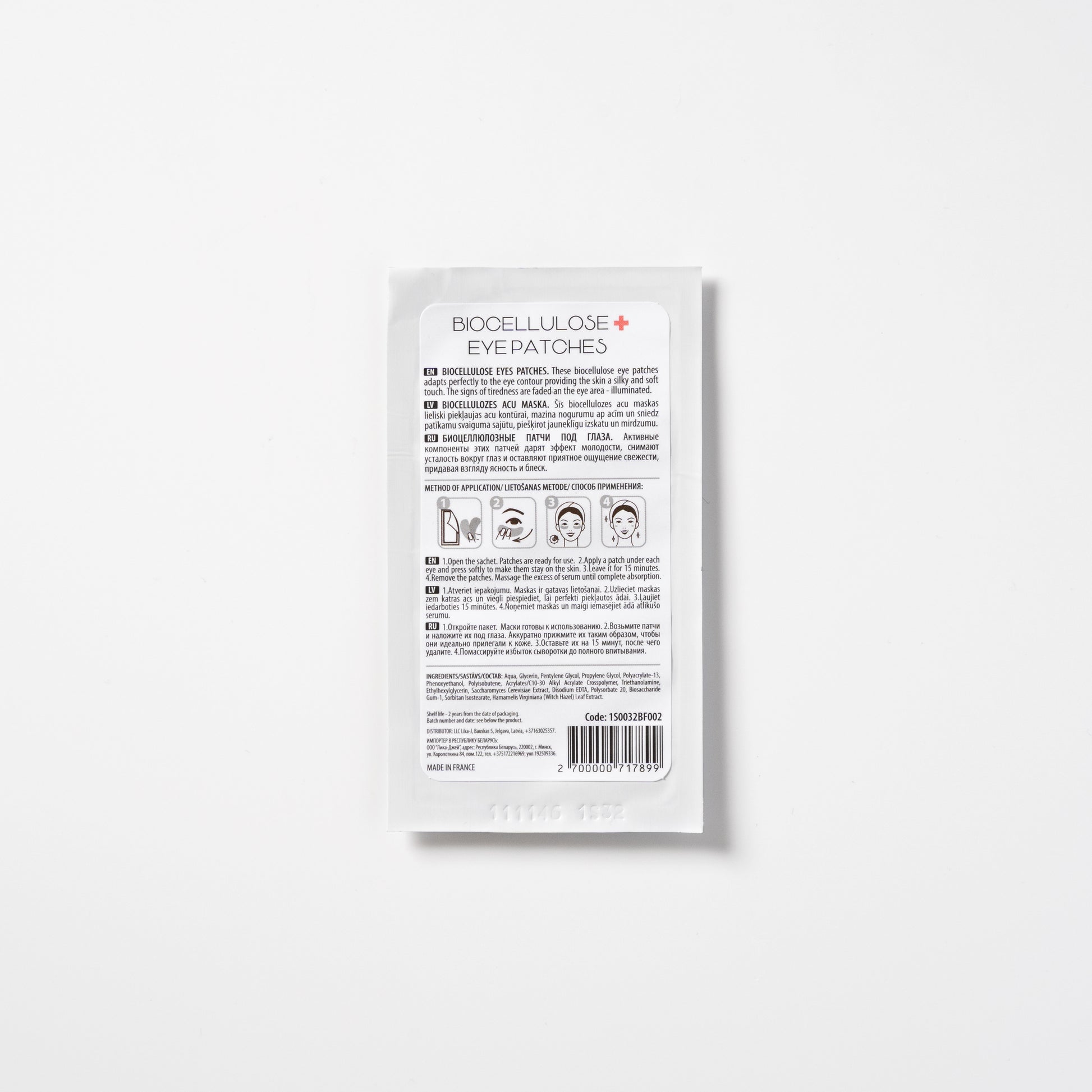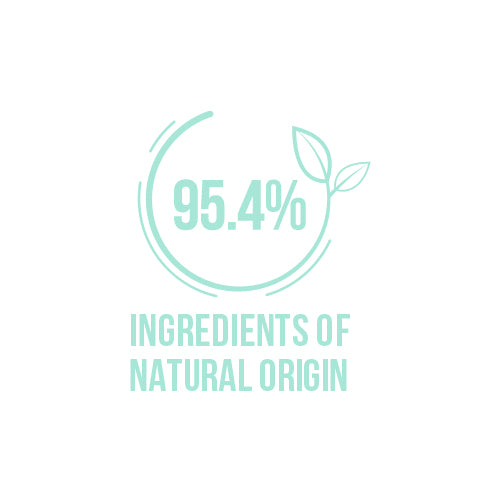 Biocellulose Illuminating Eye Patches
What is it?
No more hiding your under-eyes with concealers! Under-eye skin is the most delicate gets readily affected by pollution and harmful sunrays and therefore shows early signs of ageing. Infused with natural potent actives like ACTIFLOW®, Fucogel®, and Hamamelis extract, these eye patches instantly hydrate and soothe your skin. Antiageing and restructuring properties of these ingredients stimulate collagen synthesis and fill up fine lines. The powerful boosting of cellular repair helps rejuvenate the skin with a bright and youthful appearance.
Take a few minutes to relieve eye strain, address dark circles, rest, and refresh your eyes with CARELIKA's Illuminating biocellulose eye patches.
What does it do?
Helps eliminate the appearance of fine lines, dark circles, and wrinkles

Reduce puffiness around the eyes

Helps reduce dark circles and under-eye hollowness

Stimulates collagen synthesis and formation of new blood vessels

Stimulate cellular repair and strengthen dermal barrier

Brightens and evens out the skin tone.

How to use it?
Ingredients
The packet contains masks for one-time use.

Clean your face with your favorite cleanser.
Open the sachet and remove the masks.
Place the masks gently underneath each eye and smoothen the mask to seal it evenly on the skin.
Now close your eyes and relax for 15-20 min.
Remove the patches, and gently massage the excess serum till it gets absorbed into the skin.
Do not rinse.
Aqua, glycerin, pentylene glycol, propylene glycol, polyacrylate-13, phenoxyethanol, polyisobutene, acrylates/c10-30 alkyl acrylate crosspolymer, triethanolamine, ethylhexylglycerin, saccharomyces cerevisiae extract, disodium edta, polysorbate 20, biosaccharide gum-1, sorbitan isostearate, hamamelis virginiana (witch hazel) leaf extract.

It's the inside that matters!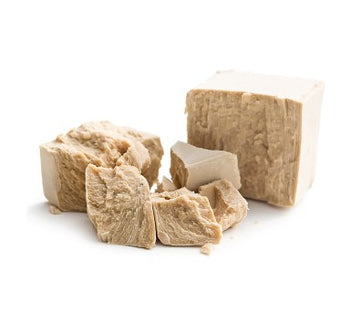 ACTIFLOW®
It is a purified extract of yeast (Saccharomyces cerevisiae) that is rich in oligosaccharides that actively moisturises and induce a calming effect and help soothe and alleviate irritated skin. It maintains a fresh and youthful look by remodeling the capillary network, stimulating the formation of new blood vessels, and improving capillary resistance. This helps to uplift and rejuvenate the eye contour to minimise the dark circle effect.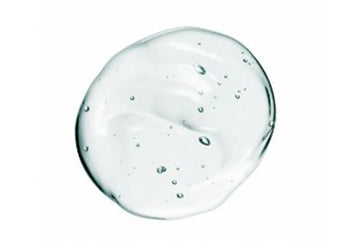 Fucogel®
Comfort and softness booster, Fucogel® (Biosaccharide gum-1) is a novel ingredient with excellent qualities of holding moisture to hydrate your skin by forming a thin protective film. It decreases neurogenic inflammation and thus has great anti-inflammatory and soothing effects. Indulge in the supreme anti-ageing comfort given by Fucogel® as it regenerates barrier function and restructures your skin for an enhanced anti-aging effect.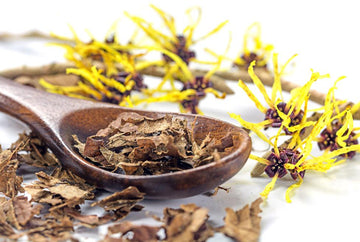 Hamamelis extract
Also called witch hazel, the extract of Hamamelis virginiana leaves has strong astringent properties that naturally protect the skin against sagging and ageing. It improves blood circulation, and skin tightness and elasticity. Its antioxidant polyphenols reduce inflammation and help fight premature ageing.