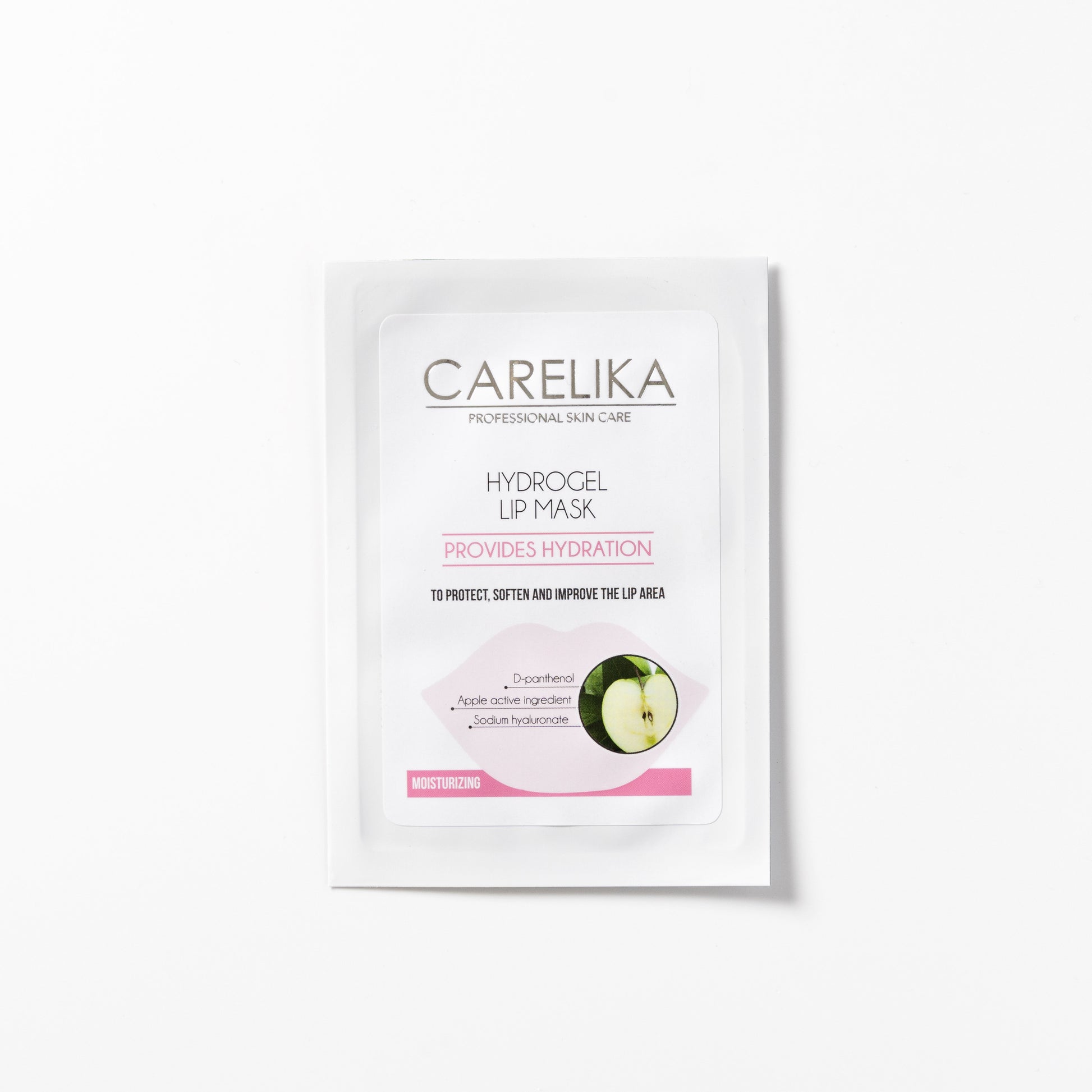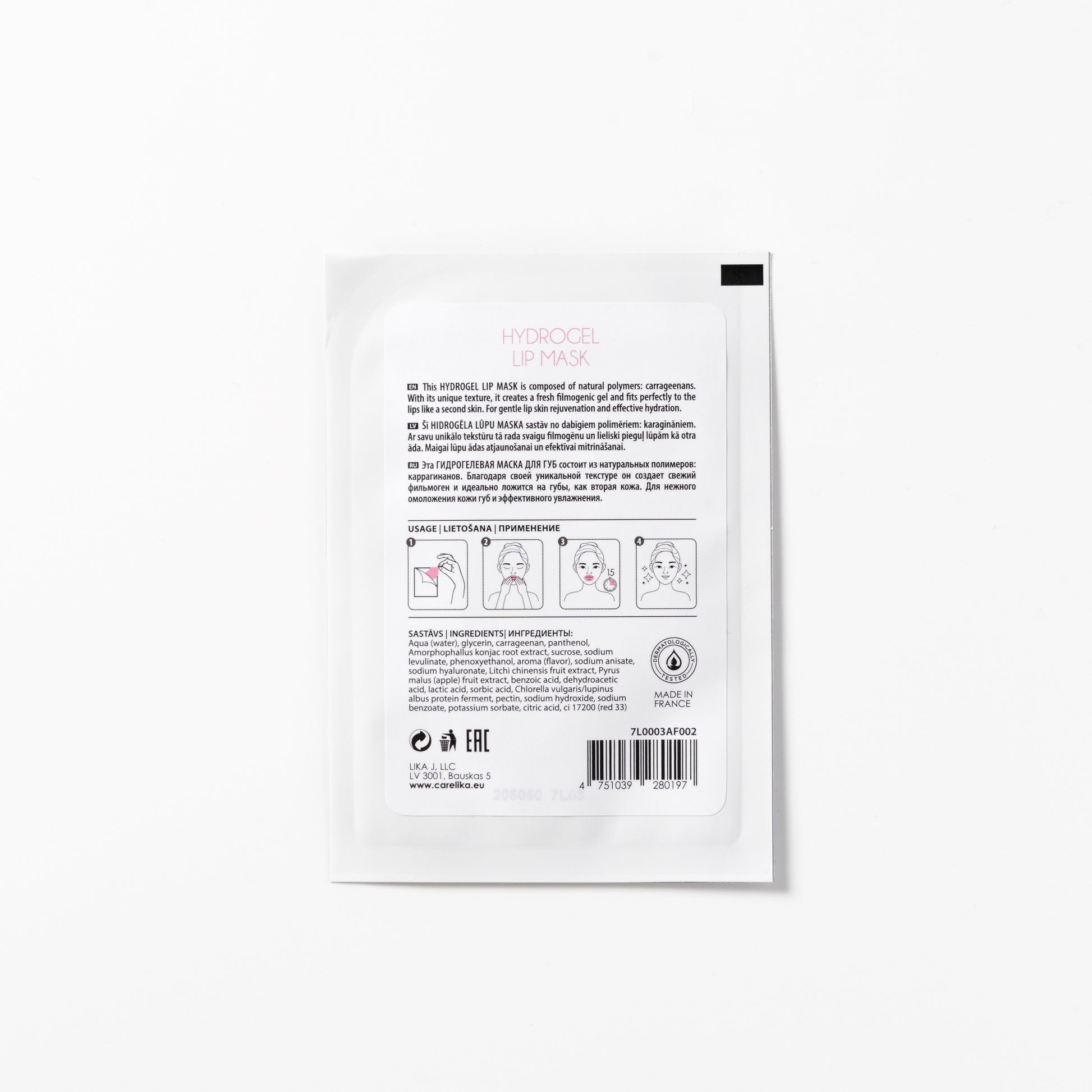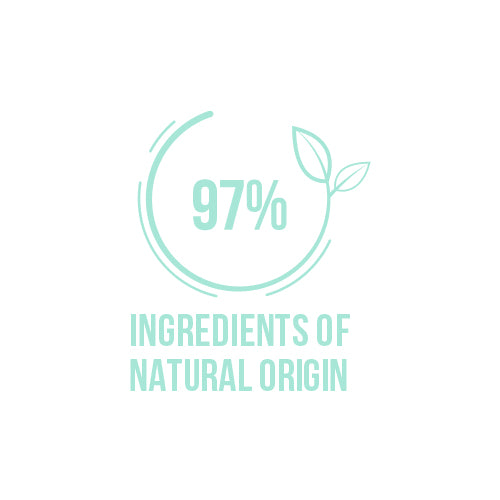 Hydrogel Moisturizing Lip Mask
What is it?
No more chapped and cracked lips! Pamper yourself with CARELIKA's Lovely lip mask that deeply moisturizes and rejuvenates. Enriched with the goodness of natural polymers such as carrageenan, the mask is an innovative concept that fits onto your lips and surrounding area for intense hydration and nourishment. This anti-ageing formulation is power packed with apple stem cells, sodium hyaluronate, and D-panthenol, which prevent aging and boost the moisture content in your lips. It deeply nourishes, while restoring firmness, increasing collagen, and eliminating fine lines, simply to give you a soft and smooth look.
What does it do?

Softens the lips and eliminates flakiness.

Moisturize and nourishes the lips and the surrounding area

Improves texture and firmness and thus combats chronological ageing

Increases blood circulation and reduces thin lines

Increases the regenerative potential of the skin

How to use it?
Ingredients
• Open the sachet and remove the mask.
• Apply the mask over your lips.
• Gently press so that it fits evenly on the skin.
• Remove it after 10 to 15 minutes.
Aqua (water), glycerin, carrageenan, panthenol, amorphophallus konjac root extract, sucrose, sodium levulinate, phenoxyethanol, aroma (flavor), sodium anisate, sodium hyaluronate, litchi chinensis fruit extract, pyrus malus (apple) fruit extract, benzoic acid, dehydroacetic acid, lactic acid, sorbic acid, chlorella vulgaris/lupinus albus protein ferment, pectin, sodium hydroxide, sodium benzoate, potassium sorbate, citric acid, ci 17200 (red 33)
It's the inside that matters!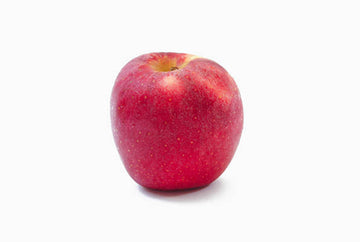 Apple Stem Cells
The stem cells from the Pyrus malus (apple) fruit have a multifunctional regenerative effect on cells that increases the vitality and longevity of skin cells. It repairs damaged skin and also stimulates elastin and collagen synthesis. It improves the microcirculation of blood and skin metabolism and fights the thin lines, giving you a soft, refreshed, and youthful texture.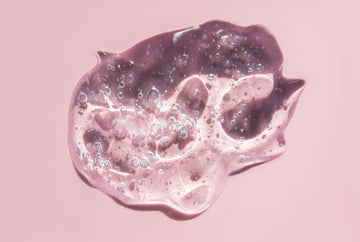 Sodium hyaluronate
It is an excellent moisture absorber with sponge-like properties, that imbibes excess moisture into the deeper layers of skin.  It forms a breathable film on the surface and thus locks the moisture to promote freshness. It rejuvenates the skin by improving its viscoelastic properties and significantly decreases deep wrinkles.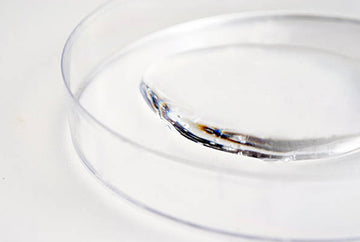 D-Panthenol
A potent moisturizer, this B-group vitamin helps reduce negative results that oxidative stress can have, such as redness, fine lines, and skin roughness. A softening, soothing, and anti-inflammatory vitamin, D-Panthenol helps skin build up a barrier against irritation and water loss, and helps accelerate cell turnover.