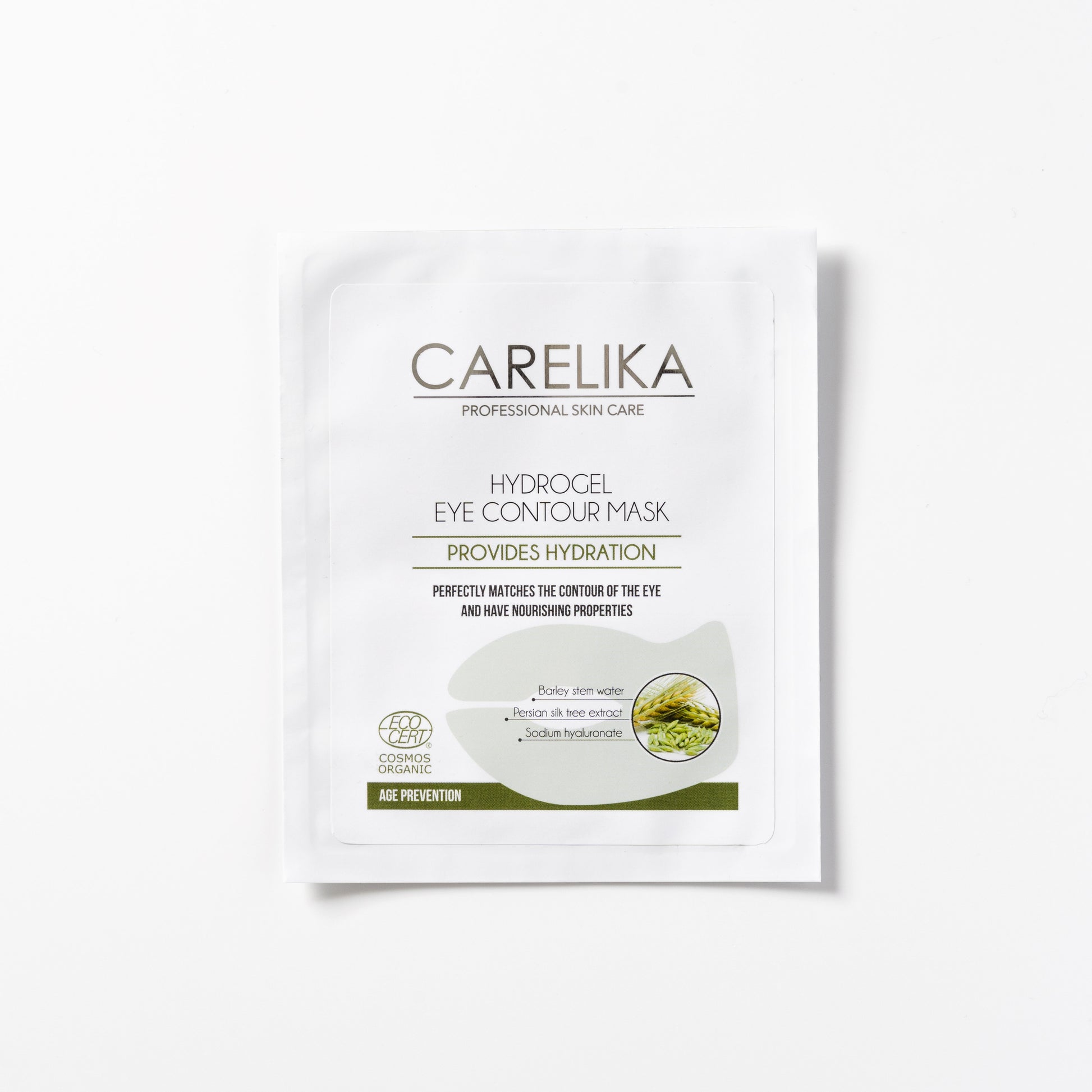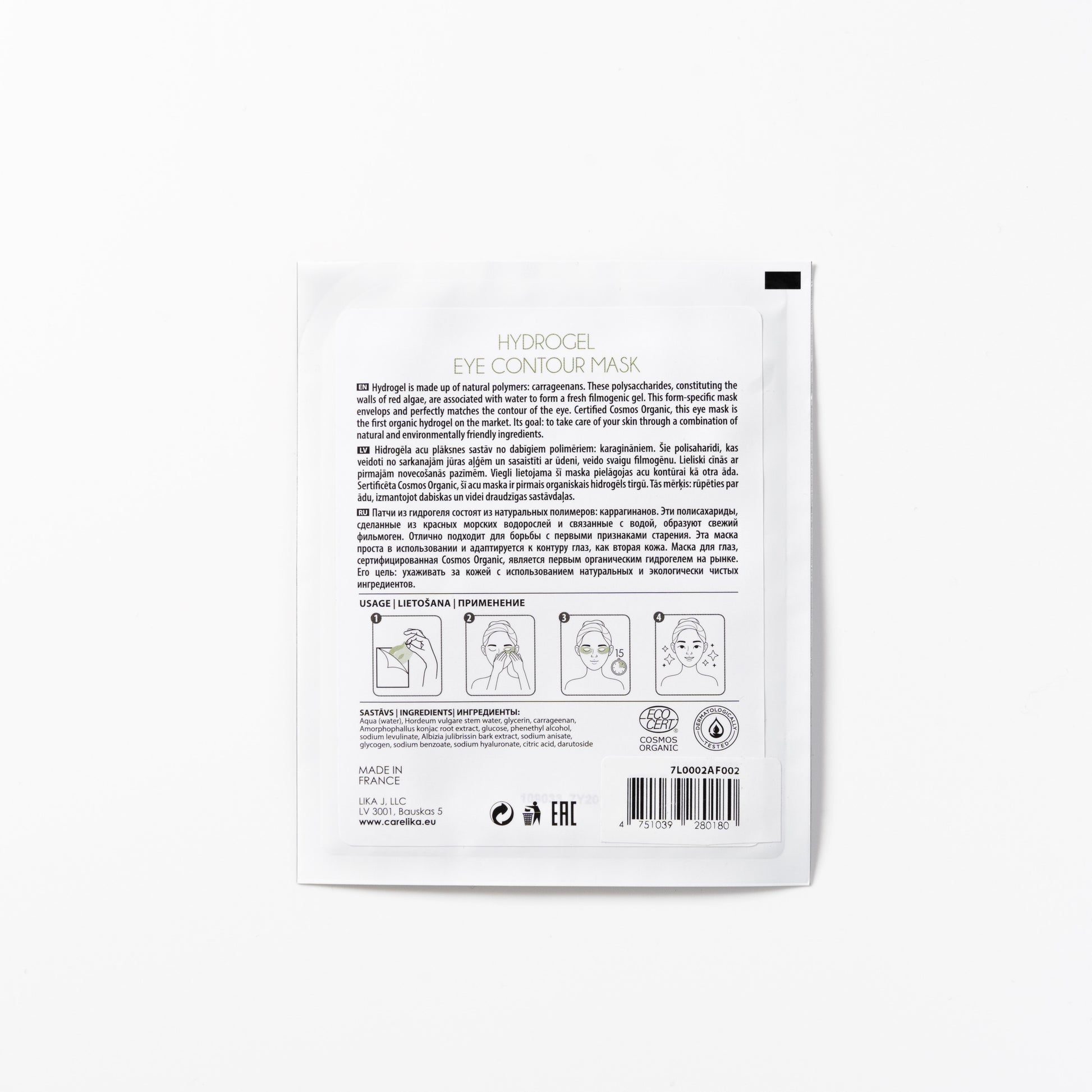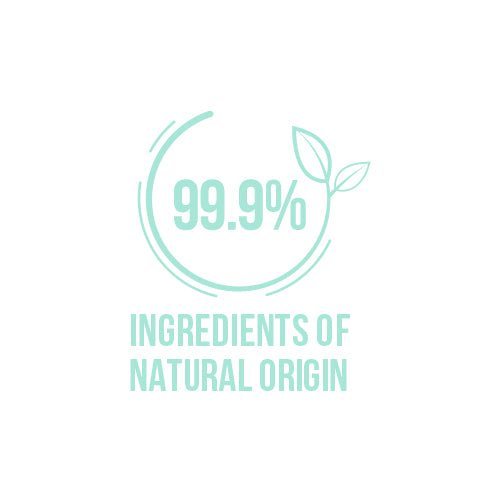 Hydrogel Age Prevention Eye Countour Mask
What is it?
The delicate skin under your eyes gets easily affected by sunlight and stress. Aging challenges the eyes with the appearance of thin lines under the eyes, while stress makes eyes puffy. No more worries now!
CARELIKA Hydrogel eye contour mask is here to take care of your fatigued eyes. It is an advanced care for under-eye skin that gives you a rejuvenated and well-rested look. The mask is enriched with natural polymers such as carrageenan that form a skin-friendly layer that contours your eye shape and covers the under-eye skin. It hydrates the area, moisturizes and softens it, and reduces the signs of fatigue and stress. The natural actives in the mask support the skin's natural detoxification process and tighten weak contours to give a fresh and smooth complexion.
Now indulge in this beauty ritual with the easy-to-use eye mask and have healthy refreshed eyes.
What does it do?
Helps reduce fine lines, wrinkles, dark circles, and puffiness.

Helps restore the firm youthful texture of the under-eye skin.

Moisturize the under-eye skin and illuminate the shadow areas

Give relief from stress-induced signs under the eyes.

Targets microcirculation to reduce the appearance of dark circles.

Fights free radicles and removes signs of the fatigue

How to use it?
Ingredients
Open the sachet to remove the patches placed between two transparent sheets.
Remove the first protection sheet and apply the patch around the contour of each eye.
Gently press so that they fit on the skin.
Leave them for 10 to 15 minutes.
Remove the patches.
Gently massage the remaining serum into the skin.
Aqua (water), hordeum vulgare stem water, glycerin, carrageenan, amorphophallus konjac root extract, glucose, phenethyl alcohol, sodium levulinate, albizia julibrissin bark extract, sodium anisate, glycogen, sodium benzoate, sodium hyaluronate, citric acid, darutoside
It's the inside that matters!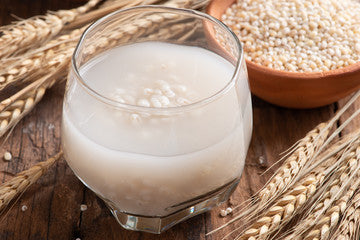 Distilled barley water
Rich in vital nutrients, Barley extract stimulates collagen synthesis while simultaneously providing anti-aging benefits for sensitive skin to help target fine lines and wrinkles. It delivers superior soothing properties, strengthens barrier function, relieves stress, and accelerates repair mechanisms. High in antioxidant content, barley extract is an excellent skin conditioning agent to reduce redness and inflammation.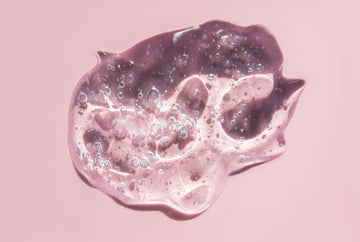 Sodium hyaluronate
It is an excellent moisture absorber with sponge-like properties, that imbibes excess moisture into the deeper layers of skin.  It forms a breathable film on the surface and thus locks the moisture to promote freshness. It rejuvenates the skin by improving its viscoelastic properties and significantly decreases deep wrinkles.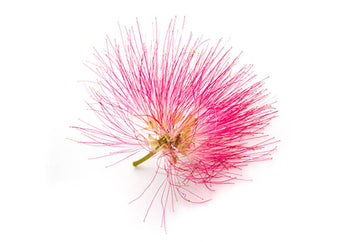 Persian silk tree extract
Obtained from the barks of The Happiness Herb Albizia julibrissin, the silk tree extract has excellent antiaging, antioxidant, and immunostimulant properties. It invigorates blood circulation and subsides swelling thus giving a calming effect. Its antioxidant properties neutralize damaging free radicles and also protect collagen and elastin in the skin.