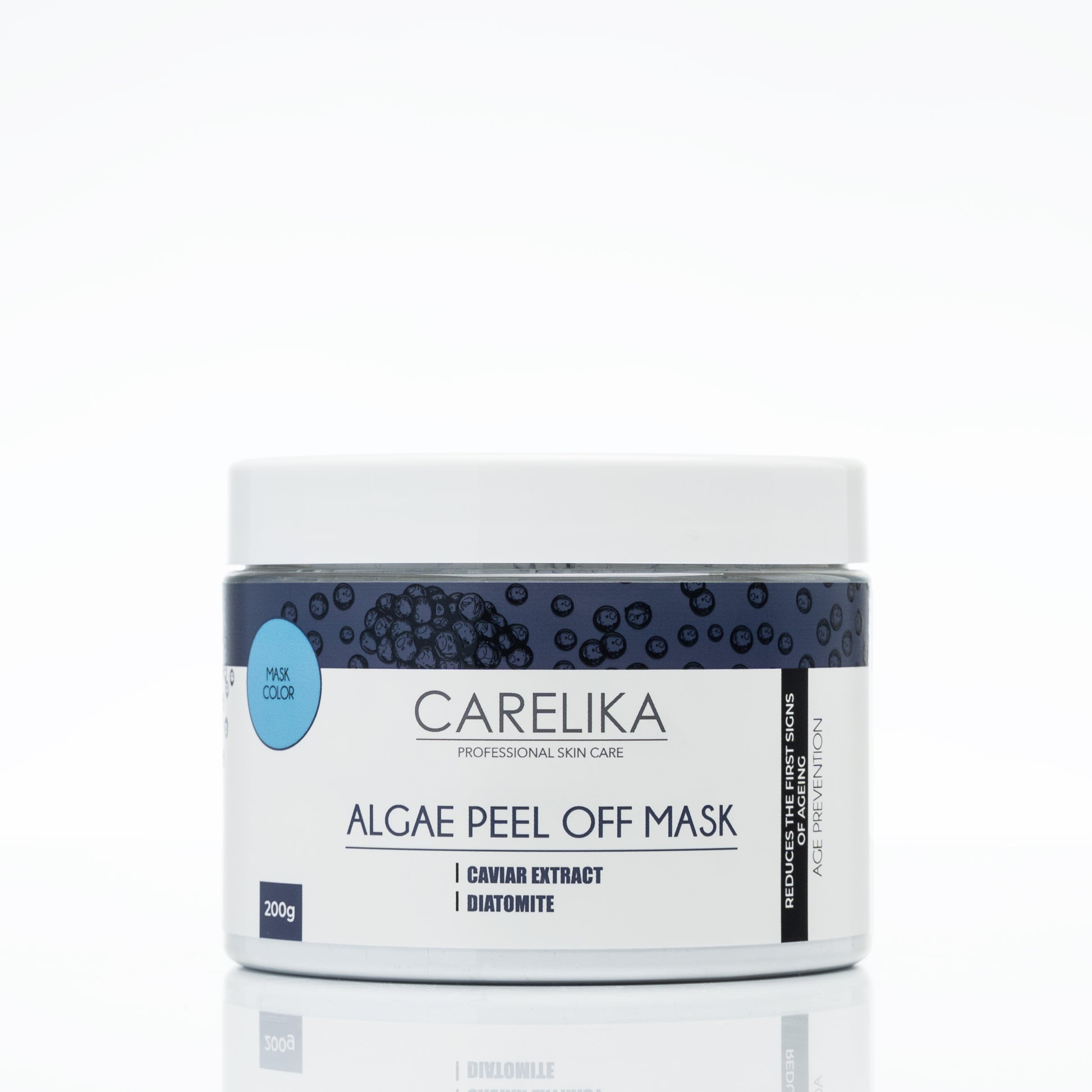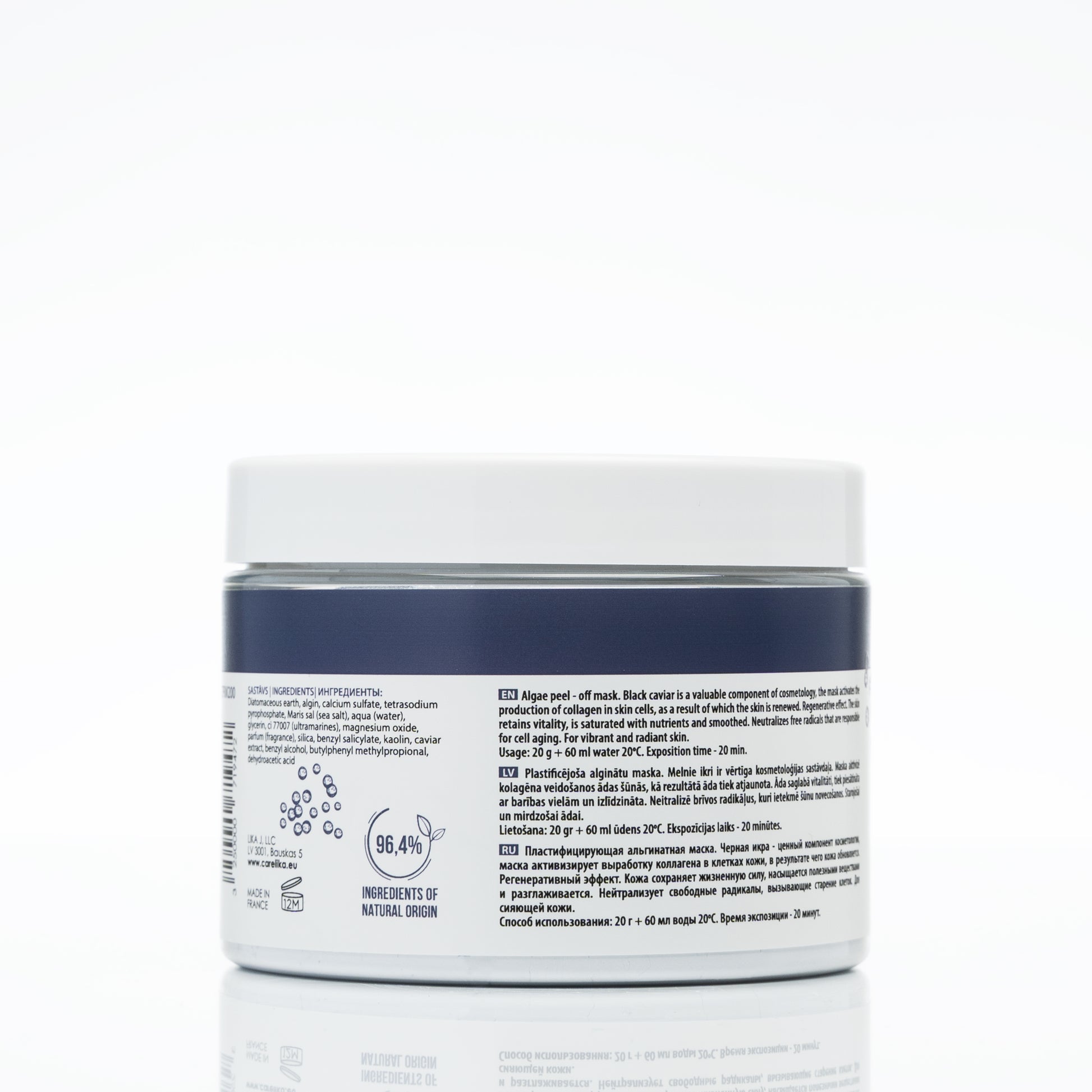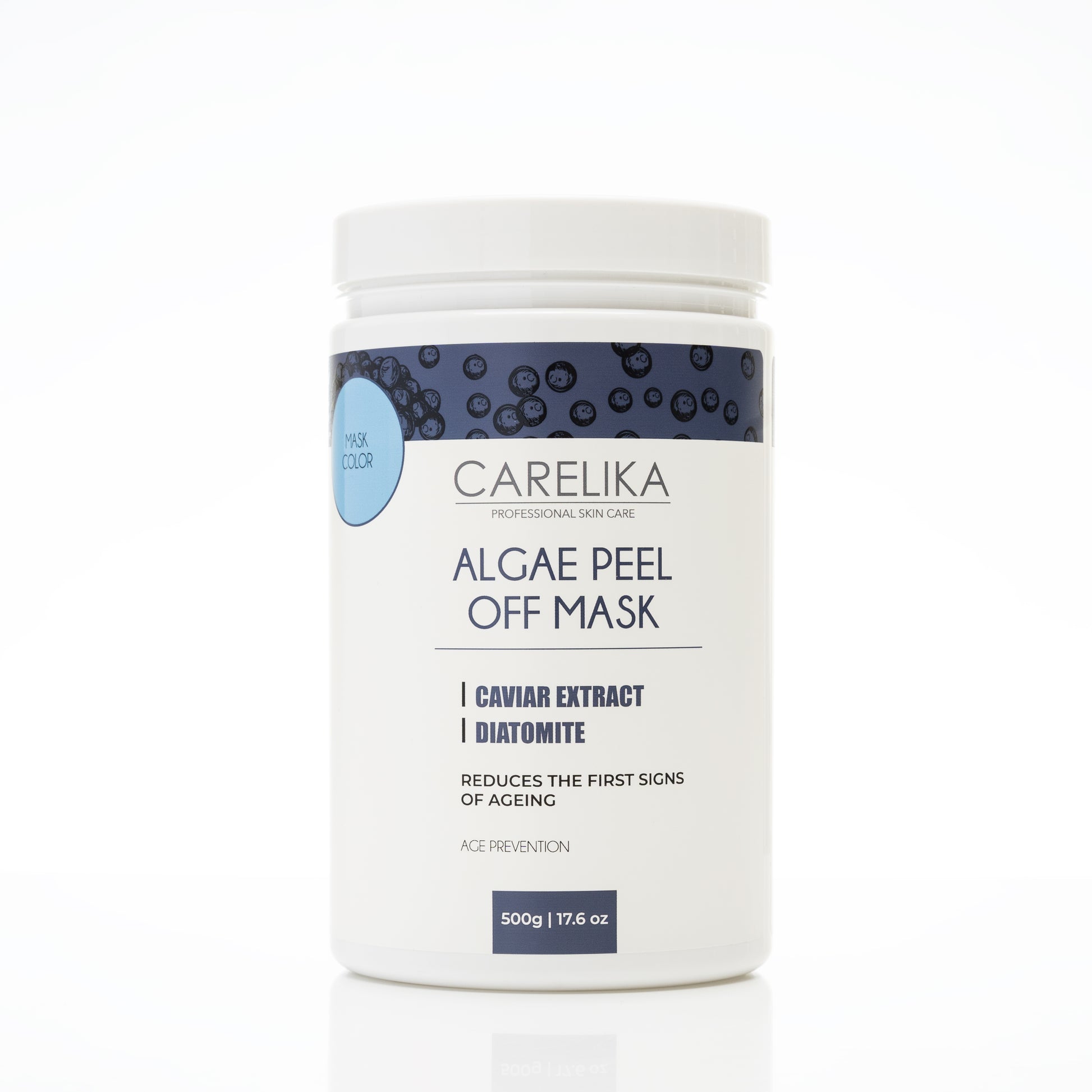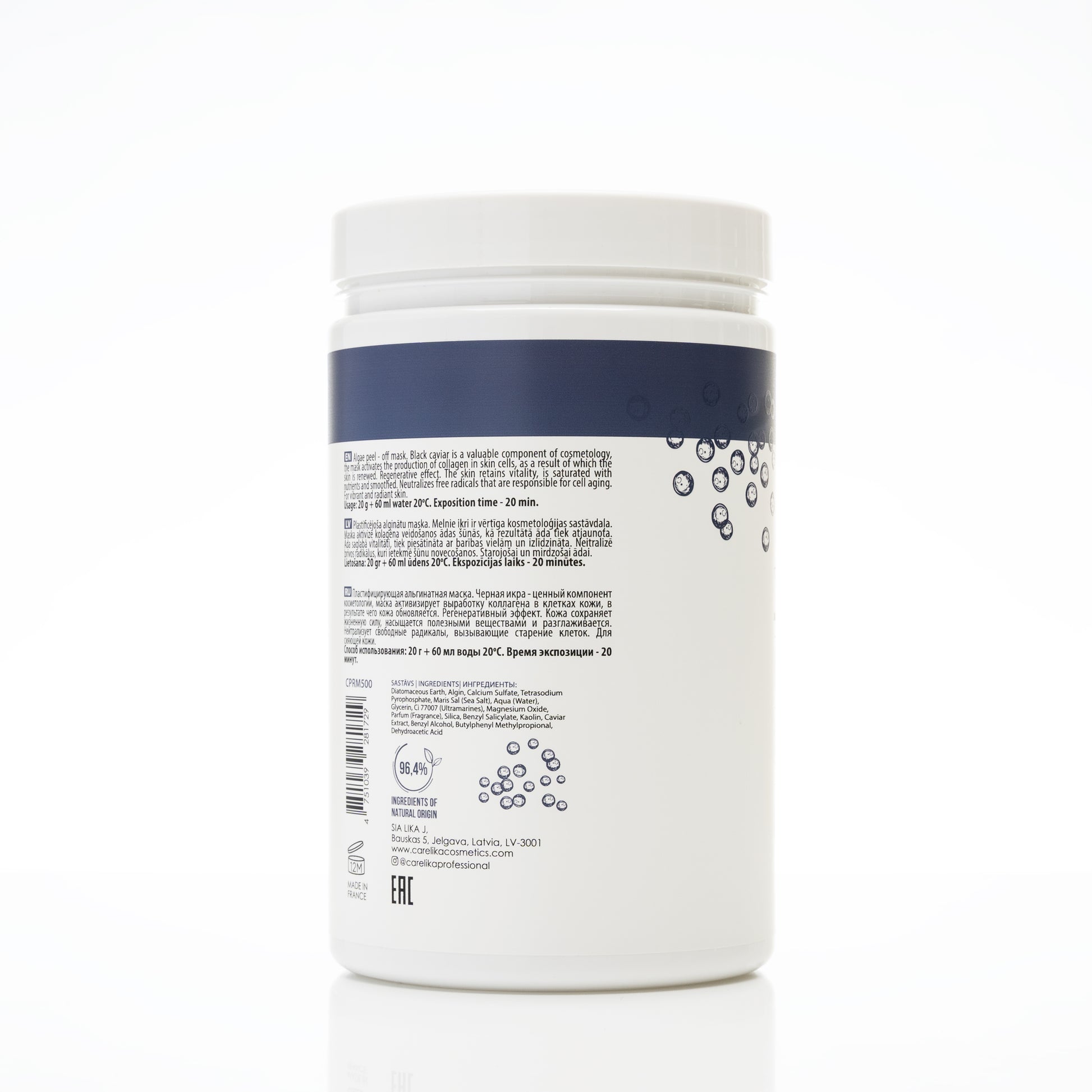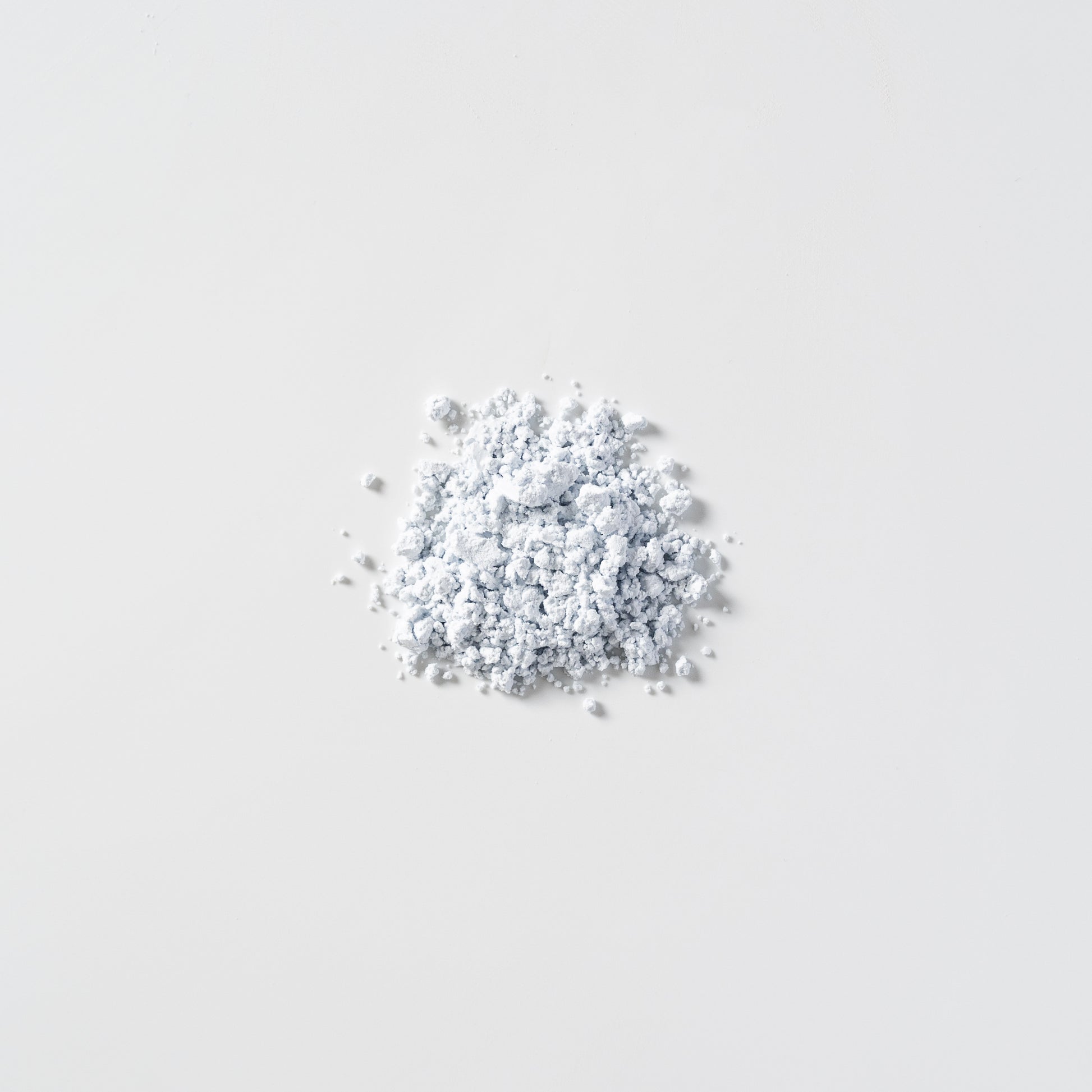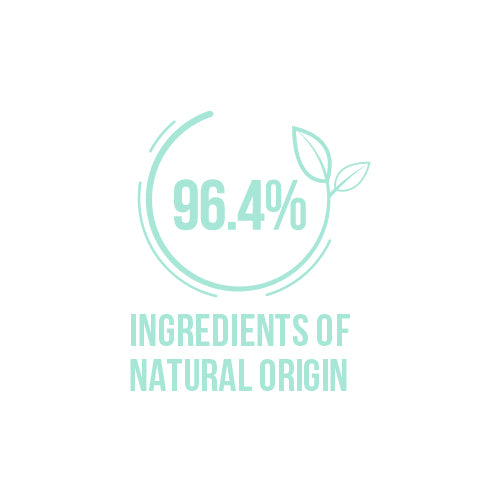 Algae Peel Off Mask Caviar Extract Professional
What is it?
The CARELIKA Hot peel-off mask with caviar is a nutrient-rich peel-off mask loaded with caviar extract, alginate, and diatomaceous earth. Caviar enriches the mask with a variety of amino acids and vitamins that provide adequate nourishment to your tired skin. The peel-off mask is so easy to use, it adheres perfectly to your facial shape. The alginate does instant upliftment of your complexion as it moisturizes so well that you get refreshed look.
The mask boosts collagen enhances cell regeneration and takes the revitalizing effect to an entirely new level as it reduces the early signs of ageing. It conditions the skin making it supple and soft to the touch. The diatomaceous earth in the mask makes skin firmer giving you a healthy glow.
Easy to mix with water, the alginate-based mask will never leak while applying and is also easy to remove in one piece!  It's a no-mess mask that you don't have to wash off. Indulge in this caviar-loaded peel-off mask and flaunt a youthful look!
What does it do?
Helps increase the skin's tautness and suppleness

Strengthens, magnifies, and offers more supported, tightened, and toned skin

Boosts collagen and regenerates cells for maximizing their elasticity

Promotes a soft & silky-smooth complexion

Anti-ageing effect minimizes wrinkles and fine lines.

Deeply nourishes and moisturizes the skin.

How to use it?
Ingredients
Use the mask as suggested in the following instructions:
In a bowl mix 25 g of powder with 75 ml of water. Alternatively, you can add 75 ml of water directly into the container.
Make a homogeneous paste with intense stirring.
Apply the paste on the face with a brush.
Leave it on your face for about 20 minutes.
Peel it off in one piece.
Apply your favourite serum or cream.
Diatomaceous earth, algin, calcium sulfate, tetrasodium pyrophosphate, maris sal (sea salt), aqua (water), glycerin, ci 77007 (ultramarines), magnesium oxide, parfum (fragrance), silica, benzyl salicylate, kaolin, caviar extract, benzyl alcohol, butylphenyl methylpropional, dehydroacetic acid

It's the inside that matters!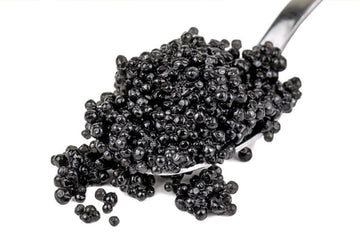 Caviar extract
Extracted from the premium quality unfertilized sturgeon fish eggs, it is rich in high-quality amino acids, minerals, and essential fatty acids, especially polyunsaturated fatty acids which exert emollient and moisturizing effects. An excellent skin conditioner, caviar extract has anti-aging effects as it accelerates cell renewal, enhances the skin's immune system, and maintains its elasticity.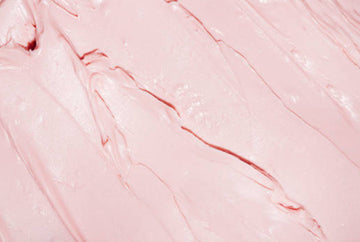 Alginate
Extracted from brown seaweed, alginate deeply moisturizes the skin. Its antioxidant, anti-inflammatory, and antibacterial actions help reduce inflammation and irritation. Being a rich source of nutrition, alginate nourishes your skin with a refreshing look. Get a supple, fresh, and clear complexion instantly!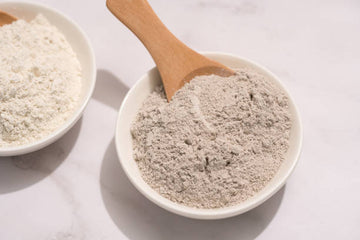 Kaolin
It is the white natural soft clay that is best suited even for sensitive skin. It is an ultrafine light powder that has super absorbent power to drag excess oil and sebum and detoxify your skin. It opens clogged pores, prevents acne outbreaks, boosts blood circulation, and reduces inflammation of the skin.
Diatomaceous earth
Derived from the remains of oceanic algae, this white coloured granular powder is a natural exfoliator. It forms a paste with water that gives a firming effect. Being a detoxifier and cleanser, it helps by eliminating free radicals. With silica as its major constituent, it rebuilds collagen and gives an anti-ageing effect.