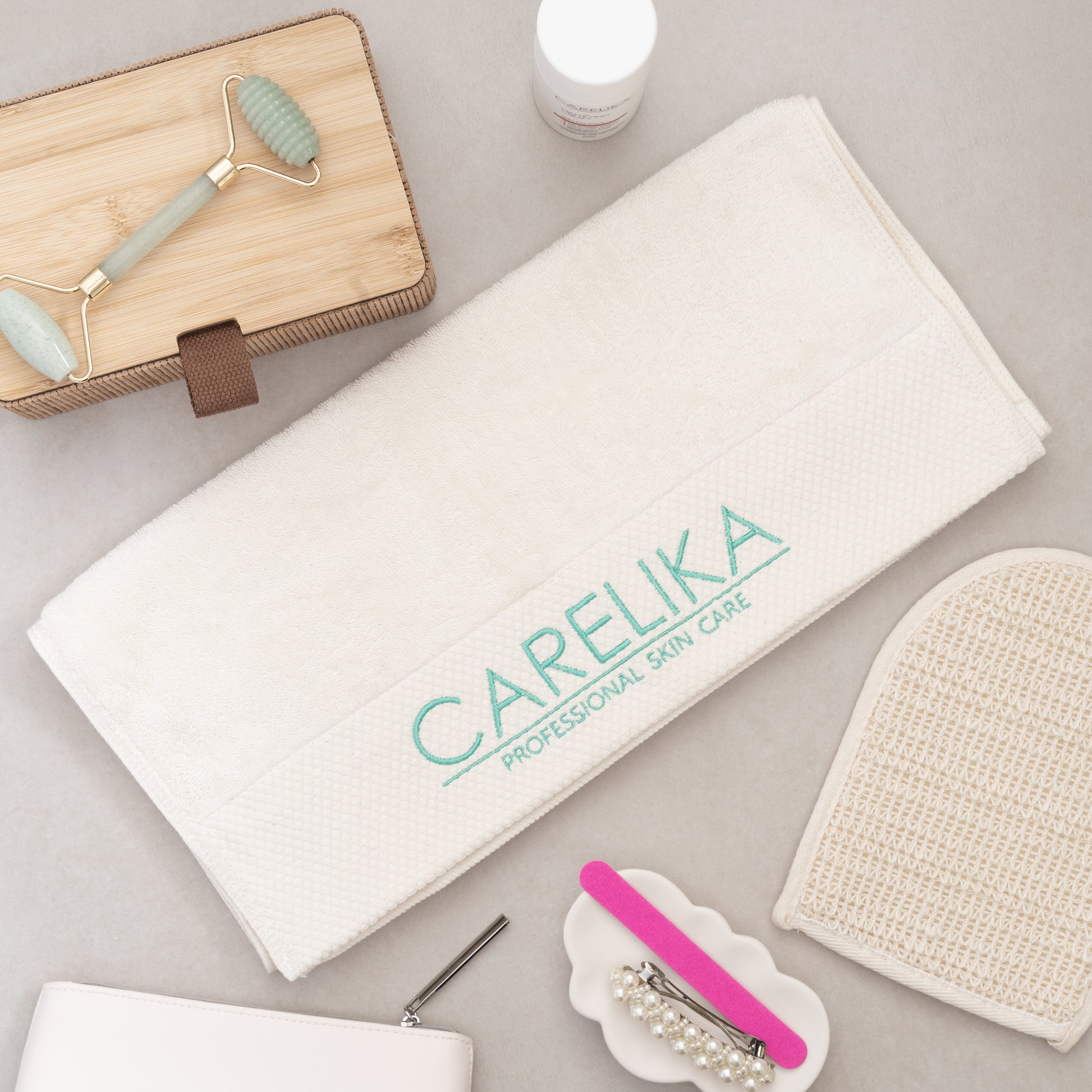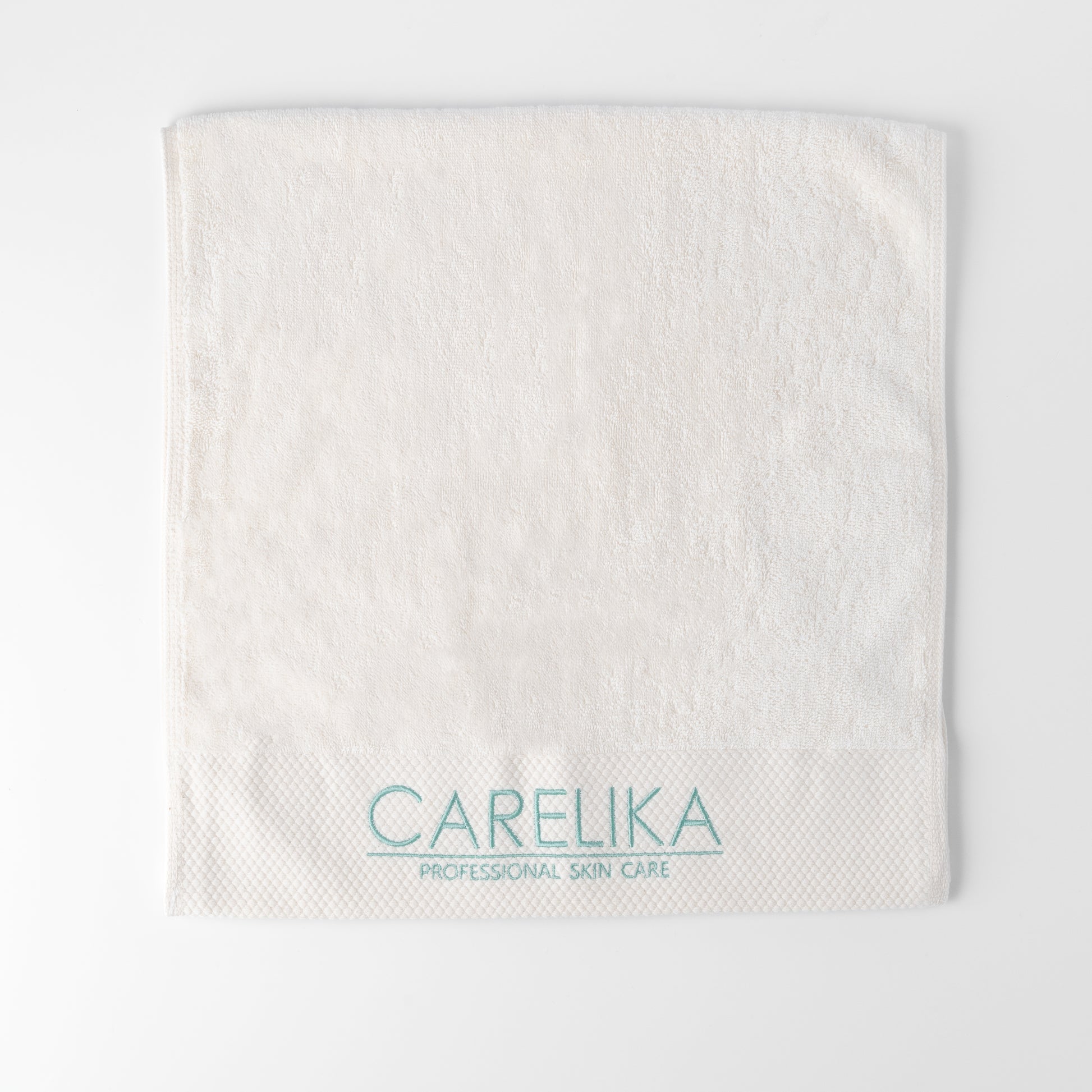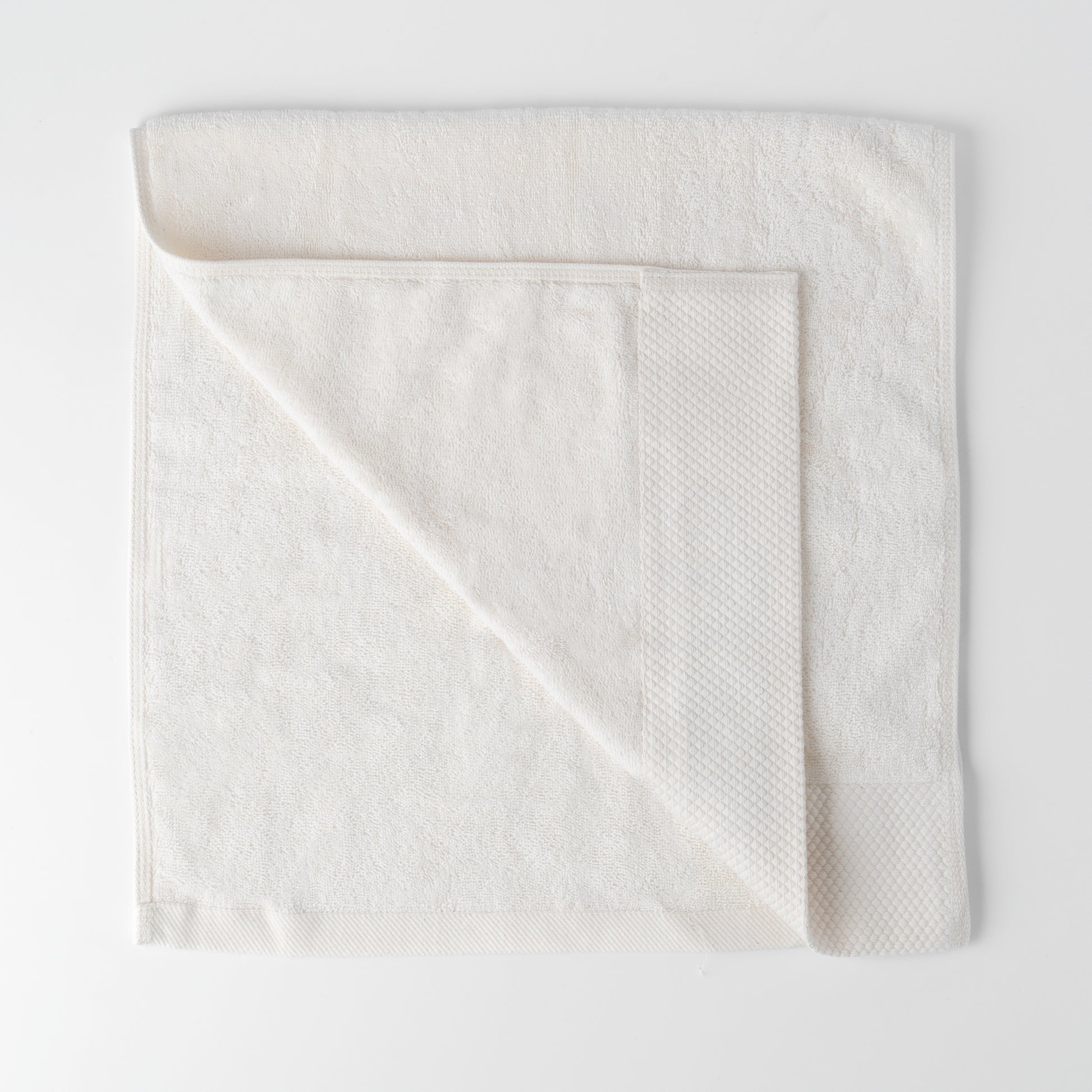 Beauty Salon Towels, 40x80cm
Introducing the CARELIKA Hand Towel, a perfect blend of functionality and luxury. Made from 100% cotton, this hand towel offers exceptional softness and absorbency. Measuring 40x80cm, it is the ideal size for drying hands and face with ease. The premium cotton fibers ensure efficient moisture absorption, leaving your skin feeling refreshed and dry. Crafted with meticulous attention to detail, this hand towel boasts durability and longevity. Its classic design and high-quality construction make it a versatile and elegant addition to any bathroom decor. Elevate your hand-drying experience with the CARELIKA Hand Towel, a symbol of indulgence and comfort.
How to use it?
Benefits of CARELIKA Hand towel
Using the CARELIKA Hand Towel is easy and convenient:
Wet or dampen your hands or face.
Unfold the hand towel completely.
Gently wrap or pat the towel on your skin to absorb moisture.
The soft cotton fibers quickly and effectively dry your skin.
Hang or place the towel to air dry after use.
Follow care instructions for washing and drying.
Experience the luxury and functionality of the CARELIKA Hand Towel, keeping your hands and face dry and refreshed with ease.
The CARELIKA Hand Towel offers the following benefits:
Superior absorbency for quick and efficient drying.
Luxurious softness for a gentle and comforting feel.
Durable construction for long-lasting use.
Versatile design that complements any bathroom decor.
Hygienic and easy to maintain.
Experience the luxury and functionality of the CARELIKA Hand Towel, providing superior absorbency, softness, durability, and convenience for your everyday hand and face drying needs.