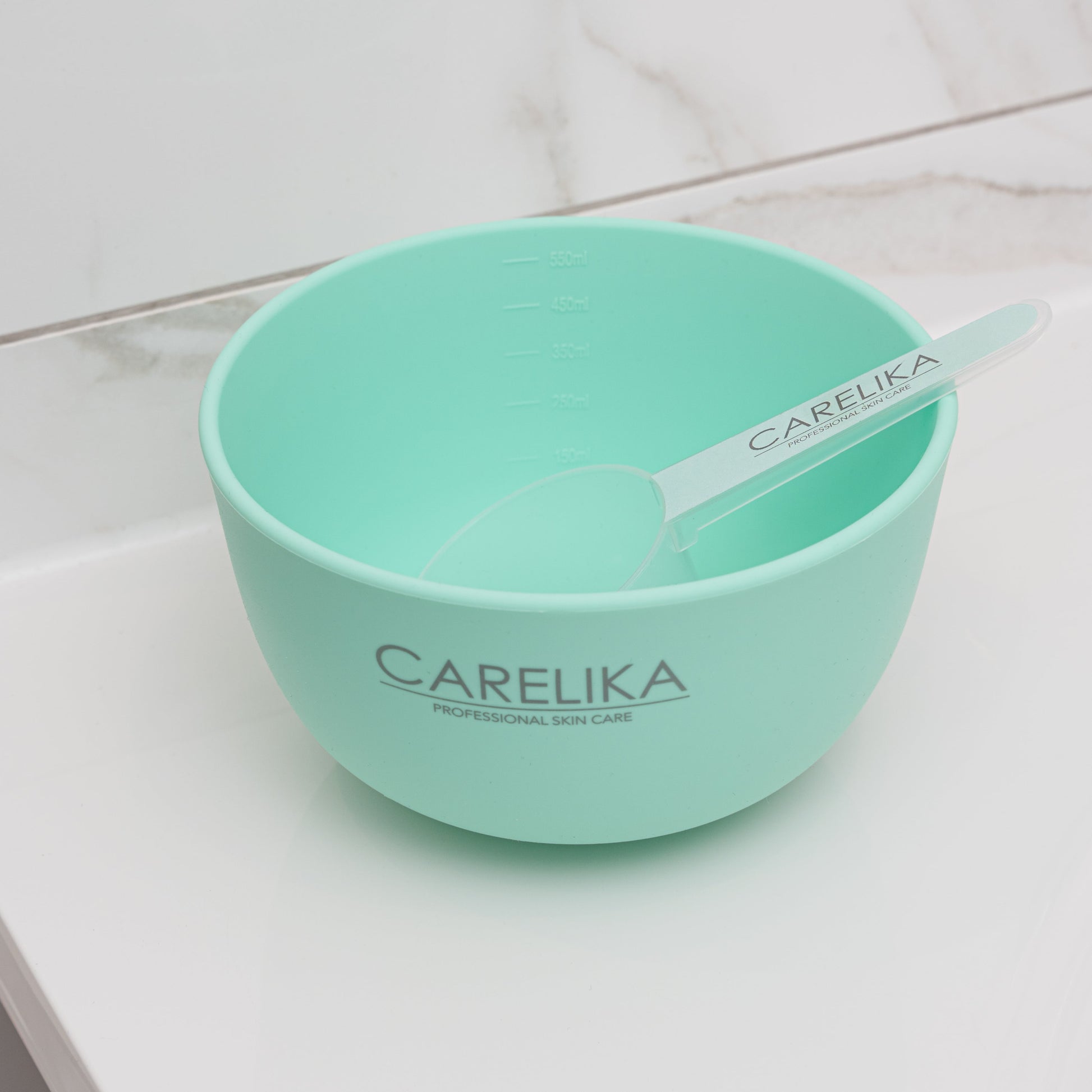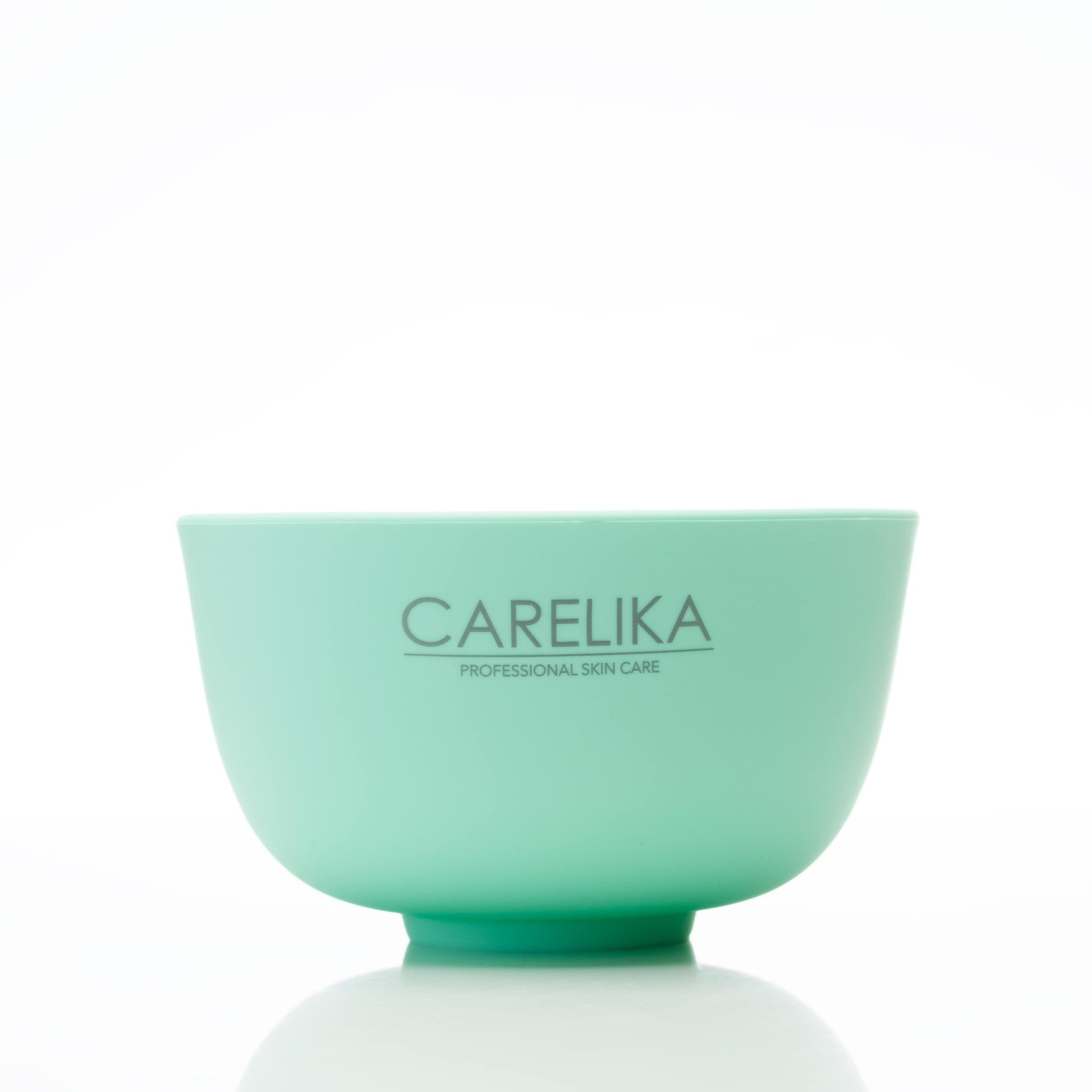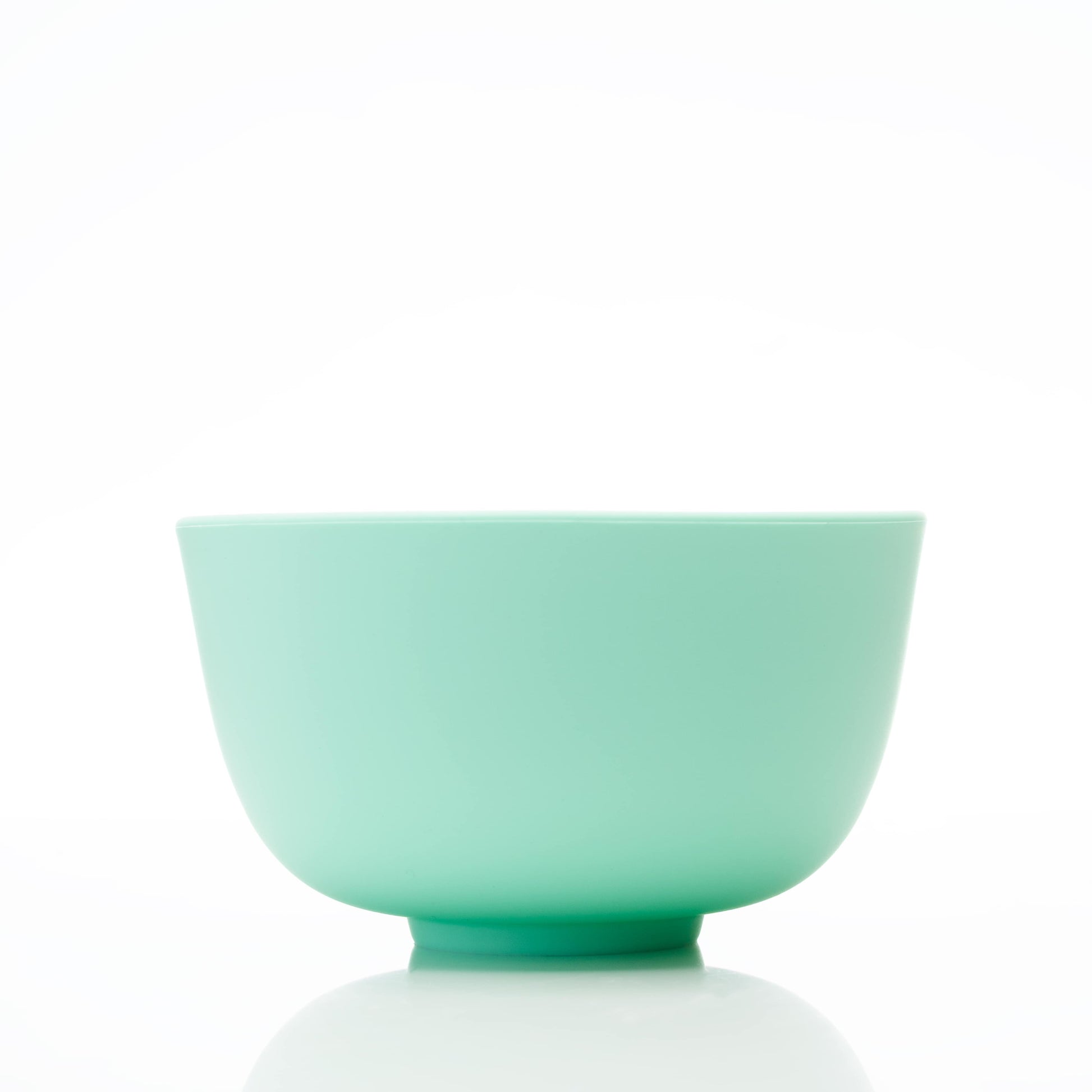 Silicone Mask Mixing Bowl, 550ml
The silicone bowl for mask preparation is an ideal tool that makes this process easy and efficient. Made in green color, it adds a fun and fresh touch to your beauty care rituals. With a capacity of 550ml, this bowl is large enough to prepare masks for multiple uses.
The silicone material provides flexibility and durability. It is also very easy to clean and safe to use with various cosmetic products. The size and shape of the bowl are conveniently adjustable, allowing for easy mixing and application of the mask.
With this silicone bowl, mask preparation becomes a pleasant and practical experience. It is a durable, functional, and attractive choice for anyone who wants to take care of their skin or enjoy beauty care rituals.
How to use it?
Benefits of Green Silicone Bowl
To use the silicone bowl for mask preparation:
Clean the bowl before use.
Measure and mix the mask ingredients in the bowl.
Apply the mask to your face.
Clean the bowl after use.
Dry and store the bowl for future use.
Benefits of a silicone mask preparation bowl:
Durable and long-lasting.
Easy to clean.
Hygienic and resistant to bacteria/mold.
Versatile for different types of masks.
Heat-resistant for safe handling.
Environmentally friendly and reusable.