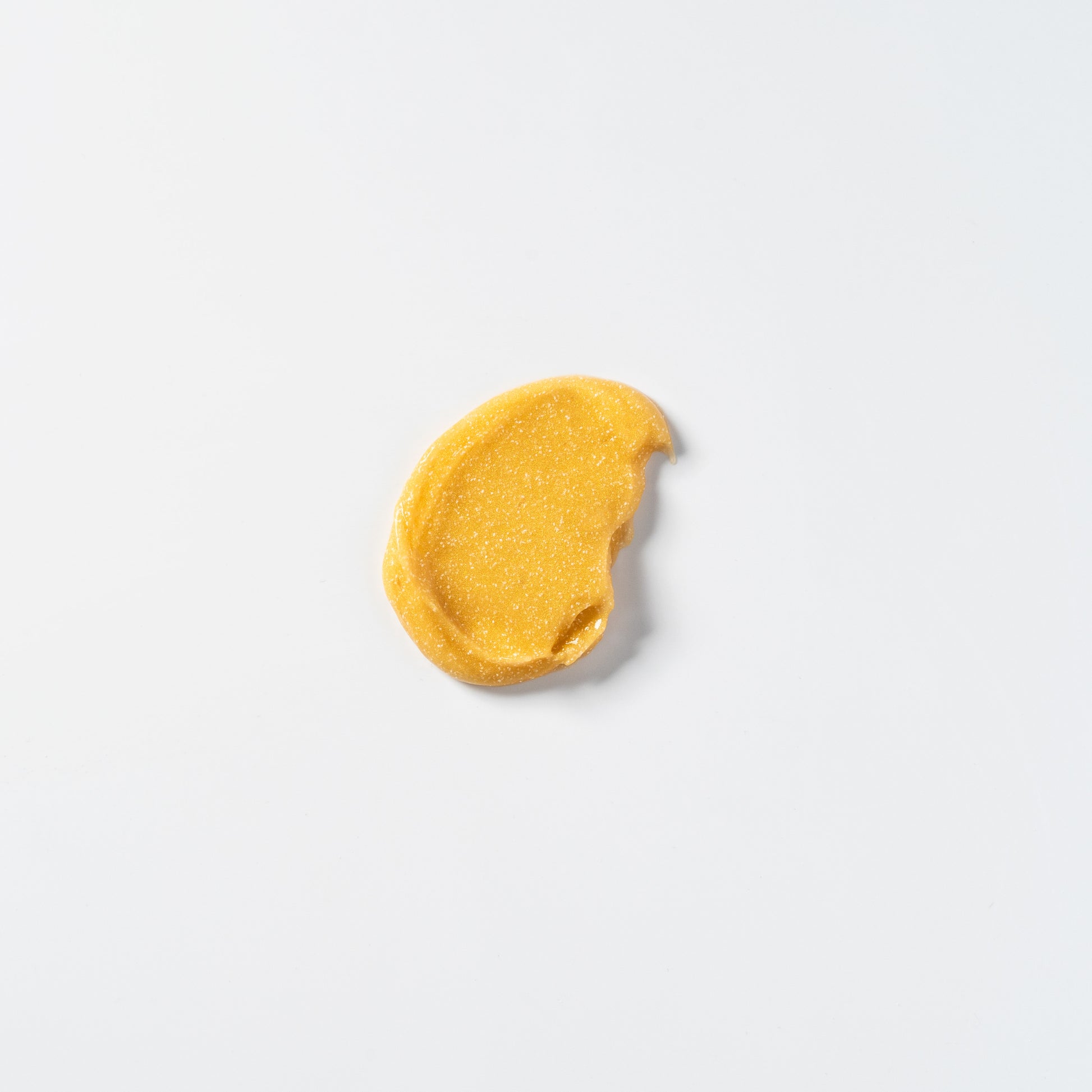 What is it?
Add some glitter to your dull routine!
CARELIKA Gold body scrub is a premium quality scrub that gently exfoliates your body surface to remove the dead cells, impurities, and toxins that give you a dull appearance. Enriched with golden glitter the scrub gives you a luminous, shiny texture. The caviar extract nourishes the skin with vital nutrients to give it a soft and silky appearance while the plant glycerin is a good emollient that restores hydration. The recipe is perfect to polish your dull skin and transform it into a smooth, buffed, and luminous finish.
The grape glycerin extract made from the choicest of grapes from the vineyard has an excellent antioxidant activity to protect from sun damage. The champagne fragrance adds a sparkle to your appearance as you make this precious body scrub a part of your beauty ritual. The scrub cleanses, moisturizes, and gives you a radiating glow all over the body making you feel very special.
Go get radiance as luminous as gold with the CARELIKA gold body scrub!
What does it do?
Gently removes dead cells and rejuvenates skin cells.

Deeply penetrates, nourishes, and re-energizes the skin

Thoroughly cleanses the body to remove impurities and toxins.

 Gently exfoliates to clarify the skin

Moisturizes the skin to give a soft and smooth texture.

Gives a radiating look with iridescent gold shimmers

How to use it?
Ingredients
Use the scrub once or twice a week as recommended below:
Wet your entire body and apply the scrub all over.
Now massage the scrub in a circular motion.
Massage for a longer time on areas of thicker skin to remove dead cells and impurities.
Rinse with water.
Aqua (water), glycerin, silica, phenoxyethanol, mica, sodiumpolyacrylate, vitis vinifera (grape) fruit extract, acrylates/c10-30 alkyl acrylate crosspolymer, triethanolamine, ppg26 buteth-26, ci 77891 (titanium dioxide), caprylyl glycol,peg-40 hydrogenated castor oil, chlorphenesin, parfum(fragrance), ci 77491 (iron oxides), caviar extract, benzylalcohol, citric acid, potassium sorbate, sodium benzoate,dehydroacetic acid
It's the inside that matters!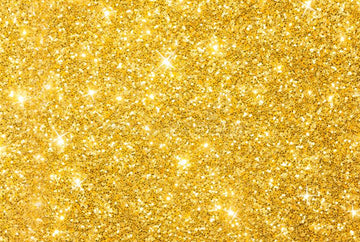 Golden glitter
Gold powder helps in reducing the early signs of aging and in lightening pigmentation. Its antioxidant properties improve the elasticity and firmness of the skin and help delay ageing. Add a radiating glow and a smooth complexion under, and get back the sparkle!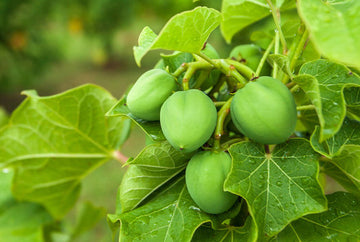 Plant glycerin

Glycerin has emollient properties that promote a youthful and healthy glow. Moisturizes, relieves dryness, and refreshes the skin's surface. It improves the skin's elastic properties thus delaying the ageing signs. Being a natural humectant, it restores the protective epidermal barrier functions. Glycerin never clogs the pores; thus it is a perfect ingredient for cosmetics designed for sensitive skin.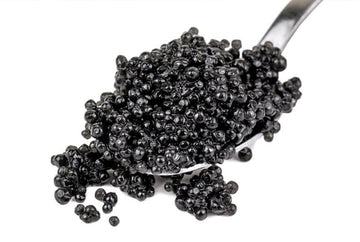 Caviar extract
Extracted from the premium quality unfertilized sturgeon fish eggs, it is rich in high-quality amino acids, minerals, and essential fatty acids, especially polyunsaturated fatty acids which exert emollient and moisturizing effects. An excellent skin conditioner, caviar extract has anti-aging effects as it accelerates cell renewal, enhances the skin's immune system, and maintains skin elasticity.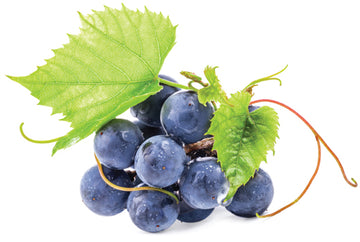 Grape glycerin extract
The extract of Vitis vinifera seeds in glycerin is rich in phenolic compounds with antioxidant and anti-aging action. It stimulates collagen and elastin synthesis to reinforce the skin's firmness and suppleness, while tannins bring astringent effects. It also provides toning and restorative effects at protecting the body from sun damage by fighting free radicals.  High concentrations of fatty acids nourish your skin deep within to make it look visibly younger, stronger, and less fragile.