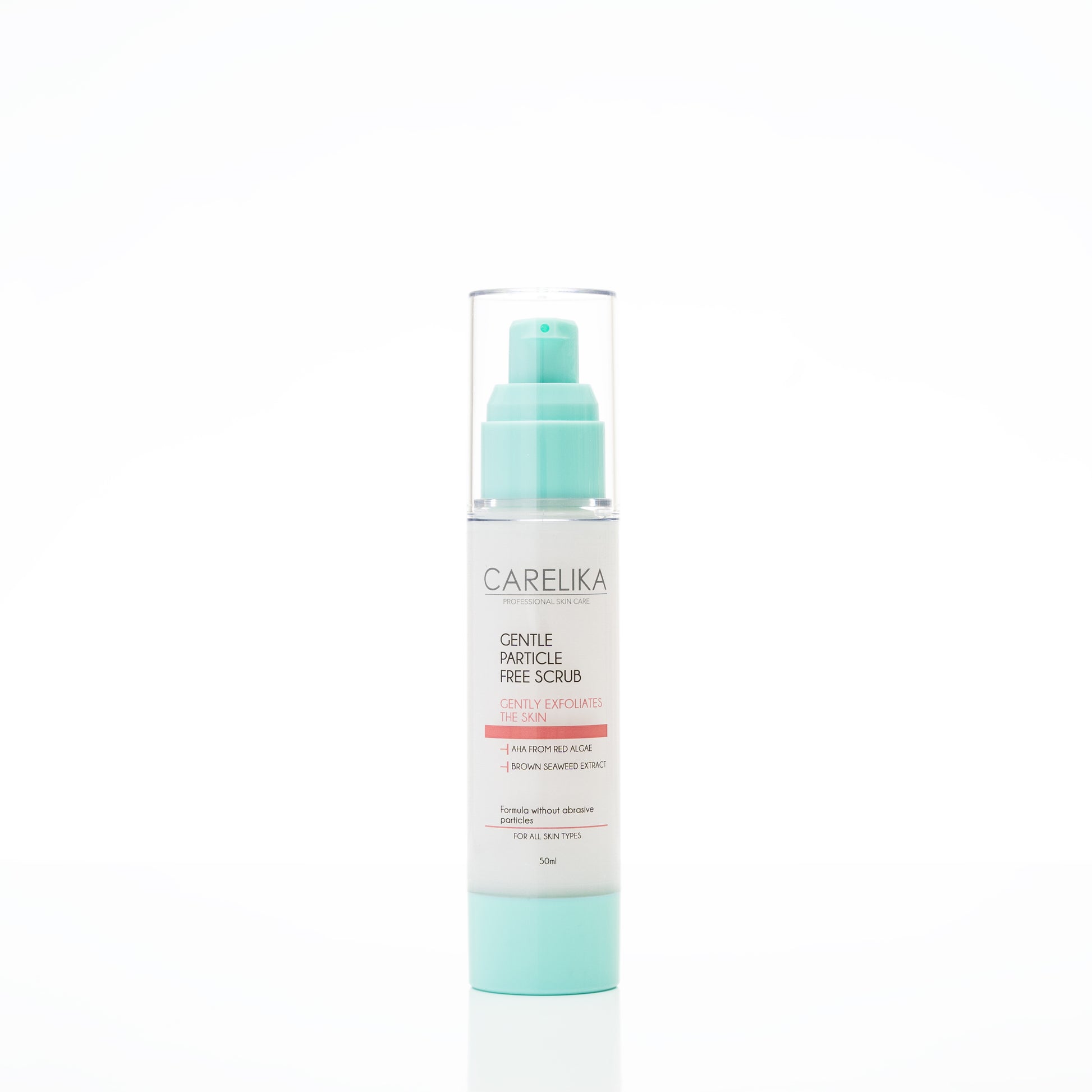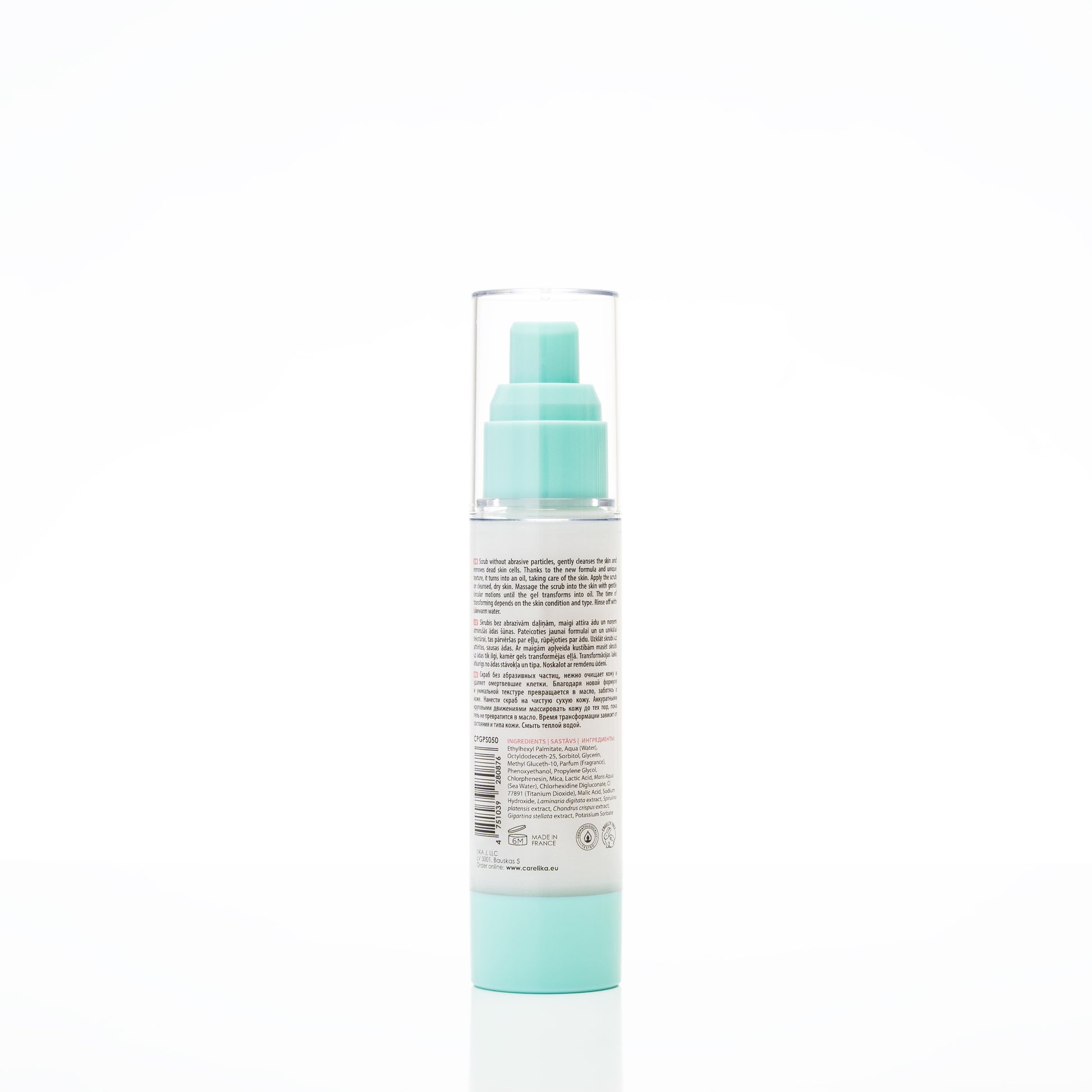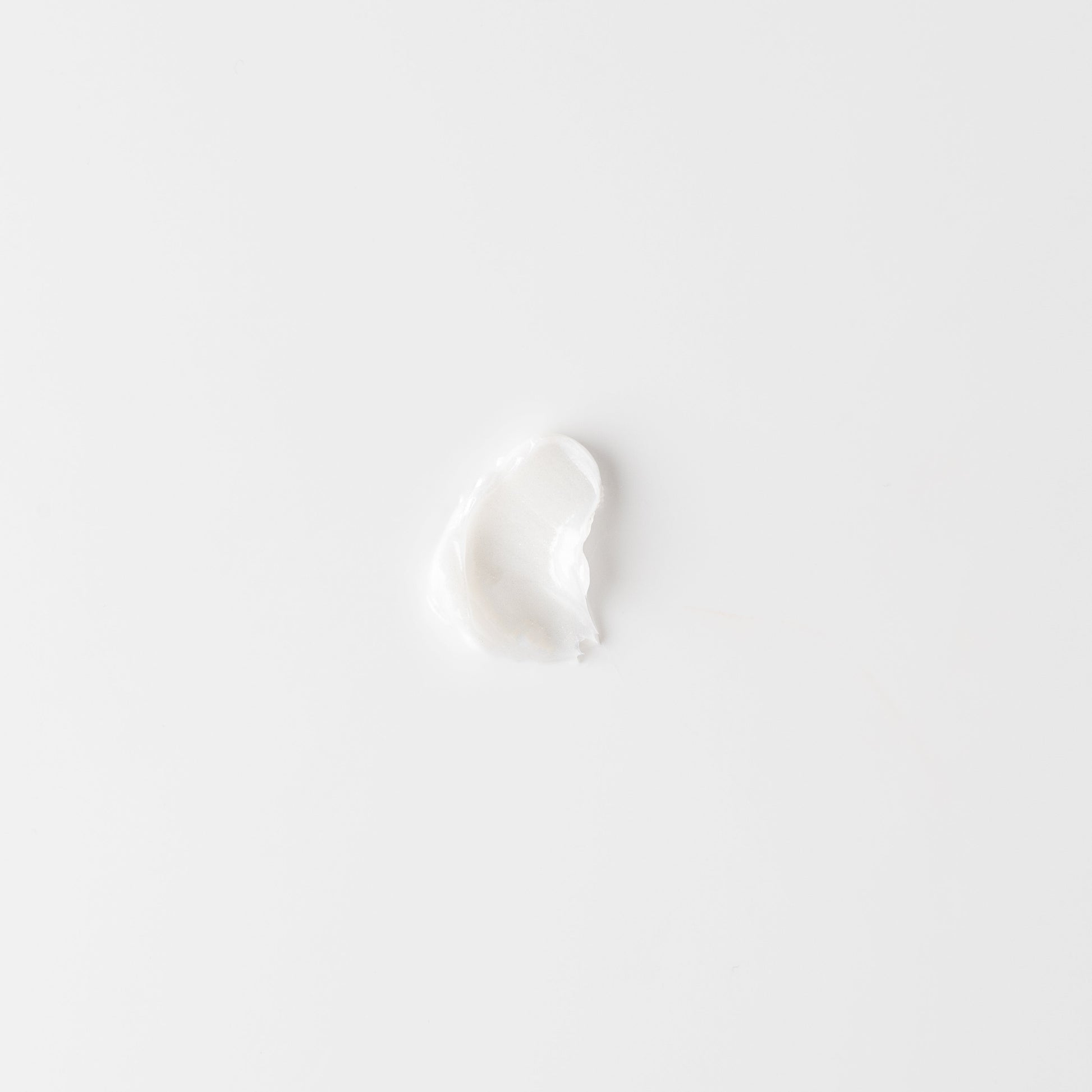 Gentle Particle-Free Scrub with AHA
What is it?
The CARELIKA Gentle Particle-Free Scrub with AHA is a product of scientific innovation in cosmetics. It is a soft scrub that transforms itself into oil on your skin condition due to its carefully crafted unique ingredients. Free from any particles, the scrub gently exfoliates to remove dead cells. It cleanses your skin during the first step of your beauty ritual. The oil so formed removes all the lipid impurities and excess sebum giving a super soft feel
The Alpha-hydroxy acids complex is a gentle exfoliator that not only exfoliates but also improves microcirculation, nourishes and oxygenates the skin. Loaded with a marine antiaging complex of several blue-green and red-brown algae, this scrub provides necessary elements, hydrates and maintains the moisture balance, and gives soft and clean skin.
Get supple, healthy skin with CARELIKA Gentle Particle-Free Scrub with AHA so soft to the touch that you will fall in love with it!
What does it do?
Gently exfoliates and removes dead cells.

Imparts elasticity and conditions the skin.

Removes impurities and gives a soft and supple feel.

Maintains moisture by preventing epidermal water loss.

Improves microcirculation of blood.

Deeply nourishes with anti-ageing ingredients for anti-wrinkle effects

How to use it?
Ingredients
Do this beauty ritual as follows to have soft skin:
Clean your face with your favorite cleanser and pat dry.
Apply some scrub on your dry face and massage it with your fingers.
Continue gentle massage in circular movements to transform the scrub into oil.
Wash it off with lukewarm water.
Use a toner or cream afterward.
Ethylhexyl palmitate, aqua (water), octyldodeceth-25, sorbitol, glycerin, methyl gluceth-10, parfum (fragrance), phenoxyethanol, propylene glycol, chlorphenesin, mica, lactic acid, maris aqua (sea water), chlorhexidine digluconate, ci 77891 (titanium dioxide), malic acid, sodium hydroxide, laminaria digitata extract, spirulina platensis extract, chondrus crispus extract, gigartina stellata extract, potassium sorbate

It's the inside that matters!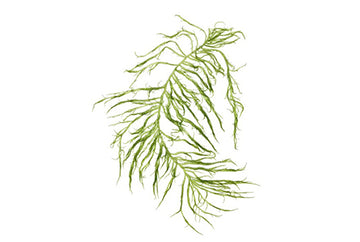 Marine anti-ageing complex
Naturally derived complex of extracts of blue-green and red brown algae (Spirulina plantesis, Laminaria digitata, Gigartina stellata, and Chondrus crispus), this complex is packed with essential minerals, vitamins, and amino acids. The rejuvenating marine complex deeply nourishes your skin and keeps it hydrated, elastic, blemish-free, and protected from UV rays. It stimulates collagen and elastin synthesis, reduces the breakdown of skin architecture, and thus improves elasticity and resilience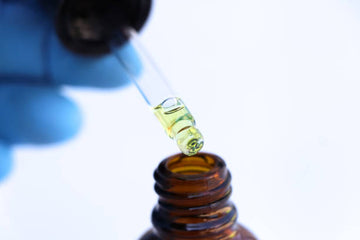 AHA complex
A mixture of alpha hydroxy acids (AHA), lactic acid, and malic acid, AHA complex brightens the skin and smoothens the texture. It gently exfoliates to remove the dead cells that give you a dull look. A promoter of collagen synthesis, it has anti-ageing properties. It hydrates and maintains moisture balance as it lightens the dark spots. An exemplary ingredient, it reduces wrinkles and gives you a youthful radiance.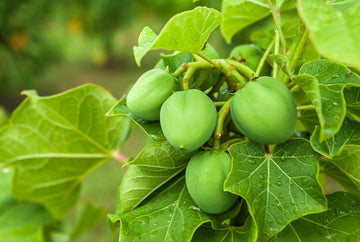 Plant Glycerin
Glycerin has emollient properties that promote a youthful and healthy glow. It moisturizes, relieves dryness, and refreshes the skin's surface. It improves the skin's elastic properties thus delaying the ageing signs. Being a natural humectant, it restores the skin's protective epidermal barrier functions. Glycerin never clogs your pores; thus it is a perfect ingredient for cosmetics designed for sensitive skin.