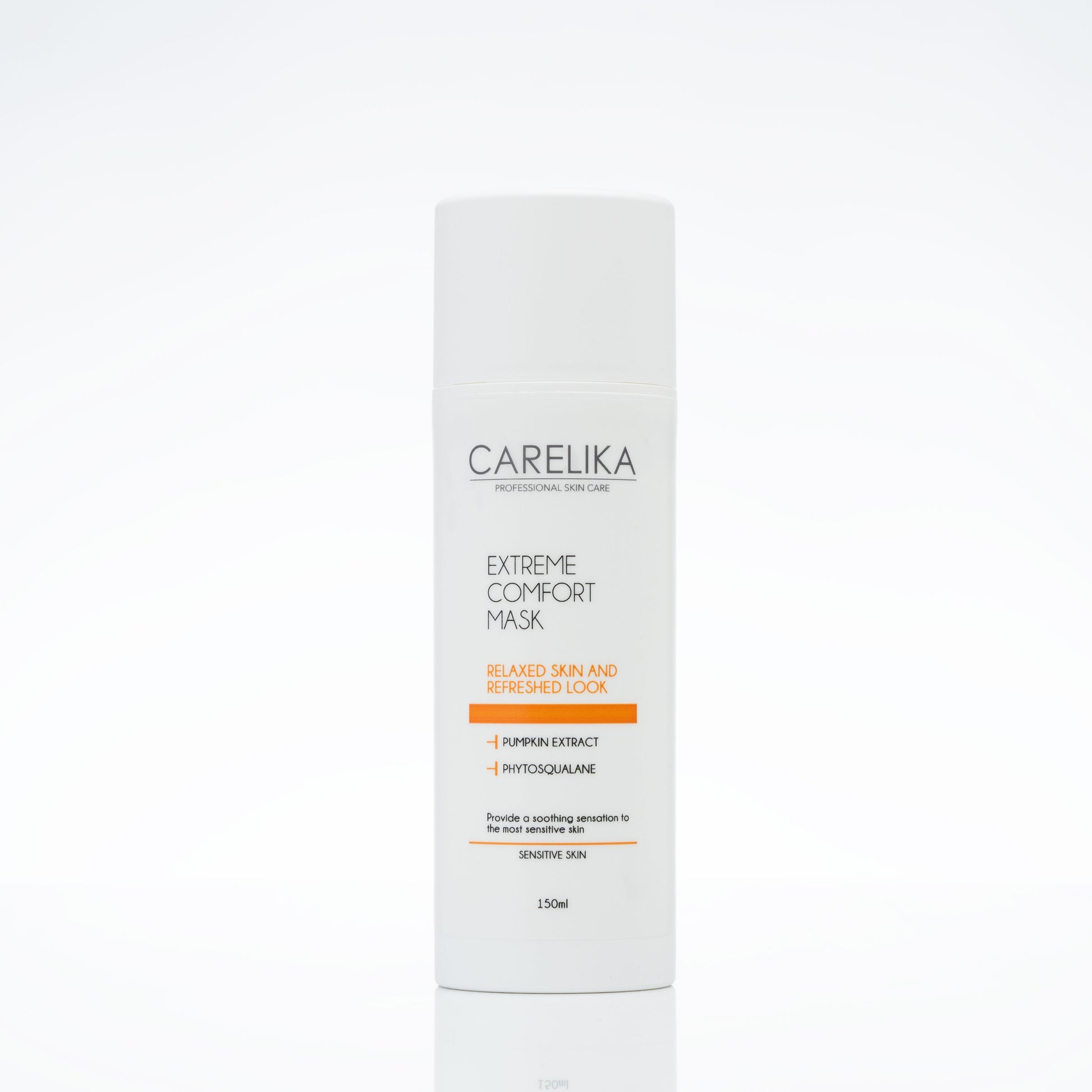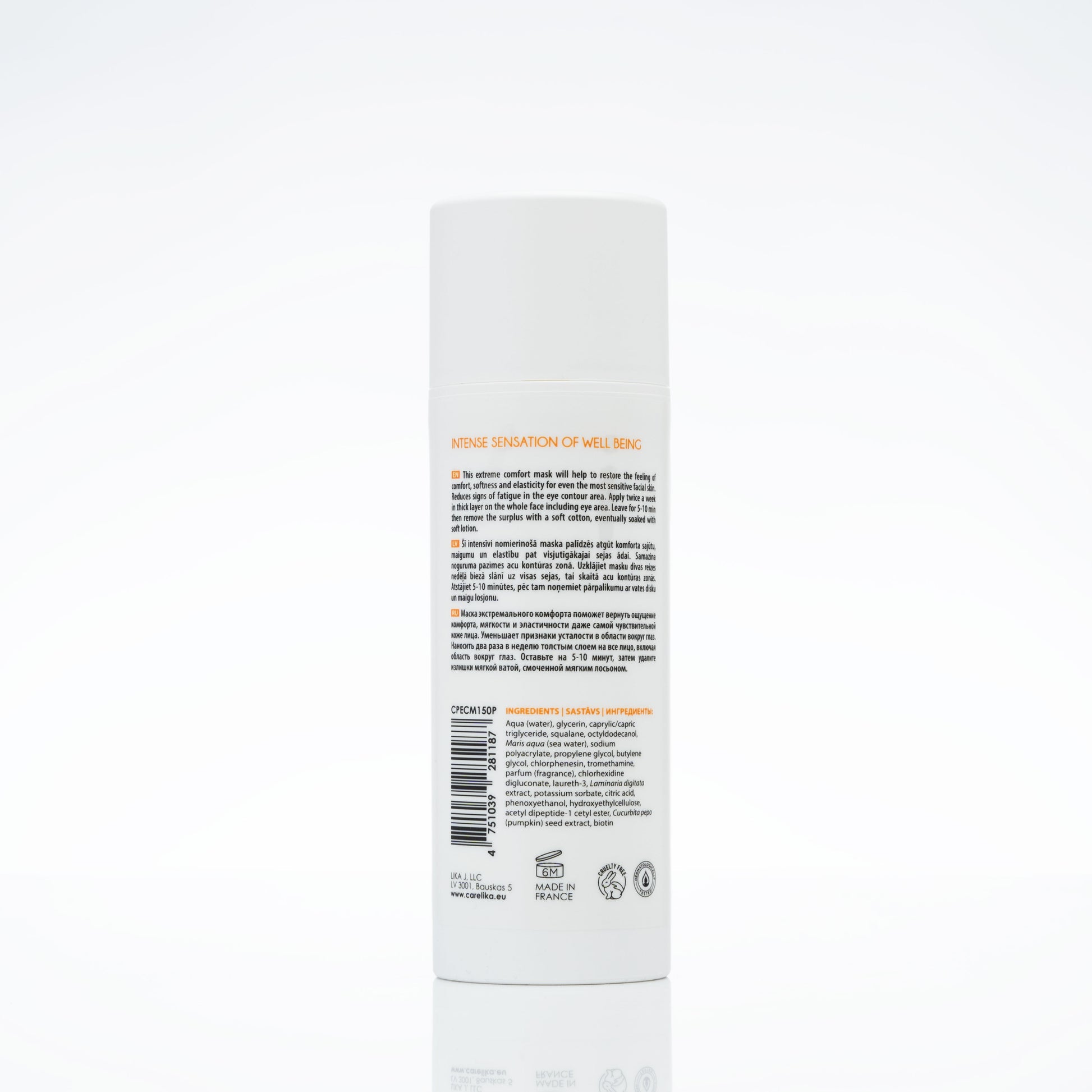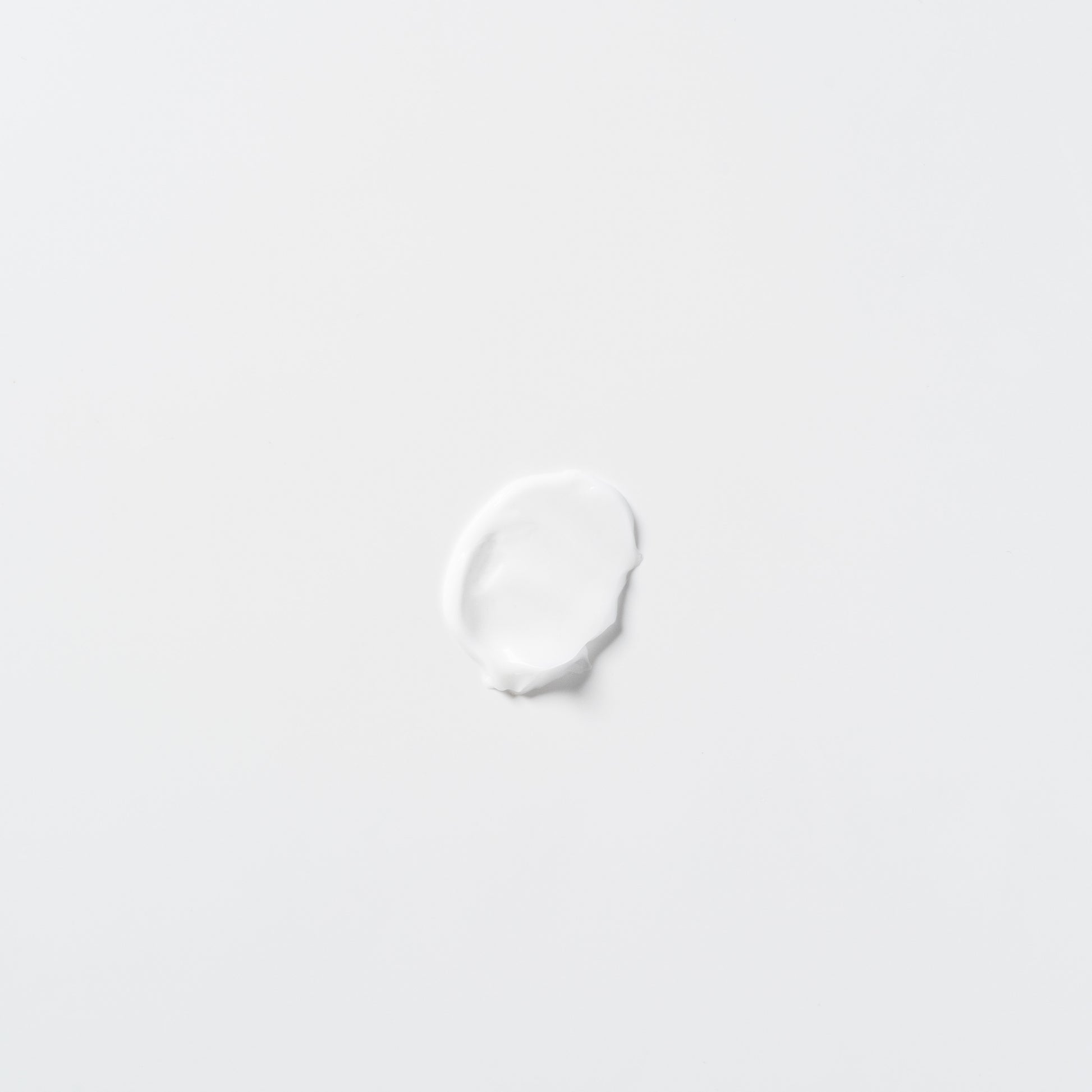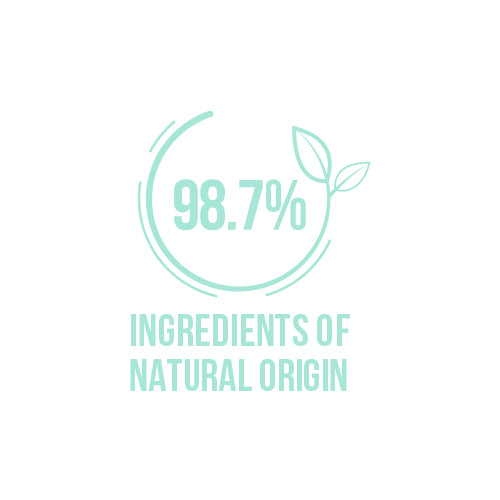 Extreme Comfort Mask with Pumpkin Professional
What is it?
Fatigue signs are seen easily on the skin in several ways. Indulge your fatigued skin in a twice-a-week beauty ritual that will relieve stress. CARELIKA Extreme Comfort Mask with Pumpkin is one such comfort mask that gives the ultimate relaxation effect.
A soft creamy blend of phytosqualane, pumpkin, and laminaria extracts, this mask is super easy to apply. You can use it on the full face including under the eye area. The natural ingredients relieve stress and fatigue and thus revive and brighten your complexion. It takes you into a comfort zone where your epidermal barrier is repaired and is restored from daily fatigue. The mask allows your skin cells to soak into the intense moisturizing and softening effect.
Say 'goodbye' to dull and tired skin, just relax and get a new look!


What does it do?
Reduces inflammation

Makes the skin soft and supple

Wrinkle smoothing and lifting

Removes signs of stress and fatigue.

Moisturizes and gives a relaxed feel.

Potent antioxidant actions protect tissue from environmental stressors

Gives a firmer look and brighter complexion

How to use it?
Ingredients
Apply the mask on your entire face.
Also, cover your eyes.
Leave for 5-10 mins.
Wipe off with a microfibre towel.
Apply your favorite soothing serum.
Aqua (water), glycerin, caprylic/capric triglyceride, squalane, octyldodecanol, maris aqua (sea water), sodium polyacrylate, propylene glycol, butylene glycol, chlorphenesin, tromethamine, parfum (fragrance), chlorhexidine digluconate, laureth-3, laminaria digitata extract, potassium sorbate, citric acid, phenoxyethanol, hydroxyethylcellulose, acetyl dipeptide-1 cetyl ester, cucurbita pepo (pumpkin) seed extract, biotin
It's the inside that matters!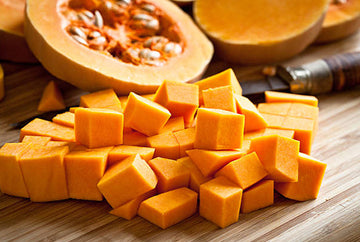 Pumpkin extract
An excellent non-fragrant extract that is a good source of antioxidants and essential fatty acids that soothes away neurogenic inflammation and limits skin reactivity.  It fights all signs of fatigue that make the skin look dull, thus giving a moisturized, soft, firmer, and refreshed look.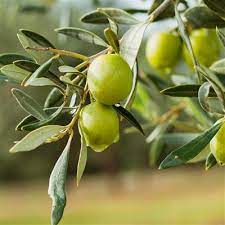 Phytosqualane
A natural ingredient that closely resembles sebum, is an excellent cure for dry and dull skin. It forms a thin protective layer that prevents trans-epidermal water loss, provides intense moisturization, and restores suppleness. Its sensorial profile, biocompatibility, robust composition, and moisturizing benefits make it an ideal ingredient for fighting stress signs.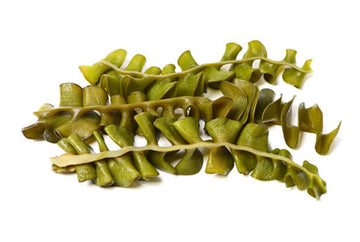 Laminaria extract
Enriched with vitamins and trace elements this brown seaweed extract is the most powerful ingredient to restore water balance in living cells and stop epidermal water loss. The extract is rich in essential amino acids, vitamins, and trace elements that nourish and rejuvenate your skin. It also prevents the denaturation of skin proteins, and thus provides anti-aging benefits.