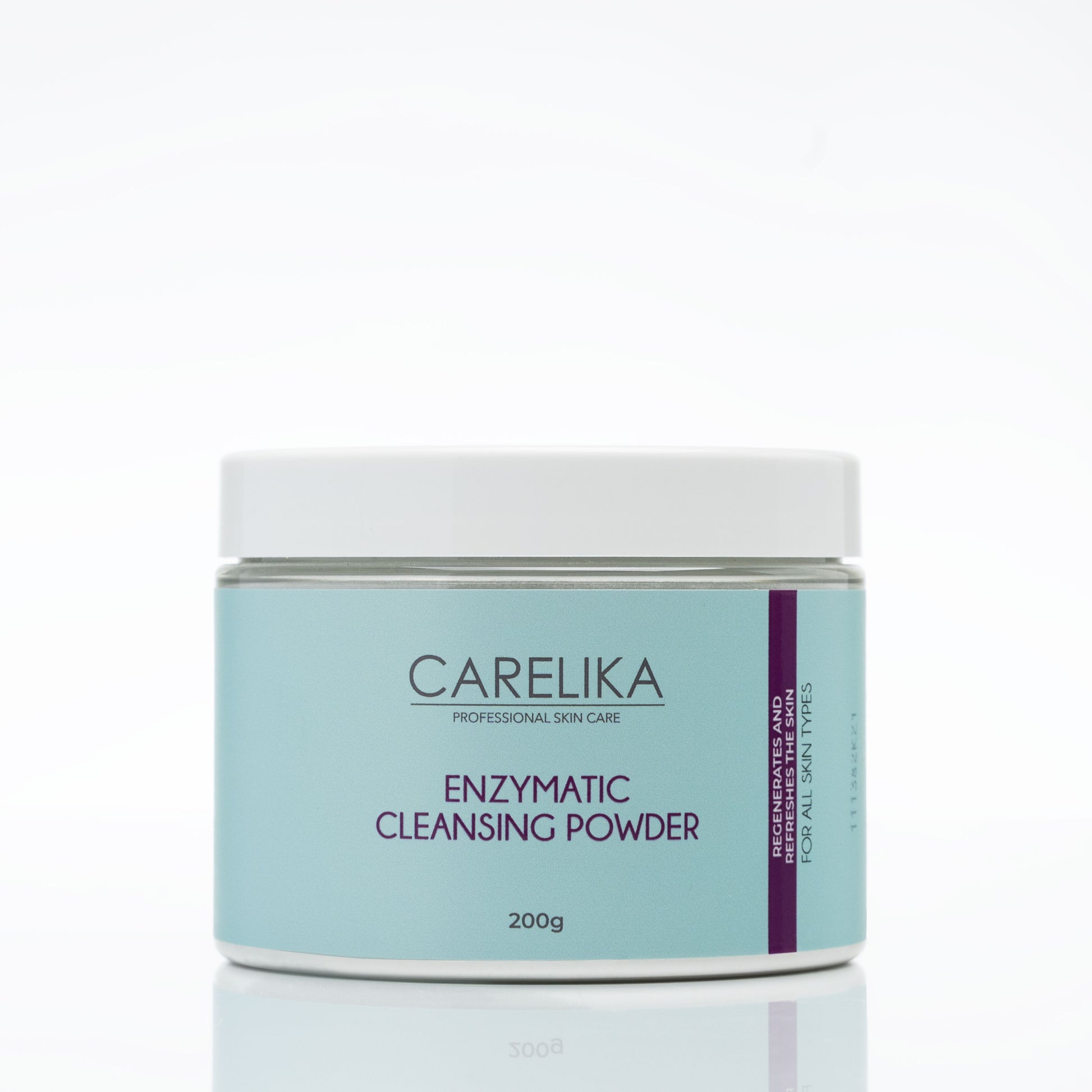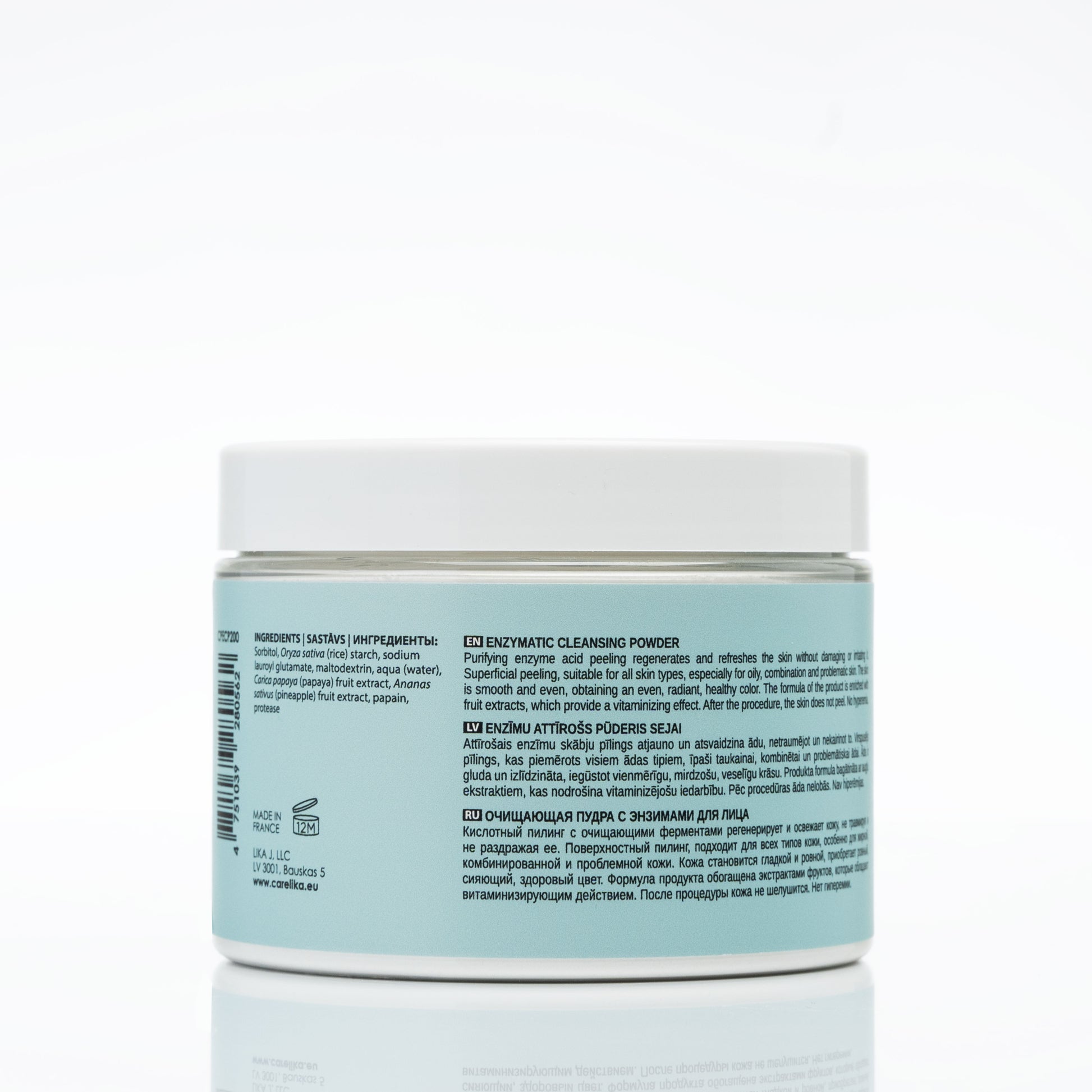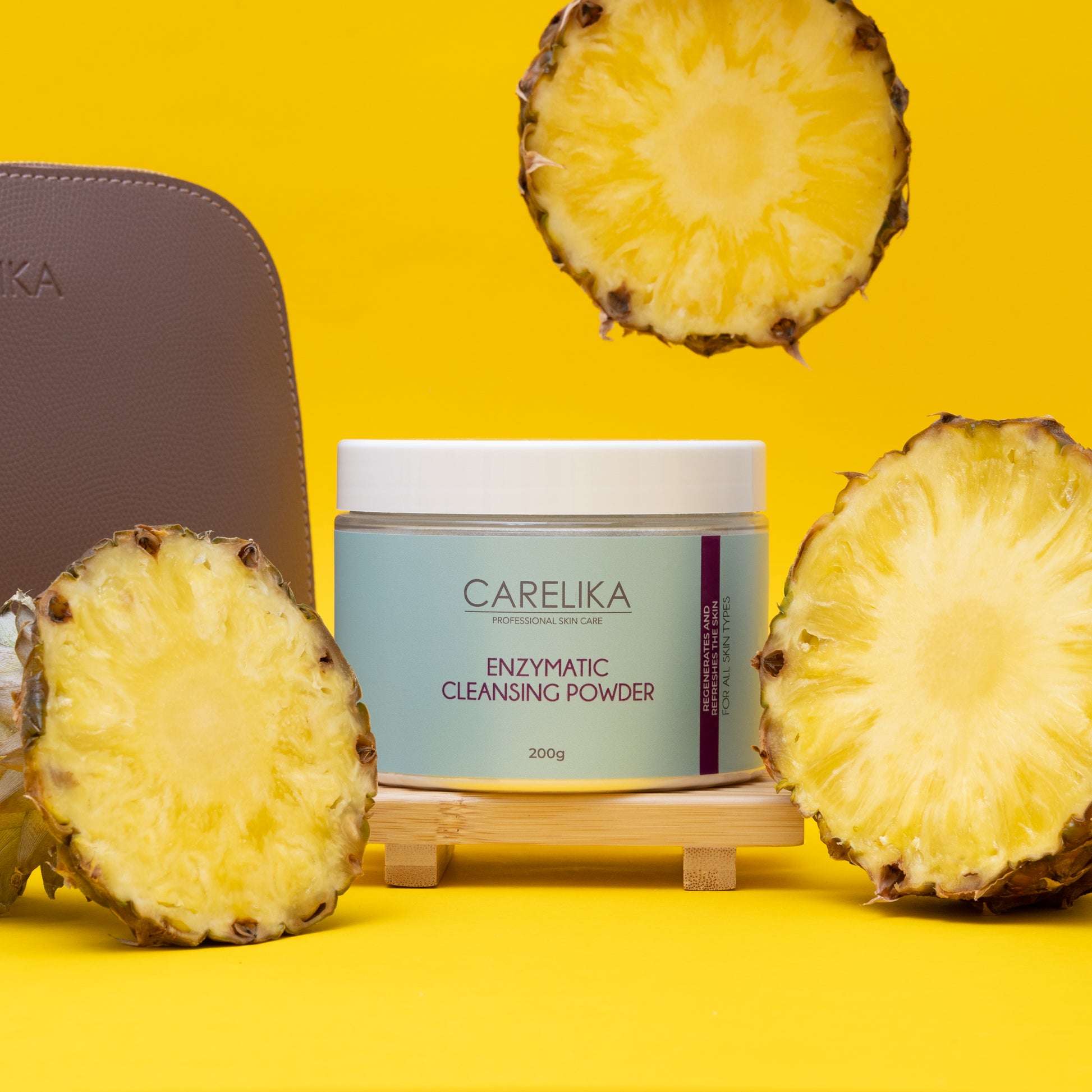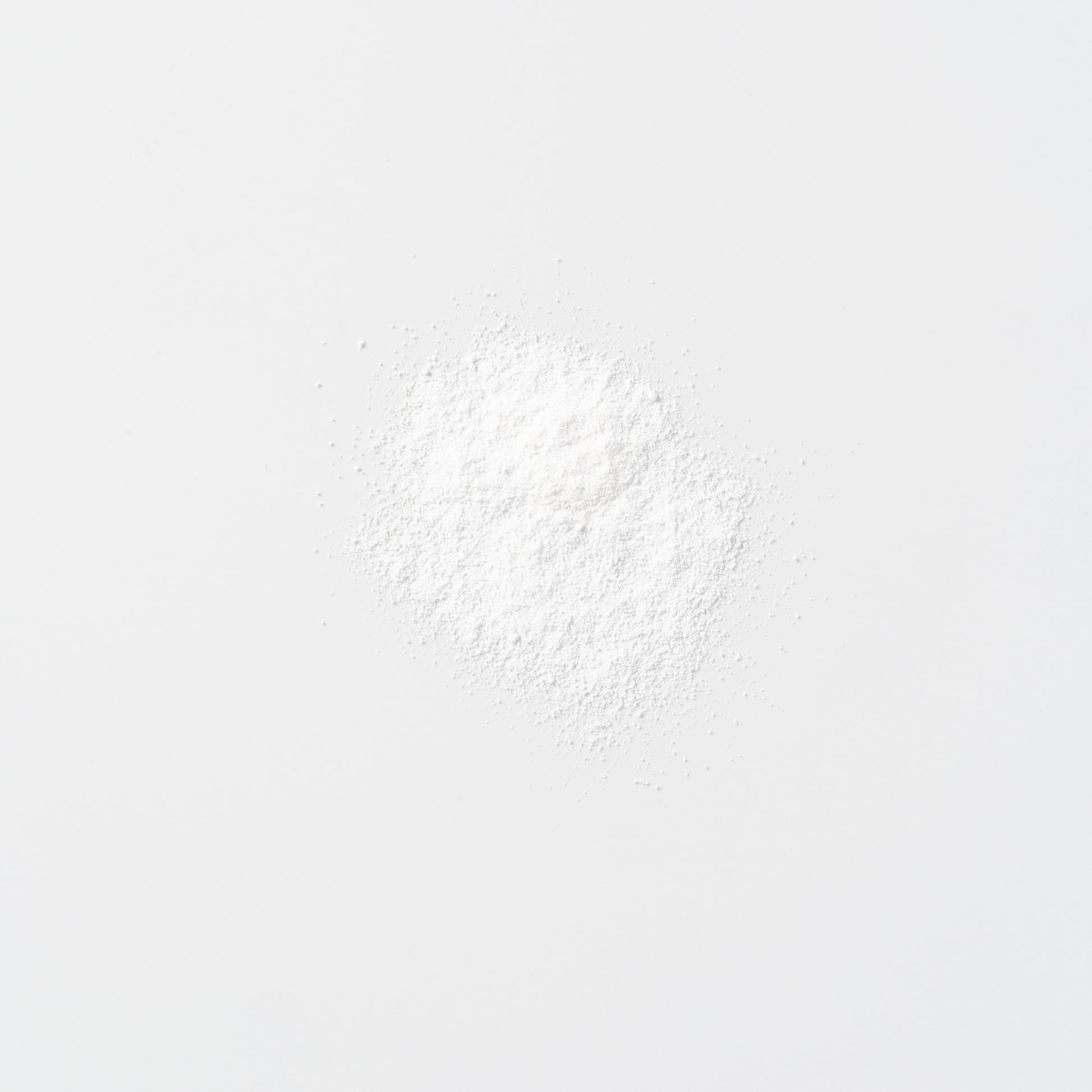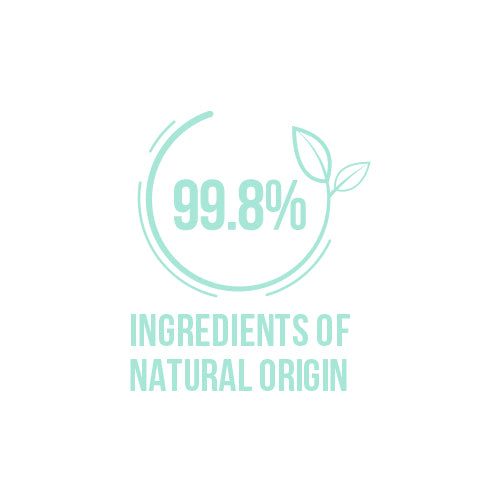 Enzymatic Cleansing Powder Professional
What is it?
CARELIKA Enzymatic Cleansing Powder 200g available in professional bulk volume has the gentle peeling action of the enzymes. It is a non-abrasive creamy exfoliator infused with natural fruit enzymes to gently smoothen and clarify tired, lackluster skin.
This cleanser helps in the removal of impurities, excess sweat, and excess sebum and oil secretions. It is a safe gentle superficial peeling procedure that does not peel off and is, therefore, suitable for sensitive acne-prone and couperose skin. Its unique formula enriched with enzymatic complex cleanses without generating heat and peeling off. This first step in your beauty ritual works wonders without causing any skin damage. Paraben colorant-free formula is suitable for home use for all skin types.
What does it do?
Purifies, revitalizes, and softens

Enzymatic complex removes dirt and dead skin cells

Reduces inflammation and redness

Nourishes the skin with vitamins and improves its metabolism

Regulates sebum secretion

Regenerates the tissue layers and boosts glow

Brighter, smoother, more even-toned skin

How to use it?
Ingredients
You may use it in two ways:
Take some powder on your palm and wet it with water.
Work out a rich foam and apply it on the face.
Massage on the face for 1-2 minutes and then rinse off.
Apply a serum or cream that suits you.
Alternatively,
You may make a paste of the powder with the help of water in a bowl.
Apply on the face and leave it for 5-10 minutes.
Now wash off with warm water.
Apply a serum or cream that suits you.
Sorbitol, oryza sativa (rice) starch, sodium lauroyl glutamate, maltodextrin, aqua (water), carica papaya (papaya) fruit extract, ananas sativus (pineapple) fruit extract, papain, protease

It's the inside that matters!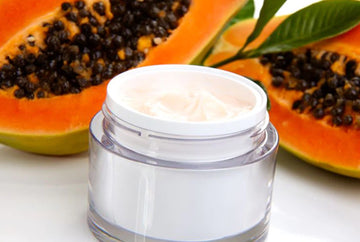 Papaya Extract
A source of vitamins A, B, C, and D, Papaya extract is also rich in minerals that help to slow down ageing. The enzyme papain present in Papaya along with the essential vitamins and elements deeply nourishes facial tissue to give it a youthful look. It softens and protects from inflammation.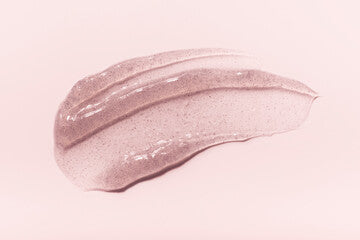 Papain Powder
An extra dash of Papain powder added helps reduce acne by removing dead skin cells that can clog pores. Papain helps in peeling and regenerating new cells. It lightens spots and blemishes, removes tanning, and gives a soft and smooth feel.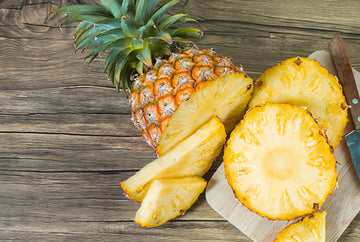 Pineapple extract
Pineapple extract contains an enzyme 'Bromelain' which is anti-inflammatory, antioxidant, and antibacterial. Being proteolytic, it aids in peeling action, improves skin metabolism, and gives you a brighter tone and firm and elastic texture.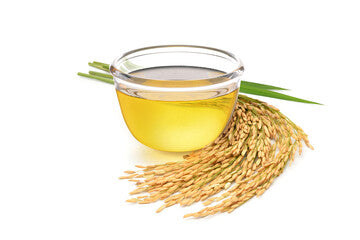 Rice extract
It is a polysaccharide powder that works like natural collagen. Rich in vitamins E and H, it regenerates cells, boosts blood circulation, and improves skin metabolism. It also hydrates the skin, shrinks pores, soothes inflammation, and brightens the tone.