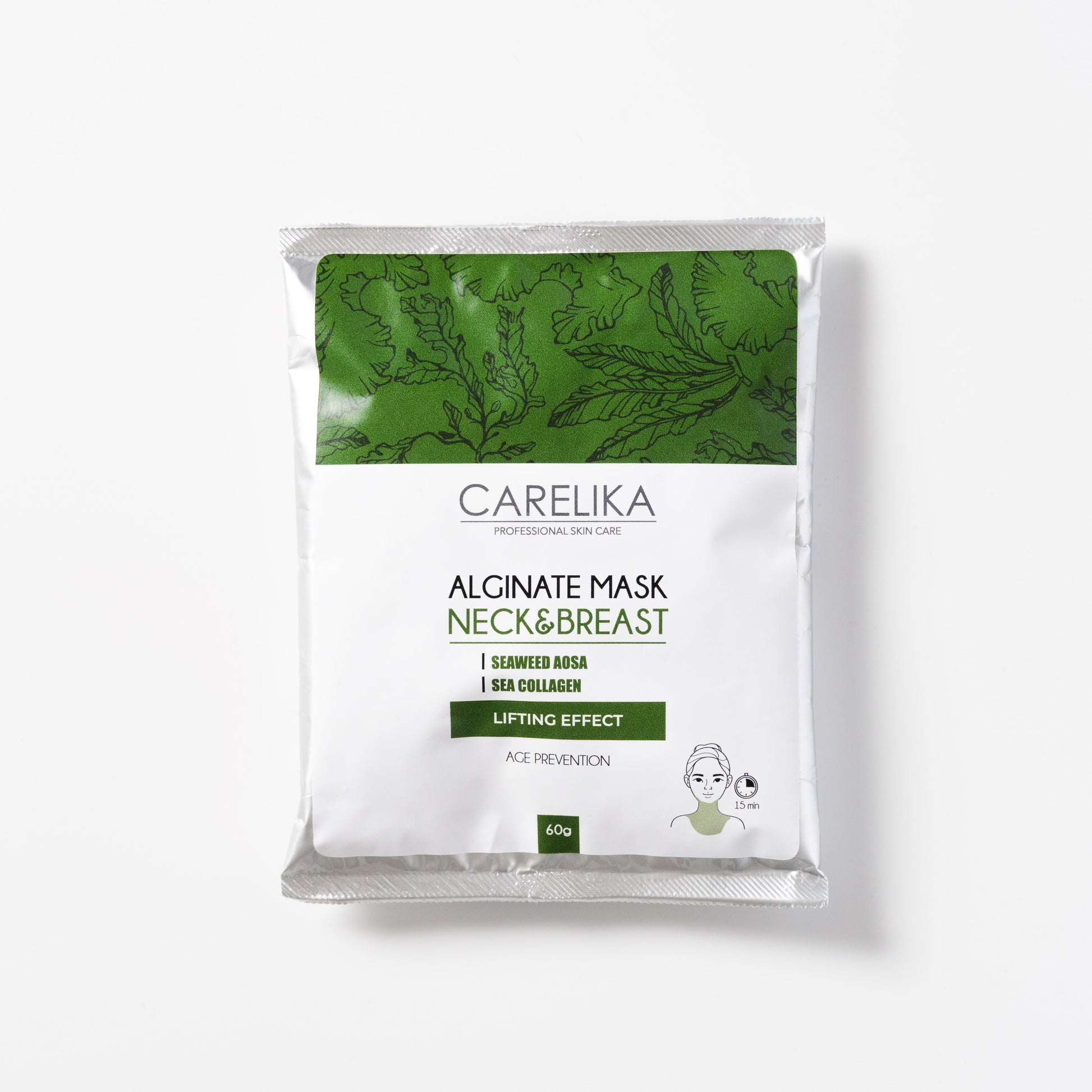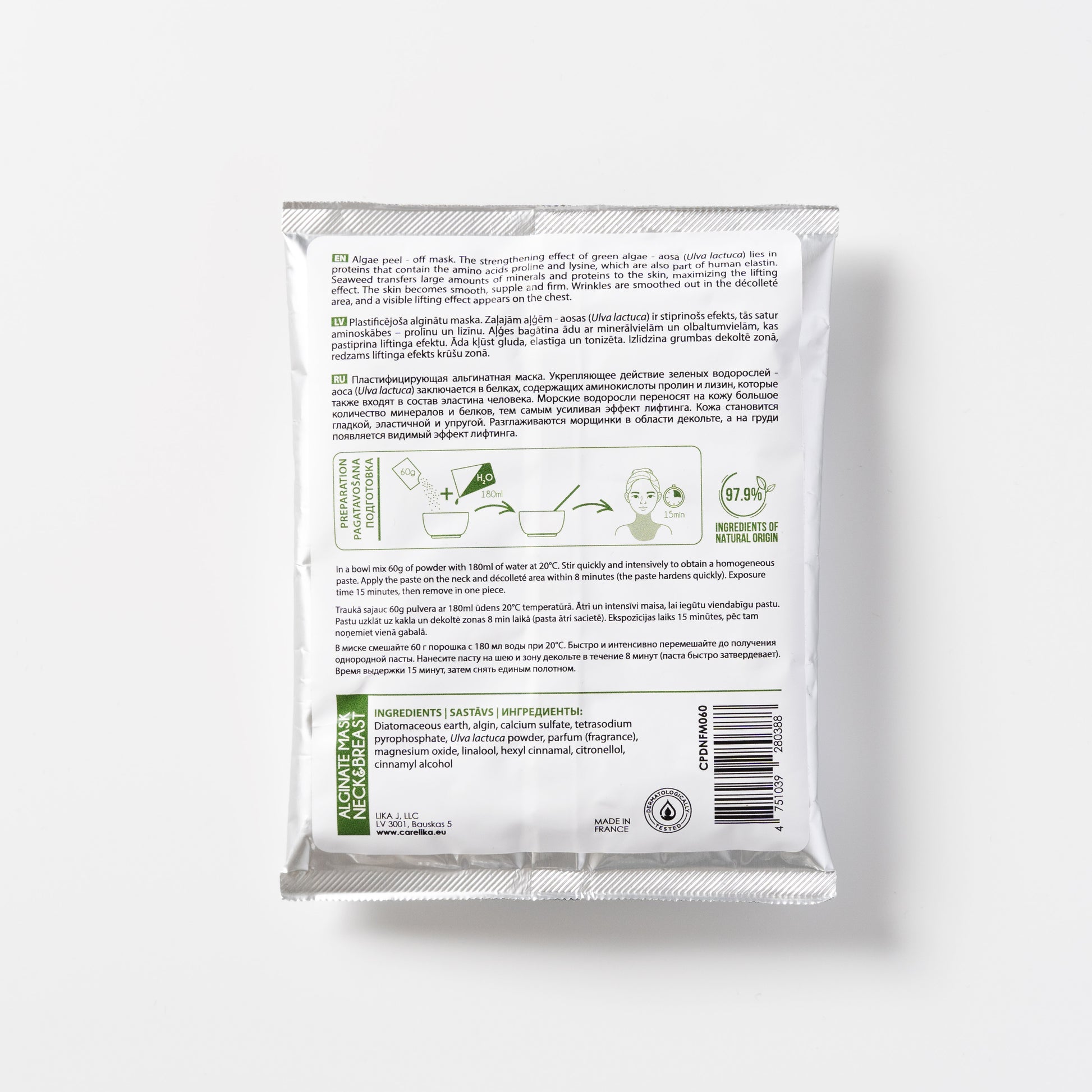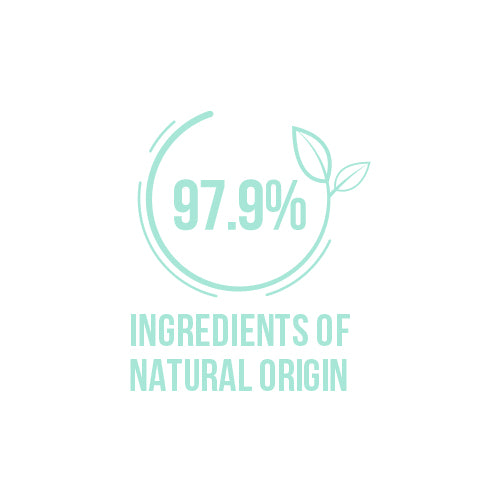 Décolleté and Neck Firming Mask
What is it?
Neck and Décolleté skin clearly indicate a woman's age therefore this delicate area needs special attention and care. Reduce sagging of the neck and décolleté area with CARELIKA Décolleté and Neck Firming Mask, an intense treatment that visibly lifts and smooths the neck skin!
As a natural alternative to lipofilling, this mask is enriched with AOSA extract that has the ability to fill wrinkles and stimulate collagen and elastin synthesis which will help refine the overall shape. Additional nourishing properties of marine collagen will enhance the firming effect for more youthful-looking complexion. Deep nourishment protects body cells from the harmful effects of free radicals in the environment. Marine collagen rejuvenates and replenishes skin's moisture levels, tones , and firms the skin, thereby diminishing fine lines as well as other signs of ageing including pigmentation. Alginate intensively nourishes dermal tissue, increases its ability for regeneration, and brings back youth and beauty.
Easy to mix with water, the alginate-based mask will never leak while applying and is also easy to remove in one piece!  It's a no-mess mask that you don't have to wash off. Now deep-neck dresses will never go out of your wardrobe with regular use of CARELIKA Décolleté and Neck Firming Mask that will leave your skin remarkably toned and age-resistant!


What does it do?
Lifting effect for relaxed skin tissues.

Moisturizes, tones, and firms the skin.

Helps combat early signs of aging.

Deeply nourishes and rejuvenates tired skin

Stimulate the synthesis of elastin and collagen

Helps to tighten the skin and gives a firmer look

How to use it?
Ingredients
Transfer 60 grams of powder to a bowl and add 180 ml of water into it.

Mix thoroughly using a spatula or brush.
Apply the mask on the neck and décolleté area.
Relax for 20 minutes. Allow the mask to solidify.
Remove the mask in one piece and apply your favorite serum or cream on the neck and décolleté area.
Diatomaceous earth, algin, calcium sulfate, tetrasodium pyrophosphate, ulva lactuca powder, parfum (fragrance), magnesium oxide, linalool, hexyl cinnamal, citronellol, cinnamyl alcohol
It's the inside that matters!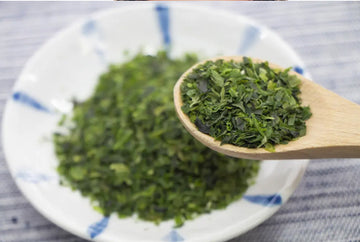 AOSA (Ulva lactuca) extract
Extract of Aosa, a flat green sea algae (Ulva lactuca) is rich in the amino acids proline, glycine, and lysine that support the synthesis of elastin fibers.  Therefore, Aosa helps lifting the sagging skin caused by the natural aging process. It also induces collagen production and also inhibits the enzymes that cause loss of elasticity. Overall it is a soothing, moisturising, and conditioning agent.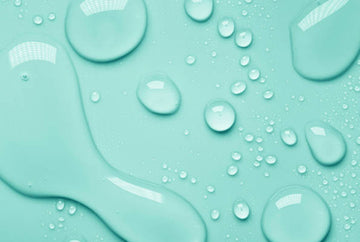 Marine Collagen
Native collagen of marine origin gives you complete skin care as it supplies essential amino acids required for making skin tighter and smoother. Rich in polysaccharides and fatty acids, collagen helps to retain water and maintains tissue hydration. It has a regenerative effect on the cells and builds the damaged cutaneous layer. It is beneficial in photodamaged skin that often has dark pigmentation. By forming a film it provides a protective barrier and also fades away the dark spots. Furthermore, collagen makes your skin tighter and firmer and imparts softness.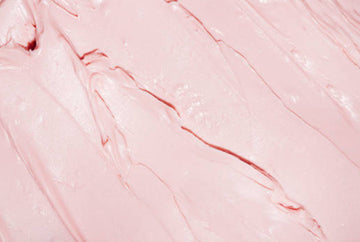 Alginate
Extracted from brown seaweed, alginate deeply moisturizes the skin. Its antioxidant, anti-inflammatory, and antibacterial actions help reduce inflammation and irritation. Being a rich source of nutrition, alginate nourishes your skin with a refreshing look. Get a supple, fresh, and clear complexion instantly!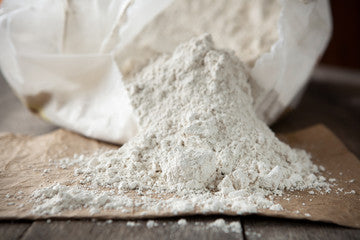 Diatomaceous earth
Derived from the remains of oceanic algae, this white coloured granular powder is a natural exfoliator. It forms a paste with water that gives a firming effect to the skin. Being a detoxifier and cleanser, it helps by eliminating the free radicals. With silica as its major constituent, it helps delay cell ageing, rebuild collagen, and give an anti-ageing effect.