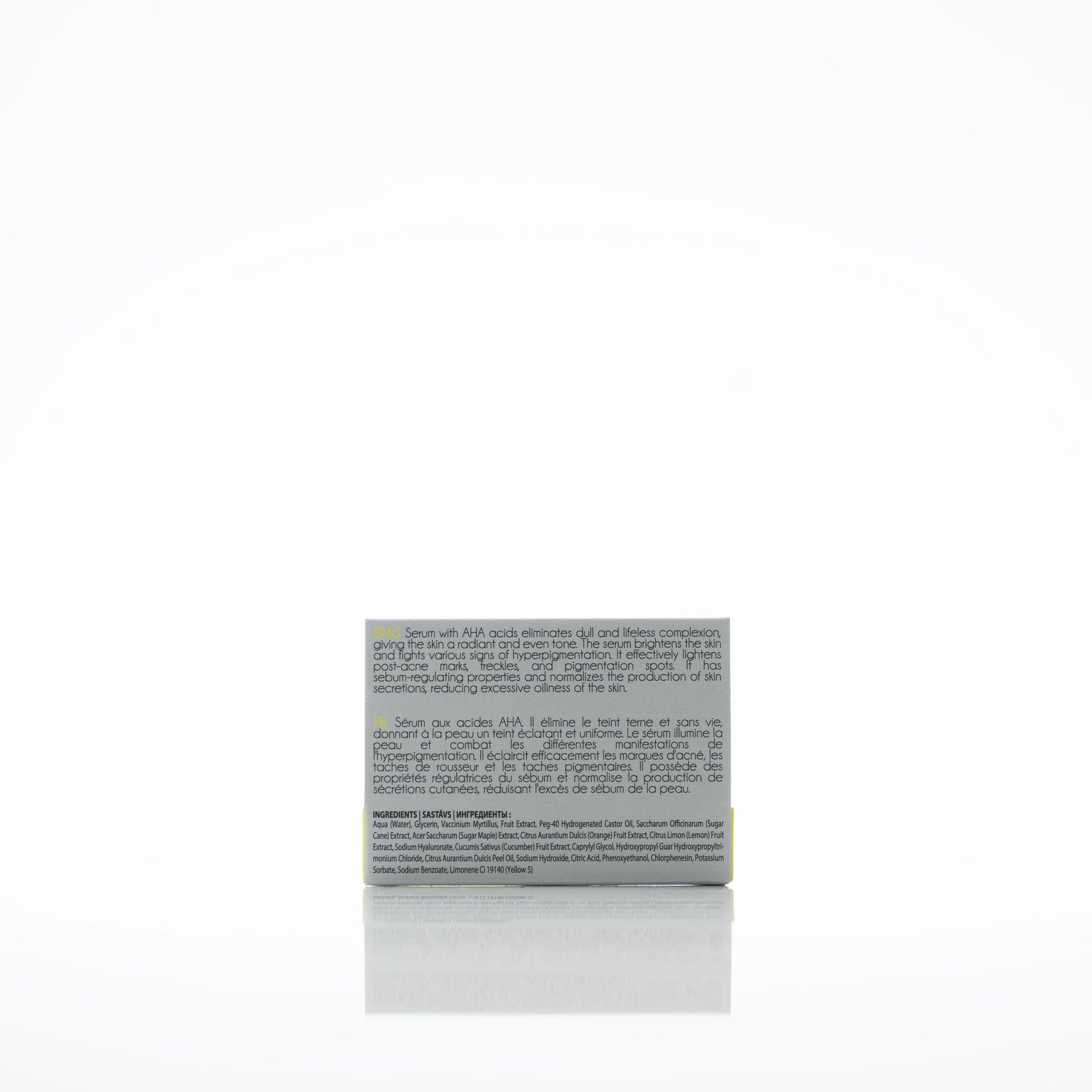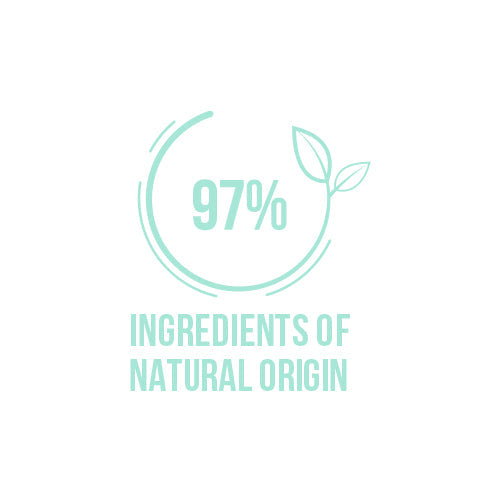 What is it?
The AHA Serum with alpha-hydroxy fruit acids, a carefully crafted formulation that is a gentle but powerful exfoliant. Enriched with the keratolytic properties of alpha hydroxy acid (AHA) at pH 5.5, it naturally removes all the unwanted dead cells from your dull-looking face and uplifts it to give you a radiant and youthful glow. The fruit acids slough the dead cell layer to reveal the underneath beauty. Moreover, it fights off thin lines and wrinkles. The formulation is loaded with chosen fruit acids for a youthful look!
The sodium hyaluronate and cucumber extract in the serum synergistically moisturize your skin and transform the rough, dry, dull skin into smooth, soft, and glowing skin. Use it daily and pamper yourself as you look young and radiant!


What does it do?
Excellent exfoliating action removes dead cells on the surface.

Gives smooth, brighter complexion with a diminished appearance of wrinkles

Deeply moisturizes the skin and removes the dullness

Energizes your face and makes you look radiant and youthful

Fights pigmentation and unveils uniform illuminating skin tone.

How to use it?
Ingredients
Use serum as a daily beauty ritual in the morning and/or evening for the best results.
Cleanse your face and neck thoroughly with a cleanser.
Pat dry with a soft towel.
Place 3-4 drops of serum directly on your face.
Gently massage the serum on your face and neck using your fingertips till it gets absorbed.
For more benefits use a dual contouring massage roller or 6D lift and tone germanium massage roller.
Do not rinse off.
Follow up with your favorite moisturizing cream.
Aqua (water), glycerin, vaccinium myrtillus, fruit extract, peg-40 hydrogenated castor oil, saccharum officinarum (sugar cane) extract, acer saccharum (sugar maple) extract, citrus aurantium dulcis (orange) fruit extract, citrus limon (lemon) fruit extract, sodium hyaluronate, cucumis sativus (cucumber) fruit extract, caprylyl glycol, hydroxypropyl guar hydroxypropyltrimonium chloride, citrus aurantium dulcis peel oil, sodium hydroxide, citric acid, phenoxyethanol, chlorphenesin, potassium sorbate, sodium benzoate, limonene ci 19140 (yellow 5)
It's the inside that matters!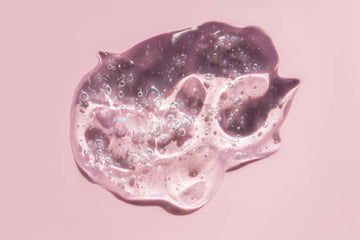 Sodium Hyaluronate
It is an excellent moisture absorber with sponge-like properties, that imbibes excess moisture into the deeper layers of skin.  It forms a breathable film on the surface and thus locks the moisture to promote freshness. It rejuvenates the skin by improving its viscoelastic properties and significantly decreases deep wrinkles.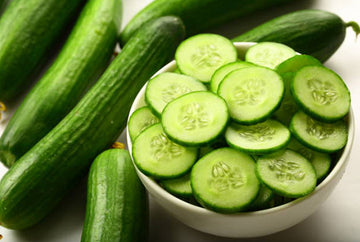 Cucumber extract
It is an exceptional skin moisturizer and also inhibits the enzyme hyaluronidase thus increasing levels of hyaluronic acid. Cucumber extract helps in skin firming and tightening, soothes skin irritations, and reduces inflammation. Loaded with cucurbitacin, vitamins B, C, and E, provitamin A, and minerals the cucumber extract removes the dullness on your face, and makes it appear soft, smooth, and refreshed all day long.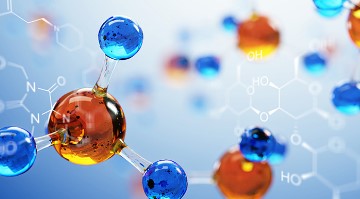 ACB fruit mix
It is the main ingredient that adds exfoliating fruit acids. It combines the goodness of different fruits Bilberry (Vaccinum myrtillus), Sugar Cane (Saccharum officinarum), Orange (Citrus aurantium dulcis), Lemon (Citrus limon), and Sugar Maple (Acer saccharum). Bilberry gives lactic acid, while glycolic acid is present in sugar cane, oranges and lemons are power-packed with citric acid while sugar maple contains malic and tartaric Acids. These AHAs work together for a smooth, brighter complexion with a diminished appearance of unwanted wrinkles. It improves moisturization while simultaneously strengthening the skin architecture by stimulating the synthesis of collagen and glycosaminoglycan. AHA is the best way to smooth, wrinkle-free skin, truly revealing a rejuvenated complexion!