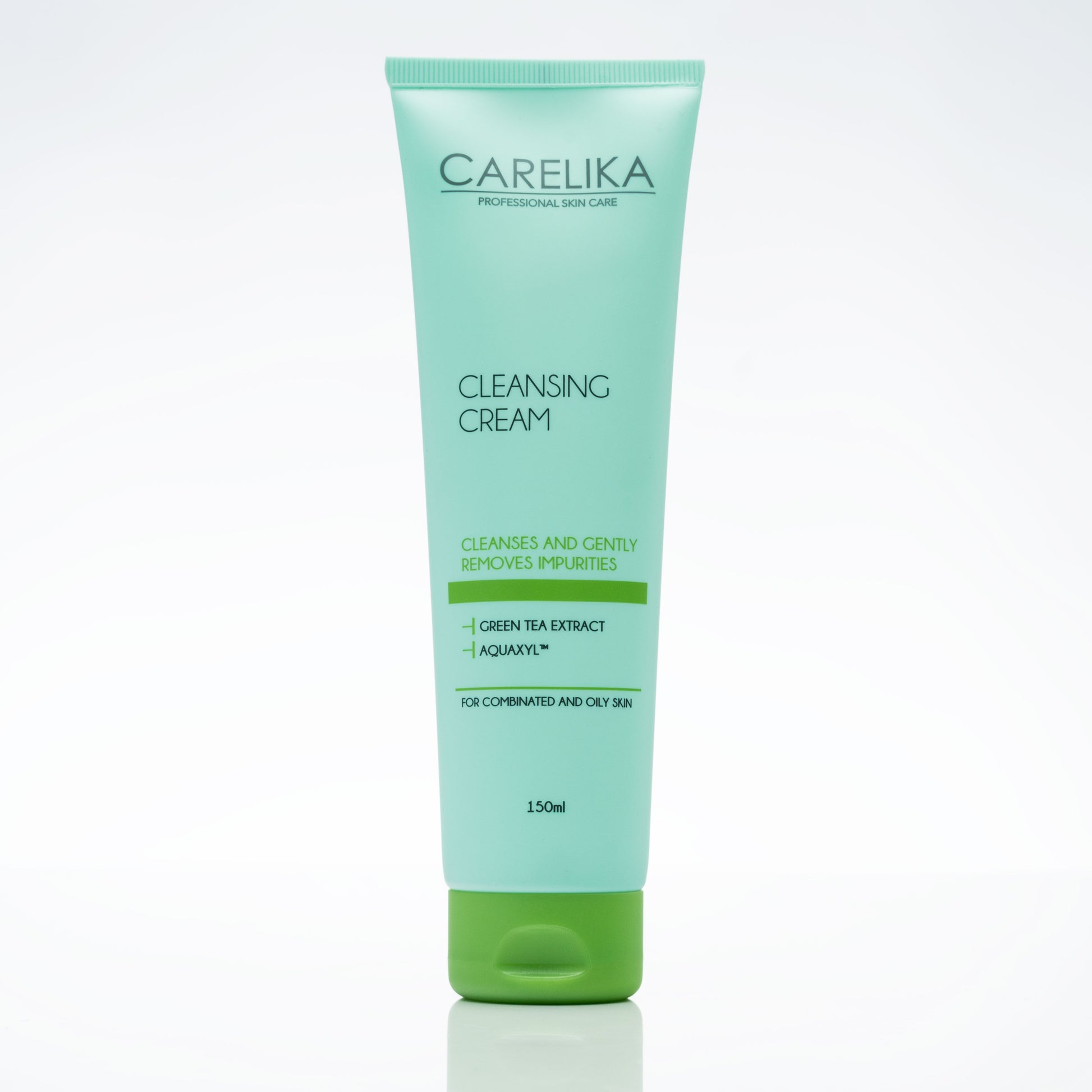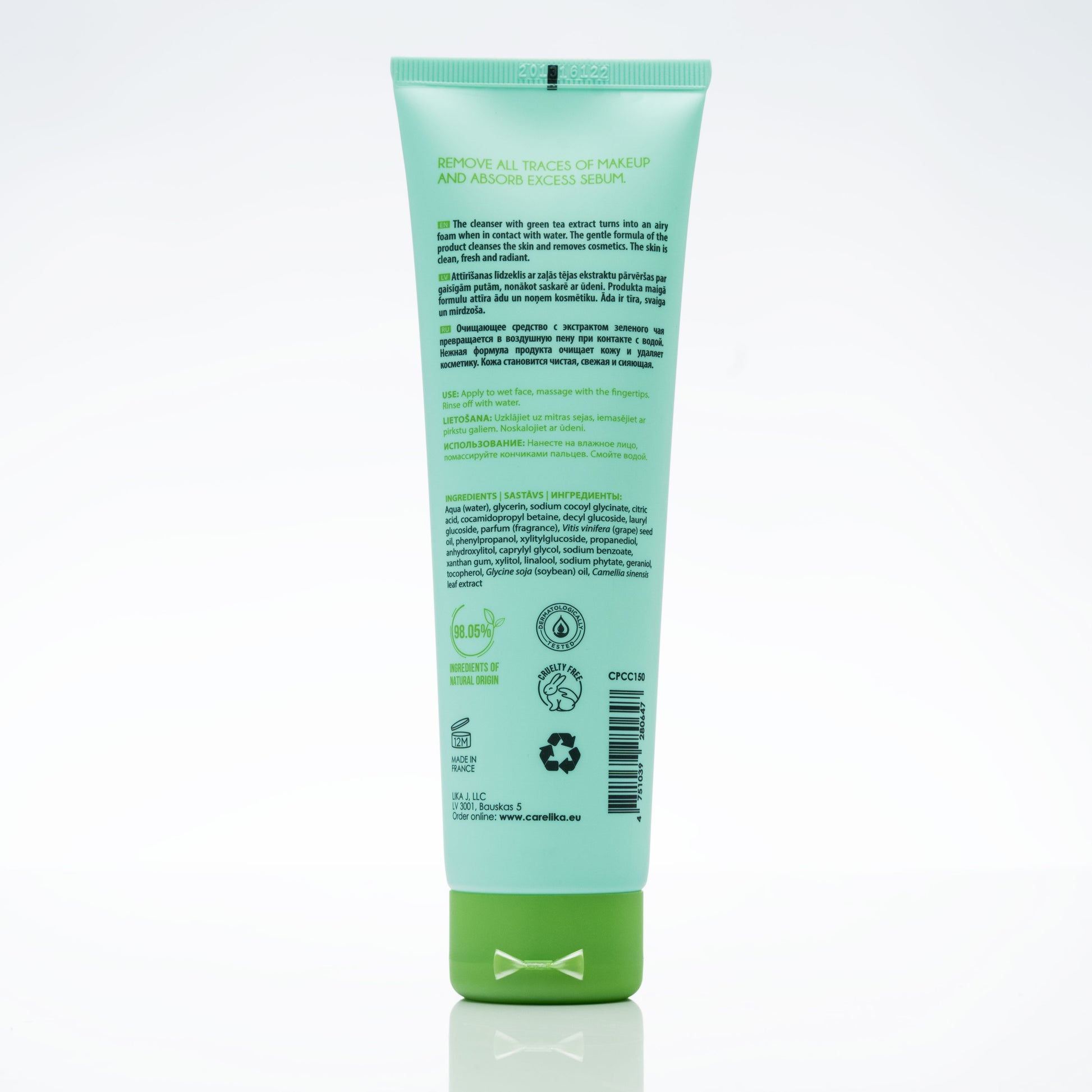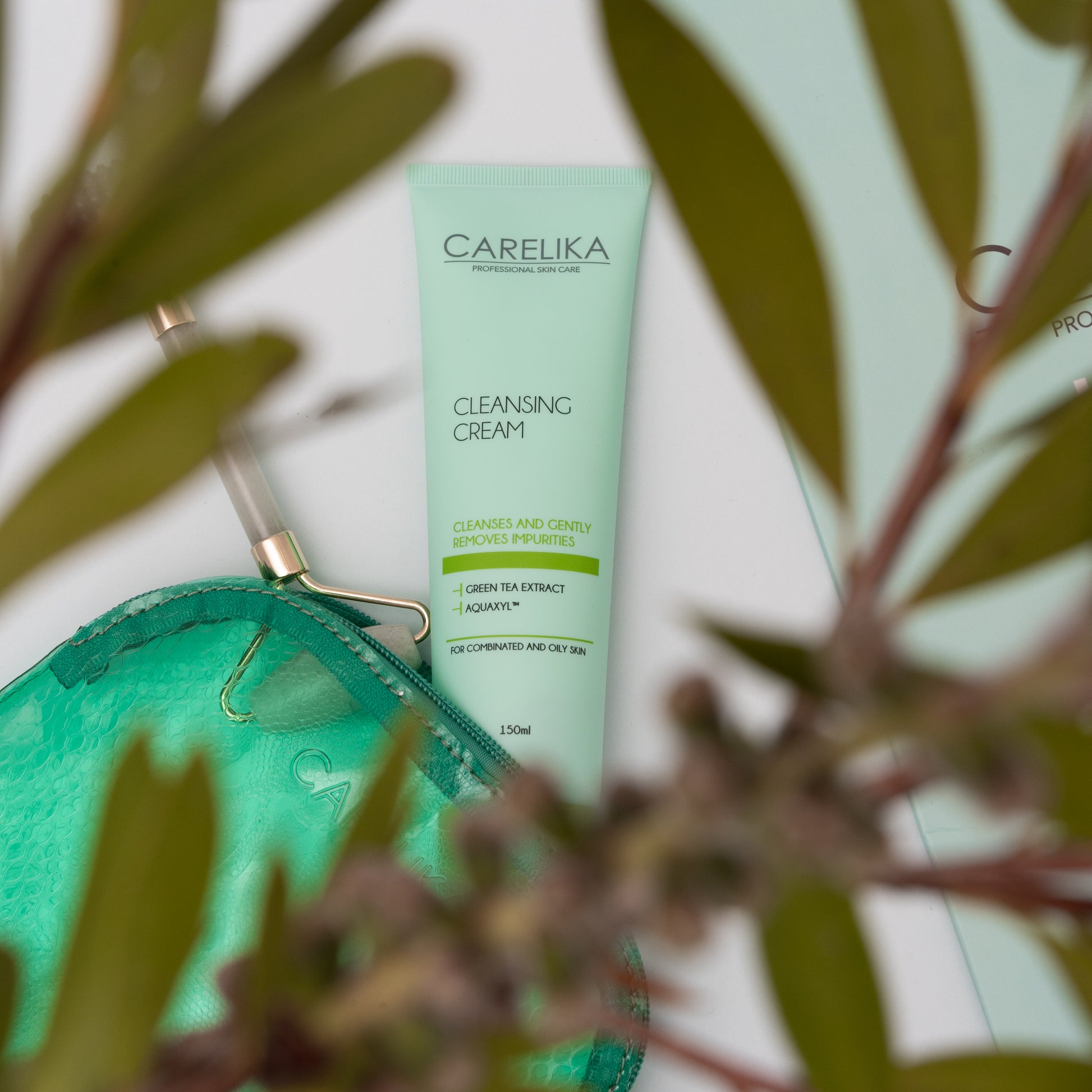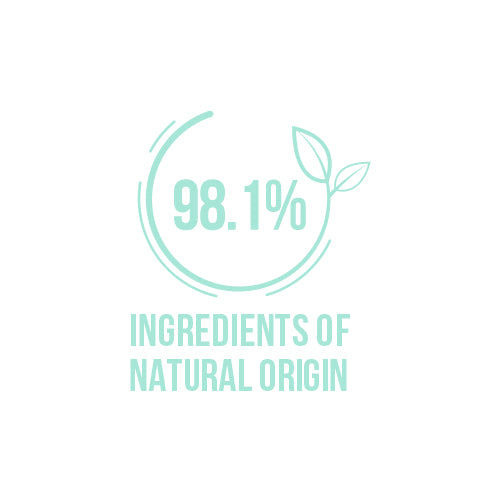 Cleansing Cream with Green Tea
What is it?
Cleansing cream with Green tea is a cream formulation beautifully made for giving you clean, soft, and glowing skin. The product is made of unique ingredients and it transforms into a lightweight foam when it comes in contact with water. The foam removes skin impurities giving a clear and fresh look. Green tea extract detoxifies your skin with the help of several useful plant constituents. The cleansing cream has an intense moisturizing effect due to Aquaxyl™, a patented cosmetic composition. The first step in your beauty ritual is just made so easy with the CARELIKA Cleansing Cream with Green Tea.


What does it do?
Removes skin impurities and detoxifies it

Moisturizes and softens the skin

Antioxidant and anti-aging properties

Controls sebum secretion

Enhances natural radiance

How to use it?
Ingredients
Moisten your face and apply cleansing cream on a damp face.
Gently massage with fingertips, especially on the T-zone of your face, in circular and upward movements.
Rinse off with clean water.
Use it daily and follow it with your favorite cream or serum.  
Aqua (water), glycerin, sodium cocoyl glycinate, citric acid, cocamidopropyl betaine, decyl glucoside, lauryl glucoside, vitis vinifera (grape) seed oil, phenylpropanol, xylitylglucoside, parfum (fragrance), propanediol, anhydroxylitol, caprylyl glycol, sodium benzoate, xanthan gum, xylitol, sodium phytate, tocopherol, glycine soja (soybean) oil, camellia sinensis leaf extract
It's the inside that matters!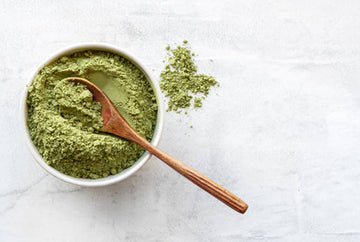 Green tea extract
Green tea is an ancient and traditional natural product that is well known for its antioxidant properties. It contains tannins, vitamins, minerals, and trace elements that impart detoxifying and cleansing properties to this extract. It improves the natural balance of oil and moisture, fights acne, unclogs pores, and reduces inflammation.  
Aquaxyl™
A moisturizer with great hydrating power to fight dry skin. An outcome of cosmetic patented technology, it combines two molecules xylite and glucose which are themselves very good moisturizers. It reinforces the synthesis of essential lipids and proteins involved in the organization of the skin layers and improves the capacity of cells to retain water.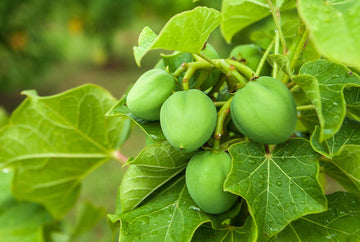 Plant glycerin
Glycerin has emollient properties that promote a youthful and healthy glow. It moisturizes, relieves dryness, and refreshes the skin's surface. It improves the skin's elastic properties thus delaying the ageing signs. Being a natural humectant, it restores the skin's protective epidermal barrier functions. Glycerin never clogs your skin pores; thus it is a perfect cosmetic ingredient for everyone.