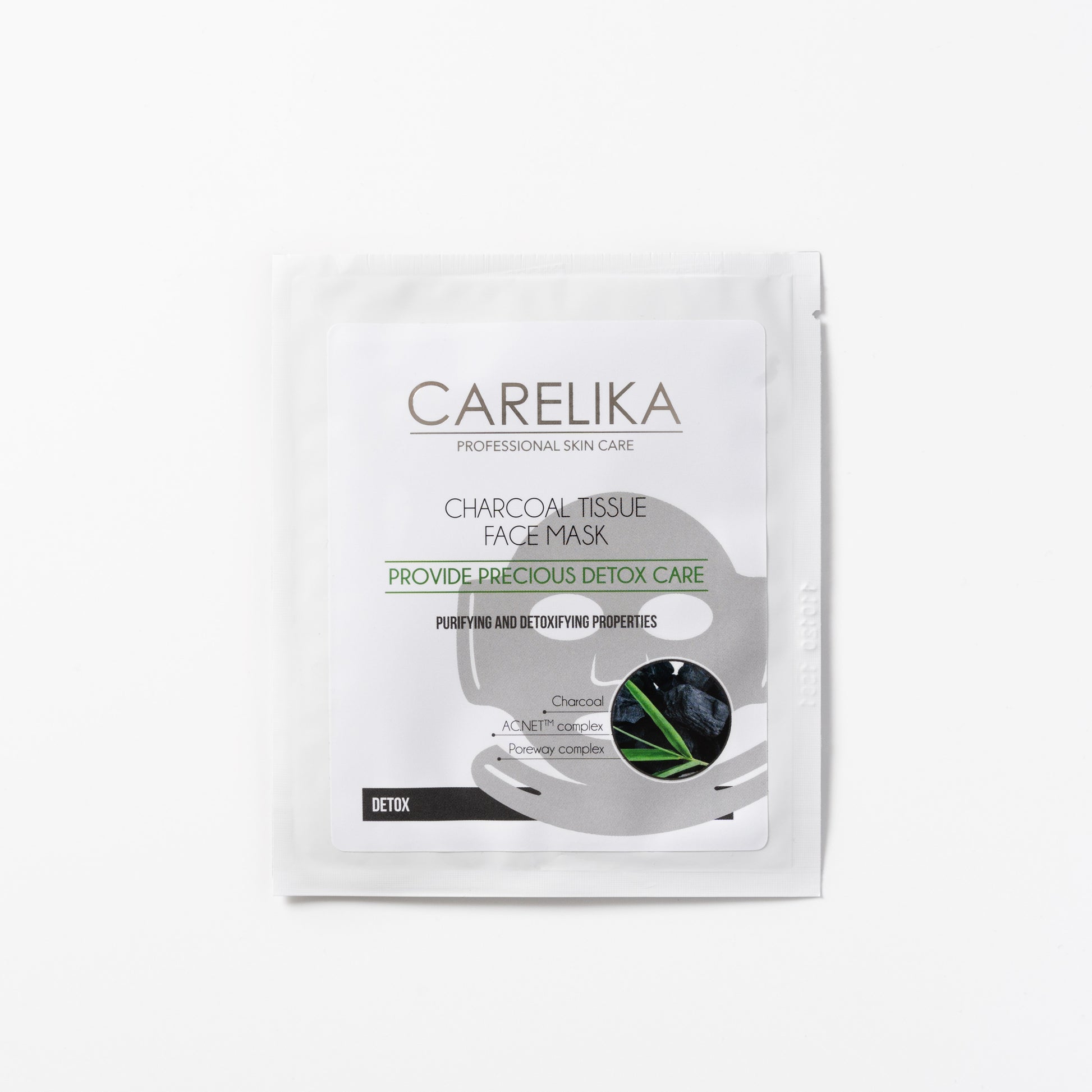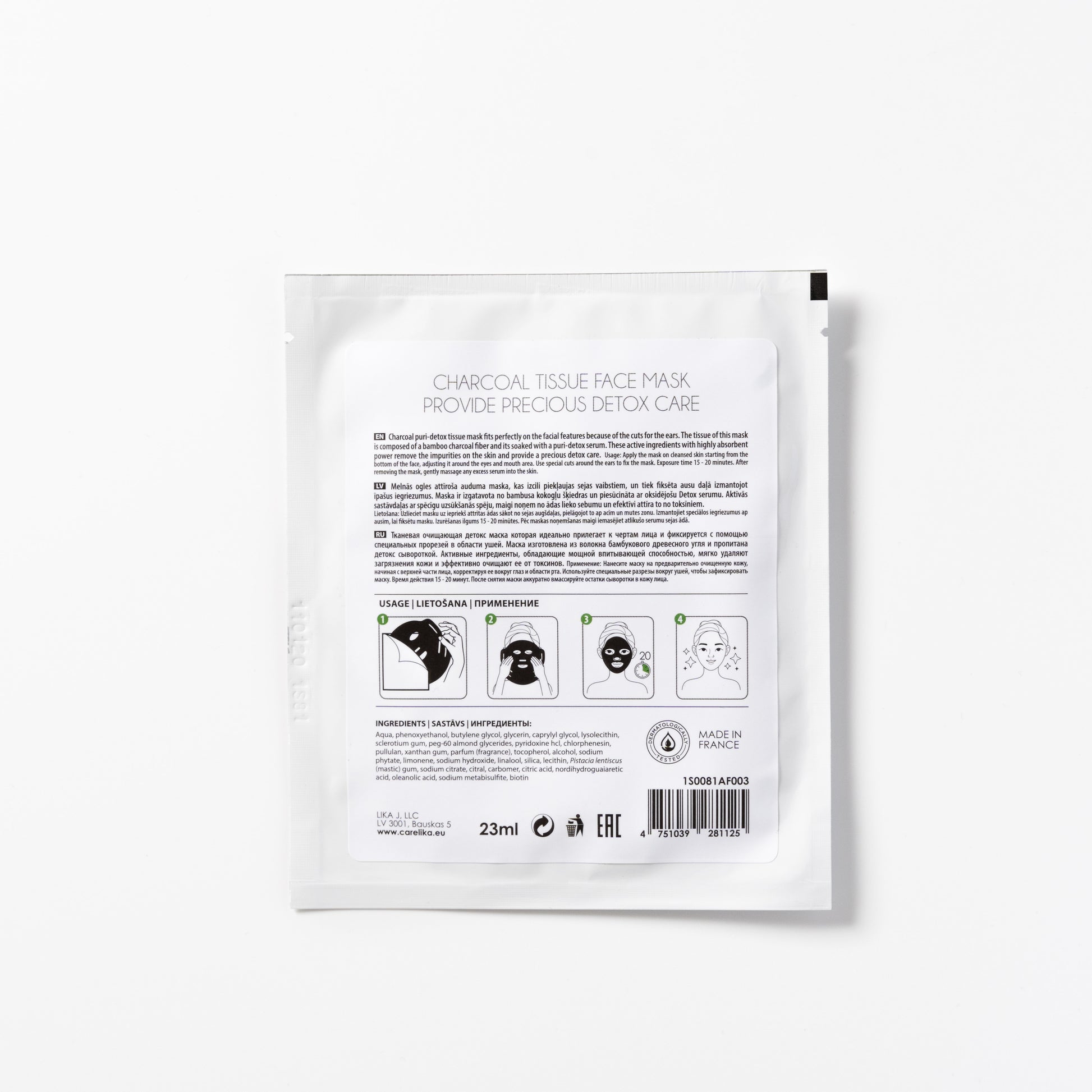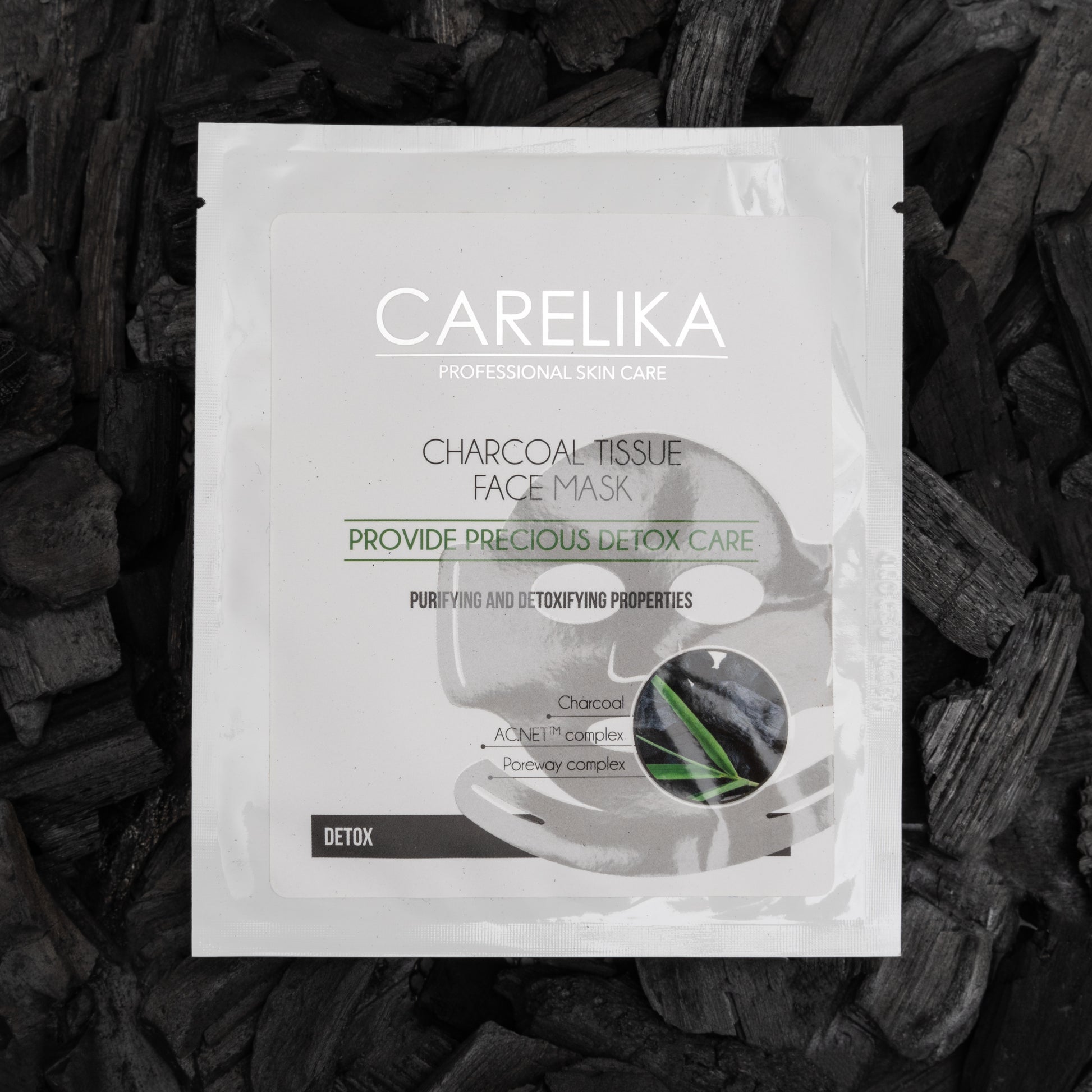 Charcoal Tissue Face Mask Purifyng and Detoxifyng
What is it?
Shiny skin with enlarged and clogged pores? Meet CARELIKA Charcoal Tissue Face Mask Purifying and Detoxifying, your partner for smooth, tight, and matt finish skin!
Detoxify your skin in just 15 minutes with CARELIKA Charcoal Tissue Face Mask which works effectively to remove all blemishes, impurities, and toxins while reducing the size of pores and firming your skin.
Powered with activated charcoal, PoreAwayTM, and AC.NETTM complex, this purifying and detoxifying mask reduces inflammation and minimizes enlarged pores. These breakthrough ingredients tighten face pores, reduce sebum secretion, and visibly improve the quality of the skin by refining its texture, while reducing cutaneous imperfections, and shine.
What does it do?
Tightens dilated pores making them invisible and purifies

Controls excess sebum production for an oil-free appearance

Fights shininess, blemishes, and clogged pores

Creates a smooth, matte finish

Manages imperfections effectively and also improves hydration

How to use it?
Ingredients
The package contains one ready-to-use mask for single use only. Follow these instructions while using:
Cleanse your face thoroughly using a cleanser.
Open the package and remove the CARELIKA Charcoal Tissue Face Mask.
Ensure that it fits the facial contour and manages the gaps for the eyes and mouth.
Leave it for 15-20 minutes.
After removing the mask, massage the face and neck with the excess serum till it gets absorbed.

Aqua, phenoxyethanol, butylene glycol, glycerin, caprylyl glycol, lysolecithin, sclerotium gum, peg-60 almond glycerides, pyridoxine hcl, chlorphenesin, pullulan, xanthan gum, parfum (fragrance), tocopherol, alcohol, sodium phytate, limonene, sodium hydroxide, linalool, silica, lecithin, pistacia lentiscus (mastic) gum, sodium citrate, citral, carbomer, citric acid, nordihydroguaiaretic acid, oleanolic acid, sodium metabisulfite, biotin

It's the inside that matters!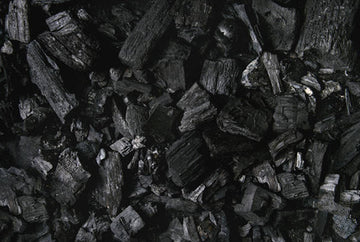 Charcoal
Activated charcoal is a gold standard natural cleanser that absorbs every impurity, toxin, and excess oil from the face pores and makes the skin fresh and clean. It unclogs pores and draws out toxins, oil, and dirt from your skin to keep it healthy and glowing.  Pamper yourself with a pure, soft, and glowing complexion!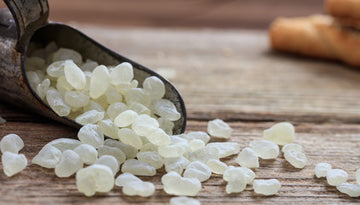 PoreAway™
It is a water-soluble preparation of mastic, an aromatic resin from Pistacia lentiscus that visibly mattifies and refines the complexion. It inhibits the activity of the 5α-reductase I enzyme and thus reduces skin inflammation. It tightens the skin pores and reduces the shine and cutaneous imperfections. PoreAwayTM is non comedogenic and refines the texture to give smooth, non-oily, and flawless skin.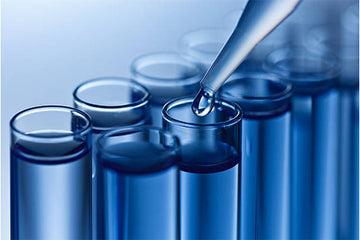 AC.NET™
It is a combination of oleanolic acid and nordihydroguaiaretic acid that fight "break-out" by reducing sebum secretion, inflammation, and bacterial growth. AC.NET™ is clinically proven to reduce comedones, microcysts, and pimples and also reduce the thickening of the skin, thus making it a perfect solution for oily and acne-prone skin.