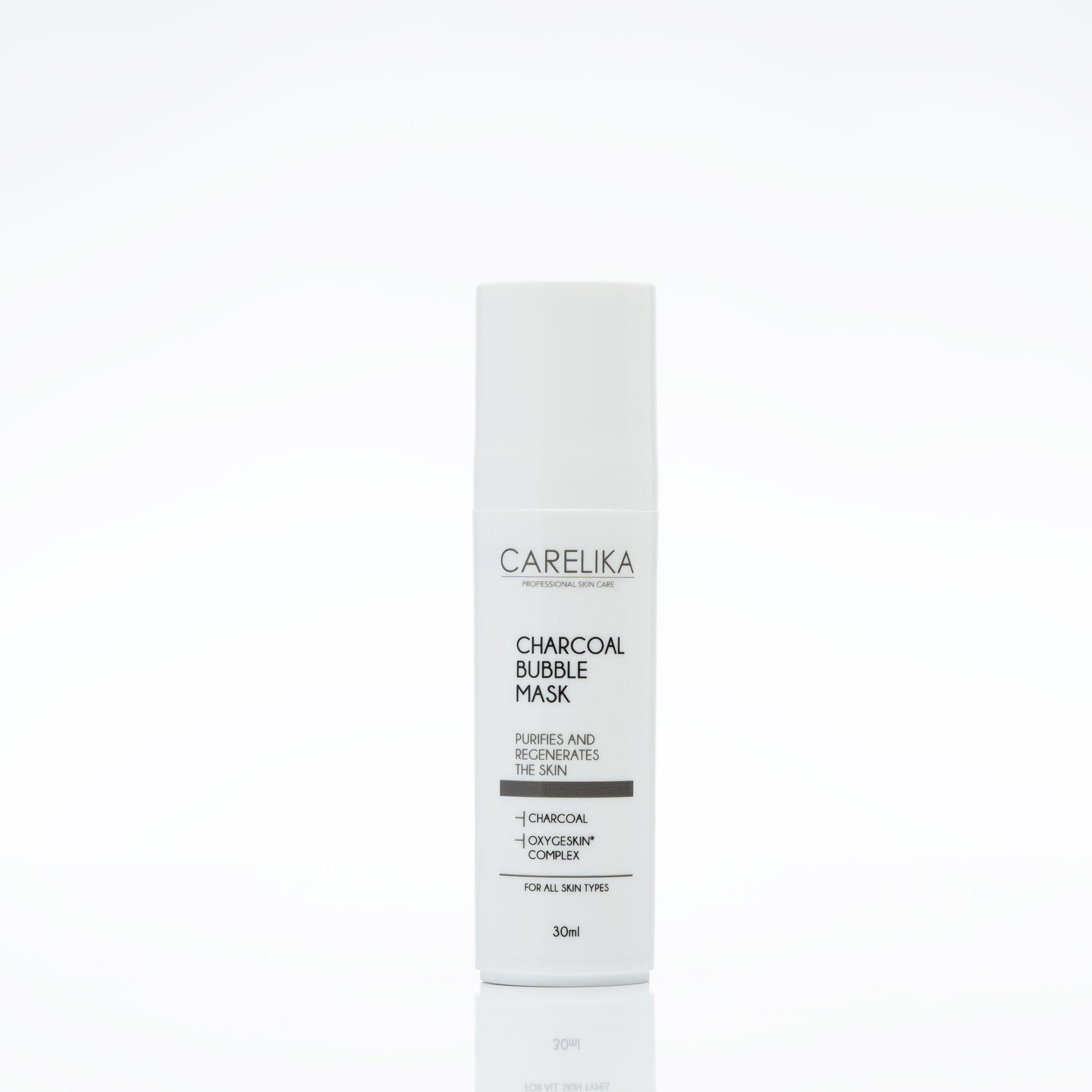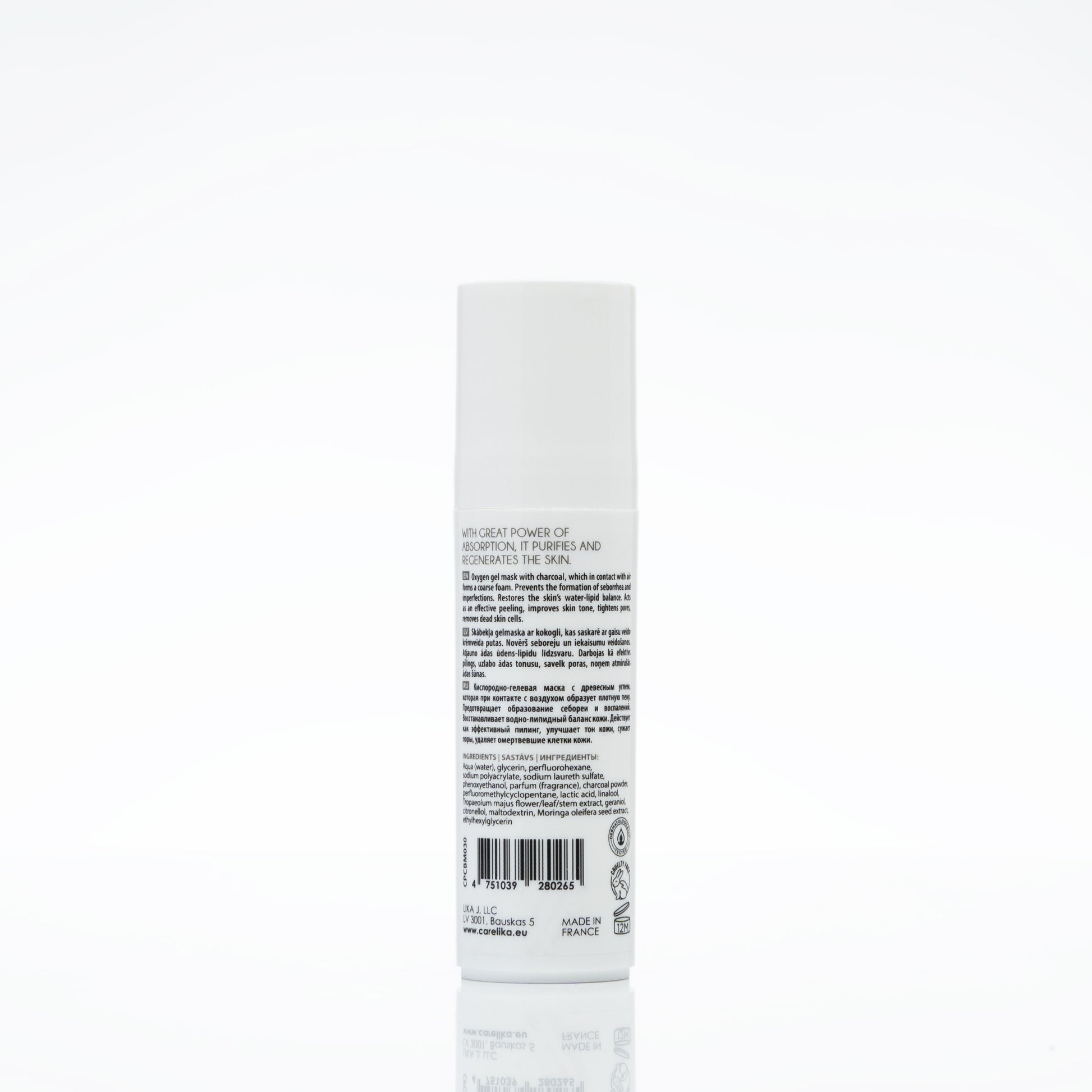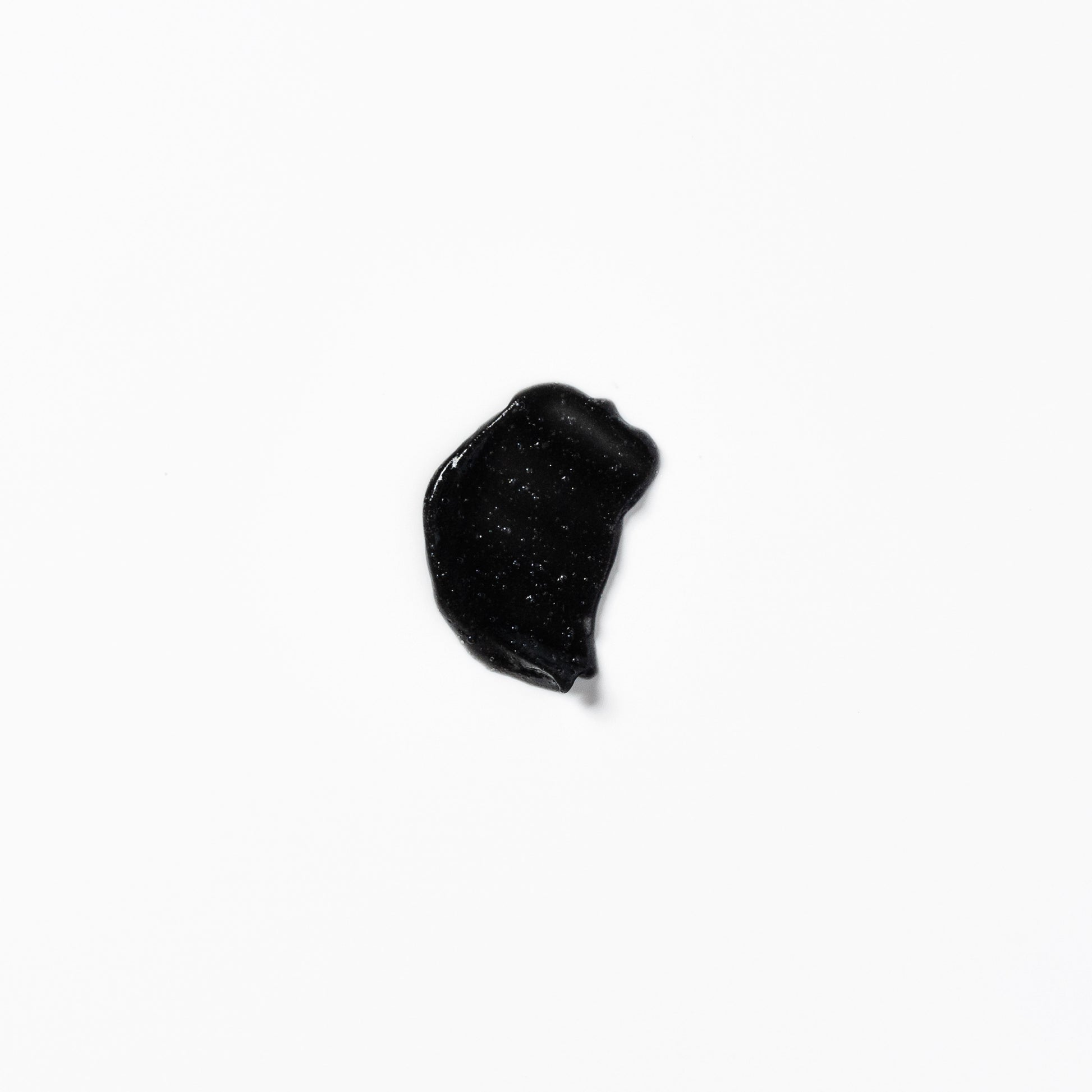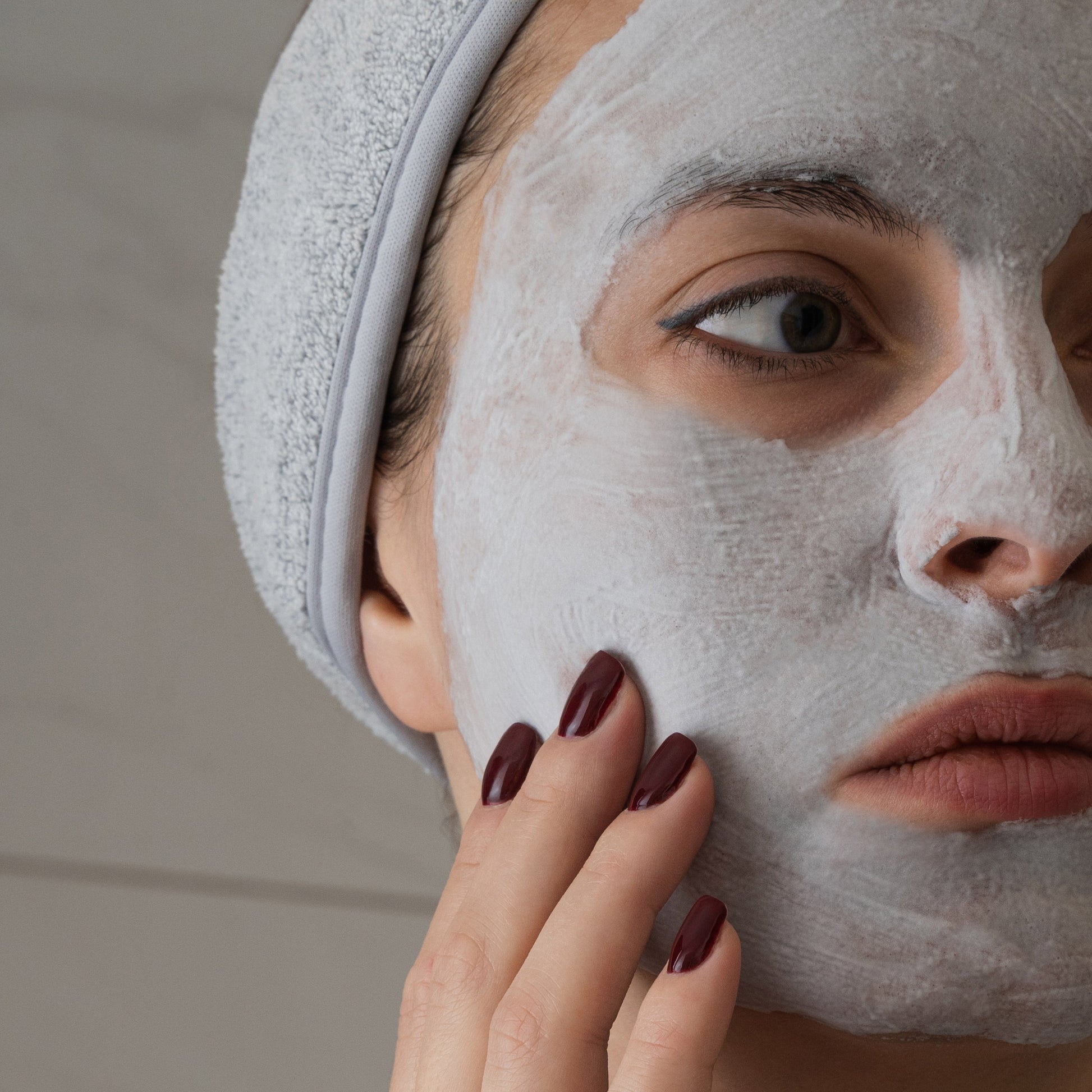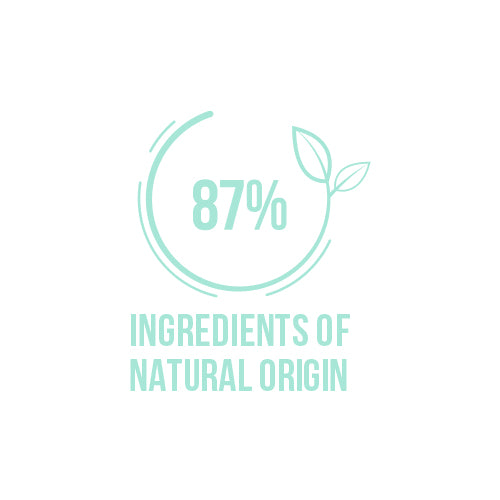 What is it?
The CARELIKA Charcoal bubble mask is a novel cosmetic formula that enriches your skin with a healthy oxygen supply so that every cell breathes and rejuvenates. The mask has a super technological ingredient that fizzes out when you apply it on the face. The mask is saturated with charcoal that detoxifies by absorbing impurities, sebum, and excess oil. Loaded with patented cosmetic ingredients Oxygeskin®, Purisoft®, and Fiflow®, the mask rejuvenates complexion and texture as the bubbles give a deep cleansing effect.
The mask purifies the skin, reduces pimples, restores hydration, and has an effective peeling effect that removes dead cells. Best suited for the oily skin type that secretes excess oil and sebum. Forget the acne outbreak as this mask will restore your sebum balance.
Embrace the transformation from a dull and oily look to a radiant glowing healthy look with this mask!
What does it do?
Purifies, detoxifies. and removes dead cells.

Removes excess oil, sebum, and impurities.

Soothes redness, smooths out wrinkles, and tightens pores

Supplies healthy oxygen and improves blood circulation.

Fights off pimples and prevents new outbreaks.

Restores hydration and maintains moisture-oil balance.

Relieves distressed skin and invigorates.

How to use it?
Ingredients
The package contains a ready-to-use formulation for one-time use. Use it once a week as follows:
Apply a thin layer of mask on the face avoiding the eye contour area.
Air bubbles will form and will activate your skin.
Leave for 20 minutes.
Rinse it off with water.
Pat dry and follow with your favorite

Aqua (water), glycerin, perfluorohexane, sodium polyacrylate, sodium laureth sulfate, phenoxyethanol, parfum (fragrance), charcoal powder, perfluoromethylcyclopentane, lactic acid, linalool, tropaeolum majus flower/leaf/stem extract, geraniol, citronellol, maltodextrin, moringa oleifera seed extract, ethylhexylglycerin
It's the inside that matters!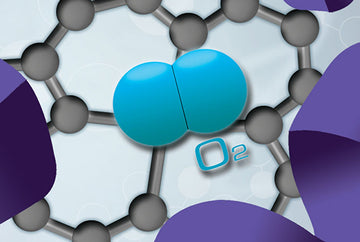 Oxygeskin®
It is clinically tested and a patented active ingredient obtained from Tropaeolum majus flowers. It restores the skin's adaptive capacity to overcome hypoxic stress by boosting the HIF-1α oxygen sensor. In an ultra-connected environment, OXYGESKIN® also limits the appearance of free radicals and damage to the matrix caused by repeated exposure to digital pollution. It is rich in the polysaccharide – arabinogalactan which has moisture-retaining properties. It also acts as a prebiotic to maintain normal flora, and enhance the skin's natural defenses by promoting the growth of beneficial and neutral microorganisms.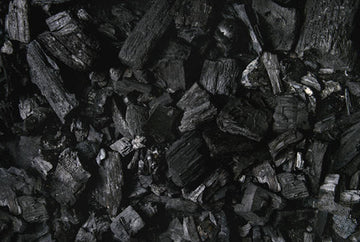 Charcoal
Activated charcoal is a gold standard natural cleanser that absorbs every impurity, toxin, and excess oil from the skin pores and makes the skin fresh and clean. It unclogs skin pores and draws out toxins, oil, and dirt from your skin to keep it healthy and glowing.  Pamper yourself with a pure, soft, and glowing complexion!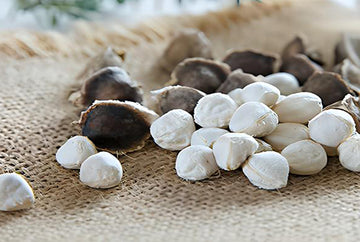 Purisoft®
It is an anti-pollution peptide obtained from the extracts of Moringa seeds. It is a dual active ingredient that fights against pollution effects and also purifies the skin. It is clinically proven to enhance the complexion and a healthy glow. Purisoft® neutralizes the damages caused by environmental pollution like smoke and heavy metals and makes your skin cells breathe freely and boost their immunity.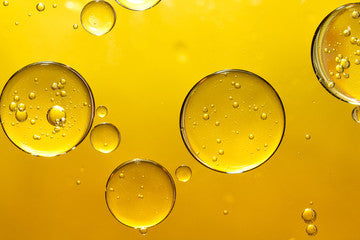 Fiflow®
Fiflow is a novel fully fluorinated Perfluorocarbon product having an
incredible capacity to carry oxygen. Although inert, it acts as an anti-wrinkle because it has an instantaneous dermal filling and muscular relaxation effect. It does not deplete ozone!