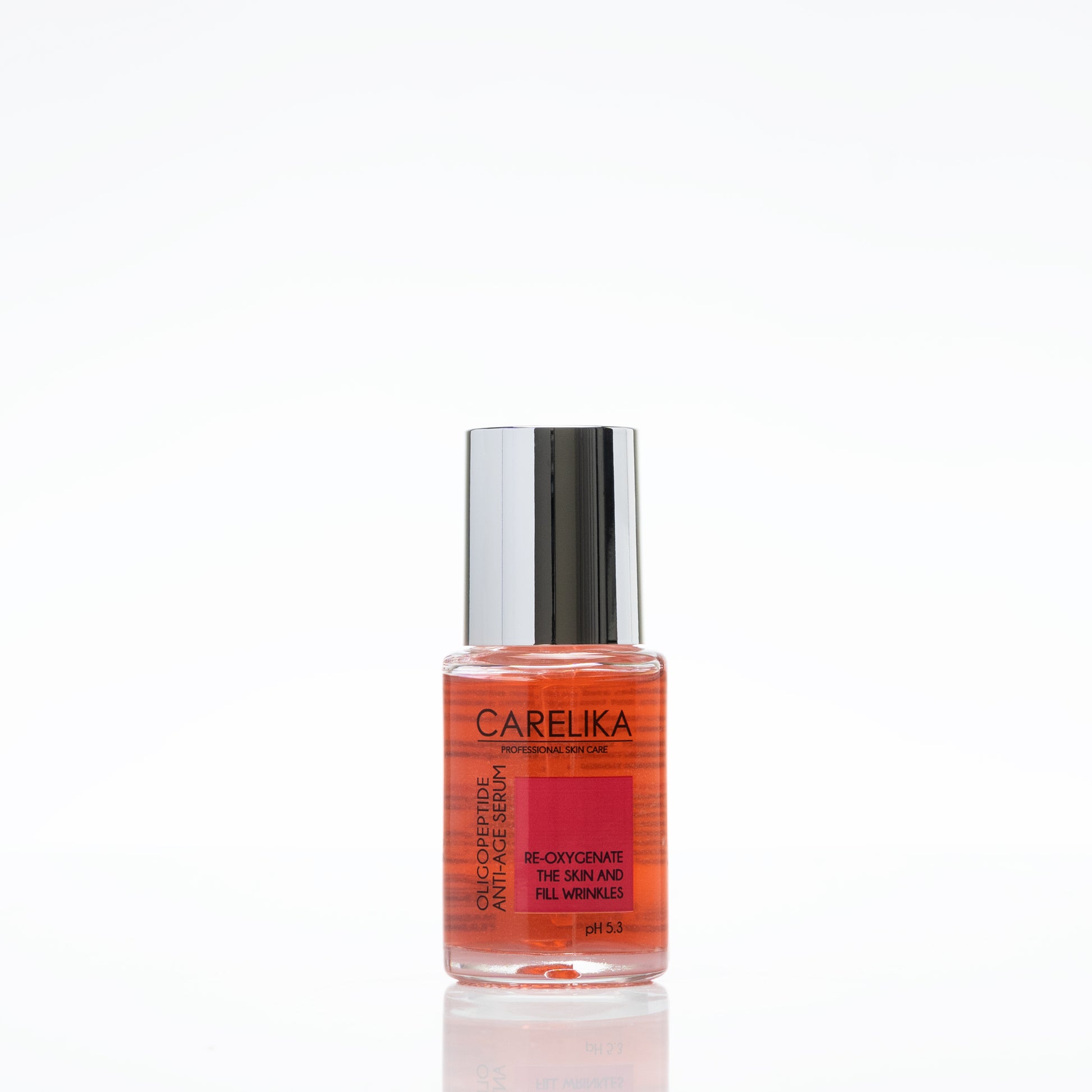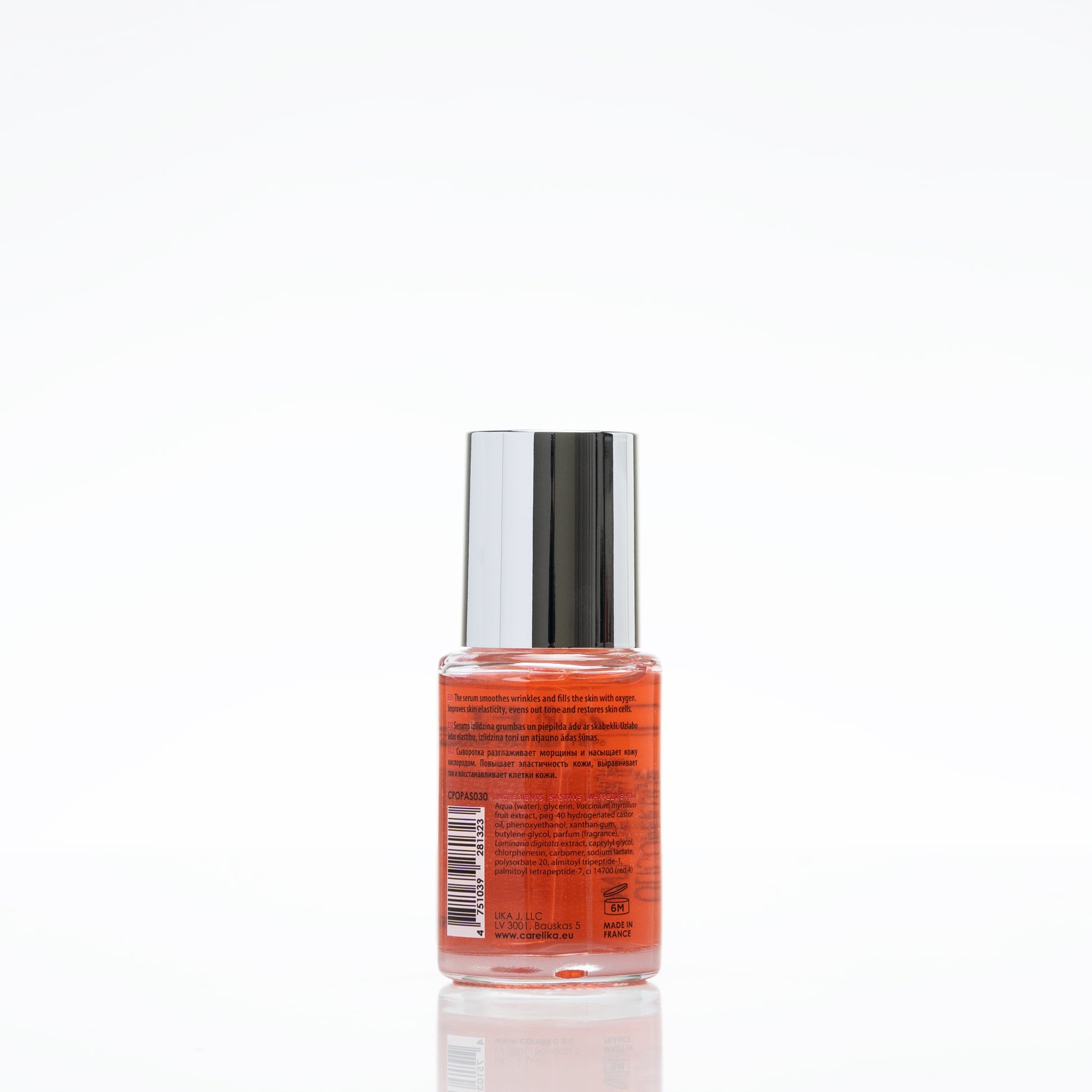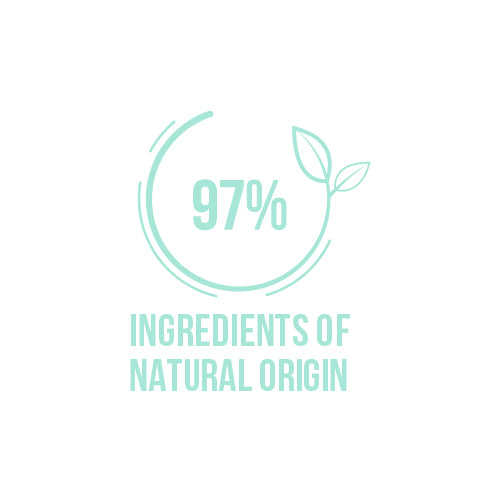 Oligopeptide Anti-Age Serum Professional
What is it?
CARELIKA Oligopeptide Anti-Age Serum is a rejuvenating serum that gives you relief from wrinkles as it fills up the signs of ageing making you look younger. It is an anti-ageing serum that you can carry on your face all day long. With its smooth texture and scintillating fragrance, it makes you look fresh and energized.
The serum is made from some unique cosmetic ingredients with exceptional anti-ageing properties. The concentrated extract of brown algae is a cell rejuvenator that revitalizes every cell of your facial skin. The oligopeptide well-known in skin cosmetics as 'Matrikine' is your key to stopping the ageing signs on your face. The peptide stimulates your body's mechanism of cell regeneration and collagen production, and also restructures the tissue architecture to make it more firmer, elastic, and hydrated.
It's time to include this serum in your beauty ritual and indulge in younger-looking skin to celebrate the younger-looking you!
What does it do?
Acts as a cell rejuvenator and revitalizes the skin.

Fights the early signs of ageing and fills up wrinkles.

Stops cellular ageing to give you a younger look.

Nourishes your skin and repairs damaged tissues.

Enhances collagen formation and improves skin elasticity and tone.

How to use it?
Ingredients
Use serum as a daily beauty ritual in the morning and/or evening for the best results.
Cleanse your face and neck thoroughly with a cleanser.
Pat dry with a soft towel.
Place 3-4 drops of serum directly on your face.
Gently massage the serum on your face and neck using your fingertips till it gets absorbed.
For more benefits use a dual contouring massage roller or 6D lift and tone germanium massage roller.
Do not rinse off.
Follow up with your favorite moisturizing cream.
Aqua (water), glycerin, vaccinium myrtillus, fruit extract, peg-40 hydrogenated castor oil, phenoxyethanol, xanthan gum, butylene glycol, parfum (fragrance), laminaria digitata extract, caprylyl glycol, chlorphenesin, carbomer, sodium lactate, polysorbate 20, almitoyl tripetptide-1, palmitoyl tetrapeptide-7, ci 14700 (red 4)
It's the inside that matters!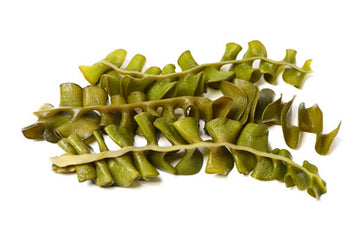 Laminaria Digitata
Laminaria digitata is a nutrient-rich brown seaweed. Its extract is a natural way of restoring water balance in living cells and stopping epidermal water loss. Moreover, seaweed extracts are rich in essential amino acids, vitamins, and trace elements.  Thus, it nourishes your skin with micronutrients, rejuvenates it by preventing the denaturation of skin proteins, and provides anti-aging benefits.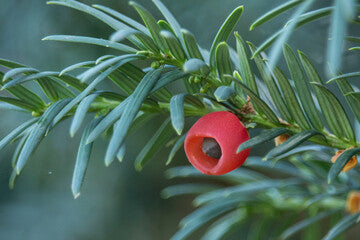 Matrikines 2%
It is an association of 2 palmitoylated Matrikines: Palmitoyl Tripeptide-1 (Pal-Gly-His-Lys) and Palmitoyl Tetrapeptide-7 (Pal-Gly-Gln-Pro-Arg). These messenger peptides have an outstanding capacity to penetrate deep into the skin layers and double the production of collagen and fibronectin to give you a wrinkle-free look. The combination enhances extracellular matrix production and tissue repair, boosts elasticity
and firmness, and improves skin hydration and smoothness making you look and feel younger!