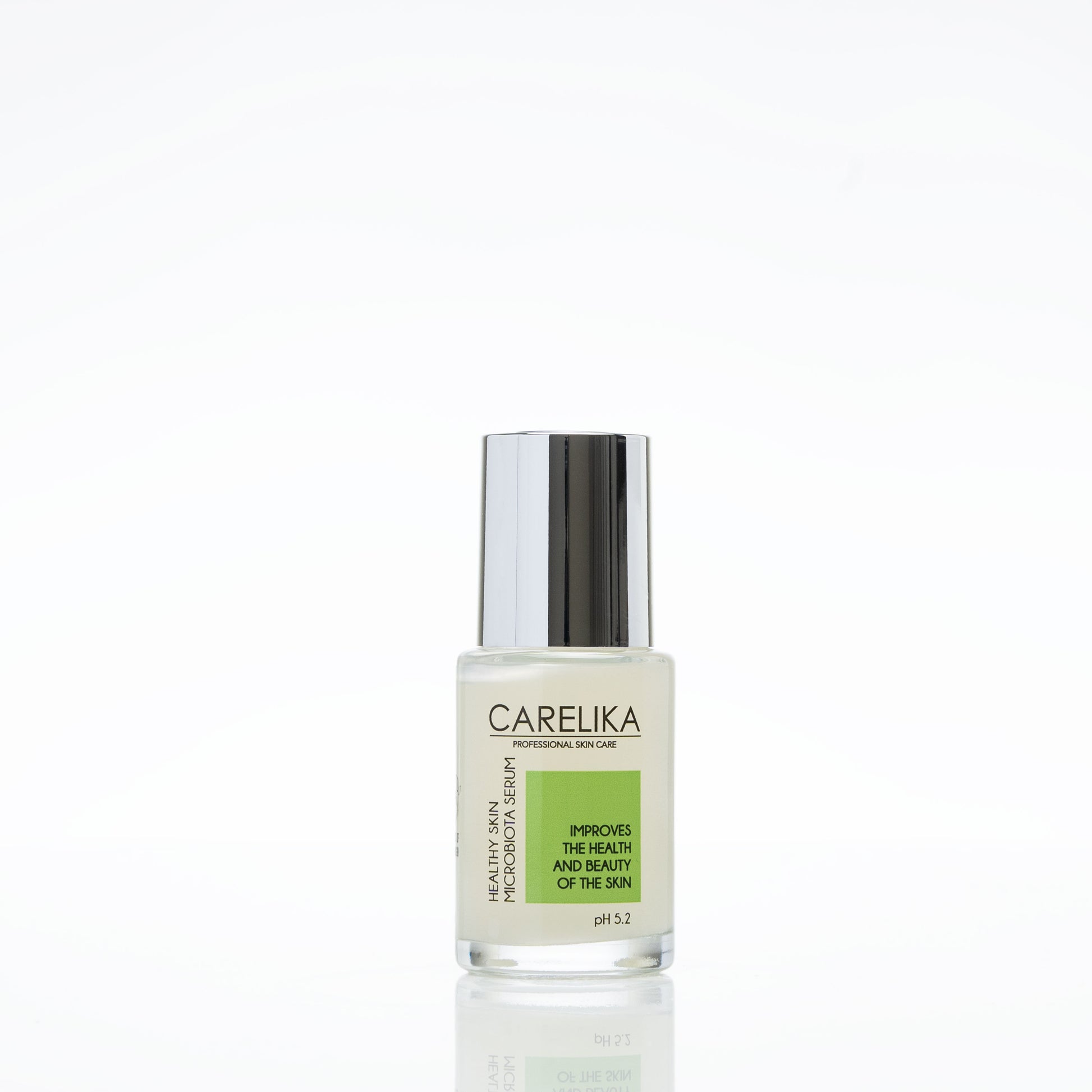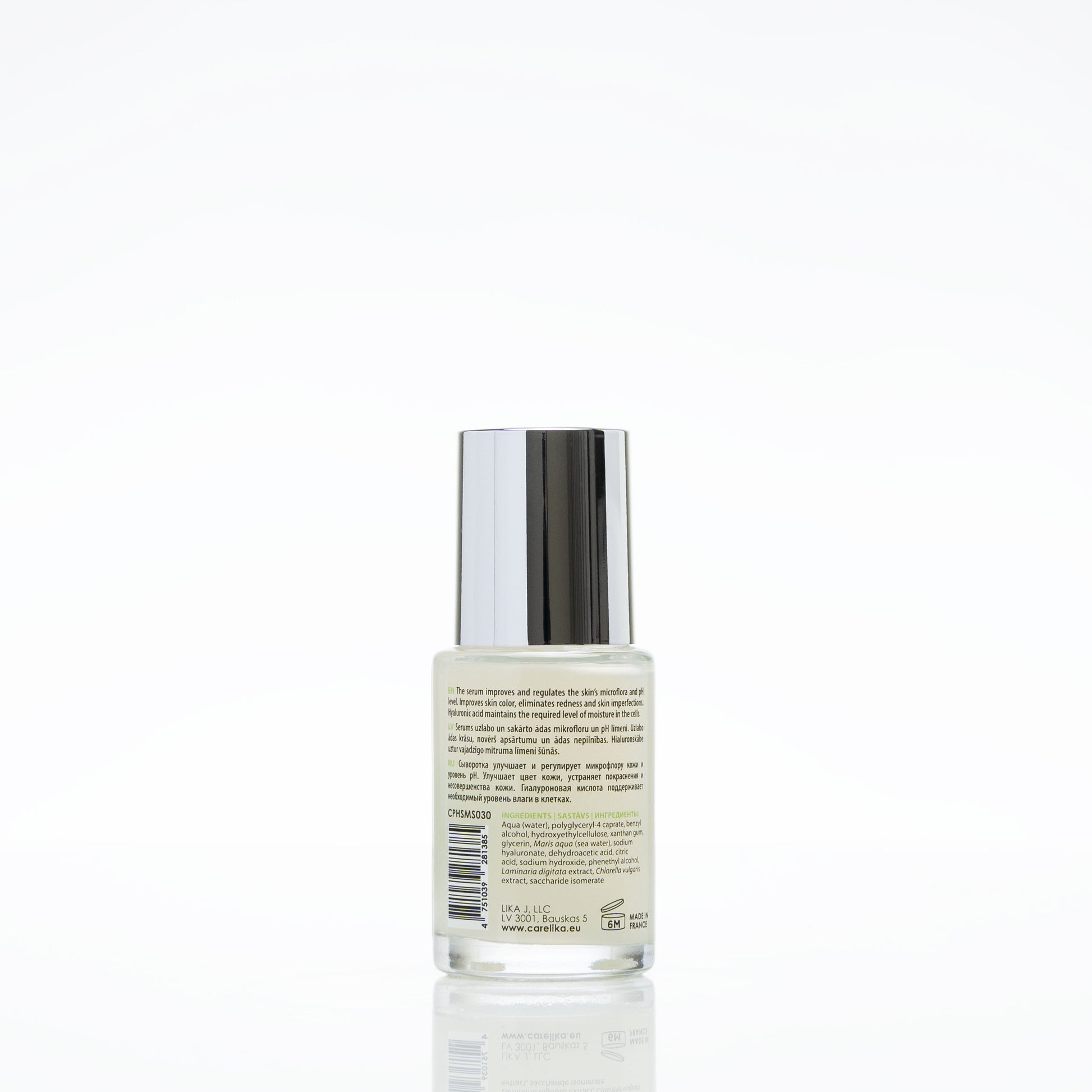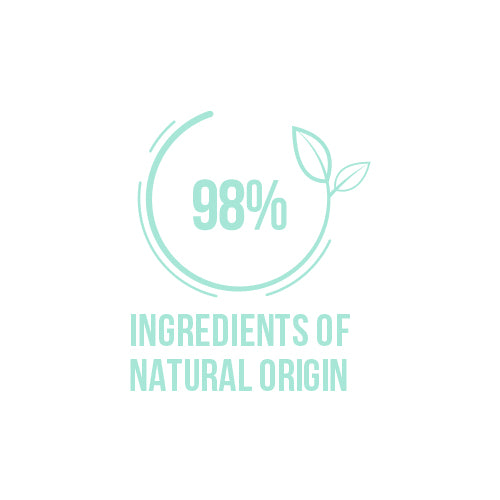 Healthy Skin Microbiota Serum Professional
What is it?
CARELIKA Healthy Skin Microbiota Serum is a skincare solution that delicately balances the skin microbiota. The skin microbiota hosts trillions of microbes that help nourish your skin and keep it healthy. An imbalance in the microbiota is a harbinger of skin problems ranging from a dry and dull look to acne breakouts and redness.
Here is what this serum brings for you. Enriched with ingredients that provide sugar, peptides, polypeptides, and minerals, it helps to harbor diversified microbiota. This results in an even texture and flawless complexion with radiance. Moreover, it maintains the necessary pH and provides nourishment so that good microbes can thrive and give soft and supple texture.
CARELIKA Healthy Skin Microbiota Serum is like a healthy diet for healthy bacteria that prevents acne and pimples. Add it to your beauty ritual and get a glow like never before.
What does it do?
Balances the skin microbiota.

Provides necessary pH and nourishment

Provides conducive conditions for the natural microbiota to thrive.

Improves hydration and elasticity

Strengthen dermal barrier and improve skin defense mechanism

Eliminates redness and blemishes.

How to use it?
Ingredients
Use serum as a daily beauty ritual in the morning and/or evening for the best results.  
Use a cleanser to cleanse your face and neck thoroughly.
Using a soft towel pat dry your face and neck.
Place 3-4 drops of serum directly on your face.
Gently massage the serum on your face and neck using your fingertips till it gets absorbed.  
For more benefits use a dual contouring massage roller or 6D lift and tone germanium massage roller.
Do not rinse off.
Follow up with your favorite moisturizing cream. 
Aqua (water), polyglyceryl-4 caprate, benzyl alcohol, hydroxyethylcellulose, xanthan gum, glycerin, maris aqua (sea water), sodium hyaluronate, dehydroacetic acid, citric acid, sodium hydroxide, phenethyl alcohol, laminaria digitata extract, chlorella vulgaris extract, saccharide isomerate

It's the inside that matters!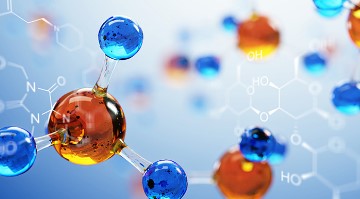 Active Ingredient 2.0%
It is a mixture of humectants and extracts of brown alga Laminaria digitata and green alga Chlorella vulgaris that supply nutrients to balance the skin microbiota. By supporting the microbiota biodiversity, it enhances the skin's resistance to external stress factors. It acts as a potent anti-redness and rebalancing agent that helps improve the uniformity of complexion. As it maintains the microbiome balance and strengthens the crucial protective dermal barrier, you get a healthy radiant complexion.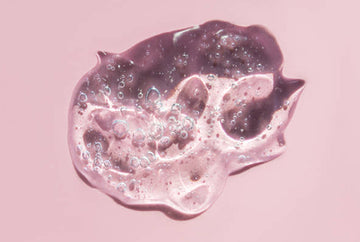 Sodium hyaluronate
It is an excellent moisture absorber with sponge-like properties, that imbibes excess moisture into the deeper layers of skin.  It forms a breathable film on the surface and thus locks the moisture to promote freshness. It rejuvenates your complexion by improving its viscoelastic properties and significantly decreases deep wrinkles.