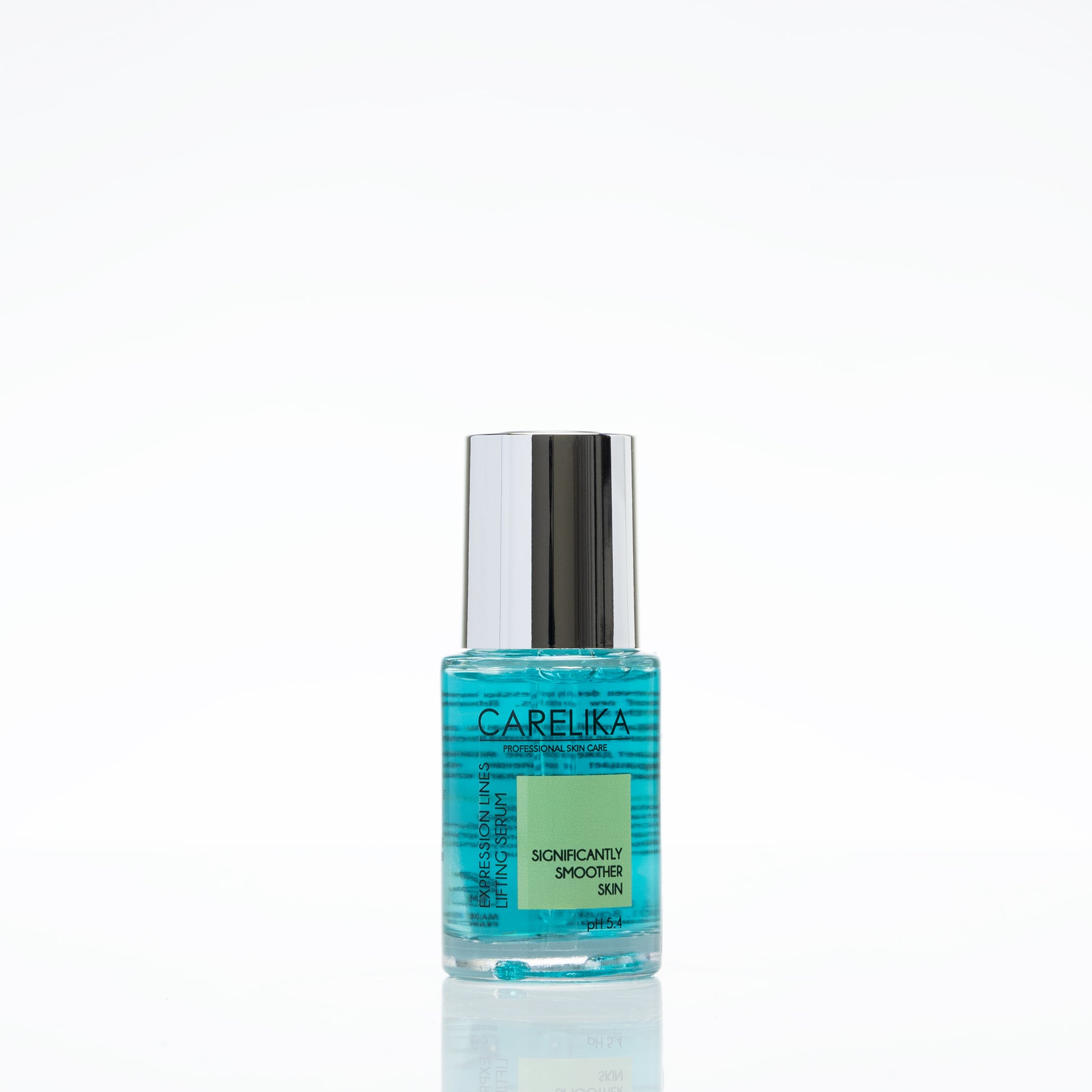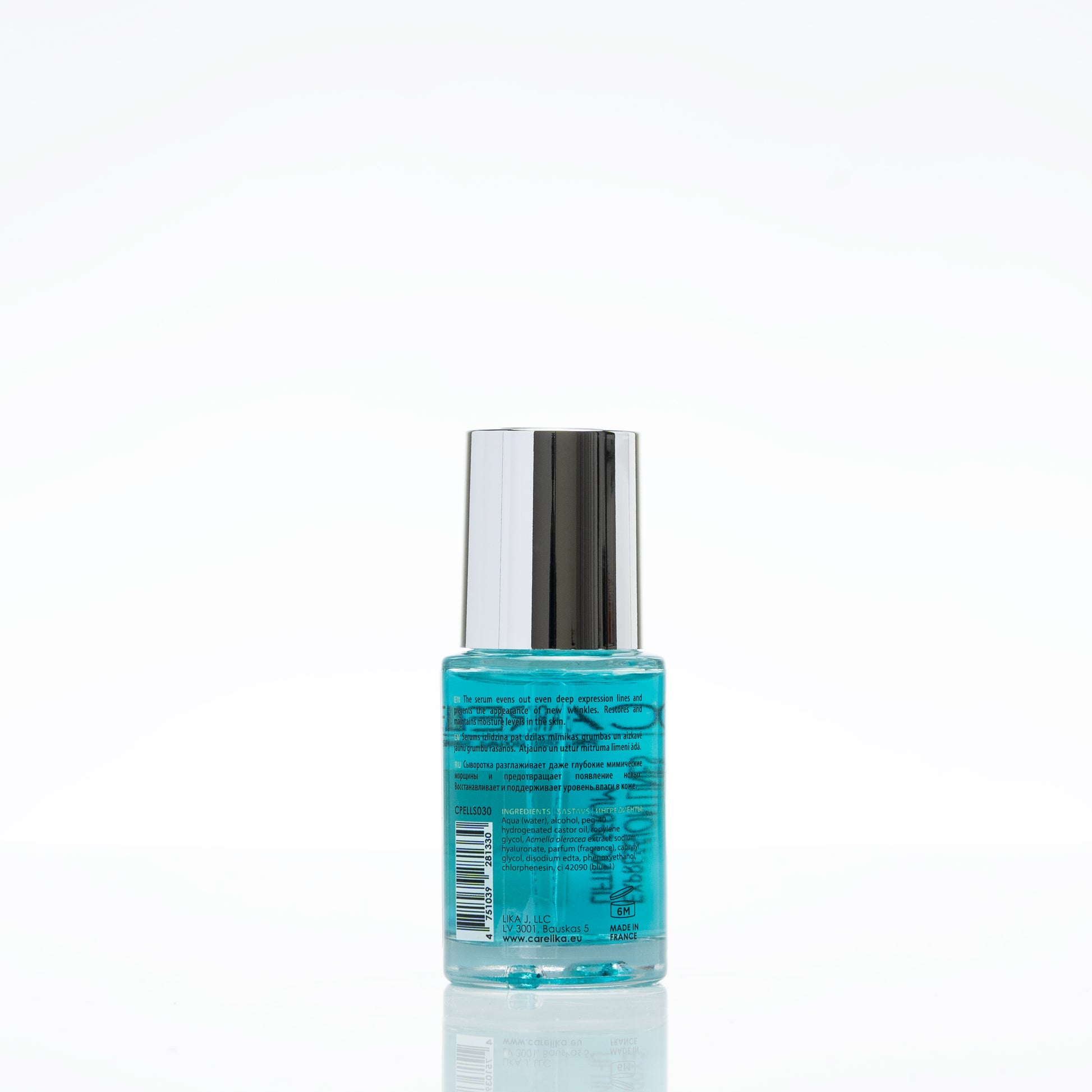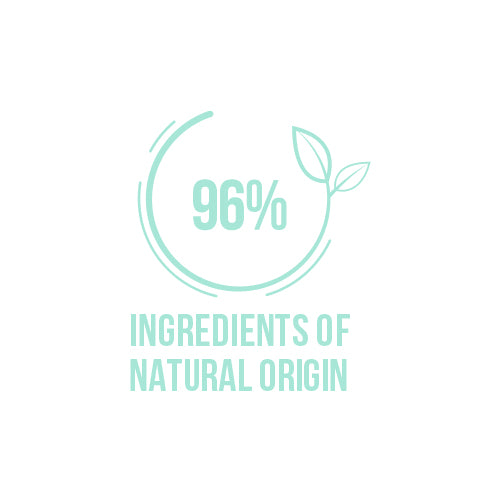 Expression Lines Lifting Serum Professional
What is it?
Looking for fast-track wrinkle filler? CARELIKA Expression Serum contains a scientifically proven extract of Acmella oleracea that acts like a 'natural BOTOX'. This tropical plant extract is an excellent alternative to fight the early ageing signs and uplift your face to give it a younger look. If you are worried about your laugh lines or crow's feet, forehead wrinkles, or frown lines between the eyebrows? Just add this serum to your beauty ritual and it will give you an effect akin to Botox as it clears deep wrinkles, and makes your skin super soft and young.
The sodium hyaluronate works synergistically with the natural extract to give balanced hydration. It prevents water loss from the epidermis, keeping your skin plump and supple. This novel, safe and all-natural serum is your beauty secret to stop ageing and enjoy smooth, firmer, hydrated skin free from expression lines and wrinkles.
What does it do?
Immediate improvement to the eye contour, reduction in expression lines, and wrinkles

Stimulate skin cells activity and provide support to collagen

Relaxes facial muscles and helps redefine lip contour

Makes skin firmer, elastic, and softer.

Imbibes more moisture into the skin cells and maintains suppleness

Enhances moisture by avoiding water loss from the epidermis.

How to use it?
Ingredients
Make it a part of your daily beauty ritual either in the morning or evening to fight all ageing signs. Here is how to use it:
Cleanse your face and neck thoroughly with a cleanser.
Using a soft towel pat dry the face and neck.
Place 3-4 drops of serum directly on your face.
Gently massage the serum on your face and neck using your fingertips till it gets absorbed.  
For more benefits use a dual contouring massage roller or 6D lift and tone germanium massage roller.
Do not rinse off.
Follow up with your favorite moisturizing cream. 
Aqua (water), alcohol, peg-40, hydrogenated castor oil, ropylene, hyaluronate, parfum (fragrance), caprylyl, glycol, disodium edta, phenoxyethanol, chlorphenesin, ci 42090 (blue 1)
It's the inside that matters!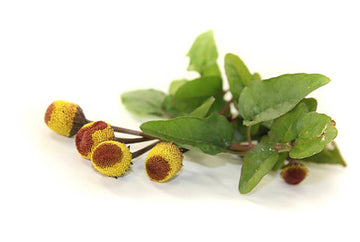 Acmella oleracea extract
Extract from the upper parts of a tropical plant Acmella oleracea has been the natural solution for ageing signs. The extract is rich in spilanthol, a powerful muscle relaxant, that is a targeted anti-wrinkle agent and has tremendous potential in reducing wrinkles in just a few weeks. With the outstanding property of making the skin firmer and smoother, and reduction in facial expression lines, this extract mimics the effect of Botox. Being natural you can trust its safety without a doubt!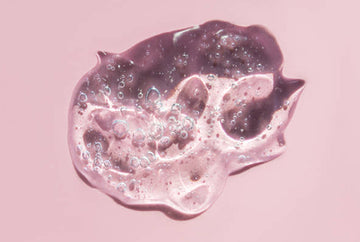 Sodium Hyaluronate
It is an excellent moisture absorber with sponge-like properties, that imbibes excess moisture into the deeper layers of skin.  It forms a breathable film on the surface and thus locks the moisture to promote freshness. It rejuvenates the skin by improving its viscoelastic properties and significantly decreases deep wrinkles.