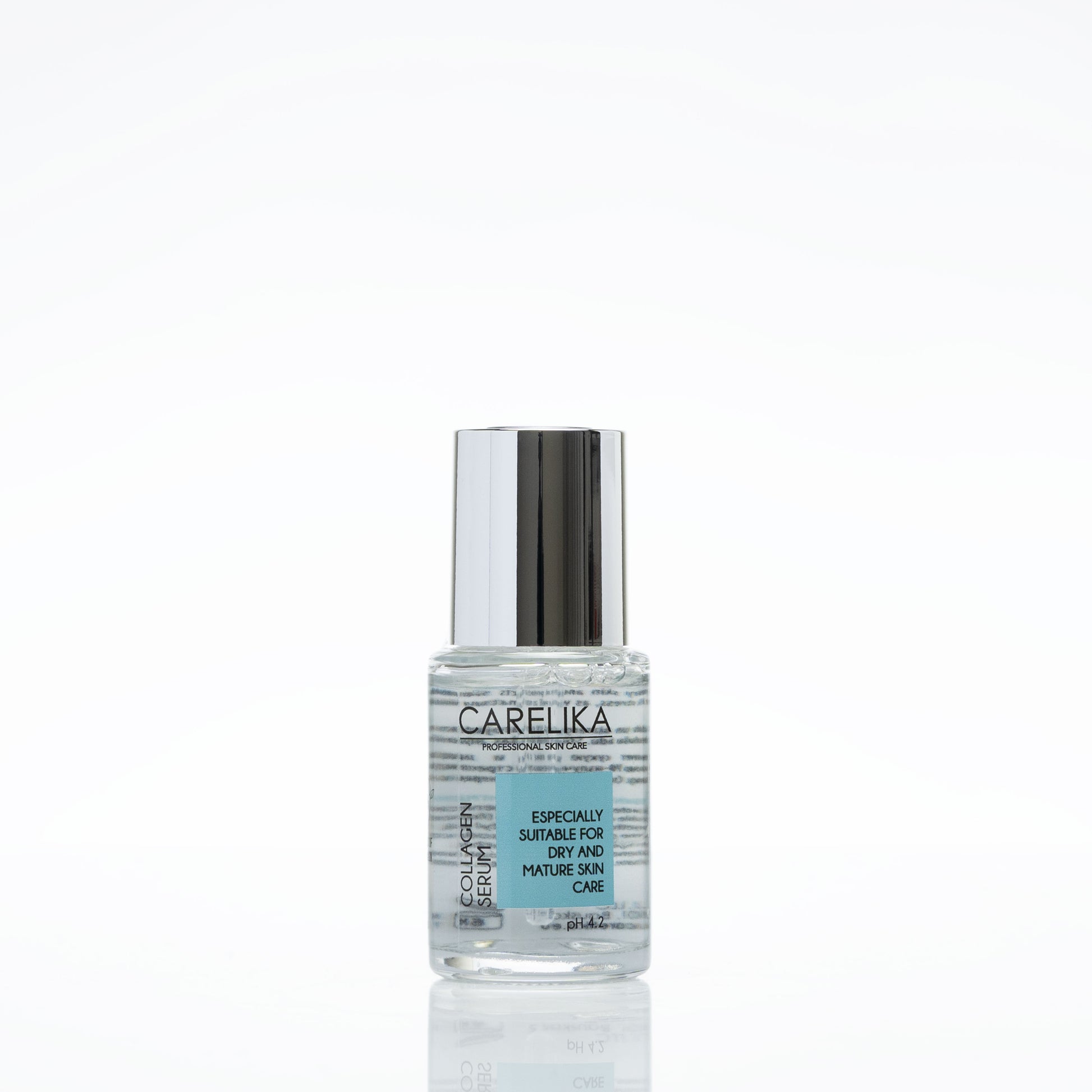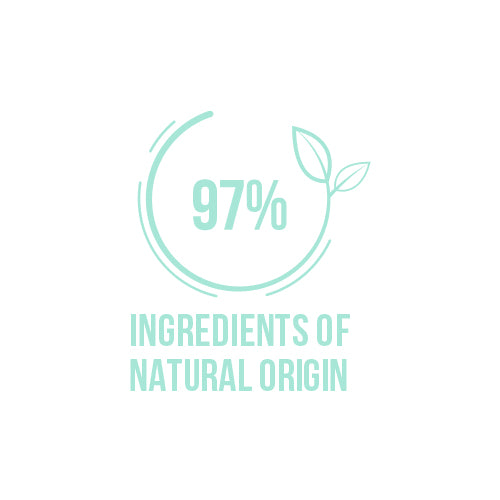 Collagen Serum Professional
What is it?
An advanced professional Collagen Serum with a lifting effect is a powerful and comprehensive repair serum. Enriched with the magic of collagen, this serum at pH 4.2 uplifts your skin and takes it to a totally different level, where you appear young, beautiful, and radiant. The serum forms an invisible film on your face that protects you from the damage of harmful ultraviolet rays. Stressed skin needs to relax with soft and nourishing hydration provided by collagen.
Indulge in the collagen serum that moisturizes your skin and relieves you from dryness and damage due to pollution. Now forget the dark spots or the unwanted fine lines on your face with daily use of this serum. You may also use it in the evening and harness its goodness throughout the night. Regular use helps fight wrinkles, sagginess, pigmentation, and dryness. It is the best care for mature skin.
Get back your youth and flaunt your glow!

What does it do?
Replenishes your skin's collagen structure and protects it from damage

Reduces wrinkles, pigmentation, roughness, and damage from UV rays.

Forms a protective thin layer and regenerates the skin cells.

Activates the repair of cells in the cutaneous layer.

Improves skin tone, texture, elasticity, and firmness.

Leaves the complexion exceptionally buoyant, smooth, and radiant

How to use it?
Ingredients
Use serum as a daily beauty ritual in the morning and/or evening for the best results.
Cleanse your face and neck thoroughly with a cleanser.
Pat dry with a soft towel.
Place 3-4 drops of serum directly on your face.
Gently massage the serum on your face and neck using your fingertips till it gets absorbed.
For more benefits use a dual contouring massage roller or 6D lift and tone germanium massage roller.
Do not rinse off.
Follow up with your favorite moisturizing cream.
Aqua (water), peg-40 hydrogenated castor oil, soluble collagen, parfum (fragrance), hydroxyethylcellulose, caprylyl glycol, propylene glycol, citric acid, sodium citrate, sodium hydroxide, phenoxyethanol, chlorphenesin, sodium benzoate, disodium phosphate, sodium phosphate, polysorbate-60, alpha isomethyl ionone
It's the inside that matters!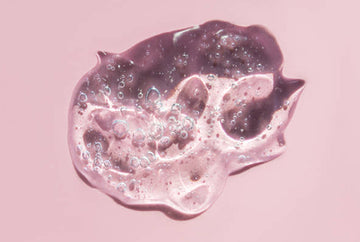 Collagen
Native collagen of marine origin gives you complete skin care as it supplies essential amino acids required for making skin tighter and smoother. Rich in polysaccharides and fatty acids, collagen helps to retain water and maintains skin hydration. It has a regenerative effect on the cells and builds the damaged cutaneous layer. It is beneficial in photodamaged skin that often has dark pigmentation. By forming a film it provides a protective barrier and also fades away the dark spots. Furthermore, collagen makes your skin tighter and firmer and imparts softness.