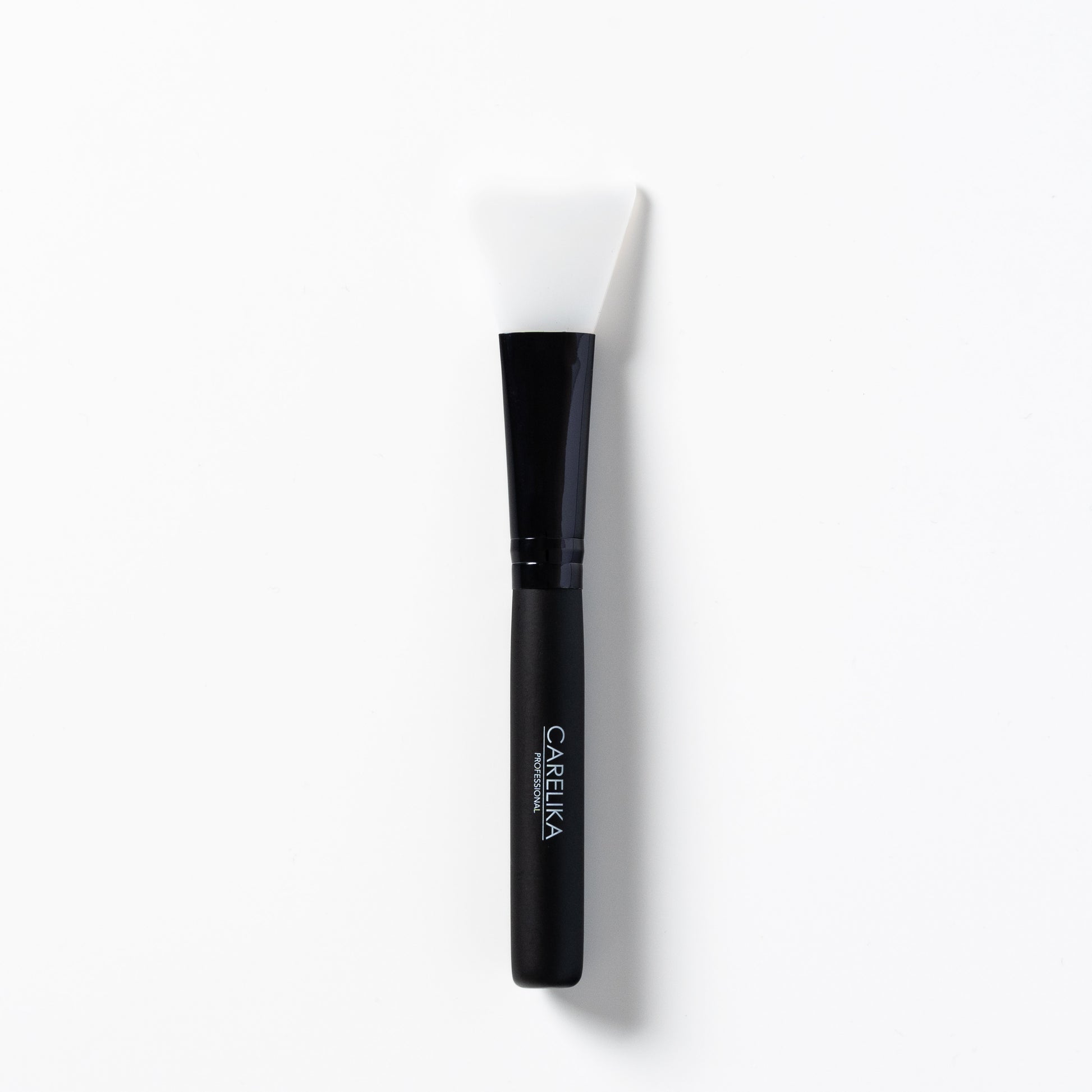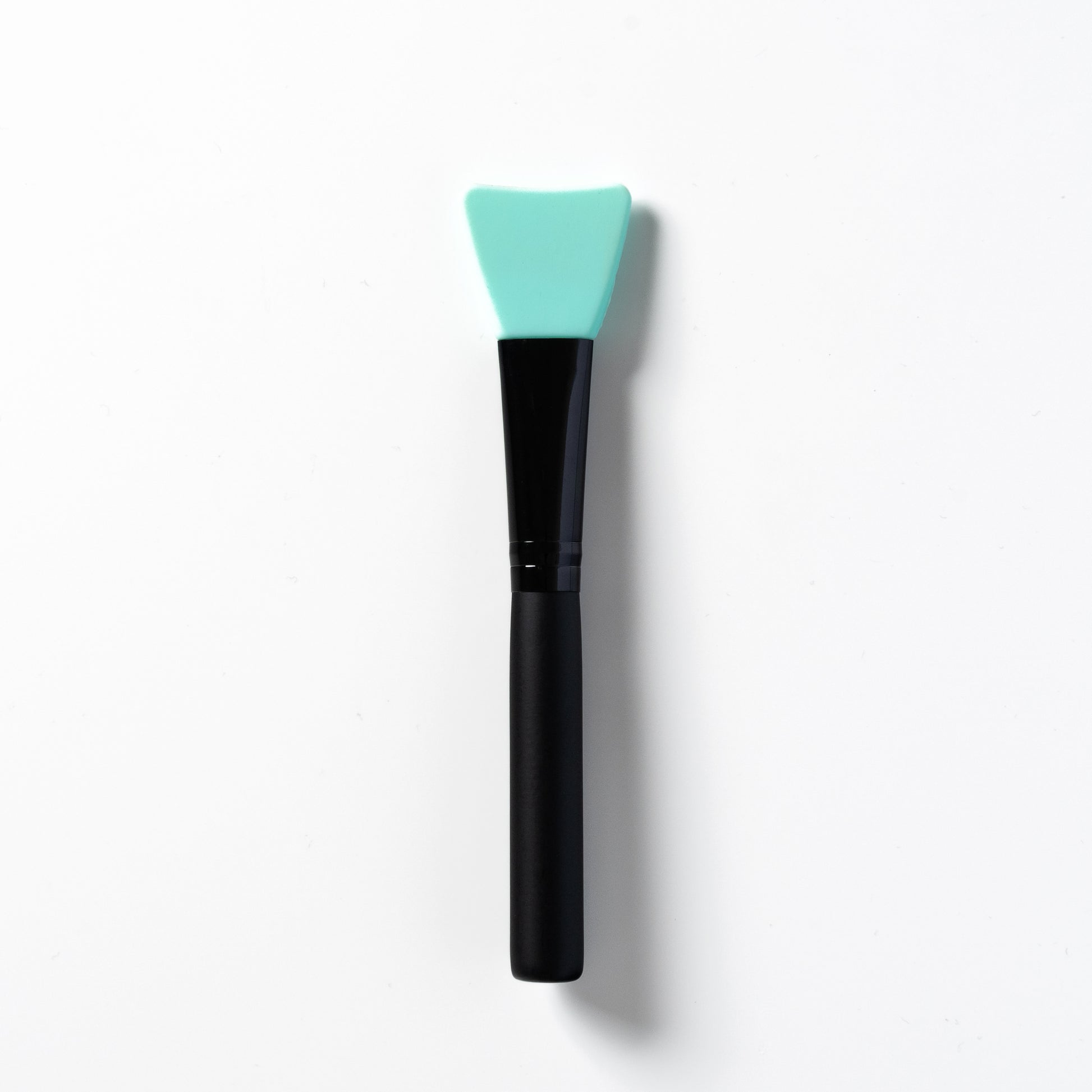 Silicone Brush For Applying a Face Mask
What is it?
Dreaming of a chill, self-care regimen? But don't want messy hands?


CARELIKA brings to you a cute skincare tool that helps you get the right scoop of the mask to glide into your skin and leave you with glowing, lifted, and silky-smooth skin. CARELIKA Brush for applying a face mask is a comfortable applicator with an ergonomic silicone tip that helps glide the right amount of mask paste on your skin. This brush has a sturdy handle that provides a durable and comfortable grip. The silicone is soft to the skin but firm enough to spread the paste smoothly as well as precisely. The use of this brush also helps in not getting the paste under your nails. Easy to clean, this brush applicator also helps keep the product in the container untouched.


Wash the brush with soap and warm water after every use and allow it to dry. Available in green and white color. Now it's time that you maximize the potential of your pampering by using the right skincare tools by CARELIKA.

How to use it?
Benefits of Brush for Applying a Face Mask
How to use it?
Hold the handle, and scoop out the mask paste with the white silicone tip.
Place the paste on your face.
Spread it evenly all over the face with the help of the silicone tip.

Wash the brush with soap and warm water after use and allow it to dry.
What does it do?
Simplifies the application procedure.
Makes the application less messy and cleaner.
Allows easy application of mask on the areas with slight angles like around the nose.
Helps in spreading the mask in an even layer.
No wastage of product.