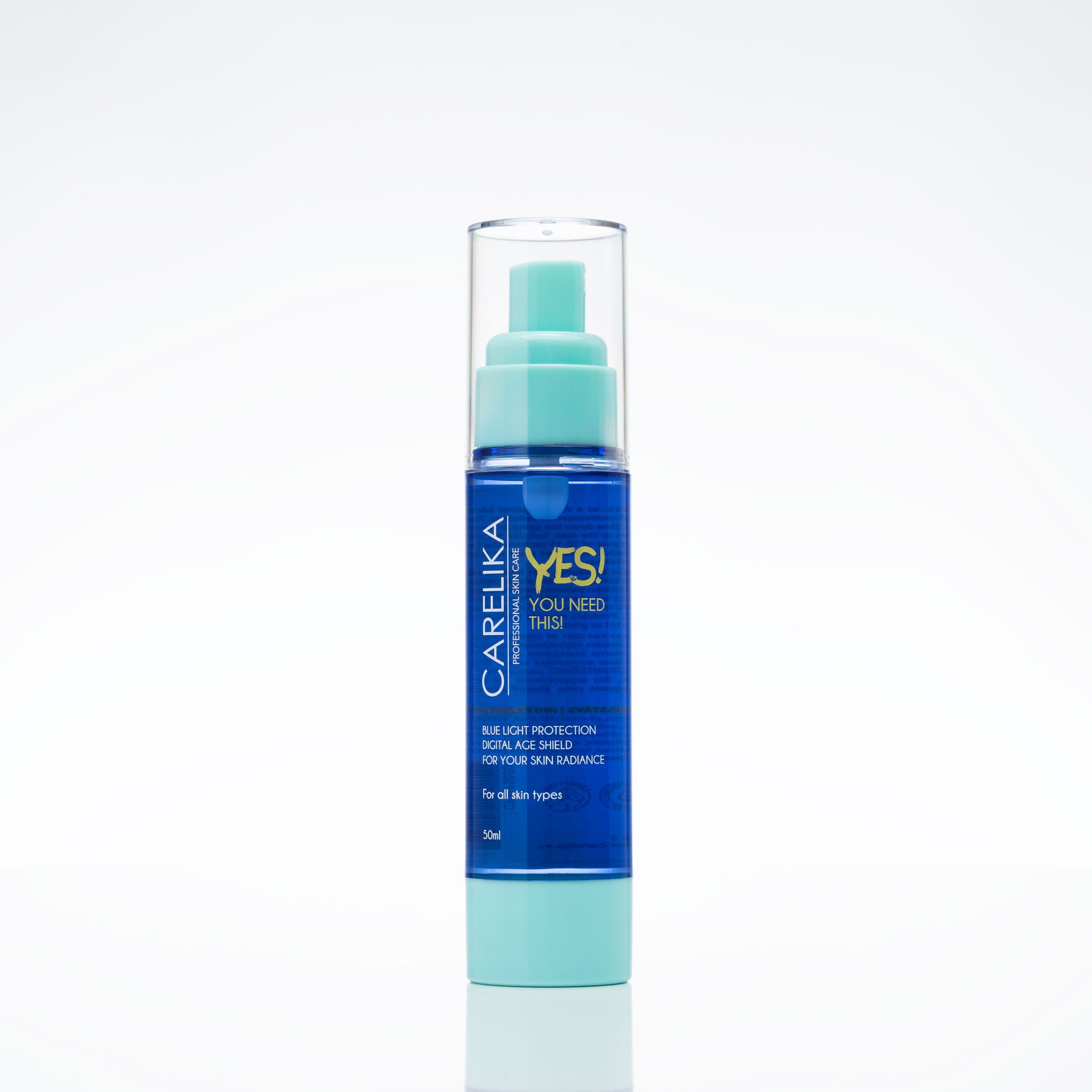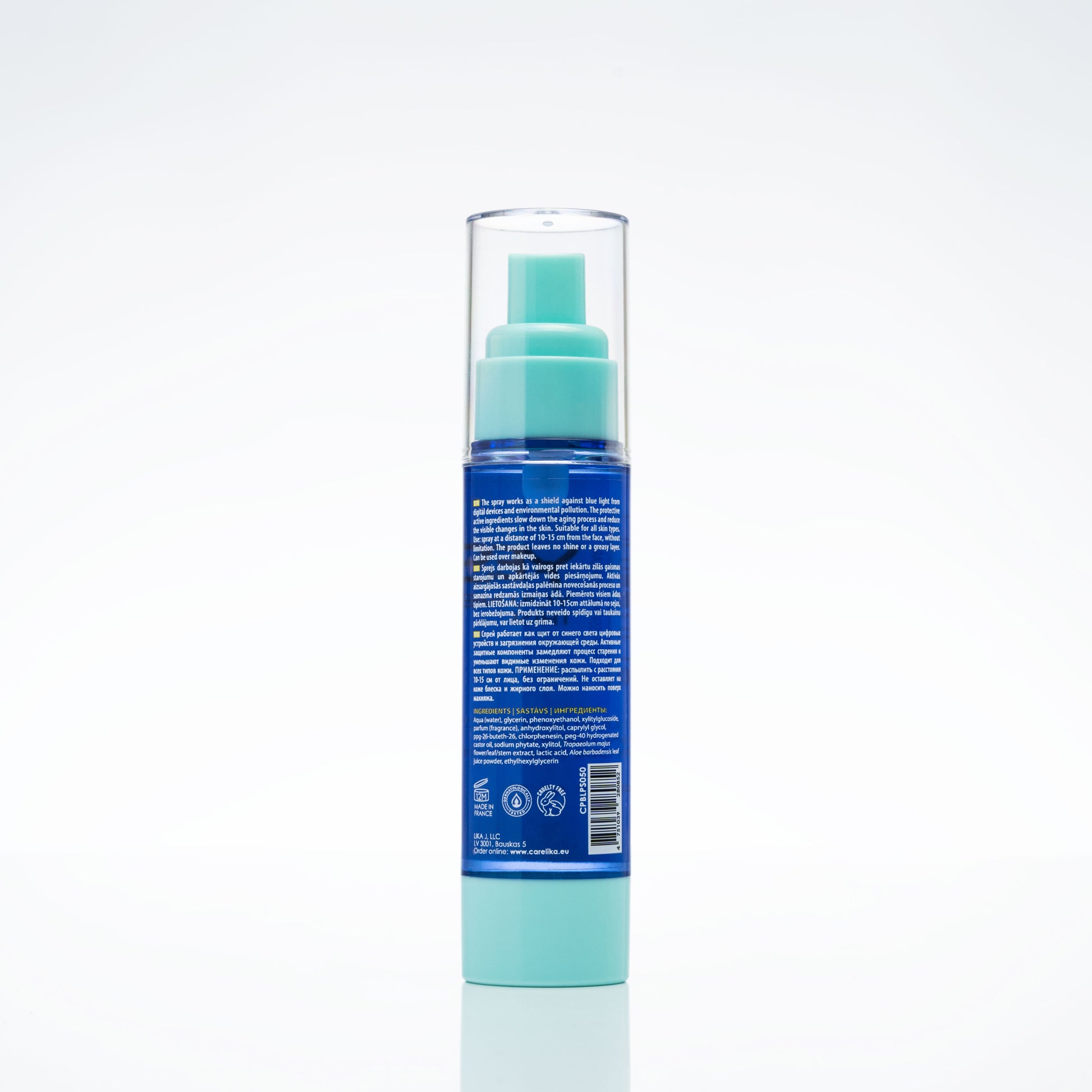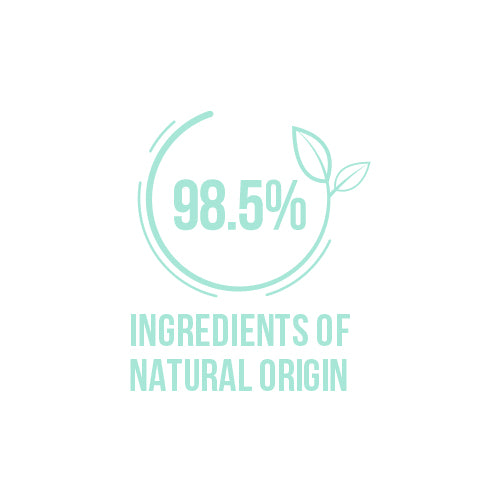 Yes - Oxygenating Spray Anti Blue Light
What is it?
Glued to the screen all the time? You have no idea what that's doing to your skin! Nowadays our skin is constantly exposed to invisible blue light emitted from the digital devices that we use like laptops, phones, etc. Blue light disturbs your natural epidermal barrier function which accelerates ageing.
CARELIKA brings you Blue Light Protection Spray, a powerful formula with OXYGESKIN® that fights the harmful effects of blue radiations and improves your skin's defense. The formula works backstage while you indulge in your overwhelming digital lifestyle. This lightweight yet powerful shield fights all day long to prevent blue light from reaching your skin thus creating an absolute protection barrier. Power-blended with a potent mix of natural actives, this spray gives a natural glow, deep hydration, and an immediate plumping effect.

What does it do?
Strengthens the barrier function

Provides long-lasting hydration and smooths the skin by relieving inflammation

Gently exfoliates and improves the skin's quality and radiance

Reduces inflammatory processes and risk of hyperpigmentation

Fights damaging free radicals

Cooling and anti-inflammatory formula

No sticky after-feel.

How to use it?
Ingredients
Use it daily and several times a day especially when you are overusing digital gadgets.
Pop off the top.
Close your eyes and spray on the face from a distance of 10-15 cm.
Use it before or after makeup
Get glowing!
Aqua (water), glycerin, phenoxyethanol, xylitylglucoside, parfum (fragrance), anhydroxylitol, caprylyl glycol, ppg-26-buteth-26, chlorphenesin, peg-40 hydrogenated castor oil, sodium phytate, xylitol, tropaeolum majus flower/leaf/stem extract, lactic acid, aloe barbadensis leaf juice powder, ethylhexylglycerin
It's the inside that matters!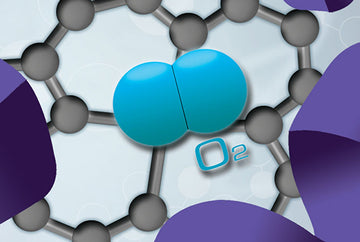 OXYGESKIN®
It is clinically tested and a patented active ingredient obtained from Tropaeolum majus flowers. It restores the skin's adaptive capacity to overcome hypoxic stress by boosting the HIF-1α oxygen sensor. In an ultra-connected environment, OXYGESKIN® also limits the appearance of free radicals and damage to the matrix caused by repeated exposure to digital pollution. It is rich in the polysaccharide – arabinogalactan which has moisture-retaining properties. It also acts as a prebiotic to enhance the skin's natural defenses by promoting the growth of beneficial and neutral microorganisms.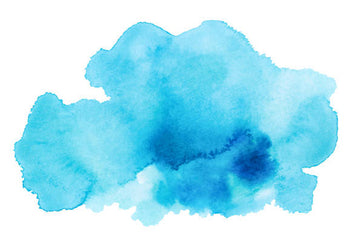 Aquaxyl®
It is a patented sugar derivative (Xylitylglucoside) that restructures stratum corneum and strengthens the epidermal barrier. This clinically proven ingredient optimizes moisture levels and also reinforces the synthesis of essential lipids and proteins involved in the organisation of the skin layers. Its 'Anti-dehydration shield' effect keeps your skin soft, supple, and bouncy for a long.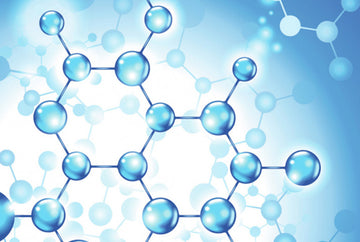 Lactic acid
It is a skin-friendly mild ingredient derived from milk, that boldly tackles hyperpigmentation, dark spots, and other signs of early ageing. It effectively exfoliates and improves the skin's tone to brighten it.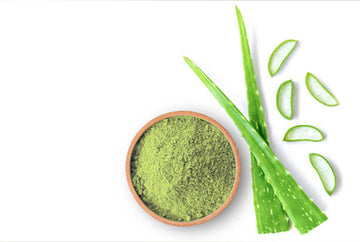 Aloe barbadensis leaf juice powder
Best known for its healing properties, Aloe deeply moisturizes, soothes, and makes skin soft. Rich in antioxidants, vitamins, amino acids, and enzymes, Aloe with Its anti inflammatory action effectively calms down irritation. It not only increases collagen synthesis but also increases collagen crosslinking thus accelerating repair. It reduces the production and release of keratinocyte-derived inflammatory cytokines like interleukin-10 (IL-10) and hence prevents radiation-induced damage.