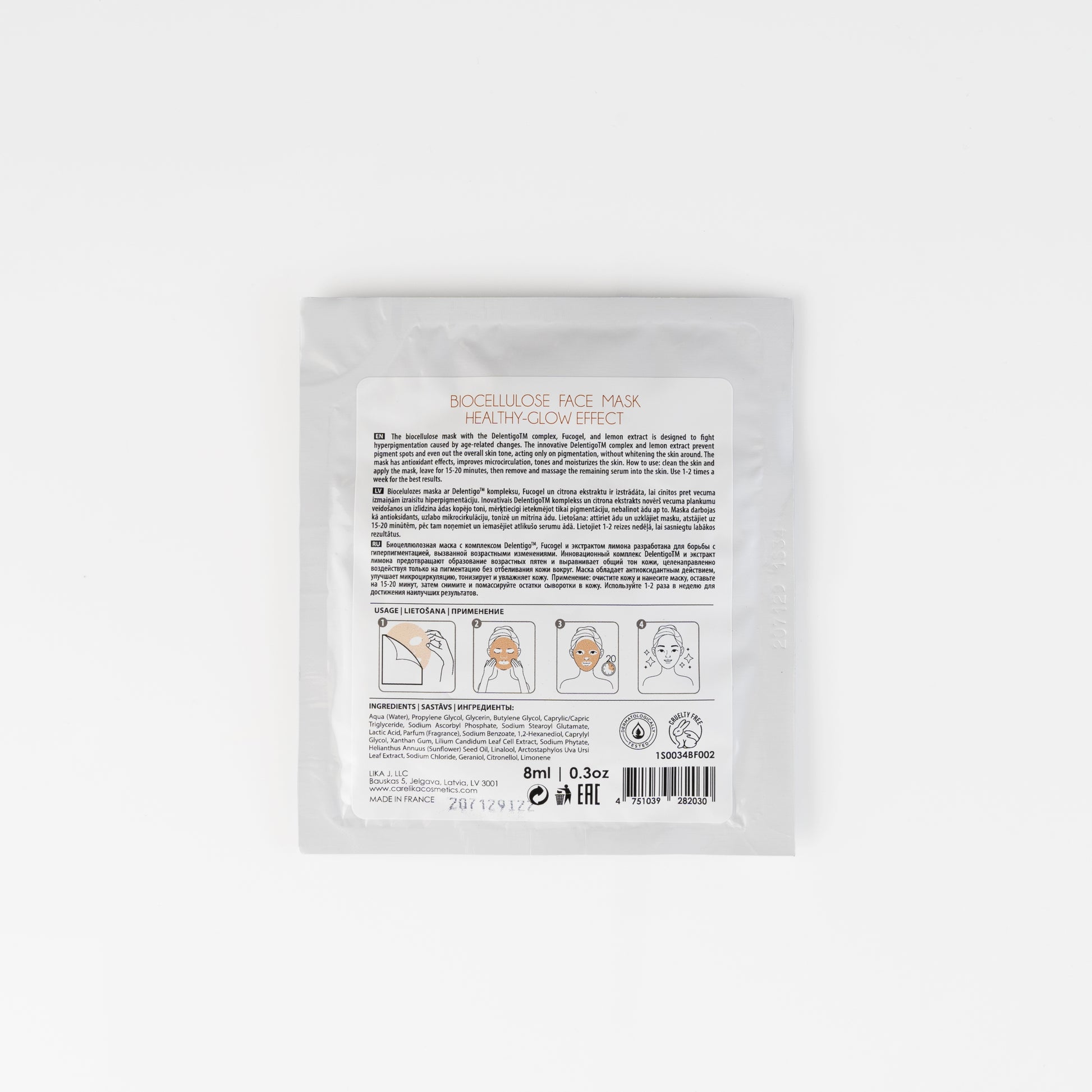 Biocellulose Face Mask Brightening with Vitamin C
What is it?
The biocellulose mask with the DelentigoTM complex, Fucogel, and lemon extract is designed to fight hyperpigmentation caused by age-related changes. The innovative DelentigoTM complex and lemon extract prevent pigment spots and even out the overall skin tone, acting only on pigmentation, without whitening the skin around. The mask has antioxidant effects, improves microcirculation, tones and moisturizes the skin. 

How to use it?
Ingredients
How to use?
Clean the skin and apply the mask.
Leave for 15-20 minutes, then remove and massage the remaining serum into the skin.
Use 1-2 times a
week for the best results.
Aqua (Water), Propylene Glycol, Glycerin, Butylene Glycol, Caprylic/Capric Triglyceride, Sodium Ascorbyl Phosphate, Sodium Stearoyl Glutamate, Lactic Acid, Parfum (Fragrance), Sodium Benzoate, 1,2-Hexanediol, Caprylyl Glycol, Xanthan Gum, Lilium Candidum Leaf Cell Extract, Sodium Phytate, Helianthus Annuus (Sunflower) Seed Oil, Linalool, Arctostaphylos Uva Ursi Leaf Extract, Sodium Chloride, Geraniol, Citronellol, Limonene
It's the inside that matters!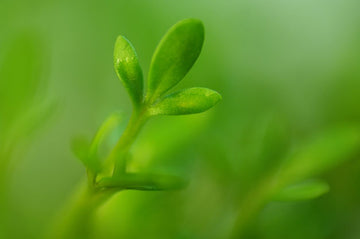 DelentigoTM
DelentigoTM is a cosmetic ingredient that claims to reduce the appearance of age spots and create an even skin tone. It is a combination of two active ingredients: SulforaWhite and DelentigoTM peptide. SulforaWhite is a plant extract that has been shown to protect the skin from light-induced aging, and DelentigoTM peptide is a synthetic peptide that has been shown to reduce melanin production.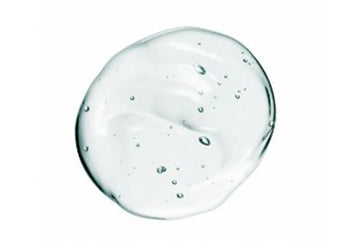 Fucogel®
Fucogel is a water-soluble, multifunctional ingredient that can provide soothing, moisturizing, anti-aging, restructuring, touch, and hair smoothing benefits to cosmetic formulations. It is an anionic polysaccharide that is rich in fucose, a sugar that is naturally found in the skin and hair. Fucogel is produced from non-GMO vegetable substrates via biotechnology fermentation. It has a high molecular weight, which allows it to form a protective film on the skin and hair. This film helps to retain moisture, protect from environmental damage, and improve the overall appearance of the skin and hair.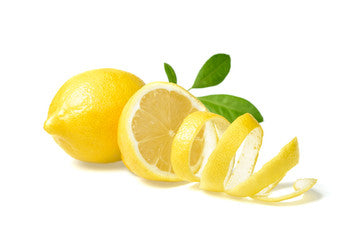 Lemon extract
Lemon extract (Citrus limon) is rich in vitamins C and B. It is also a source of flavonoids, minerals, essential oil, coumarin, carotenoids, citric acid, and malic acid. Citrus flavonoids have anti-inflammatory and antioxidant properties, while polyphenols improve microcirculation. Lemon extract has a great potential as an antioxidant and can slow down the natural aging process. Fruit acids care for your skin, refresh it, and give it an even texture.