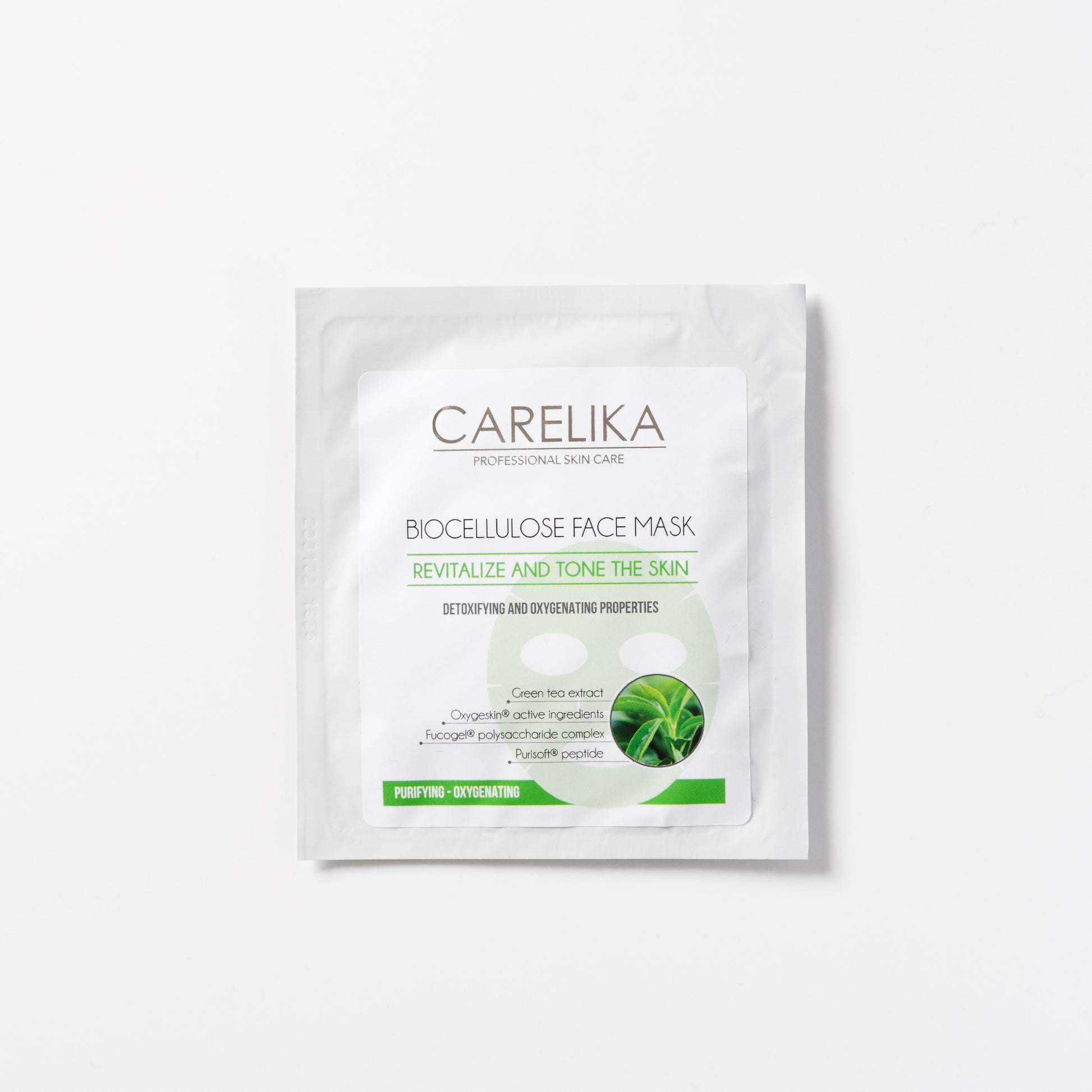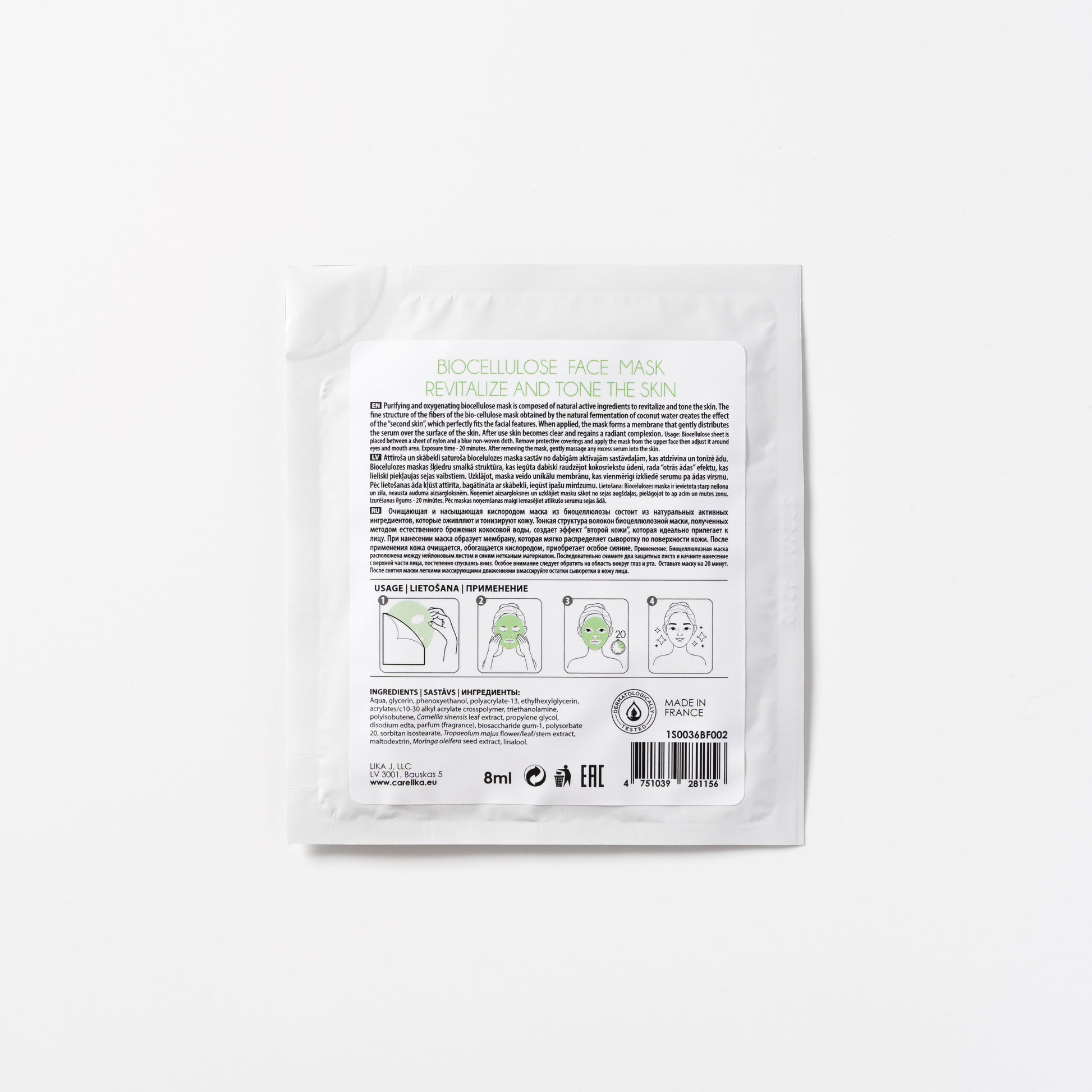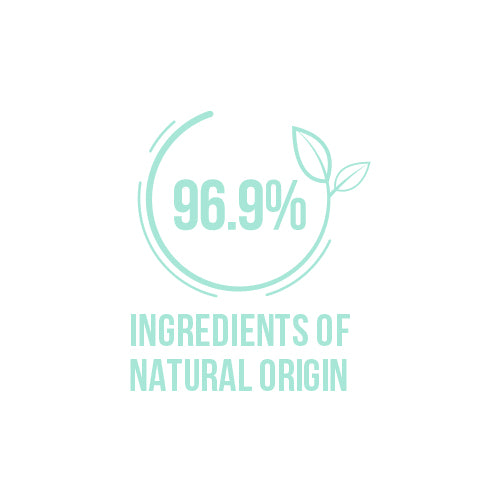 Biocellulose Face Mask Purifying and Enriches with Oxygen
What is it?
The CARELIKA Biocellulose Face Mask Purifying and enriched with Oxygen comprises cleansing and nourishing ingredients that give a rejuvenated look. Soaked in the novel ingredient OXYGESKIN® this mask fights stress due to lower oxygen levels in the skin layers and replenishes it with healthy oxygen. Green tea extract detoxifies and revitalizes with its antioxidant effects. It also contains Fucogel® and Purisoft® that pamper your skin and restore your beauty by fighting pollution-related stress.
Being a biocellulose face mask, millions of nanofibres of biocellulose hold a huge volume of active ingredients and deliver them to the finest facial wrinkles for rapid recovery. Extremely elastic and resistant to tearing, the mask adapts to facial contour quickly. Enjoy the ultimate comfort of this smooth skin-friendly hypoallergenic mask as your skin soaks nutrients to leave you energized!
What does it so?
Nourishes your with oxygen and vital nutrients, and purifies.

Detoxifies and provides a revitalizing effect.

Improves elasticity and flexibility.

Smoothens fine lines and wrinkles

Provide a boost of energizing and antioxidant actions.

Restores youthfulness.

How to use it?
Ingredients
You need to follow these instructions while using the ready-to-use mask meant for single use only:
After you open the package gently remove the biocellulose mask placed between nylon and blue non-woven fabric protective sheets using your thumb and index finger.
Apply the mask from your forehead downwards towards your chin, adjusting it to the eyes and mouth zone.
Leave it for 15-20 minutes and then remove the mask.
Gently massage your face till the excess serum gets absorbed.
Aqua, glycerin, phenoxyethanol, polyacrylate-13, ethylhexylglycerin, acrylates/c10-30 alkyl acrylate crosspolymer, triethanolamine, polyisobutene, camellia sinensis leaf extract, propylene glycol, disodium edta, parfum (fragrance), biosaccharide gum-1, polysorbate 20, sorbitan isostearate, tropaeolum majus flower/leaf/stem extract, maltodextrin, moringa oleifera seed extract, linalool.
It's the inside that matters!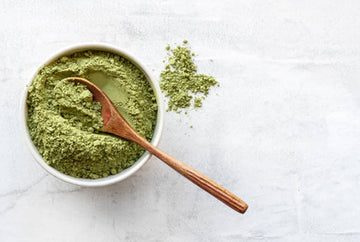 Green tea extract
Green tea extract is a wonder ingredient as it has several polyphenols, flavanols, flavanones, flavonols which are free radical scavengers and thus exert antioxidant, astringent and anti-inflammatory, anti-aging, and anti-microbial actions. The tannins, vitamins, and trace elements give cleansing and detoxifying effects. As it removes unwanted toxins, energizing it with a revitalized look. It fights ageing signs that appear as thin lines or wrinkles and makes you appear beautiful and youthful.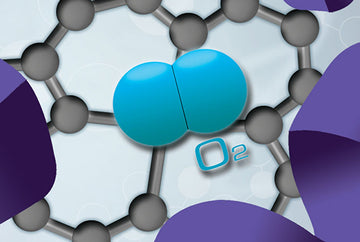 OXYGESKIN®
It is clinically tested and a patented active ingredient obtained from Tropaeolum majus flowers. It restores the skin's adaptive capacity to overcome hypoxic stress by boosting the HIF-1α oxygen sensor. In an
ultra-connected environment, OXYGESKIN® also limits the appearance of free radicals and damage to the matrix caused by repeated exposure to digital pollution. It is rich in the polysaccharide – arabinogalactan which has moisture-retaining properties. It also acts as a prebiotic to enhance the skin's natural defenses by promoting the growth of beneficial and neutral microorganisms.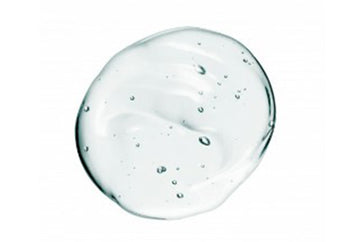 Fucogel®
Comfort and softness booster, Fucogel® is a novel ingredient with excellent qualities of holding moisture to hydrate your skin by forming a thin protective film. It decreases neurogenic inflammation and thus has great anti-inflammatory and soothing effects. Indulge in the supreme anti-ageing comfort given by Fucogel® as it regenerates barrier function and restructures facial tissue for an enhanced anti-aging effect.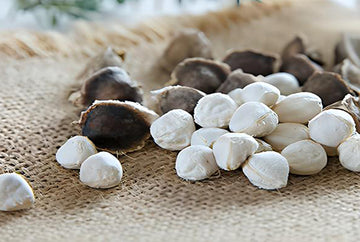 Purisoft®
It is an anti-pollution peptide obtained from the extracts of Moringa seeds. It is a dual active ingredient that fights against pollution effects and also purifies the skin. It is clinically proven to enhance the skin's
complexion and a healthy glow. Purisoft® neutralizes the damages caused by environmental pollution like smoke and heavy metals and makes the cells breathe freely and boost their immunity.