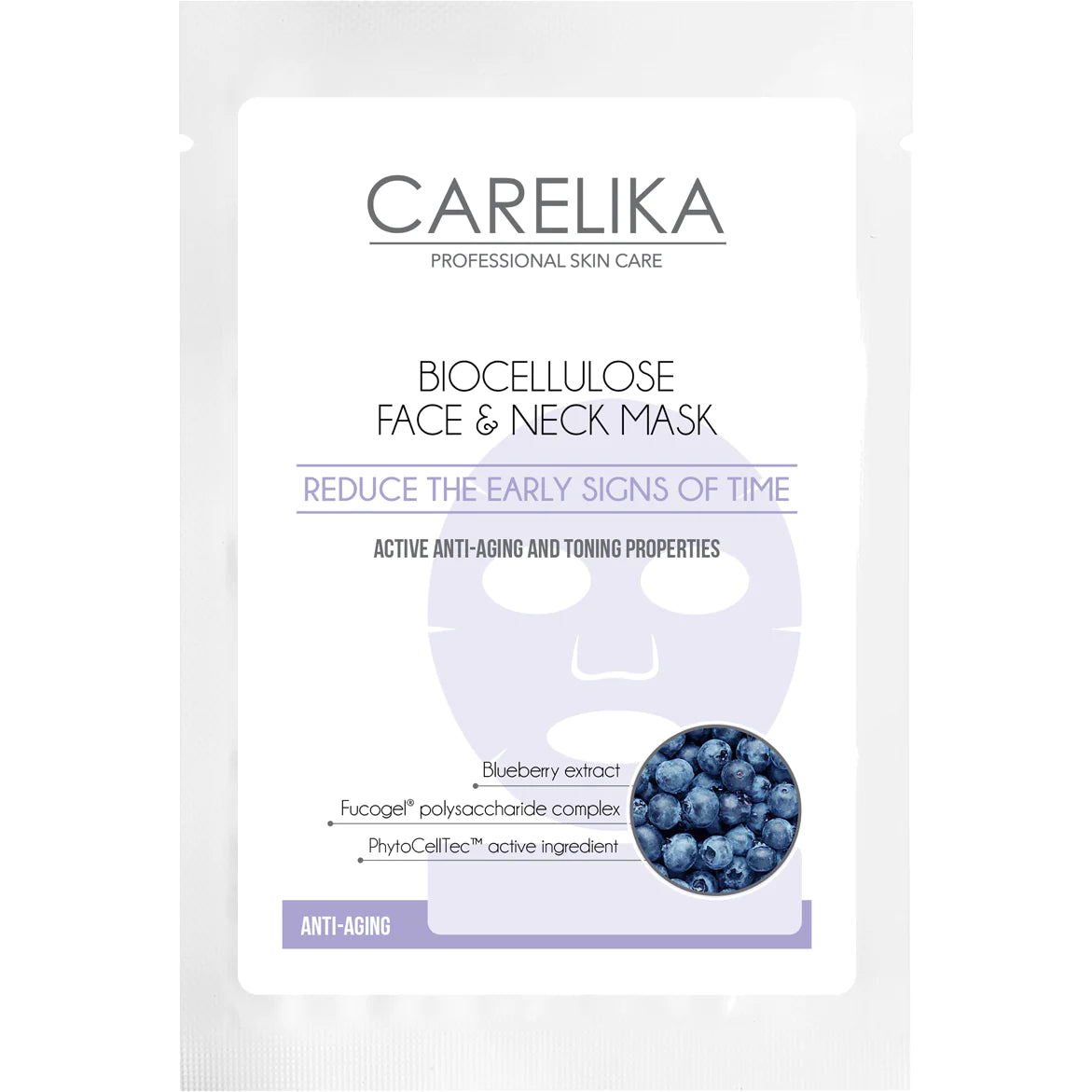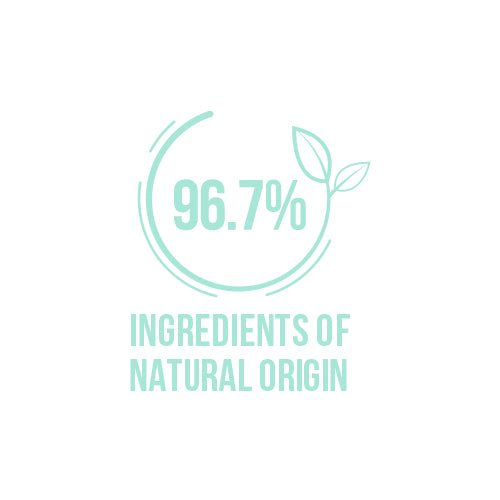 Biocellulose Face and Neck Mask Blueberry
What is it?
Do you see fine lines and wrinkles on your face and neck too? Fight off the early signs of ageing by using CARELIKA Biocellulose Face and Neck Mask with Blueberry. It is a fruitful blessing for dry, dull, and ageing skin! The mask actively fights ageing while improving your complexion and texture. Now indulge in the goodness of natural ingredients; blueberry extract, Fucogel®, and PhytoCellTec™. Several potent active constituents keep you protected with their antioxidant, anti-inflammatory, regenerative, and astringent actions. Enjoy the soothing and restructuring benefits that will ultimately enhance your skin elasticity and glow.
Millions of nanofibers of biocellulose hold a huge volume of active ingredients and deliver them to the finest facial wrinkles for rapid recovery. Extremely elastic and resistant to tearing, the mask adapts to facial contour quickly. Enjoy the ultimate comfort of this smooth skin-friendly hypoallergenic mask as your skin soaks nutrients to leave you energized!
What does it do?
Strengthens and rejuvenates face and neck skin and muscles

Restructures and repairs dermal barrier

Anti-ageing effects prevent sagging of neck skin.

Improves elasticity, firmness, and radiance

Moisturizes, nourishes, and keeps your face protected.

How to use it?
Ingredients
The package contains one ready-to-use mask for single-time use only. Biocellulose mask is placed between nylon and blue non-woven fabric protective sheets.
Open the package and hold the mask between the thumb and index finger.
Remove the protective sheets.
Apply the mask on your face, adjusting it to the eye and mouth zone.
Leave it on your face for 20 minutes and remove it.
After removing the mask, gently massage your face till the excess serum gets absorbed.
Aqua, glycerin, phenoxyethanol, ethylhexylglycerin, polyacrylate-13, acrylates/c10-30 alkyl acrylate crosspolymer, triethanolamine, propylene glycol, vaccinium myrtillus fruit extract, polyisobutene, isomalt, disodium edta, parfum (fragrance), biosaccharide gum-1, polysorbate 20, sorbitan isostearate, pvp, malus domestica fruit cell culture extract, linalool, sodium benzoate, lactic acid.
It's the inside that matters!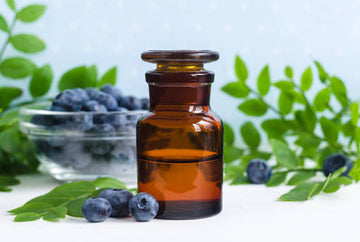 Blueberry extract
Blueberry extract is power-packed with phytoconstituents that help fight the signs of ageing. Its antioxidant, anti inflammatory, skin regenerative, and astringent actions keep you protected from the early signs of ageing. The high levels of vitamin C, anthocyanins, and polyphenols in the extract stimulate collagen synthesis and clear acne and blemishes giving you firmer skin and a radiant glow.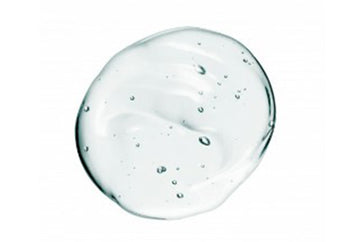 Fucogel®
Comfort and softness booster, Fucogel® is a novel ingredient withexcellent qualities of holding moisture to hydrate your skin by
forming a thin protective film. It decreases neurogenic inflammation and thus has great anti-inflammatory and soothing effects. Indulge in the supreme anti-ageing comfort given by Fucogel® as it regenerates barrier function and restructures your facial muscles for an enhanced anti-aging effect.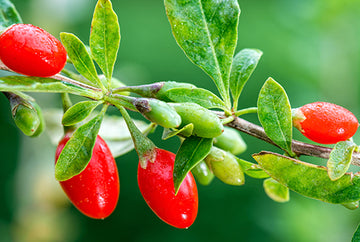 PhytoCellTec™
An innovative patented product that is a liposomal formulation of
stem cells obtained from a rare variety of Swiss apples. A completely vegan product, PhytoCellTec™ protects the longevity of skin stem cells, delays the senescence of essential cells, increases the vitality of stem cells, and thus combats chronological aging. This revolutionary anti-ageing biotechnological ingredient acts on stem cells and gives you a rejuvenated look.