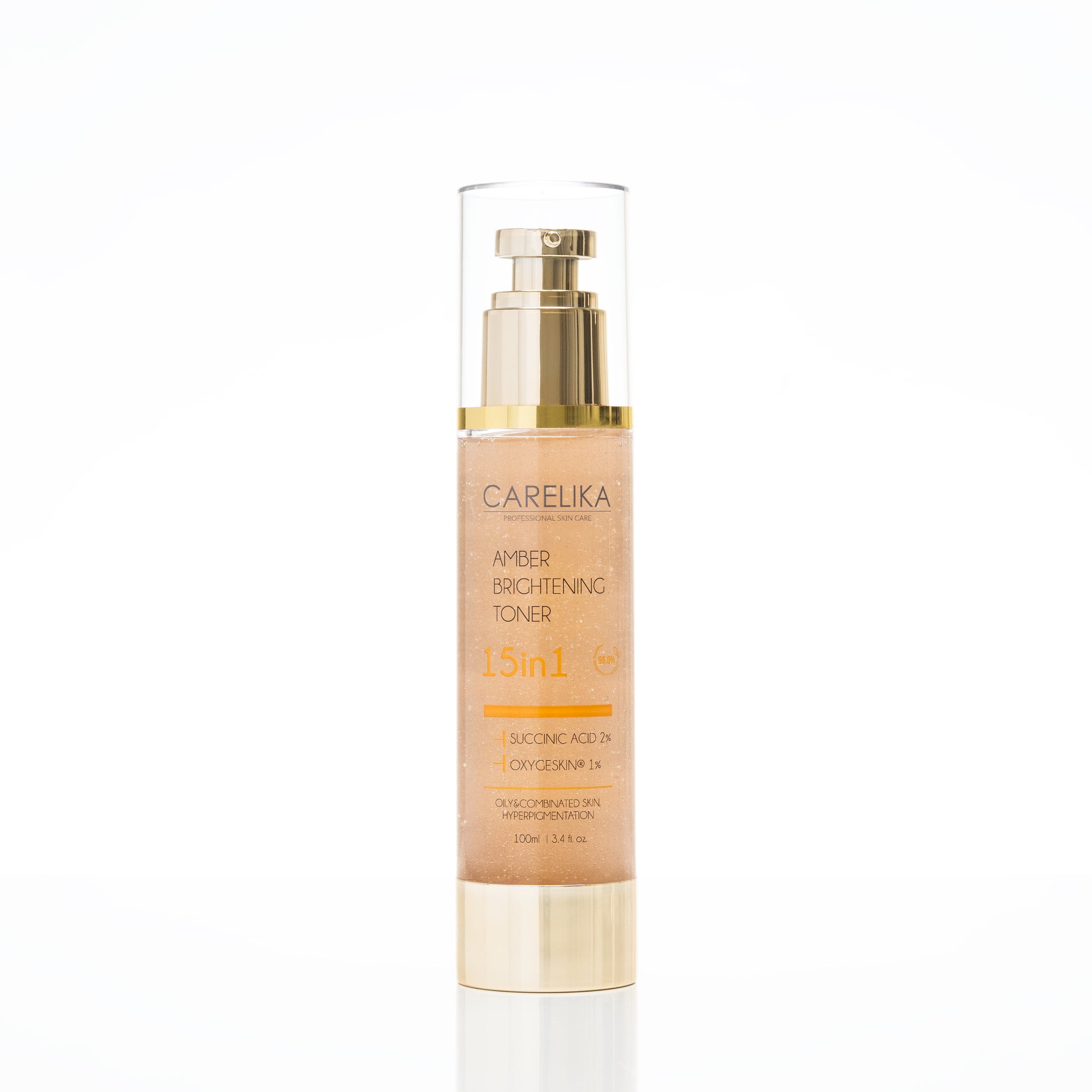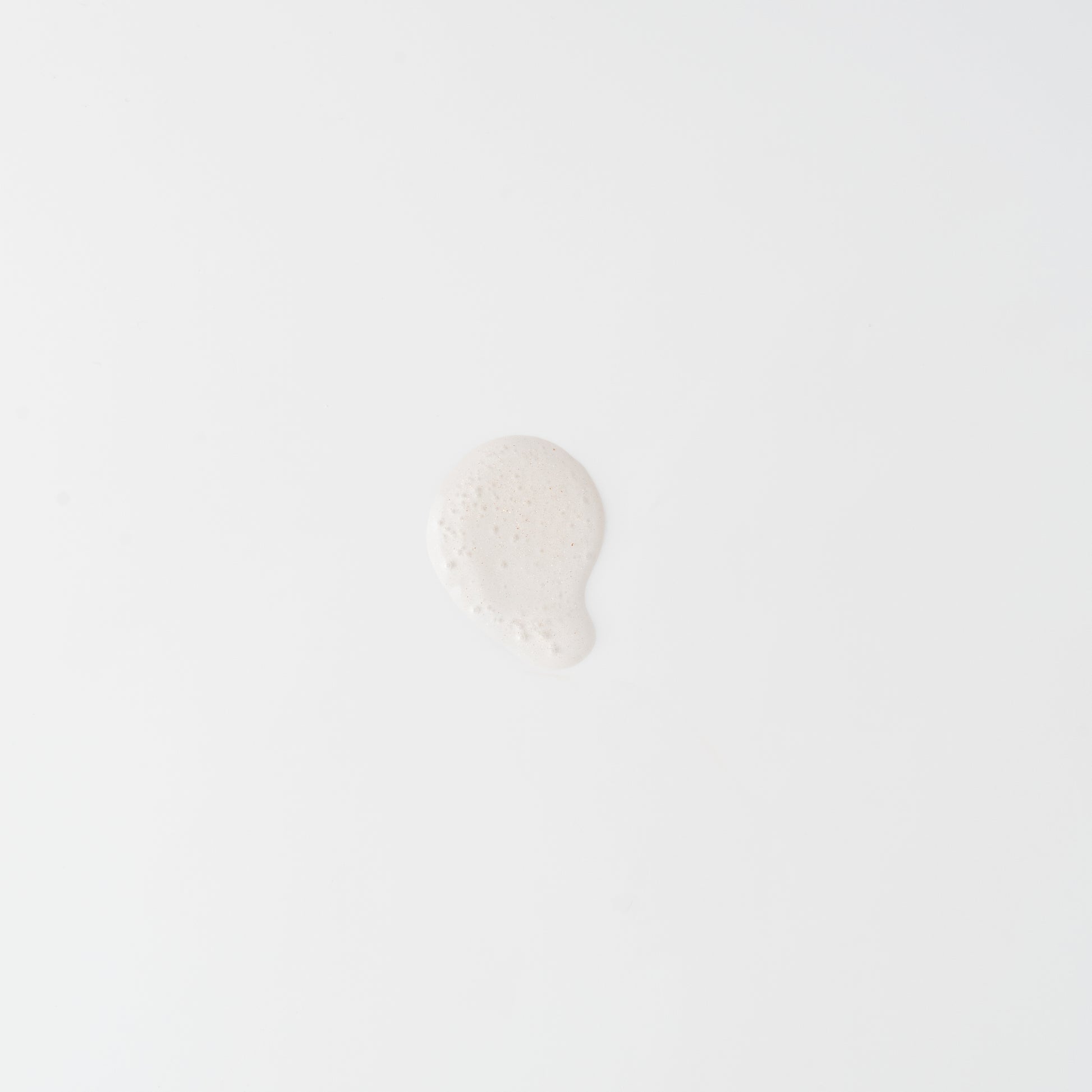 Amber 15in1 Brightening Toner
What is it?
The Carelika Amber Brightening Toner is an excellent solution for acne-prone, shiny, and oily skin. Infused with the goodness of Bio-succinic acid (Amber) and OXYGESKIN® a novel cosmetic ingredient, this toner is non-alcoholic and hence free from irritation. It lightens the hyperpigmentation and dark spots due to ageing while it brightens up your face giving a radiating glow! The toner keeps every unclogged pore clean and clear and balances the sebum. No more patchy skin now, the uniform tone is visible in just a few days as you dab this toner regularly!
Succinic acid works delicately and gently to exfoliate acne-prone skin. The OXYGESKIN® is uniquely made from the Tropaeolum majus flowers and supplies the necessary oxygen for the skin cells to breathe especially during hypoxic stress. Moreover, it restores a protective barrier on the skin. The glycerin helps by maintaining a moisture balance so that you stay away from unwanted dryness. The toner has tremendous potential as an anti-ageing cosmetic, as it fights free radicals, prevents new fine lines from appearing on the face, and gives you tight and elastic skin.
Use it as a daily ritual for a toned, moisturized, and luminous look!
What does it do?
Strengthens the dermal barrier and prevents acne breakouts

Stimulates skin's natural defenses against oxidative stress

Neutralises free radicals that damage proteins and lipid structure.

Clears the blemishes and lightens the hyperpigmentation.

Brightens the face and gives a uniform glowing complexion.

Fights wrinkles and fine lines.

Helps tone the skin, while minimizing enlarged pores.

Lends abundant moisture and an ethereal luminosity

How to use it?
Ingredients
How to use it?
For the best results use the toner daily after cleansing your face with Carelika Amber Exfoliating Cleanser:
Use the toner on a properly cleansed face.
Take a few drops of toner on a cotton pad and dab it on your face.
Leave it on your face. Do not rinse off.
Follow with Carelika Amber Brightening Serum.




Aqua (water), glycerin, succinic acid, sodium hydroxide, carbomer, phenoxyethanol, ppg-26-buteth-26, caprylyl glycol, parfum (fragrance), peg-40 hydrogenated castor oil, chlorphenesin, sodium phytate, tropaeolum majus flower/leaf/stem extract, synthetic fluorphlogopite, ci 77891 (titanium dioxide), mica, cl 77491 (iron oxides), ethylhexylglycerin
It's the inside that matters!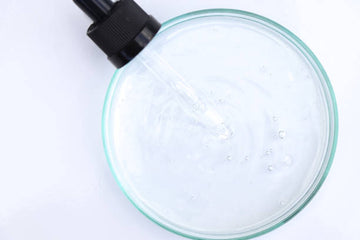 Succinic acid
It is a new, natural, potent multifunctional agent that takes care of your skin like none other! Succinic acid prevents the growth of acne-causing bacteria at very low concentrations, regulates sebum secretion, reduces shine, and also prevents lipid peroxidation. Thus it is an ideal anti-pollution ally for oily and acne-prone skin. It also stimulates cell metabolism and inhibits hyperproliferation resulting in an energized and revitalized complexion.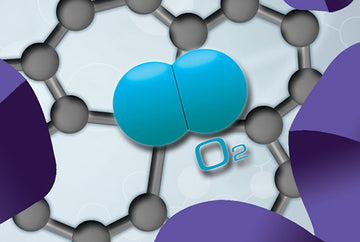 OXYGESKIN®
It is clinically tested and a patented active ingredient obtained from Tropaeolum majus flowers. It restores the skin's adaptive capacity to overcome hypoxic stress by boosting the HIF-1α oxygen sensor. In an ultra-connected environment, OXYGESKIN® also limits the appearance of free radicals and damage to the matrix caused by repeated exposure to digital pollution. It is rich in the polysaccharide – arabinogalactan which has moisture-retaining properties. It also acts as a prebiotic to enhance the skin's natural defenses by promoting the growth of beneficial and neutral microorganisms.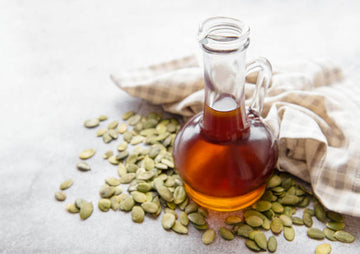 Glycerin
Glycerin has emollient properties that promote a youthful and healthy glow. It moisturizes, relieves dryness, and refreshes the skin's surface. It improves the skin's elastic properties thus delaying the ageing signs. Being a natural humectant, it restores the protective epidermal barrier functions. Glycerin never clogs pores!