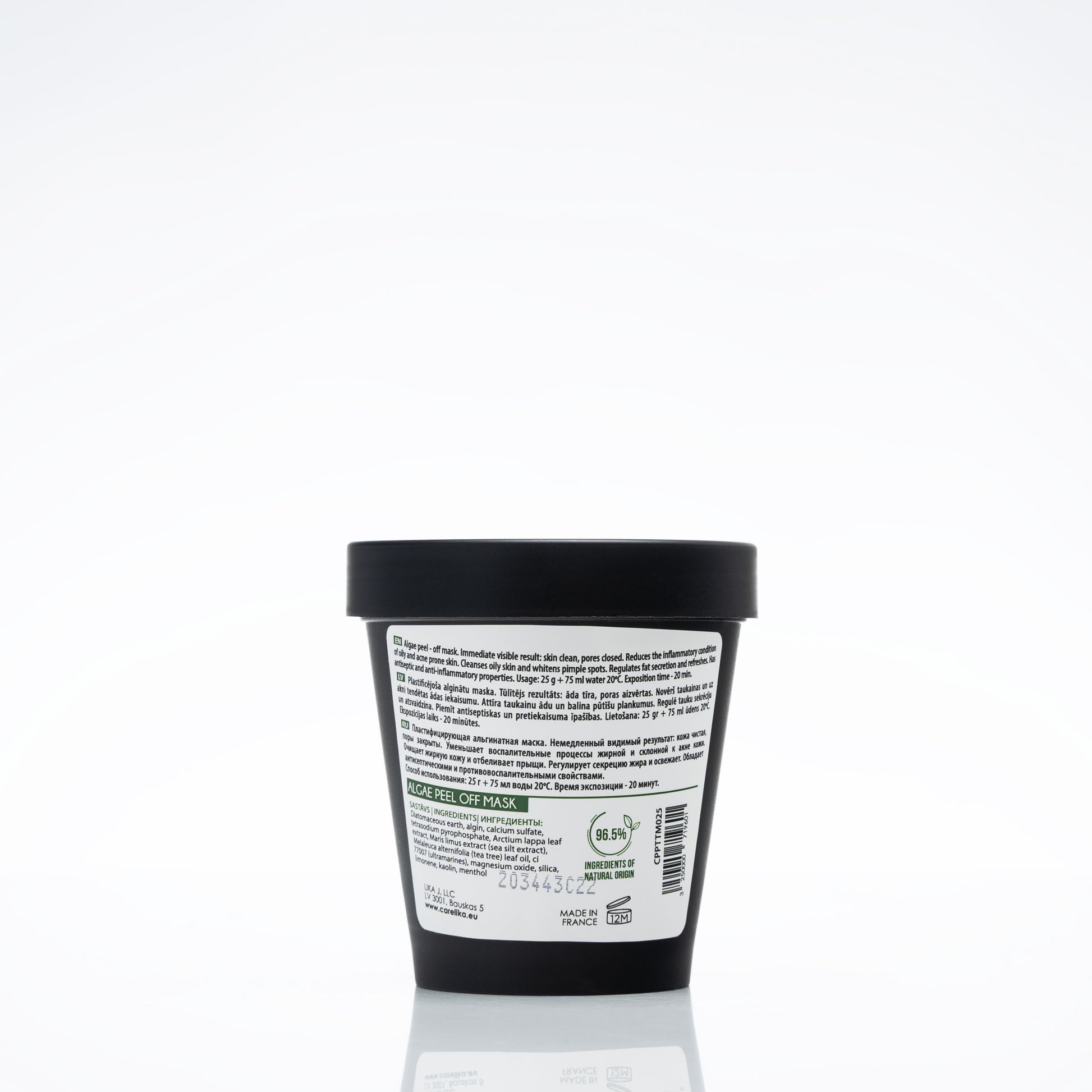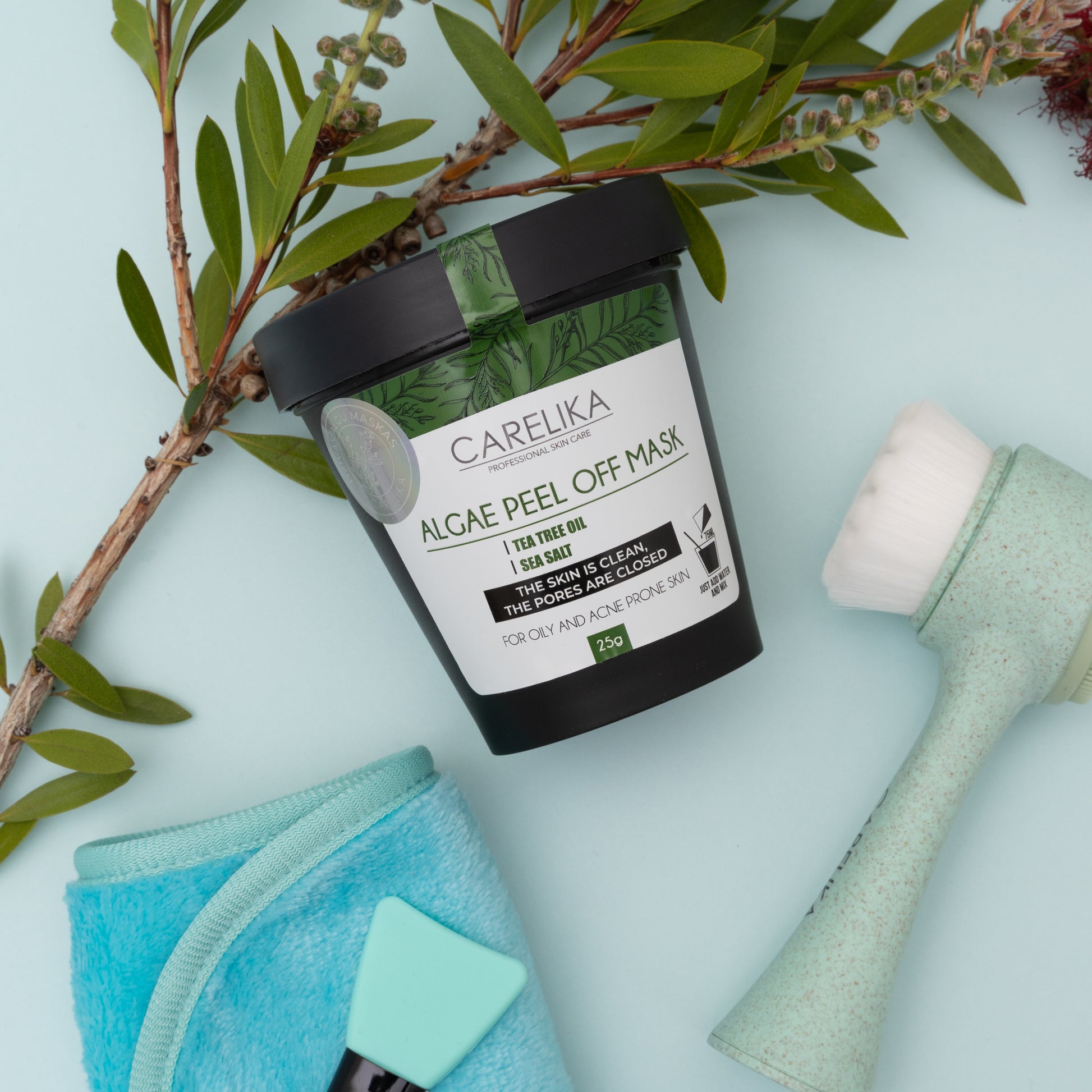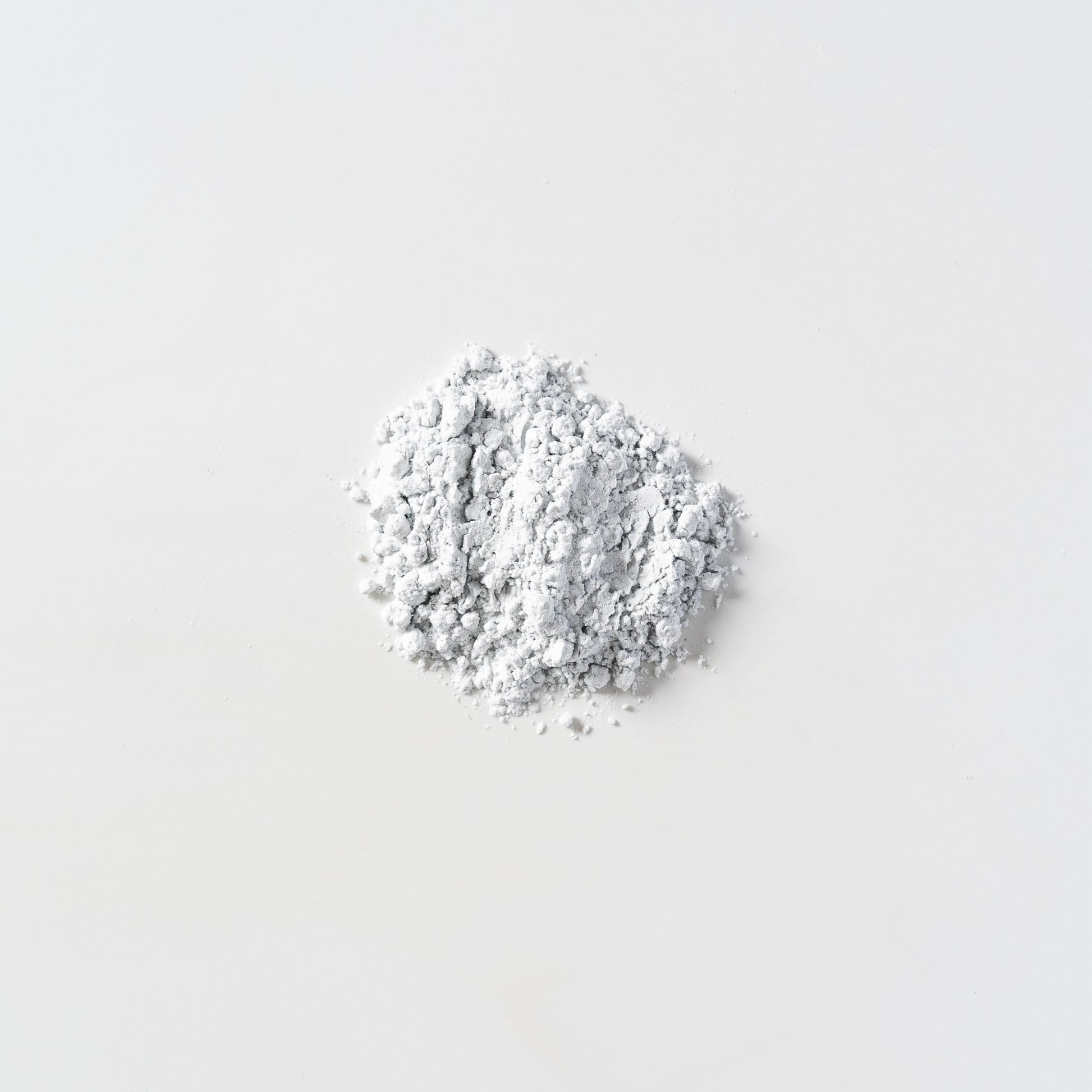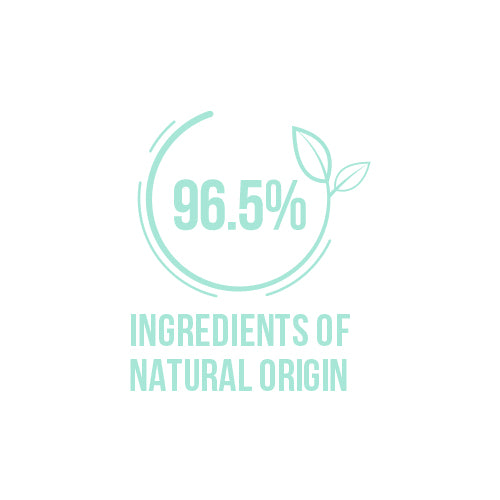 Algea Peel Off Mask Tea Tree Oil
What is it?
CARELIKA Algae Peel Off Mask Tea Tree Oil is imbibed with the goodness of natural ingredients such as tea tree oil, willow leaves and marine silt uniquely combined for an oily and acne-prone complexion. The cool menthol adds to the chilling effect that soothes your skin as the mask intricately works to give a soft, moisturized, and acne-free appearance. It maintains the hydration balance and delicately removes excess oil so that the mask doesn't leave you with a dry flaked complexion.
Soft, supple, and hydrated skin is what you get with this beauty regimen. Moreover, sea silt is a treasure of essential minerals such as zinc that refresh the skin. Fade away all the blemishes with the willow leaves in the mask while the tea tree oil nourishes and gives a perfect anti-acne effect.
Easy to mix with water, the alginate-based mask will never leak while applying and is also easy to remove in one piece!  It's a no-mess mask that you don't have to wash off. Soak your face in the richness of CARELIKA Algae Peel Off Mask Tea Tree Oil to get rid of the excess oil on your face and flaunt your confidence!
What does it do?
Effectively cleanses the skin.

Unclogs the pores and reduces acne breakouts.

Provides nourishment and balances moisture.

Removes excess oil and sebum and gives refreshing look.

Removes blemishes and fades acne marks.

Soothes and comforts by reducing irritation.

How to use it?
Ingredients
Use this peel-off mask as suggested below:
In a bowl, mix 25 g of powder with 75 ml of water at 20 ° C. You can directly add 100 ml into the container.

Make a homogenous paste by intense stirring.
Apply the paste on the face without delay.
Leave it for about 20 minutes.
Peel it off in one piece.
Apply your favourite serum or cream.

Diatomaceous earth, algin, calcium sulfate, tetrasodium pyrophosphate, arctium lappa leaf extract, maris limus extract (sea silt extract), melaleuca alternifolia (tea tree) leaf oil, ci 77007 (ultramarines), magnesium oxide, silica, limonene, kaolin, menthol

It's the inside that matters!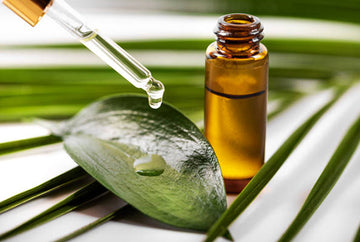 Tea tree oil
Tea tree oil, the essential oil of Melaleuca alternifolia is effective in promoting healthy skin and treating acne because of its anti inflammatory and antimicrobial properties. It also combats oily skin and soothes and relieves irritated skin. It transforms your not-so-clear look into a clean clear acne-free look. The oil reduces the acne load, prevents further breakouts, and fades away the acne marks that are big hindrances to a flawless complexion. More hydration and a less oily look are the magic that this oil has on you.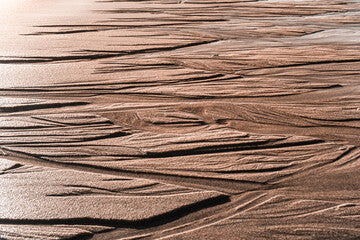 Marine silts
Marine silts or marine mud (Maris limus) reach deep into your skin layers to detoxify and nourish it with the most essential minerals. With tremendous potential as an exfoliator, it removes dead cells, clears pores, and gives adequate protection from environmental stress. Enhance your skin texture, and smooth complexion and get a radiant glow with marine mud.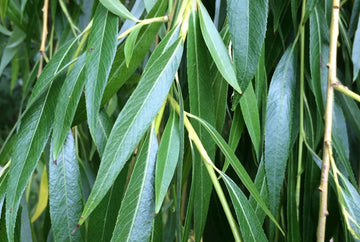 Willow leaves
A gentle exfoliator the willow leaves are infused with salicylic acid, organic acids, and flavonoids. Willow leaves are versatile, natural skin care ingredient that cleanses your skin and protects from acne causing bacteria. It reduces redness and other inflammatory signs. It just does away with the surface imperfections to reveal a radiating underneath.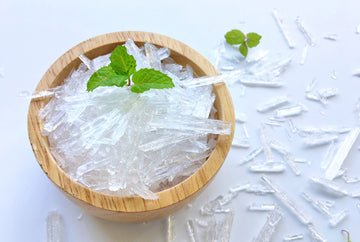 Menthol
Powerful cooling and refreshing menthol relieve pain and inflammation with its cooling ability. Its minty aroma leaves you refreshed and energised. It helps relax facial muscles, and improves blood circulation which helps skin cells to receive more oxygen and accelerates cell renewal.