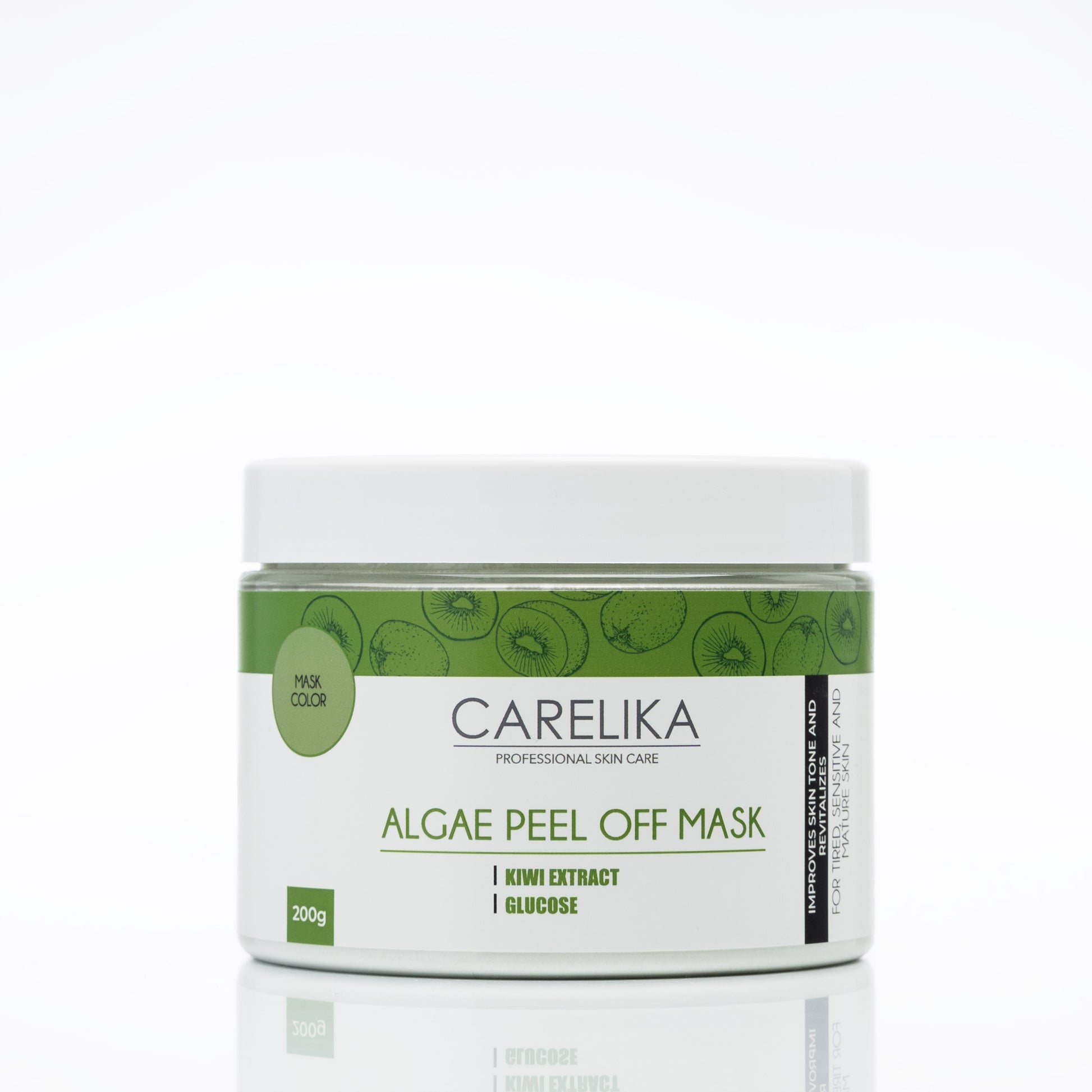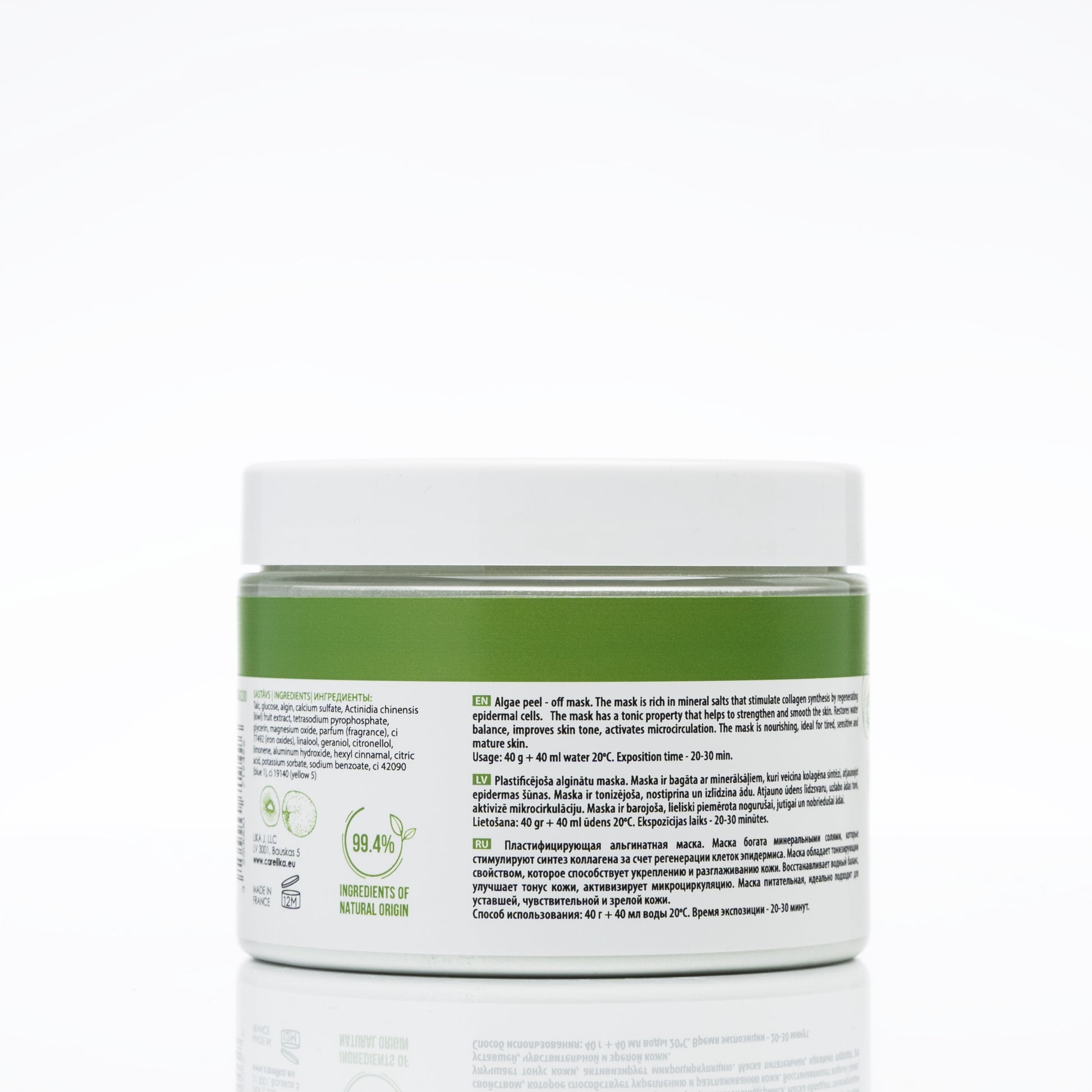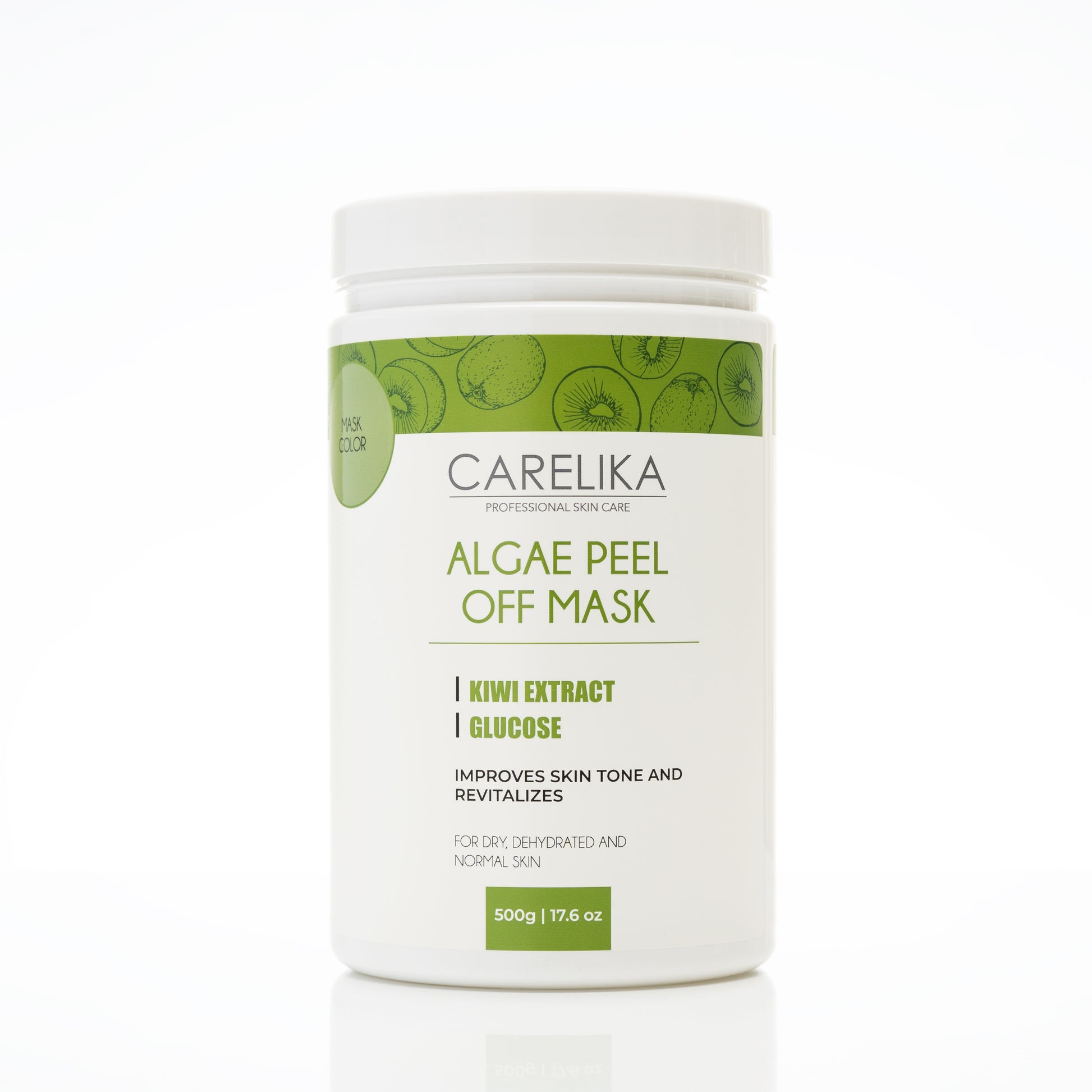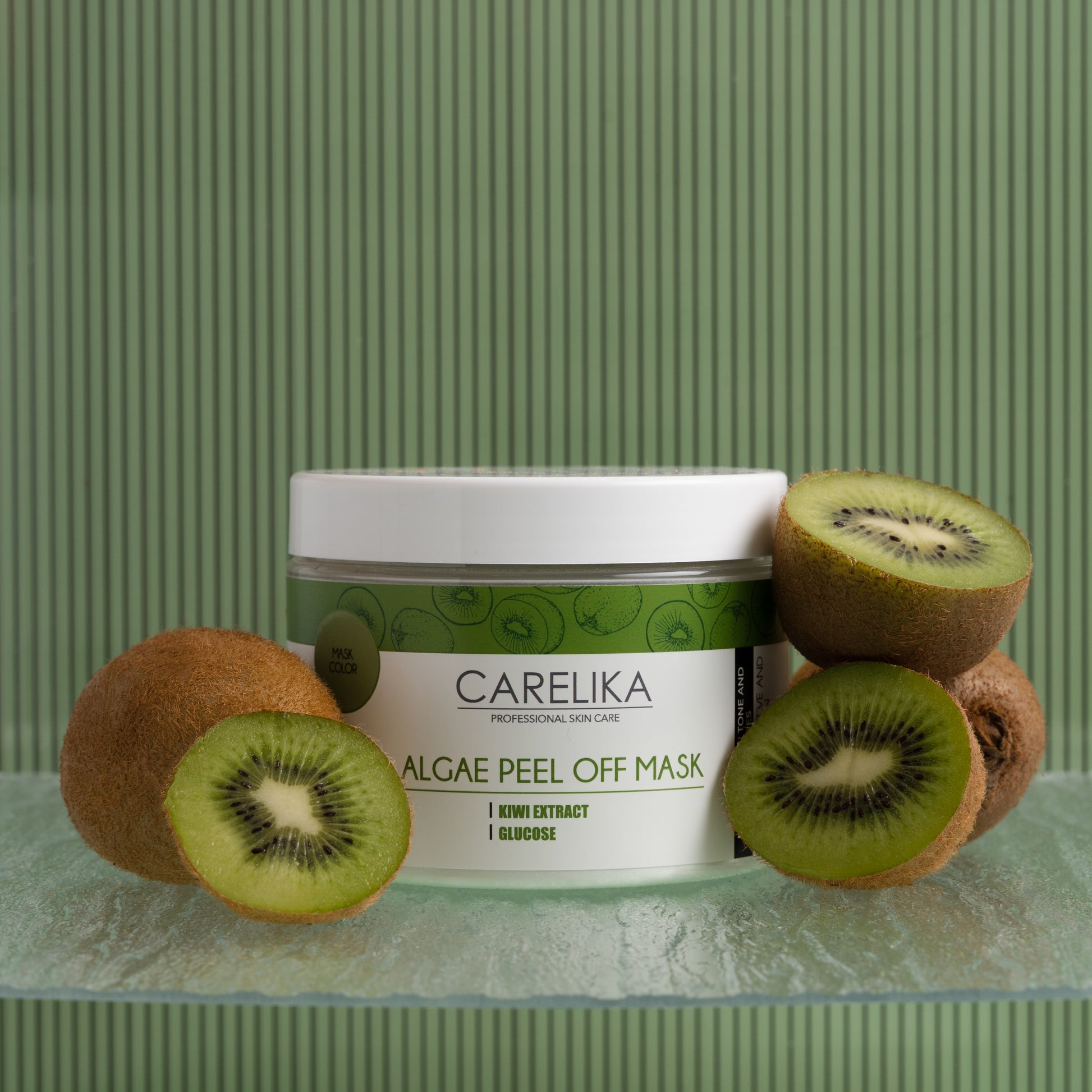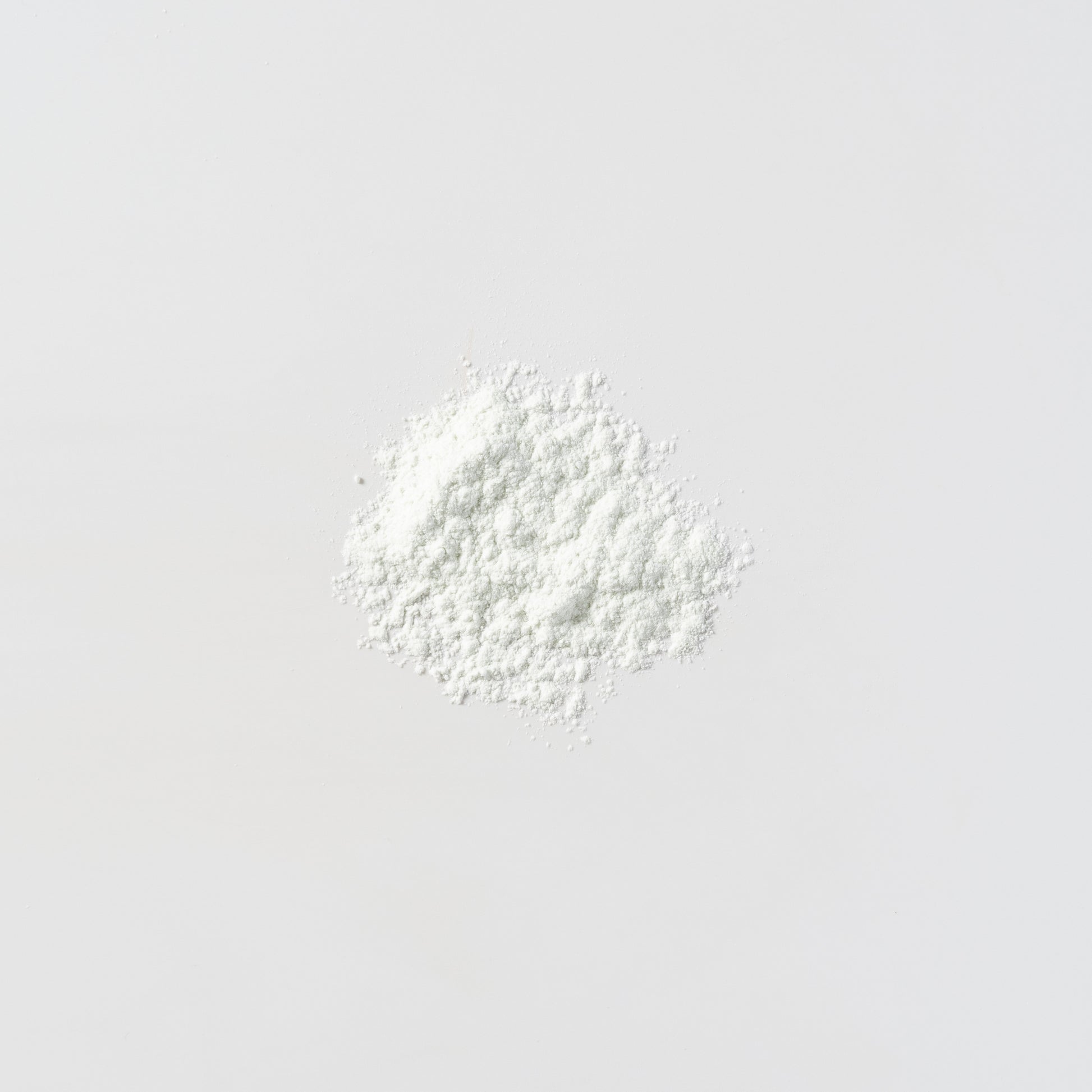 Algae Peel Off Mask Kiwi Extract and Glucose Professional
What is it?
The CARELIKA Algae Peel-Off Mask with Kiwi and Glucose is a specially crafted unique formulation that combines the goodness of natural ingredients that boost your skin health. The liquid kiwi extract in the mask infuses loads of vitamin C to strengthen your skin's defense against all the environmental stress. Kiwi perks up your dull skin with its vitamin E, while it reverses your premature ageing and hyperpigmentation with its vitamin C content.
The mask is the ultimate nourishing moisturizer that brightens up your looks and fades dark spots. It provides the necessary minerals that help in regenerating the epidermal cells. The mask works on dark circles to lighten them. Glucose adds to the benefits by its exfoliant action that enhances cell renewal giving you a refreshed and young look, while alginate works like a magic on your skin.
Easy to mix with water, the alginate-based mask will never leak while applying and is also easy to remove in one piece!  It's a no-mess mask that you don't have to wash off. Get a clear, refreshed and healthy look with the CARELIKA Algae Peel Off Mask with Kiwi and Glucose!
What does it do?
Gently exfoliates to remove dead cells and impurities.

Clears the pores and encourage cellular metabolism.

Provides excellent nourishment and hydration.

Gives a brightening effect and lightens hyperpigmentation.

The antioxidant effects rejuvenate your skin.

How to use it?
Ingredients
Use this peel-off mask as suggested in the following steps:
In a bowl add 40 ml of water and 40 g of powder. Alternatively, you can add 40 ml water directly into the container.
Shake vigorously for 5 – 10 seconds to make a homogenous paste.
Apply the paste on the face using a brush.
Leave it for about 20 minutes.
Peel it off in one piece.
Apply your favorite serum or cream.
Talc, Glucose, Algin, Calcium Sulfate, Actinidia Chinensis (Kiwi) Fruit Extract, Tetrasodium Pyrophosphate, Glycerin, Magnesium Oxide, Parfum (Fragrance), Ci 77492 (Iron Oxides), Linalool, Geraniol, Citronellol, Limonene, Aluminum Hydroxide, Hexyl Cinnamal, Citric Acid, Potassium Sorbate, Sodium Benzoate, Ci 42090 (Blue 1), Ci 19140 (Yellow 5)
It's the inside that matters!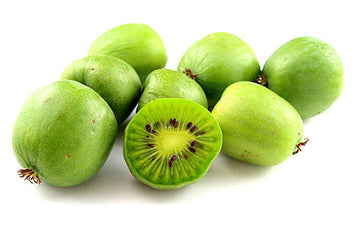 Liquid Kiwi Extract
It is a moisturizing, conditioning, soothing skin protector, that also acts as a natural acne care ingredient. It accelerates the breakdown of stagnant melanin resulting in the rapid fading of dark spots and hyperpigmentation. Rich in antioxidant flavonoids, anthocyanins, vitamins, and essential minerals, kiwi extract works as a brightening and illuminating agent even for mature and blemish-prone skin.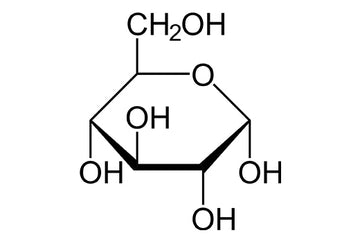 Glucose
Glucose is a humectant and skin conditioning agent that gently hydrate the skin and provide a softer skin feel. It is the best energy source that also acts as an exfoliant and encourages cell turnover for youthful-looking skin.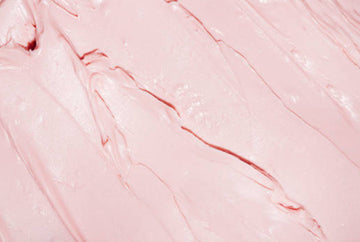 Alginate
Extracted from brown seaweed, alginate deeply moisturizes the skin. Its antioxidant, anti-inflammatory, and antibacterial actions help reduce inflammation and irritation. Being a rich source of nutrition, alginate nourishes your skin with a refreshing look. Get a supple, fresh, and clear complexion instantly!