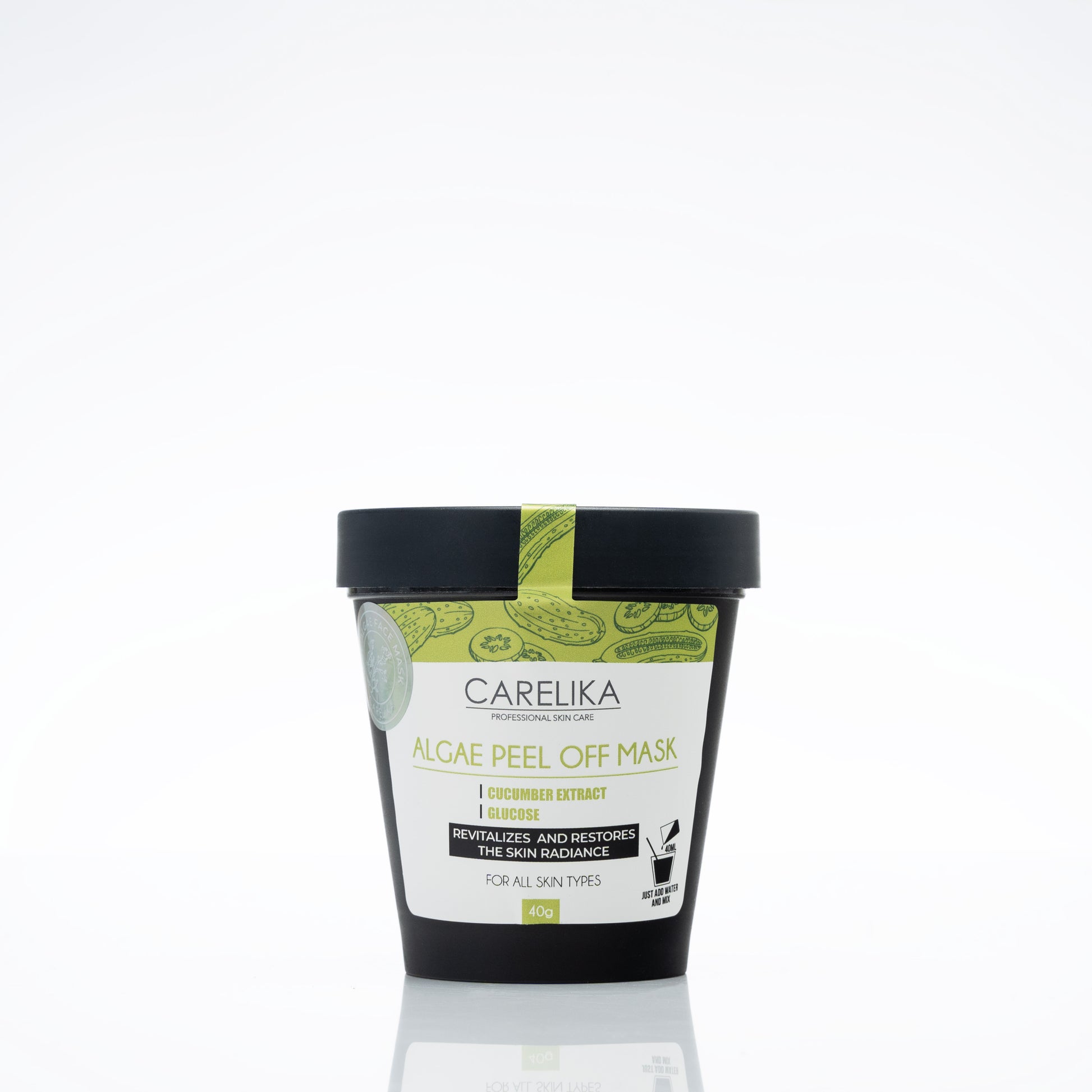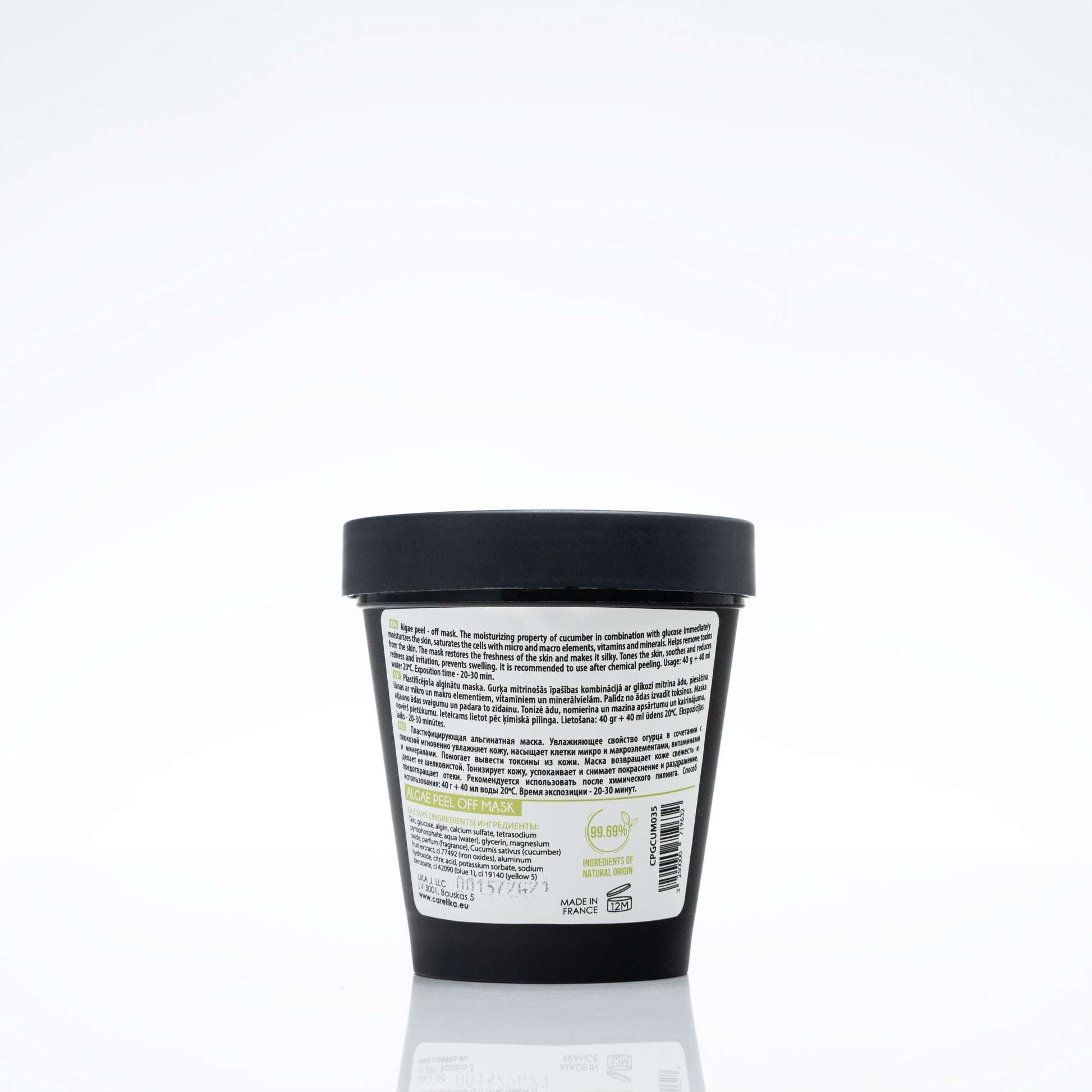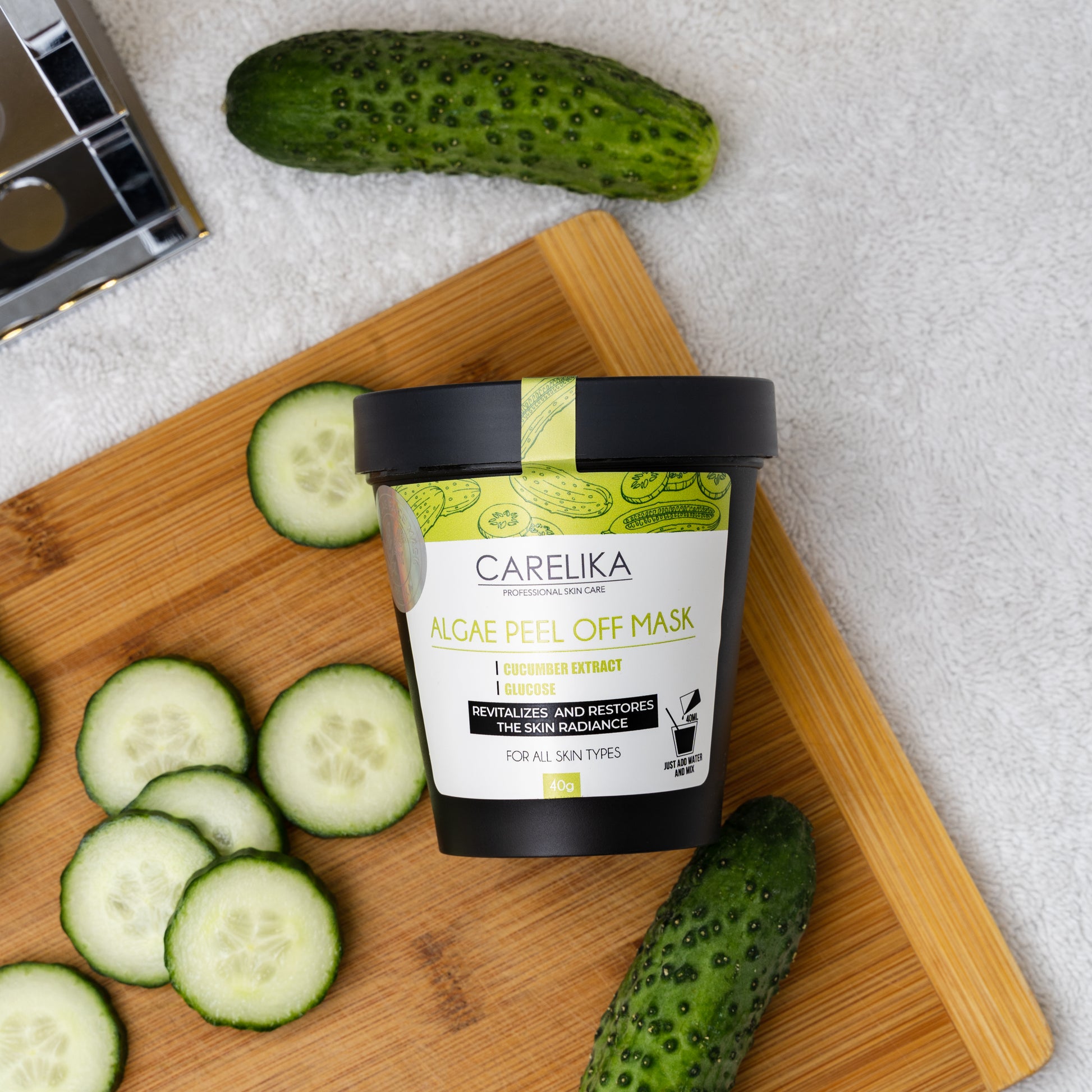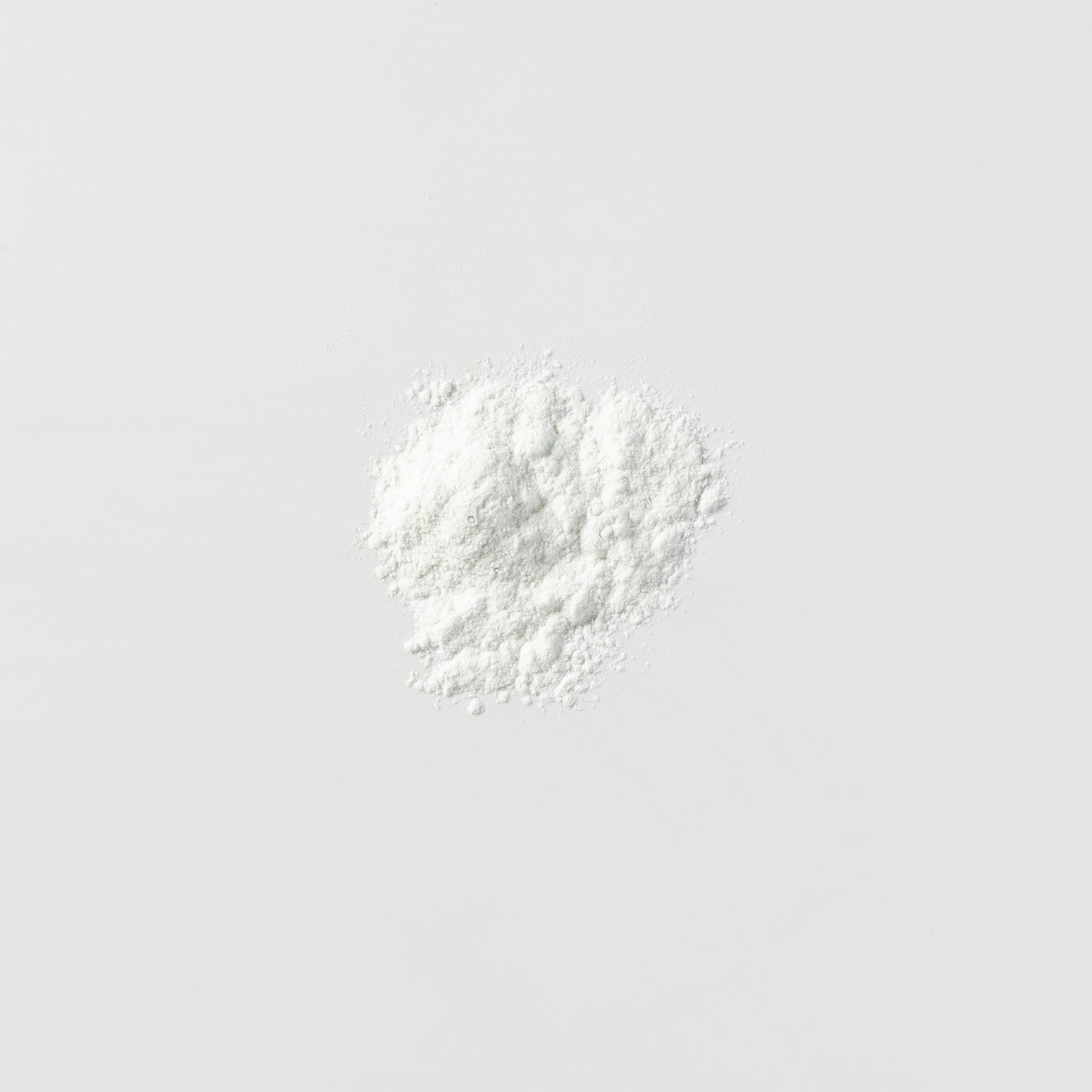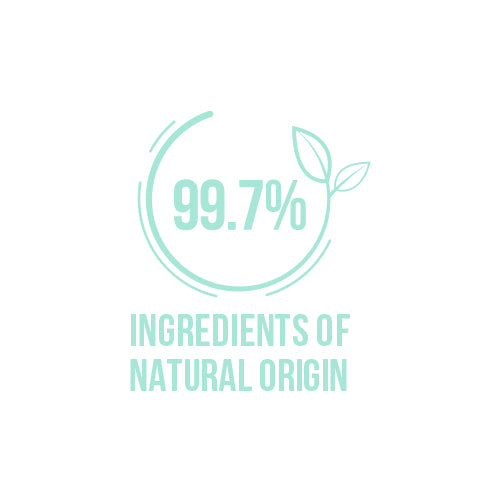 Algea Peel Off Mask Cucumber Extract and Glucose
What is it?
The CARELIKA Algae Peel-Off Mask with Cucumber and Glucose is a super quenching, intense moisturizing mask. It hydrates to the deepest layers and gently peels off the impurities and the dead cells on your skin. The mask owes its super cooling effect to the cucumber extract that reduces skin irritation, and puffiness and removes blemishes.
This peel-off mask refreshes your skin giving you a soft and flawless complexion. Glucose adds to the cleansing feature by gently exfoliating and removing toxins and impurities from the surface. Being a humectant, it adds to skin hydration. The peel-off mask forms a uniform paste that spreads into a homogenous layer on your face giving you skin toning and cleaning effects instantly.
Easy to mix with water, the alginate-based mask will never leak while applying and is also easy to remove in one piece!  It's a no-mess mask that you don't have to wash off. Indulge in the natural beauty enhancement process with the ritual of using the CARELIKA Algae Peel-Off Mask with Cucumber and Glucose!
What does it do?
Effectively removes impurities without over-drying

Provides the necessary hydration and softens your skin texture

Gently melts away dirt and impurities for a fresh, clean feeling.

Gently exfoliates and stimulates circulation

Reduces puffiness and other fatigue signs.

Removes blemishes to give a bright and flawless complexion.

How to use it?
Ingredients
In a bowl mix 40 gm of powder and 40 ml of water at 20°C. Alternatively, you can add 40 ml of water directly
into the container.
Shake vigorously for 5 – 10 seconds to form a uniform paste.
Apply the paste on the face.
Leave it for about 20 minutes.
Peel it off in one piece.
Apply your favorite serum or cream.
Talc, Glucose, Algin, Calcium Sulfate, Tetrasodium Pyrophosphate, Aqua (Water), Glycerin, Magnesium Oxide, Parfum (Fragrance), Cucumis Sativus (Cucumber) Fruit Extract, Ci 77492 (Iron Oxides), Aluminum Hydroxide, Citric Acid, Potassium Sorbate, Sodium Benzoate, Ci 42090 (Blue 1), Ci 19140 (Yellow 5)
It's the inside that matters!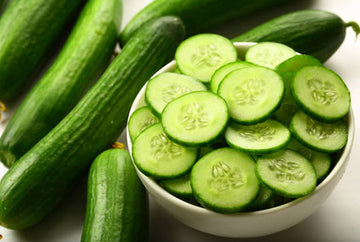 Cucumber Extract
It is anti-inflammatory and skin moisturizing that immediately soothes irritated and sun damaged skin. It also has astringent, toning, cleansing, and cooling effects that also help reduce under-eye puffiness and dark circles. Cucumber extract also reduces blemishes and pigmentation giving you a revitalizing and anti-aging effect.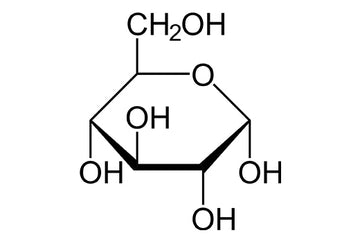 Glucose
Glucose is a humectant and skin conditioning agent that gently hydrate the skin and provide a softer skin feel. It is the best energy source that also acts as an exfoliant and encourages cell turnover for youthful-looking skin.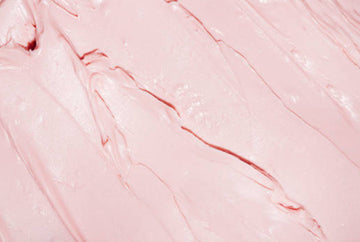 Alginate
Extracted from brown seaweed, alginate deeply moisturizes the skin. Its antioxidant, anti-inflammatory, and antibacterial actions help reduce inflammation and irritation. Being a rich source of nutrition, alginate nourishes your skin with a refreshing look. Get a supple, fresh, and clear complexion instantly!